Browsing articles in "Recycle"
Update: This Recycled Railroad Tie Bench is no longer available, but here's another version that still sourced from railroad ties, click here.
A regular maintenance is important for a railroad to avoid incidents and as railroad ties get older they are being discarded but thanks to Recycled Railroad Tie Bench, the supposed to be discarded railroads now has a new life as a useful bench. The product is available at Bambeco and if you have carpentry skills, maybe you can make one of your own.
In this way, you are able to help reduce waste and minimize the growth of landfills. Railroad ties used in this bench are those from the railroads in India. Being made of recycled material, the bench becomes a unique furniture and an eye-catching home accessory. Even if the bench is made of recycled material, the matching of a pair of enhanced modular legs adds up to the beauty and classic look of the bench.
Sports accessories like baseball gloves are changed periodically for the player's safety and Wallet from Old Baseball Gloves from Fielders Choice Goods shows a perfect way of recycling those old baseball gloves that are supposed to be tossed off on landfills and give its life a new meaning.
Since the wallets are made of repurposed vintage leather gloves like leather Nokona Glove, leather Rawlings Glove, leather Wilson Glove, and more, each of the wallets you will see is already broken in from time of production. However, despite of that, it will also age to perfection. The wallets are designed to hold your bills and cards keeping them safe in an eco-friendly and stylish way. The creation of these wallets will definitely reduce the incident of leather gloves adding to our landfills and will eventually reduce waste as well as carbon emission.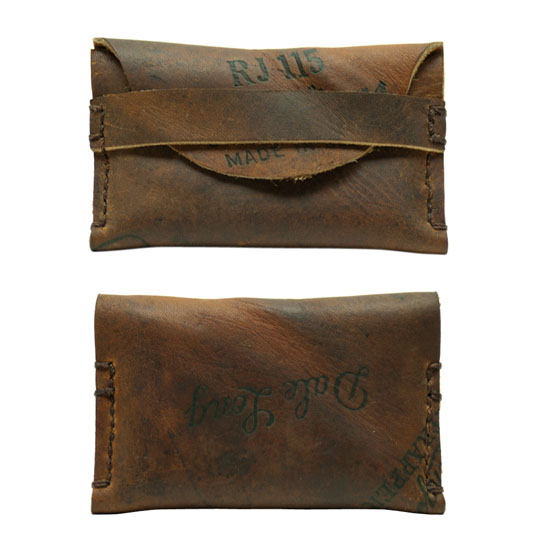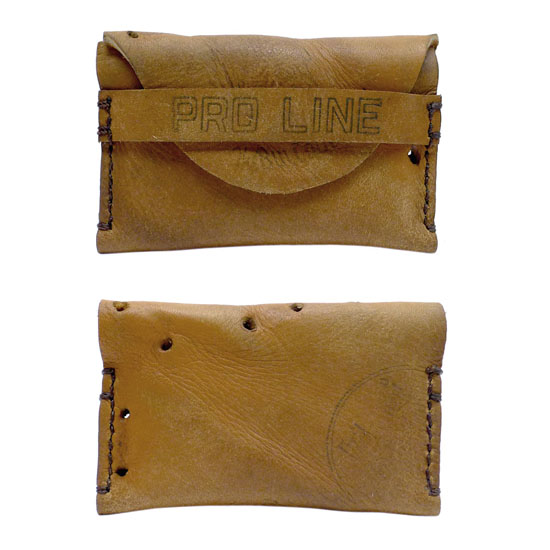 Recycling used containers has been known to many environmentalist for quite some time now and its popularity has grown bigger with the Safmarine Container Classroom as one of the proofs. This structure is an eco-friendly container classroom sponsored by Woolworths, Safmarine, and AfriSam. It is made of 12m container, recycled and turned into a classroom. Pupils who will benefit the said structure are Grade R pupils of Vissershok Primary School. These pupil are aged 5-6 and are children of those farm workers and those underprivileged communities near the Du Noon Township.
The container classroom project is built with a limited budget and so it is designed to maximize space but with the important elements including the learning areas, gathering area, play area, and the growing area.
Empty flour sacks are normally tossed to landfills when emptied but not anymore with the flour sack towels. Available from Nouvelle Legende, this lovely towels will help you reduce waste and eventually landfill.
Surely, you will enjoy using the towel longer because it is lint-free and durable. This will also help you save money, as you will not be buying a kitchen or paper towel anymore. This eco-friendly sack towel is ideal for drying your kitchenwares or utensil. You can also have it used for wiping out those dust and dirt making it a perfect tool for cleaning. [Click here for more information about the flour sack towels]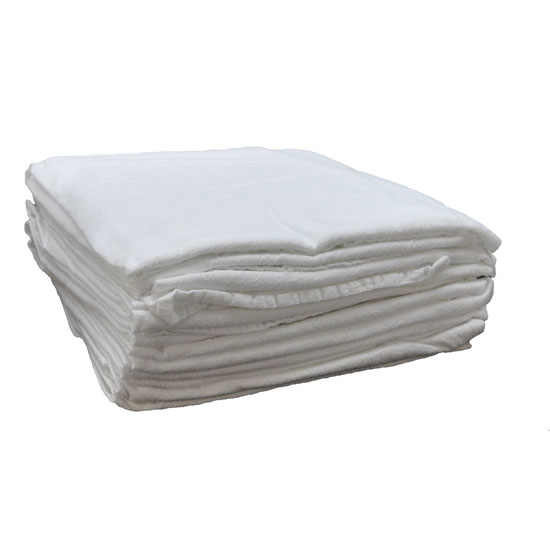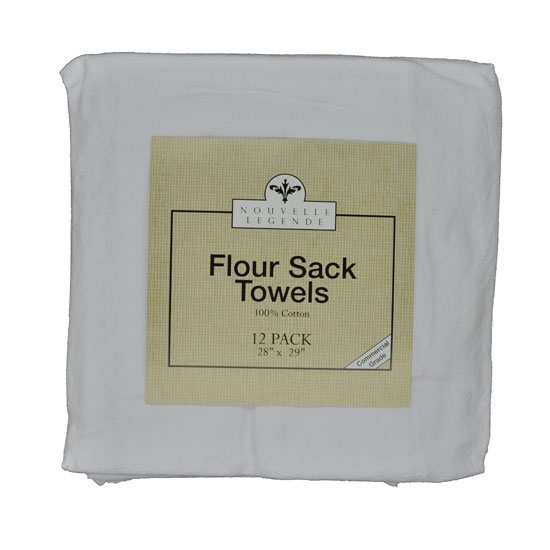 Do you still remember iMac Aquarium we have previously featured on IGreenSpot? This time, Jake Harms, the man behind this unique fish tank has informed us about his latest news that this project has grown much faster and bigger than he ever would have thought. Since his iMac Aquariums have become so popular, he needs the funding to get all materials to convert those unused iMacs into beautiful aquariums. Jake has prepared various rewards for you whom help him to start this small business of his while helping our environment by recycling all those computer junks into functional products.
If you want to support Jake with this iMac Aquarium project, you can click here to help fund his startup. By becoming a backer of this project, you will receive updates of all progress that Jake make.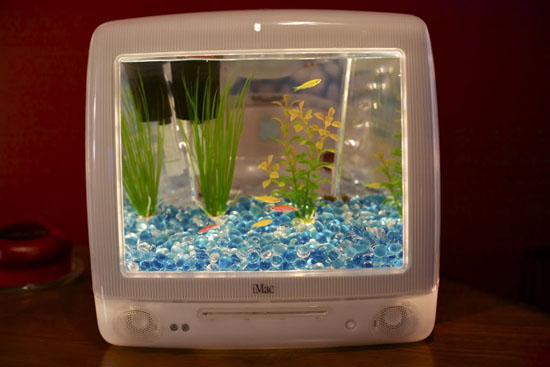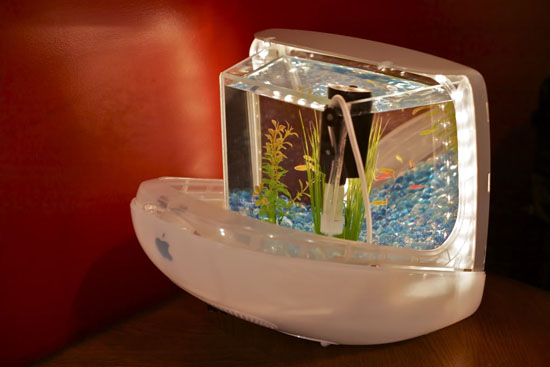 It is normal for us to carry our pets when on vacation, shopping, taking a short walk, etc. and Snoozer Eco-friendly Pet Carrier will help us keep our pet and the environment safe as we travel. The carrier has the zippered top opening made of mesh so you can easily view your pet anytime you want to. In addition, the zippered side opening which is made of mesh offers not only easy viewing but also for added ventilation offering comfort to your pet.
Aside from the fancy, stylish design the carrier has, you'll love the carrier because it's eco-friendly. Made of recycled jute fibers, this pet carrier helps you reduce waste as well as carbon emission. The multiple zippered pockets of the carrier give you enough room for your pet's essentials like foods, clothing, medicine, and the like. This will make traveling with your pet becomes more comfortable and easier. The carrier is sturdy enough to carry your pet of up to 12-pounds. If you used to travel by plane, you surely will love owning this bag because it is approved airline carry-on. However, to make sure you won't have any problem in the airport, it would be best that you check with your airline before traveling with your pet in this stylish carrier. [Click here for more information about Snoozer Eco-friendly Pet Carrier]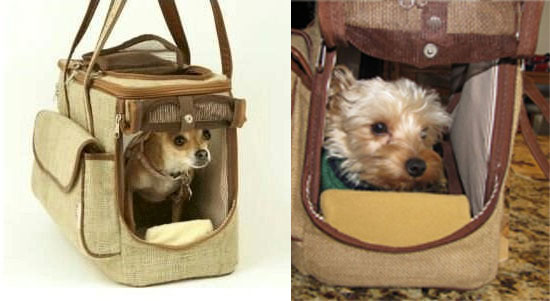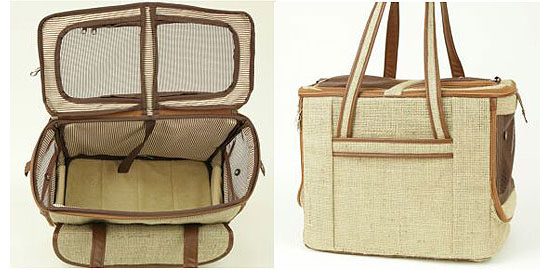 Do you happen to have leftover fabrics after another craft project? Well, you can turn them into a bookmark just like the one we saw here from this green marketplace. This Batik Bookmark is made of leftover batik fabrics, together with a thin cardboard, glue and a cotton rope, the result is unique and functional product. If you are interested to this product, yet don't have the time to make one, just order this from iamgreen, a seller from Little Green Trade.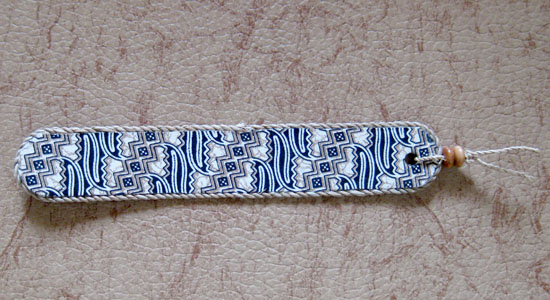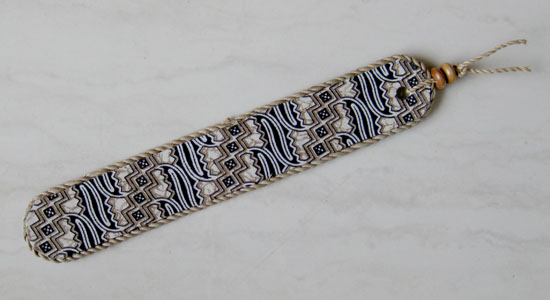 If not with the Re-Turned Bird by Lars Beller Fjetland, leftover woods are generally considered as worthless, which lead them to be tossed out in trashes and landfills. Today, leftover woods has been elevated from being worthless to becoming one of the most desired and needed materials because they are now used in creating the lovely and guilt-free wood creation, the Re-turned.
The product is a fruit of the designers desire to have a more creative career without harming Mother Nature, which led him to transfer from the Norwegian School of Economics to the Bergen National Academy of the Arts. After having a short trip with his bike in his hometown, he have seen dumpsters in almost every corner, so he decided to make use of them and built 20 birds.
We all love shopping and when shopping, shopping bags like the Reisenthel Germany Collapsible Bag Or Market Basket will definitely make our shopping experience more fun and stylish. This stylish carry bag from Reisenthel has various colors and print designs available, so you can choose colors and designs that suits well on your needs, personality and style.
The carry bag can be your perfect companion in the market as well and it can be your fashionable tote when you travel or when having a fun picnic with family and friends. The bag is a collapsible one, so you never have to worry in storing it when not in use. [Click here for more info about the Reisenthel Germany Collapsible Bag Or Market Basket]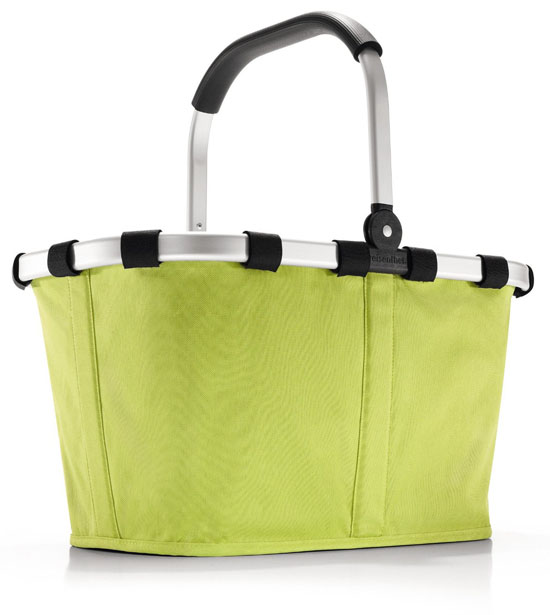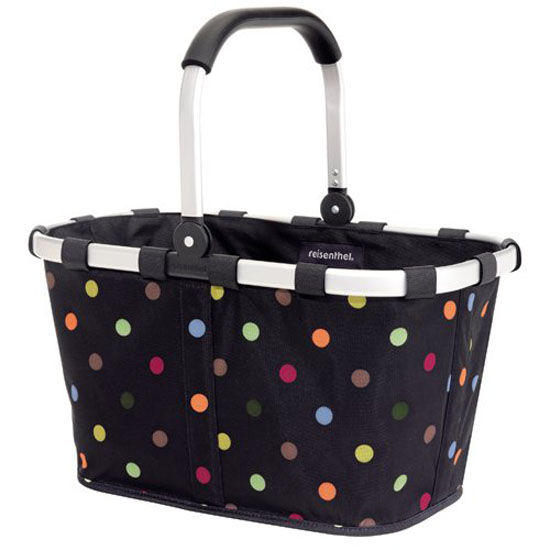 Computers are evolving so fast that we need to discard older parts particularly the PCB or printed circuit boards that happen to be useless at present time. We all know that PCB is made of non-biodegradable materials that can definitely harm the environment. To make it a safe for the environment, artist and designer Steven Rodrig come up with an eco-friendly and artistic designs called the PCB Creations.
Other than using recycled materials, Rodrig also produces zero carbon emission in completing his creations because all of them are completed using different useful hand tools. You might find it tedious to do but Rodrig was able to create numerous designs like the spiders, flies, turtles to a toilet, pair of shoes, bra and more. We do not think that the shoes and bra are comfortable enough for use. Therefore, we think it is safe to say that these creations can be a perfect addition to your futuristic home décor.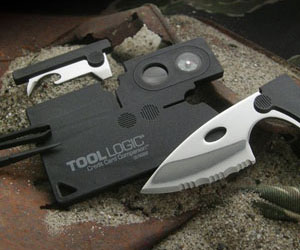 Our Recommended Partners
Advertise with us
Archives
Recent Topics Searched