The CEPALCO has now getting the attention of my environment advocates as they introduce the Solar Power Plant in Cagayan de Oro, Philippines. The solar power plant has 6,500 solar panels and set on a 2 hectares of land in Barangay Indahag, Cagayan de Oro City.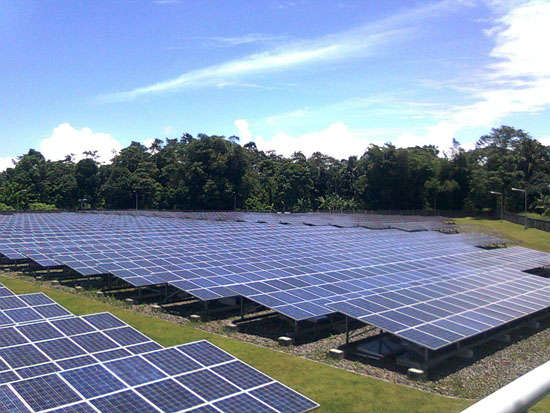 This amazing PV is based on 1MWp polycrystalline silicon and designed to be operated along with the 7MW run-of-the-river hydro plant, which is on the other hand owned by Bubunawan Power Company, a subsidiary of CEPALCO (Cagayan Electric Power & Light Co., Inc.).
This solar power plant has the ability to supply the energy requirement of not less than 900 CEPALCO residential consumers with plans to get on a larger solar park of 30-hectares and a capacity to produce not less than 14,000,000 kWh electricity per year. This will allow CEPALCO to save not less than 30,000 barrels of fuel, which is a huge savings of money as well as a huge reduction to carbon emission. If this plan will push through, the CEPALCO Solar Power Plant expansion will commissioned by 2012.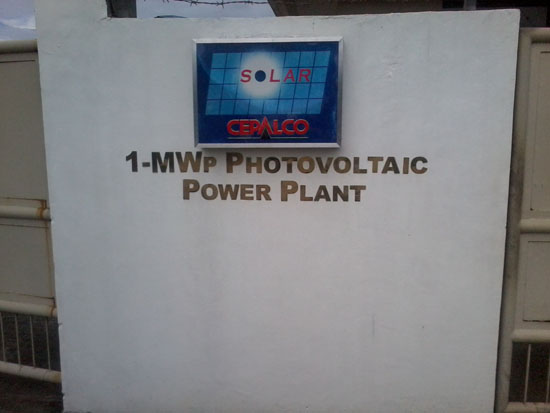 Source: CEPALCO via HONEYSWEET