Sports accessories like baseball gloves are changed periodically for the player's safety and Wallet from Old Baseball Gloves from Fielders Choice Goods shows a perfect way of recycling those old baseball gloves that are supposed to be tossed off on landfills and give its life a new meaning.
Since the wallets are made of repurposed vintage leather gloves like leather Nokona Glove, leather Rawlings Glove, leather Wilson Glove, and more, each of the wallets you will see is already broken in from time of production. However, despite of that, it will also age to perfection. The wallets are designed to hold your bills and cards keeping them safe in an eco-friendly and stylish way. The creation of these wallets will definitely reduce the incident of leather gloves adding to our landfills and will eventually reduce waste as well as carbon emission.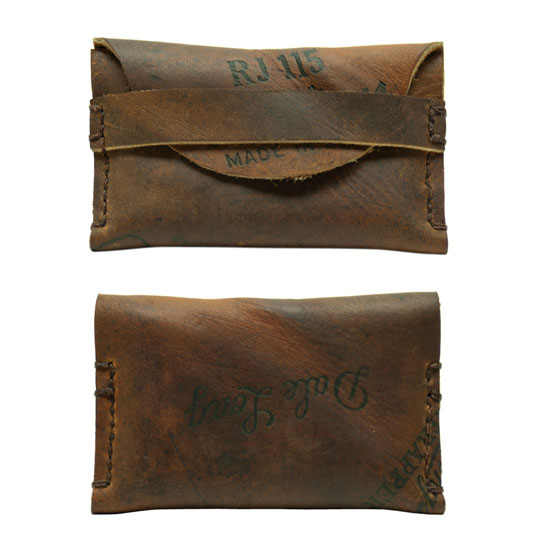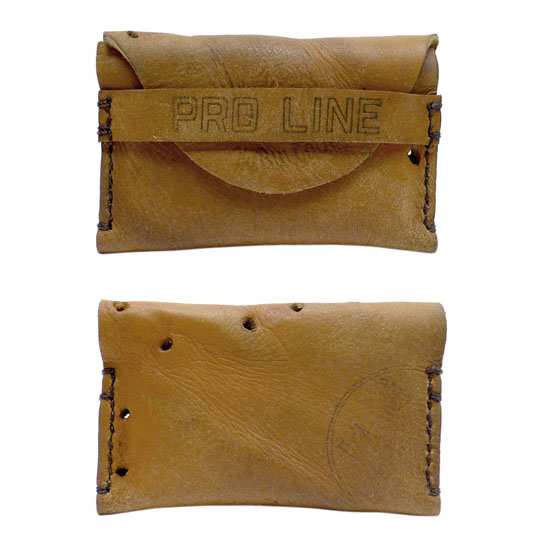 In addition, baseball enthusiasts and fans will definitely love owning these wallets made from gloves used by their favorite teams or player. The wallets still have the original glove prints too making it looking more sporty and artistic than those traditional plain leather wallets available in boutiques and accessory stores. Some of the wallets even have the autograph from its users making it more interesting for the particular player's fans. If you are a sports lover particularly baseball and aims to help save the environment, then owning a Wallet from Old Baseball Gloves is definitely your best bet.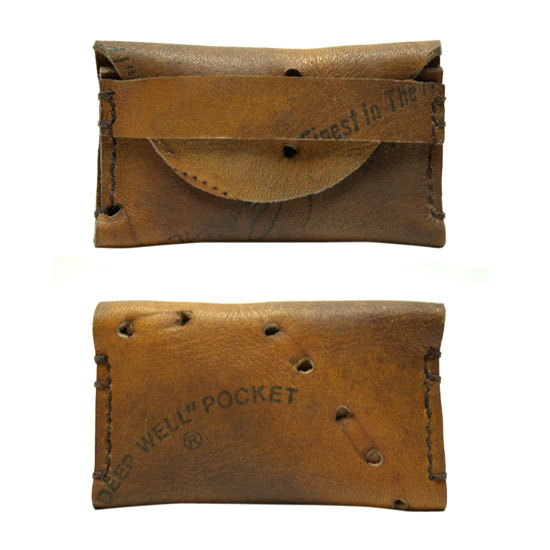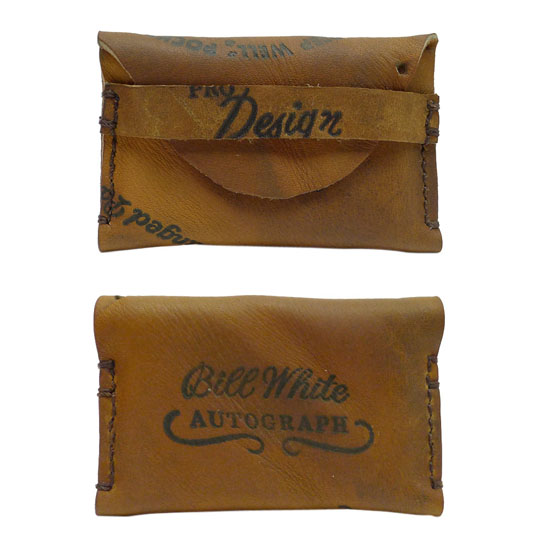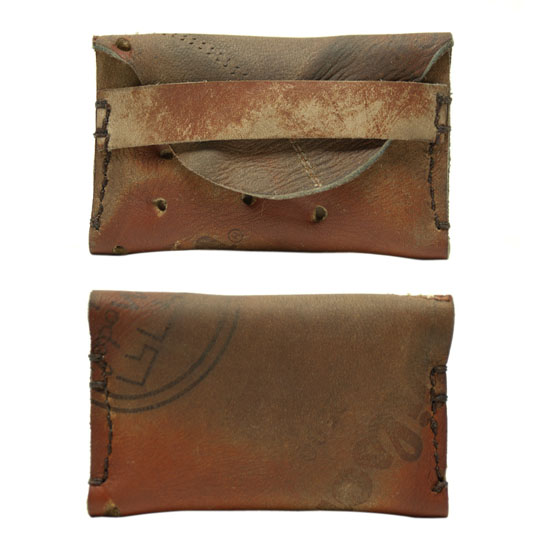 Source: Fielders Choice Goods