Browsing articles in "Design and Concept"
Omdanne is a convertible biodegradable clothing line to answer today's challenge in fashion industry. Do you know that a fashion industry can be considered as the second most pollutant industry in the world after oil industry? Yes, the reason is fast fashion trends. New clothing products are flooding the market every two weeks, can you imagine this? It means that with every garment that floods the market, there are also waste and harmful chemicals flood our environment. Every year, this industry produces 53 million tons of clothing yet 87% of it ends in landfill, becoming waste and affecting the quality of life of future generations. Offering first of its, Omdanne is a three-piece clothing that can be transformed into more than 10 different styles.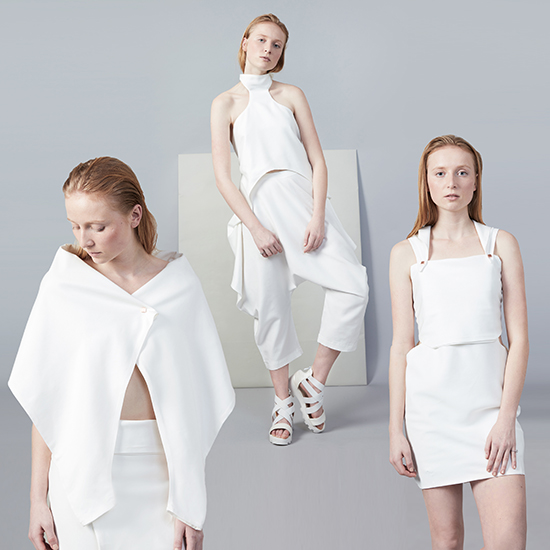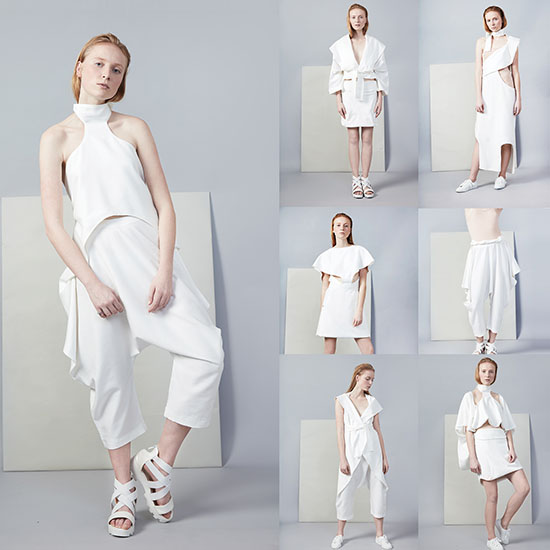 Winner of many awards, Sulapac marine biodegradable straw aims to clean up our ocean from plastic straws. It's a commonly known that billions of disposable plastic straws are polluting our ocean, if we keep doing what we're doing, by 2050, there's a high possibility that there will be more plastic waste than fish.
Sulapac presents you with microplastic-free straw, it is made from sustainable sourced, renewable raw materials: wood and natural binders. It's a sustainable alternative to our plastic straws because when it ends up in the ocean, it won't harm the ecosystem, micro-organisms can easily digest and transform it into CO2, H2O, and biomass. It's safe for the ocean as well as the fish.
Grey Griffiths Architects has transformed waste materials into nice modern, small cabin, Potting Shed. The brief was to design multi-use garden studio for a keen gardener and a ceramicist. It's a nice project that demonstrates to anyone how inventive architecture and resourcefulness can result to highly functional design especially to those with a tight budget. This little shed uses salvaged materials to fit the ethos of a maker's studio, it also stretches the possibilities of a modest budget.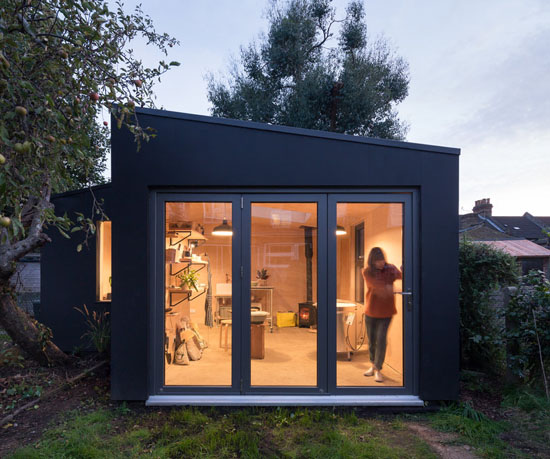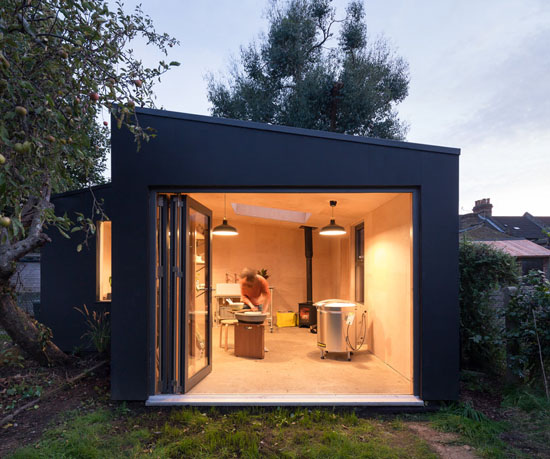 Teaming up with Otter Surfboards in Porthtowan, UK, Martin Spurway has designed and developed his own wooden surfboard sourced from sustainable woodlands. The development process is based on mix traditional surfboard construction techniques and combined with a modern design aesthetic. Once the surfboard is done, then it is finished and glassed at Diplock Phoenix.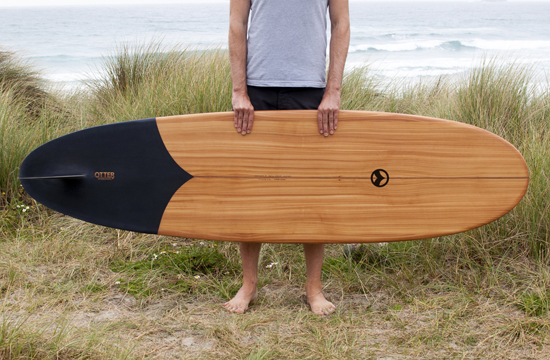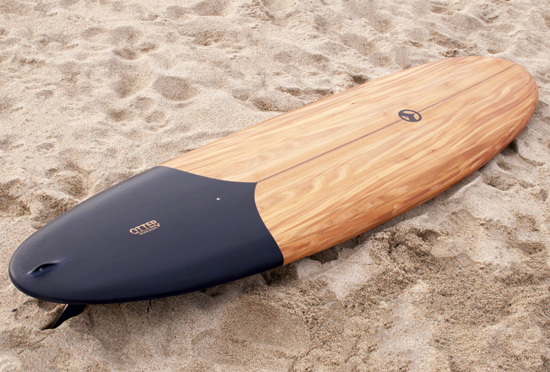 DROP BY DROP is Pratik Ghosh's final year project at the Royal College of Art and Imperial College London. This project wants to remind us not to take water for granted, why can't we learn from history where ancient civilizations could prosper and perish through overusing and exploitation of water. DROP BY DROP is a plant based water filtration system, inspired by the lives and struggles of people in the forests of Central India to get access to water and beliefs around it. The second inspiration came from Biotic Pump theory by Anastassia Makarieva and Victor Gorshkov from the Petersburg Nuclear Physics Institute in Russia.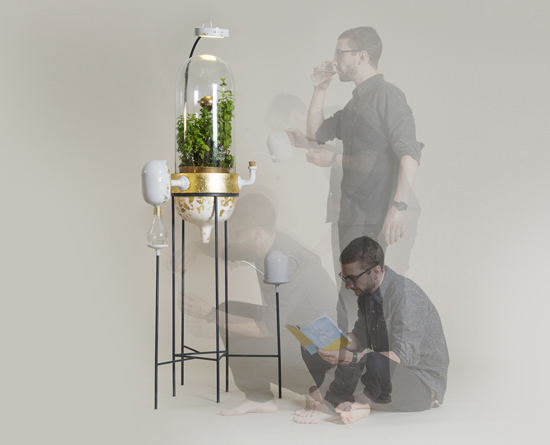 Spiky is unique inflatable shower curtain as part of series "My Shower Curtain is a Green Warrior". Designed by Elisabeth Buecher, Spiky wants to remind you that you've been spending 4 minutes under the water, time to get out the shower. People usually are not aware how much water wasted during shower, this curtain inflates spikes to push you out, it's a smart and harmless way to remind you that you have used too much water. You can't stand in the shower anymore since these spikes take out all the space. Unfortunately Spiky is just art installation, it's not real product, it aims to start a debate around water issues and spread awareness about your water consumption during shower.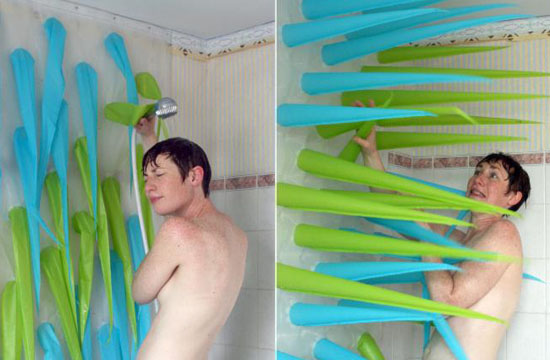 When you explore Paris, you probably see Uritrottoir outside the Fare de Lyon train station. It's a urinal planter, yes, urinal, a place where you can pee, legally. Public restrooms can be gross but it is also illegal to pee on the wall or public places. Uritrottoir can be translated as "pavement urinal", an eco-friendly spot to pee. It's not a container, it consists of two boxes that hold plants, completed with fertilized soil, the main area of the urinal sends your pee down to the odor-fighting dry straw that fills the lower box. Basically two boxes which are stacked on one another, the top for the plants and the bottom to contain your pee. There's a sensor that tells when the lower compartment needs to be sent to composting facility. Your waste is then composed and used as fertilizer for gardens, parks or even those plants that grow out of the top urinal.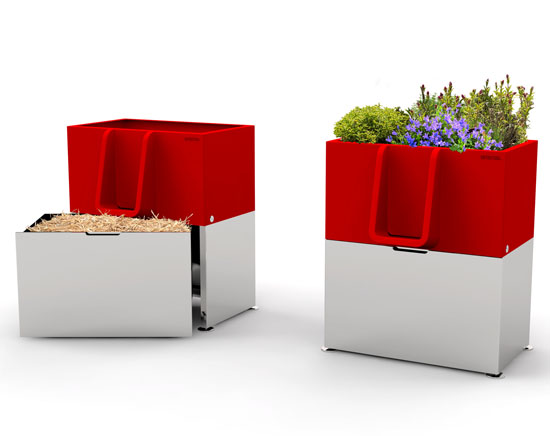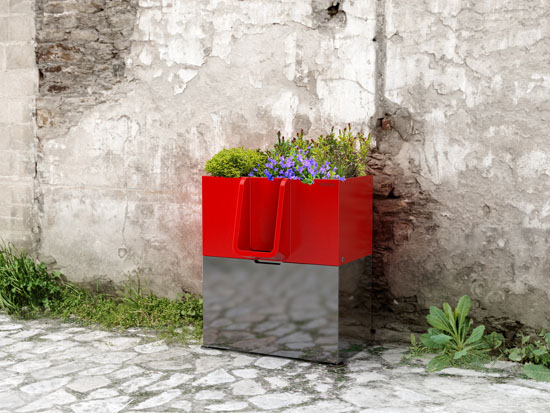 Butterply Desk, yes, you read that right, it's not a typo, it's not Butterfly, it's Butterply. Designed by an award winning design studio, UPSOP, Butterply Desk offers a practical desk that you can assemble without the need of screws or tools. It comes with several functional modules to meet user's needs, the height can be personalized, this is an elegant crafted furniture for your home or office.
Constructed out of sustainable plywood (hence the name), the innovative design allows the frame's height to be adjusted, thanks to in-house developed smart joinery system. This desk is weather resistant as well as moisture-fluctuations resistant.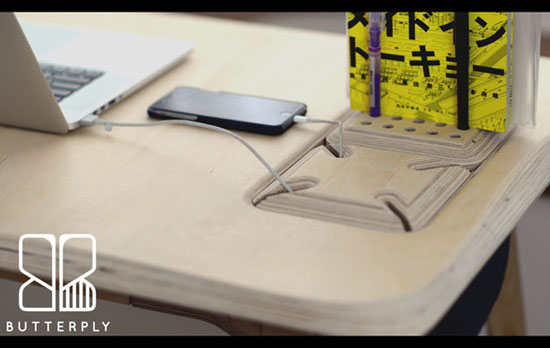 Ootro eStudio has created Helix Shelter, a temporary habitat for outdoor made out of recycled cardboard. This tiny shelter can be handy when you need temporary place on your outdoor adventures, these laser-cut cardboard pyramids are designed with holes in their corners to allow you to peek from the inside. It's not just drawing or rendered images, the company has built a prototype for testing, it can be used as a space for rest and contemplation. The company claims that this structure can be easily installed by a single person.
Born as independent initiative, Helix Shelter aims to create a relationship between individual and the landscape. This compact structure or you can say a micro architecture can be installed without destructing its natural surroundings, it can be an intermediary between observer and the observed. However, we don't think it is meant for location with extreme weathers.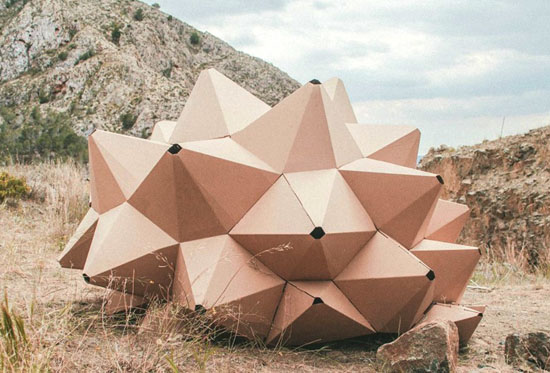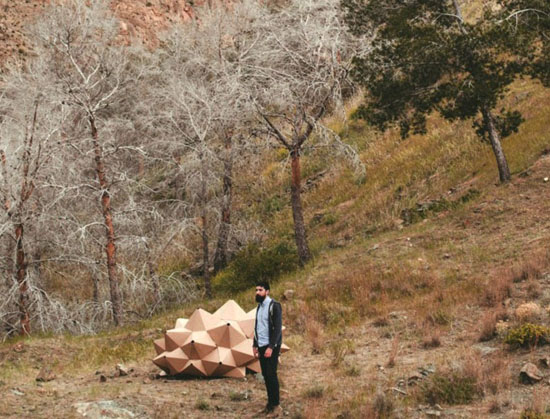 Mountain Forest Hotel is a prestigious and ambitious project from Stefano Boeri Architetti. Located in Wanfeng Valley, Guizhou, China, this project features a masterplan of 400 acres where an inspired hotel project will be built with 250 rooms. The location is known as 10 thousand peaks area, even New York Times has named it as one of best destinations in 2016.
Stefano Boeri Architetti attracted public attention with their two popular vertical forest projects, the company takes green design to the next level. Inspired by nature this hotel would be so green that actually can improve the air around it. For the interior, the company will work together with local artist Simon Ma.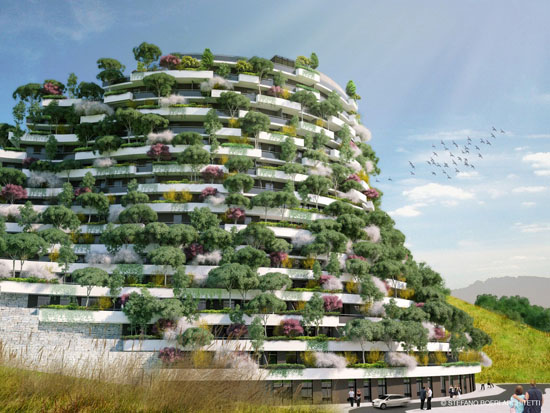 Our Recommended Partners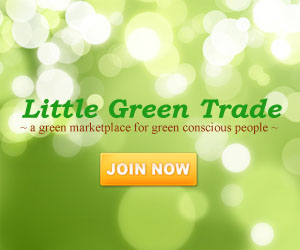 Advertise with us
Archives