Browsing articles in "Solar Energy"
We all know that sunlight is an endless source of energy and thus taking advantage of solar energy for our lighting need like what the Hanging Solar Garden Light is using will definitely help us reduce our electric usage and reduce carbon emission as well, which is good for the environment.
This garden light from Britta Products has the unique opaque cone lens that you will definitely like. The weatherproof cornet in each pack is just a mere indication that the light has the ability to withstand all kinds of weather making it able to last longer. [Click here for more information about the Hanging Solar Garden Light]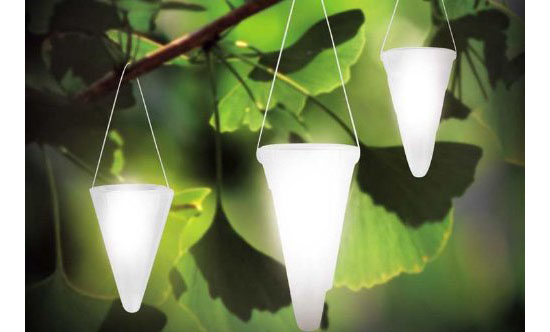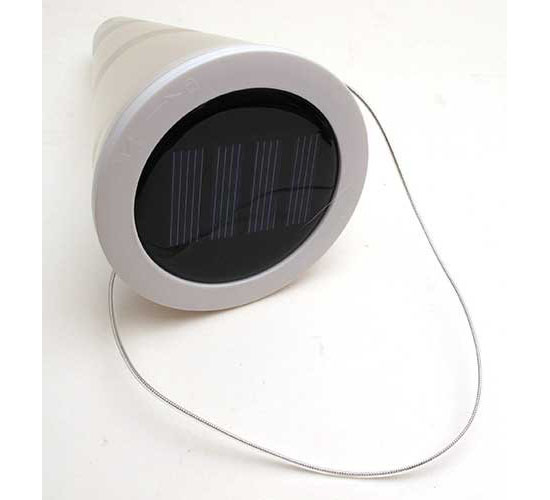 Almost everything we have in life today are battery operated from our remote control to the kids toys and the only thing that we can do to save on our battery cost is to own a battery charger like the Solar 11-in-1 Battery Charger from C. Crane.
With this charger, you will be free from constantly buying batteries to keep your battery-operated items functional. All you have to buy are rechargeable batteries and the Solar 11-in-1 Battery Charger. As the name suggests, this charger will make use of solar energy to charge your battery, so aside from being free from battery cost, you will also be free from your electricity cost. [Click here for more info about the Solar 11-in-1 Battery Charger]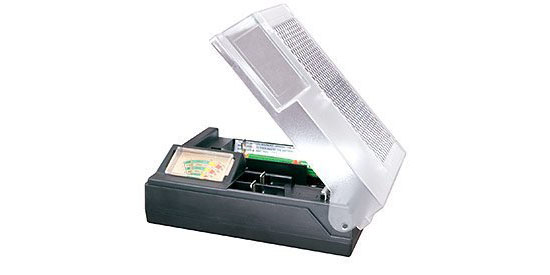 Lights with motion detector like the Concept SL-100 LED Solar Security Light are just a few of the many security tools that we want to have to protect our properties and of course our lives. However, this particular device will not only protect our properties and lives but also the environment. Do be fooled by its name, this product is actually exist and not just concept.
As its name suggests, the light uses LED lighting technology, which is considered as an energy saving lighting solution. In addition to the LED lighting technology, the SL-100 security light also make use the endless energy supply of the sun, because it is Solar powered.
The light is effective enough in keeping your house bright with its 32 wide-angle LEDs and 190 ft range. Surely, this light will last long because it is designed and engineered for outdoor use. Presumably, it can withstand all types of weather. Being a solar powered light, the light will keep your worry free when talking about your electricity bill. Other than that, the SL-100 LED solar security light also required no electrical wiring. [Click here for more info about the Concept SL-100 LED Solar Security Light]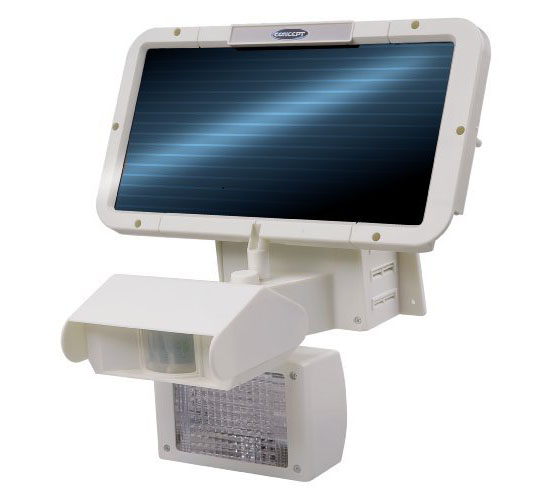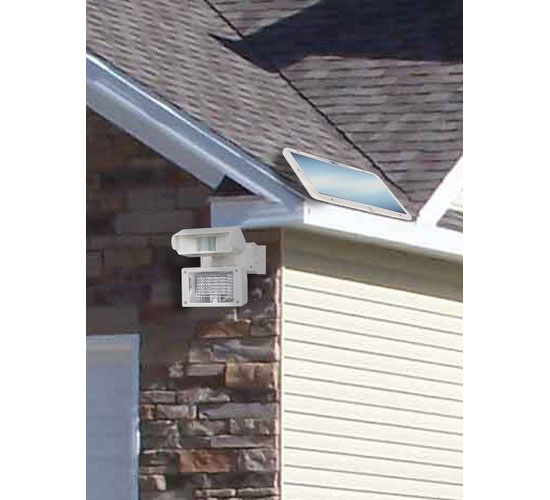 We must be ready at all times by having emergency tools like the Hybrid Solar Powered Flashlight because emergency happens when least expected. Aside from being solar powered, this useful emergency tool also has the emergency battery backup.
This useful and eco-friendly flashlight features two super bright 1-watts LED. The LEDs have a long life of 11 years of continuous burn time and 22 years of burn time when used only at nighttime. This feature is an obvious indication that you can save on your energy usage as well as money, since you don't need to buy new set of lights in just a short period. The best part of this flashlight is the unnecessary need of exposing it to sunlight. Once done charging, even if you just have your flashlight stayed in your drawer or glove box, you can still turn it on after three years. Durable and sturdy are just a few of the important features of this emergency tool. It can withstand extreme temperature and a lifetime of durability is guaranteed. [Click for more info about Hybrid Solar Powered Flashlight ]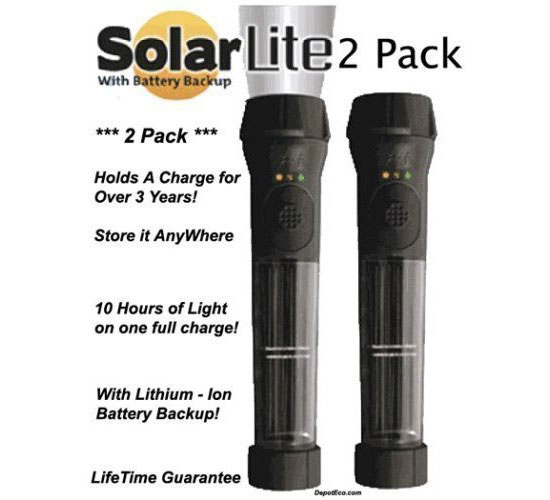 Having a garden shed like the Hara And Bergroth Garden Shed on our backyard is important especially if we are into gardening. However, the garden shed of Ville Hara and Linda Bergroth is far way different to those we see in the neighborhood.
Water scarcity is becoming a serious problem in many countries especially in developing countries and so the Eliodomestico is made.
The Motorola ECO Packaging will now limit the number of old cell phones stocked in drawers unused. Since new phone models are coming out continuously, this resulted for obsolete cellphones to be stocked in drawers unused.
Solar power is undoubtedly the most sustainable source of energy reasons for various solar powered gadgets as well as chargers to pop like mushroom today like the Ray Solar Powered Charger.
Eco-friendly designs are now gaining attention even in the fashion world with the Eco-Glam Womenswear Collection, a collection of womenswear for the LEVI's Womenswear Award 2011.
The Cookup Inox Solar Barbecue is just one of the many solar-powered cooking device nowadays. With its 200 degree Celsius instant heating, you can now cook your foods more quickly without ruining its taste.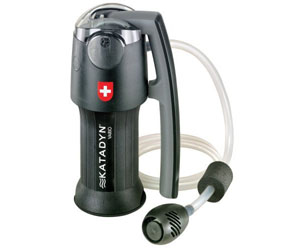 Our Recommended Partners
Advertise with us
Archives