We have featured different solar powered boats here in iGreenSpot numerous times and today, it's time for the world's largest solar powered boat, Turanor to shine.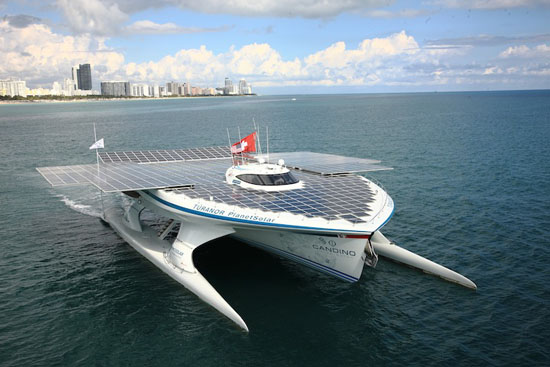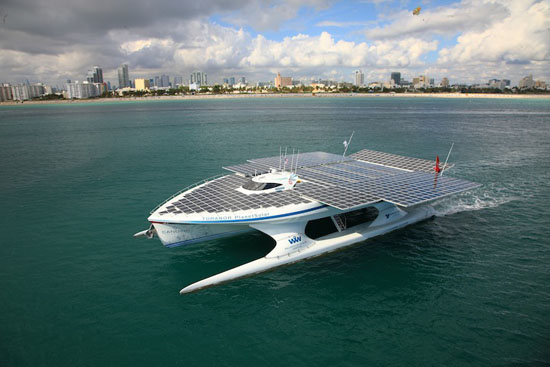 The Turanor is a boat with loads of solar panels on top of it, a 5,380 square feet of solar panels installation that is, which obviously propels the boat that is now circumnavigating the globe. The boat is solely powered by solar power and the excess energy gathered by solar panels is stored in a giant lithium-ion battery. In this regard,
the world's largest solar powered boat
, Turanor has the ability to run at a speed of 15 miles per hour and can sail for three days on cloudy weather using the stored energy.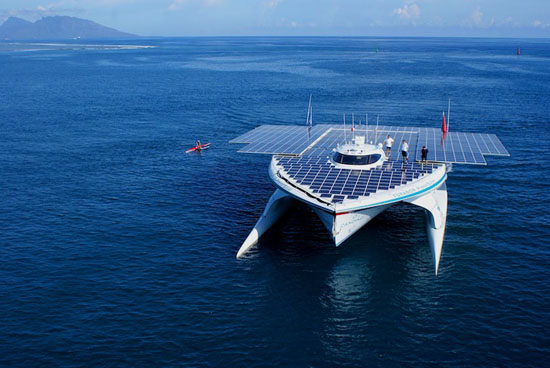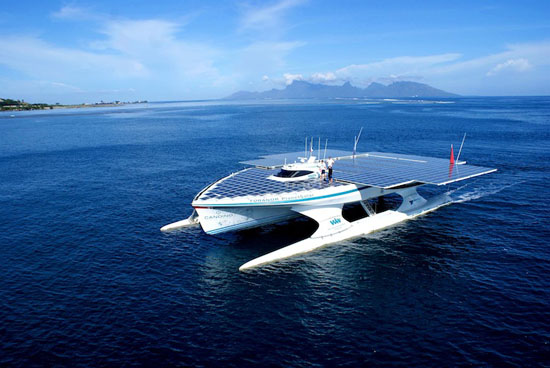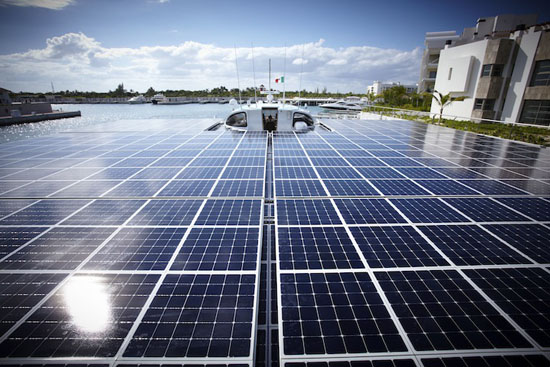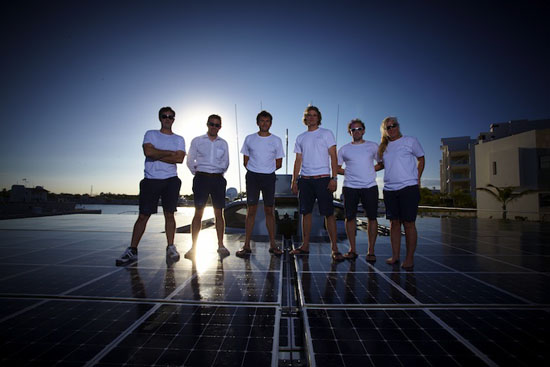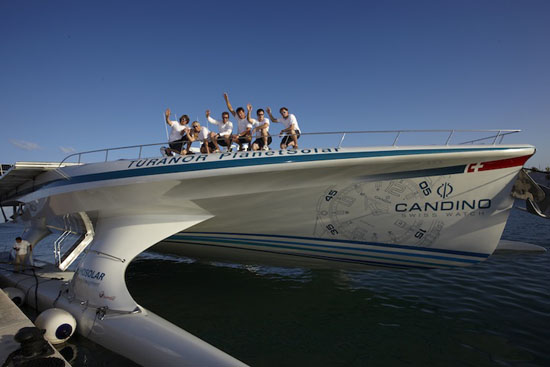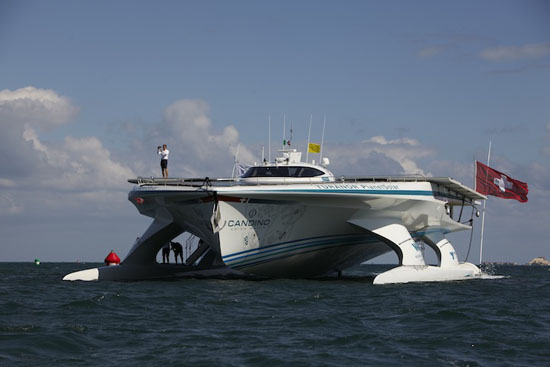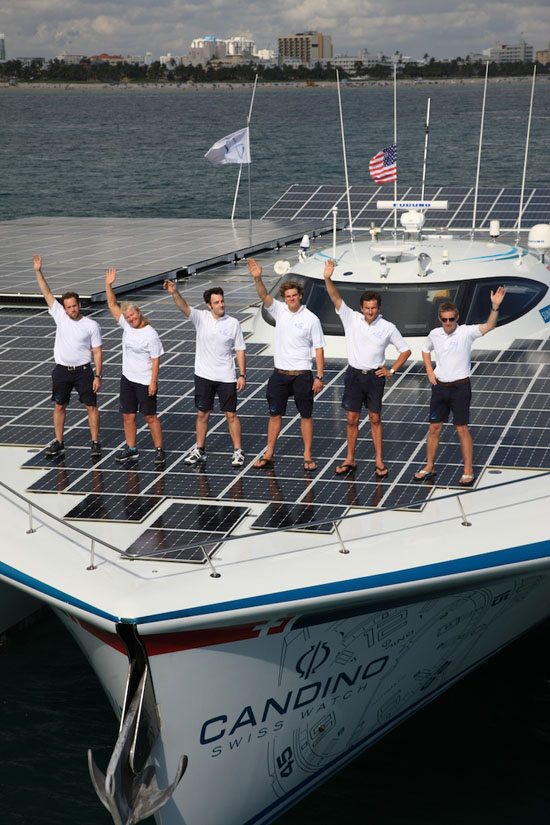 Via: My Modern Met