Solar energy collection has been evolving these days as Englerts, a New Jersey based company installed the Solar Sandwich in one of their projects.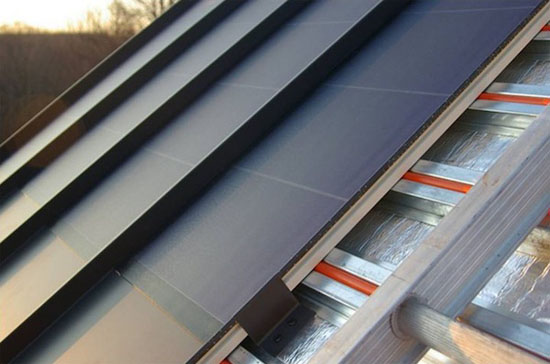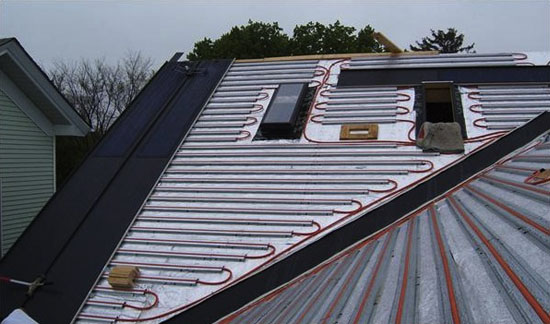 At a glance, the solar sandwich looks closely similar to any metal roofing that are common in many homes worldwide. What made it different from those metal roofing is the sandwich thing underneath. Under the metal roof that has thin-film
photovoltaic
solar is a grid of purlins responsible for capturing the heat generated by the metal roofing. It also has water and glycol solution for the house's thermal needs like hot water system, floor heating system, and pool heating.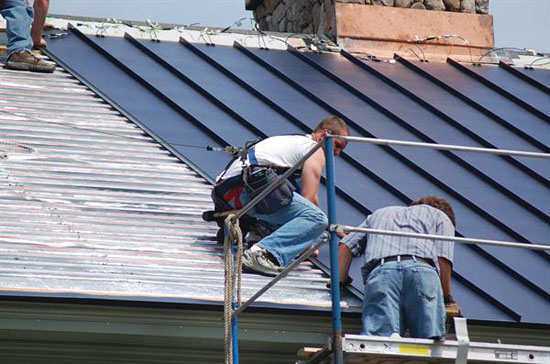 Source: JetsonGreen