Many are now enjoying the benefits the king SUN is giving to us like solar panel and other solar powered items including the Solar Parking Lots and the Solar Road System that will be developed by Solar Roadways. The said solar parking lots project has now started. Thanks to the $750, 000 federal government grants.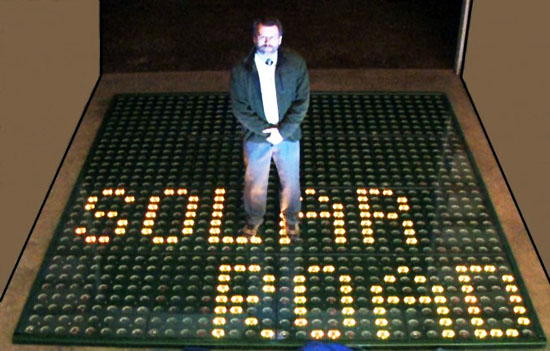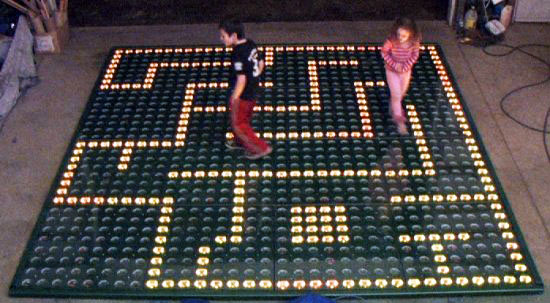 According to the founders Scott and Julie Brusaw, they will be developing parking lot to test, but in the near future, they will have road system made of 12×12-feet solar panels instead of the asphalt, which has been traditionally used. The solar road system will also have LED lighting system that will serve as the drivers warnings as it illuminates for messages like roadblocks or wildlife ahead. On the other hand, the
Solar
Road System will also have heating elements in order to prevent snow from building up, thus offers drivers a safe trip during winter.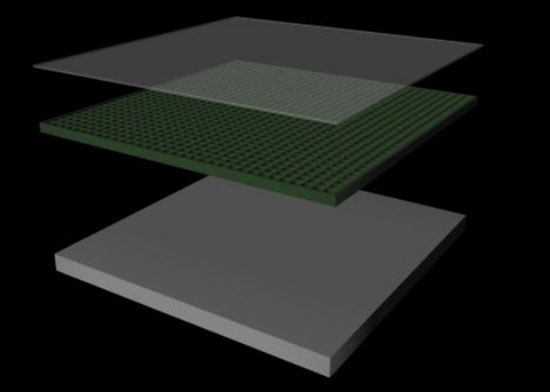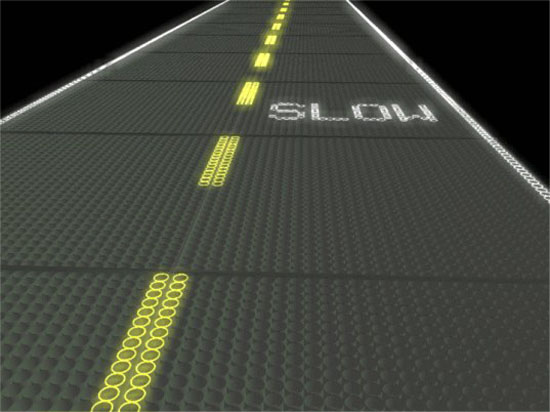 Source: Solar Roadways via Inhabitat