Sintering is kown as producing ceramics, which is known of being a non-biodegradable item but with the Solar Sinter, your lovely ceramics can now be called as eco-friendly. Designed by Markus Kayser, the Solar Sinter is probably the answer in making elegant ceramic décor and house wares without harming the environment.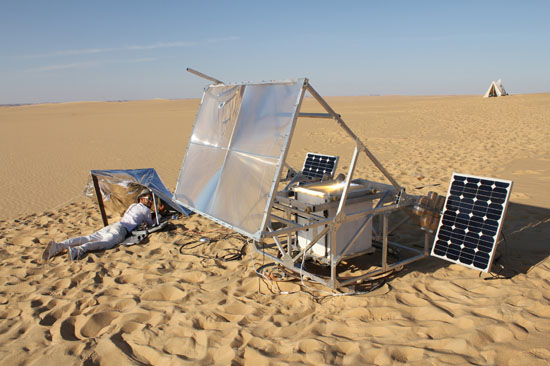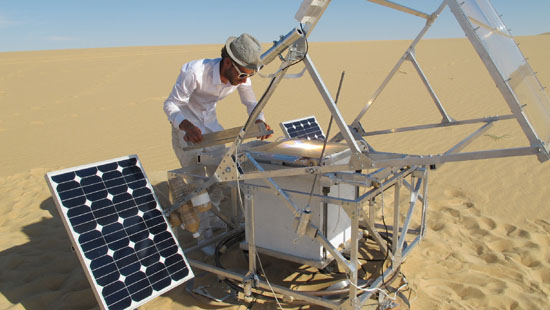 This sustainable project of Markus Kayser is just in time with the massive call of preventing global warming.
Ceramics
are normally categorized as harmful to the environment. However, with the Solar Sinter, maybe we can now be free of guilt whenever we buy our elegant ceramic home décor or tableware.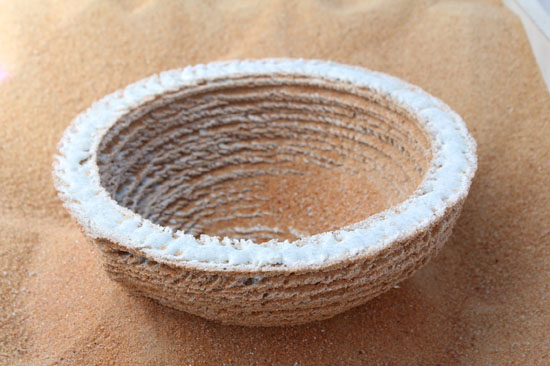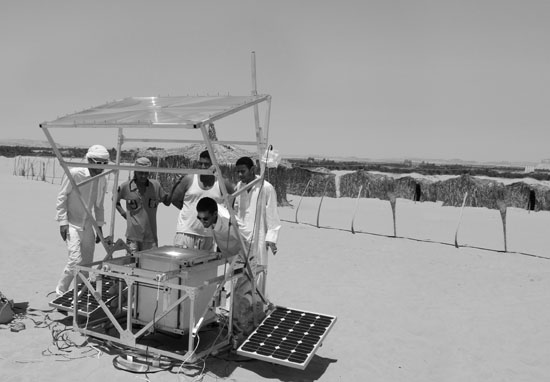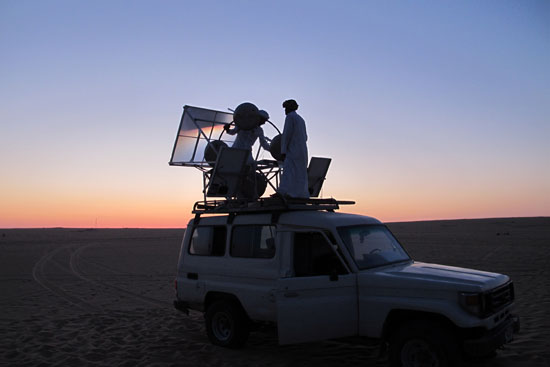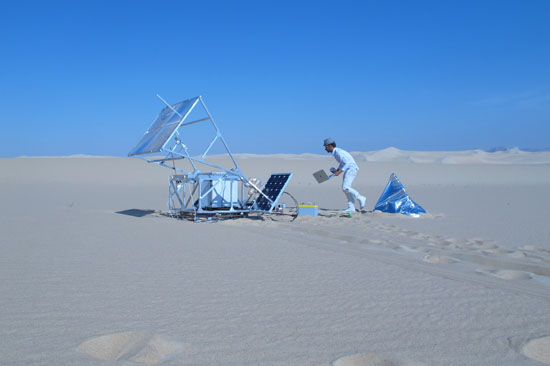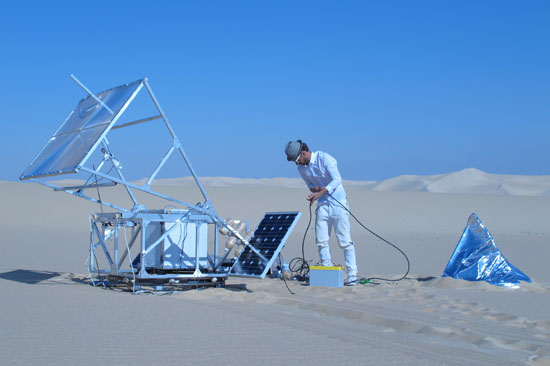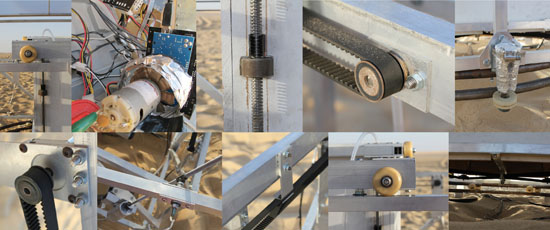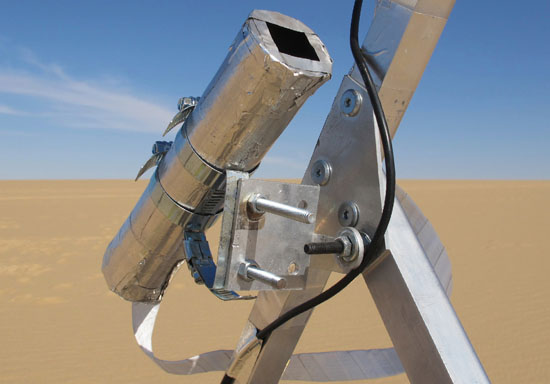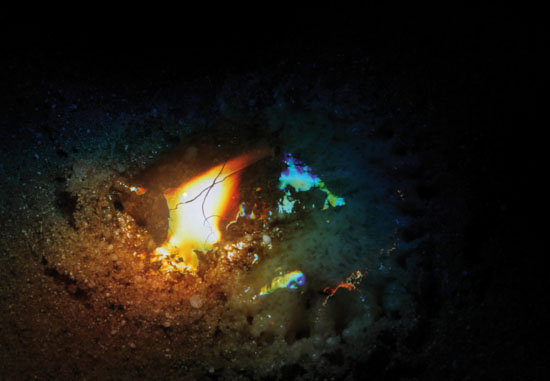 Source: Markus Kayser