Cooking your favorite dish needs not to be done on at the kitchen but can also be done everywhere because of the Portable Kitchen by Merwyn Wijaya. The kitchen has all the cooking tools needed for your cooking comfort including induction cooker, chef's knife, pairing knife, skillet, saucepan, cutting board and spatula.
Designed to solve your problems in food preparation, heating, chemical and mechanical when cooking, the portable kitchen will keep you free from bulky and heavy cooking tools. The kitchen can be flat packed making it easy to transport anytime you wanted. Aside from the sleek design of the induction, the skillet can be flattened too when not in use. When in use, the skillet measures 130mm in radius, 40mm deep, and the bottom part of 80mm radius. When flattened and not it used, it measures 130mm in radius. These features made the portable kitchen a space saver ideal for your dorm or house with limited space.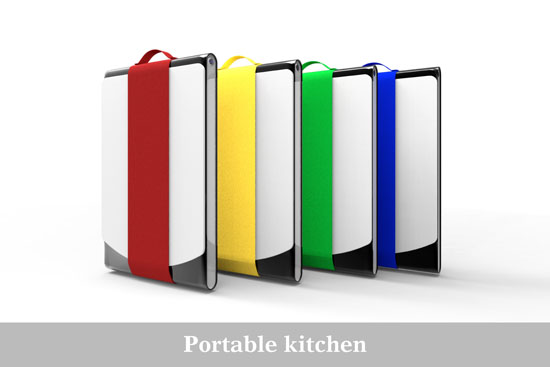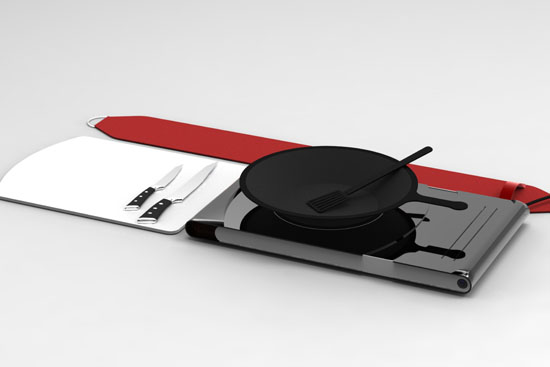 With its portability and functionality, this portable kitchen is ideal when you cook outside your home or when you travel. If you are done cooking, you just have to put all the parts and tools together and you are ready to go to your next destination. In addition, the Portable Kitchen by Merwyn Wijaya is available in colors red, yellow, green, and blue that surely will match your style and personality.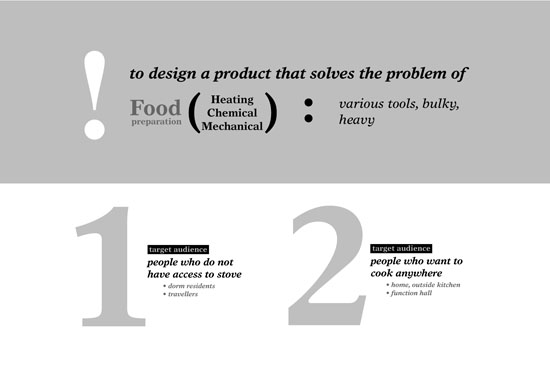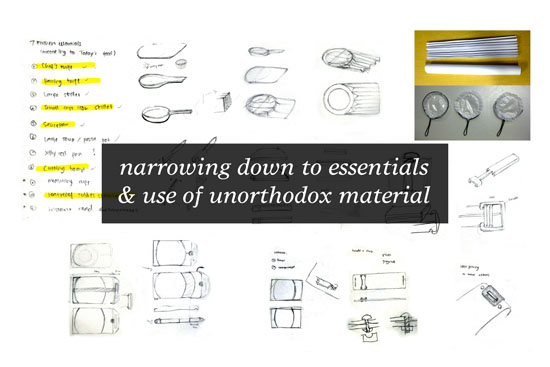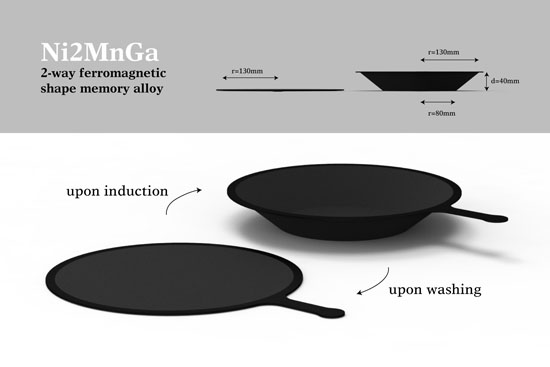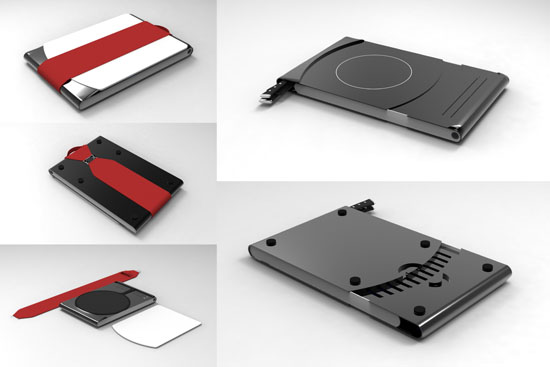 Source: Merwyn Wijaya