Browsing articles tagged with " Portable"
With today's fast-paced lifestyle, we tend to multitask while on the go and the Soladec All-in-One Portable Solar Power Charger and External Battery will help us make our busy lifestyle as comfortable as we want it to be. As a solar charger and battery in one, this only mean that, we can enjoy connecting with our modern life even when we are in remote areas where power can be a scarcity. [Click for more information about the Soladec All-in-One Portable Solar Power Charger and External Battery]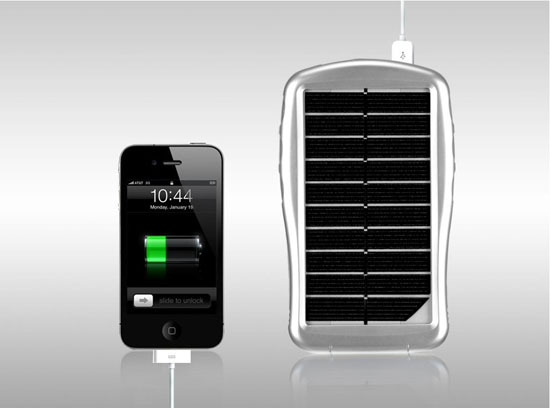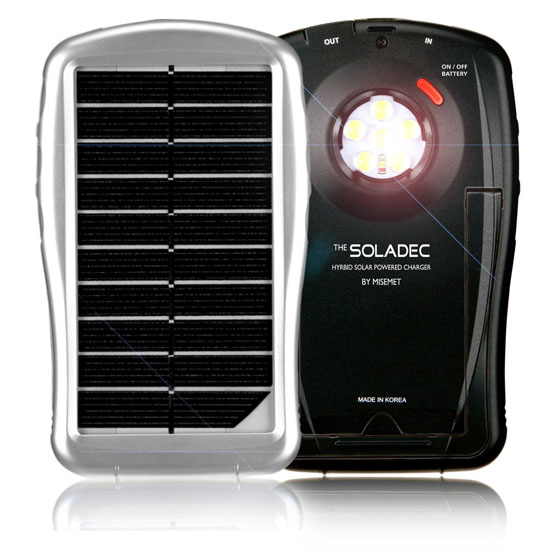 Cooking your favorite dish needs not to be done on at the kitchen but can also be done everywhere because of the Portable Kitchen by Merwyn Wijaya. The kitchen has all the cooking tools needed for your cooking comfort including induction cooker, chef's knife, pairing knife, skillet, saucepan, cutting board and spatula.
Designed to solve your problems in food preparation, heating, chemical and mechanical when cooking, the portable kitchen will keep you free from bulky and heavy cooking tools. The kitchen can be flat packed making it easy to transport anytime you wanted. Aside from the sleek design of the induction, the skillet can be flattened too when not in use. When in use, the skillet measures 130mm in radius, 40mm deep, and the bottom part of 80mm radius. When flattened and not it used, it measures 130mm in radius. These features made the portable kitchen a space saver ideal for your dorm or house with limited space.
Enjoy sunrays does not only mean getting a fashionable tanned skin but also a sustainable illumination using solar powered lighting systems like the SUS Portable Solar Lamp. We have heard so much about solar panels and how it can help us collect sunlight and transforms it into solar energy to power many of our items at home or office. However, these solar panels that we have known for years are bulk in size and cost too much for any household individual to own.
Electric fan is the only thing I know to ease the warm feeling temporarily. I never knew there was this thing called the portable air conditioner. Thanks to the internet for educating of such appliances. This portable air conditioner is good for those areas that are small enough to have an air conditioner unit. Aside from that, the portable air conditioner can be of big help to save energy. It is a waste of energy cooling the whole place just to make your current place comfortable. By using a portable air conditioner, cooling only the place where you are, does obviously conserves energy. [Click here for more details about Portable Air Conditioner]
Altus Lumen's Tri-L Led light is a new generation of study light that is eco-friendly and has a modern design. A housing made of 85% recycled magnesium made this Led light lighter than aluminum that made it more portable. Another reason why people will definitely love this new Led light is its multi-purpose use. It can be used as a flashlight, study light, a book light, and a work light. This light is very easy to carry for it only measures 110 x 60 x 20 mm and can be folded and can easily fits in a pocket. It is very slim and its lithium-ion battery is rechargeable through its USB charges on thru a USB cable attached to a computer.
via MetaEfficient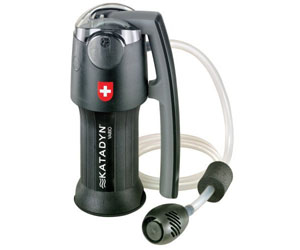 Our Recommended Partners
Advertise with us
Archives