Browsing articles tagged with " electricity"
Living sustainably can be made even easier if hand in hand we do the same thing for the benefit of the environment. The Eco-shore is a concept of a sustainable community. People living at the eco-shore will be living sustainably with the numerous eco-friendly features like the solar panels that help collect sunrays and produce electricity for heating uses like under flooring heating and water heating. Other feature include a natural ventilation that helps reduce central heating, thus allow its occupants to save some amount of money and most importantly it helps reduce carbon emission. Wind turbine and composting toilet are just a few of the features that will surely help people live sustainably.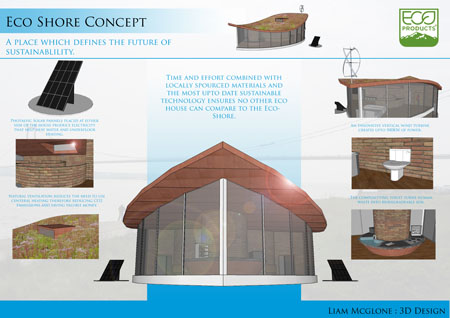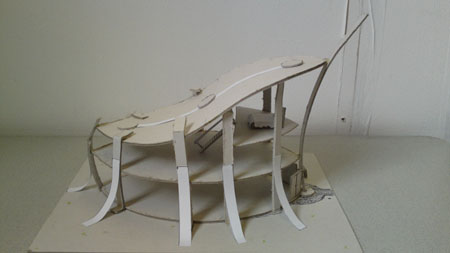 Dong the laundry is probably the toughest job ever mom has causing the need of owning a washing machine to raise. As the need for a washing machine rises, the energy consumption of every house rises accordingly. Laundering, a concept washing machine design will surely minimize the energy consumption of ever household. Laundering is a pedal powered washing machine designed by Shang-Che Wu. Since it is a pedal power machine, it obviously does not need any electricity to operate thus will help save energy and time from washing via hand by those from developing countries. In addition, Laundering can also be placed in one corner as a laundry basket thus, saving some space.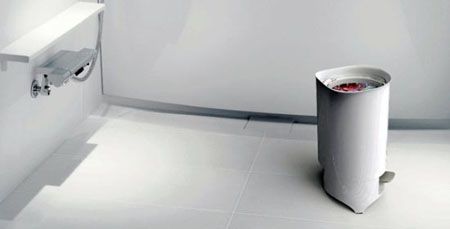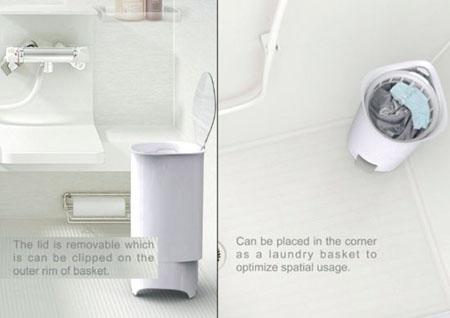 Too keep your place dimmed at night, you don't need to spend much electricity to that dimmer we have in store or risk your safety using those candles at night. The Time Your Light by Jasper Hou is mechanical powered concept light. All the user will do is to give the wonderful light a twist and they can already have a nice dimmer before they go to sleep. The numbers embedded at the base of the lamp is probably the timer of the light. It is not sure yet if it is in minutes or what. Less energy and more fun is what the different colors of the Time Your Light can bring.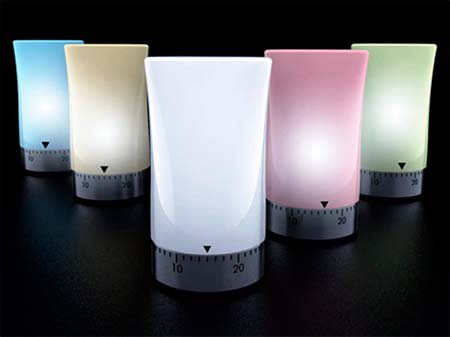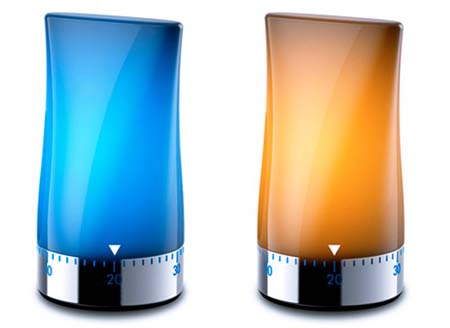 Source: via DVice
The sound from wind by Joseph Kim produces great melodies when riding on your bicycle. It produces an analog sound with the use of the principles of instruments like Flute or the Ocarina. The buttons on the handle can be used to create various melodies. You will definitely got a chance of being a musician if you are riding your bike with the Sound from Wind. Producing great melodies with the Sound from Wind is very simple for it doesn't need to use electricity to produce. With the use of your fingers and the speed of your bike, you can already control the sound and volume of the Sound from the Wind.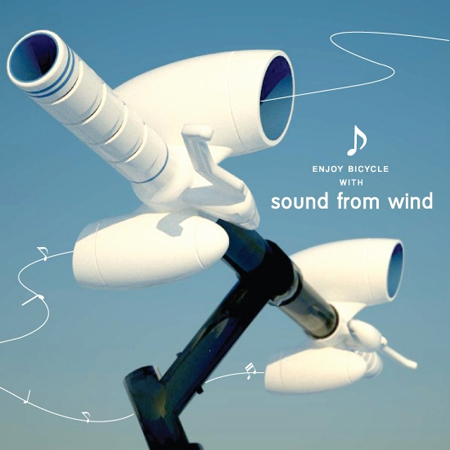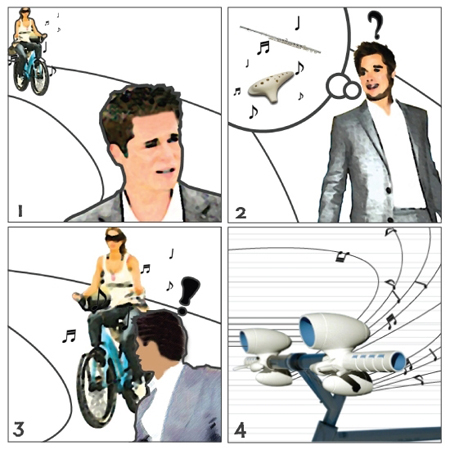 Charging our cellular phones don't need to look for an electric outlet anymore because the pedal-powered cell phone charger is now here to serve us. The product is called the Oscar L'Hermitte's cell phone charger. The charge up your phone, all you have to do is to plug your phone into your bike with the Oscar L'Hermitte's cell phone charger and start pedaling to charge it up. You only not charge your phone without using the electricity, which is a total saving, but also you have done a very good exercise for your body. Ninety minutes of pedaling will turn your dead cell phones into a fully charged one.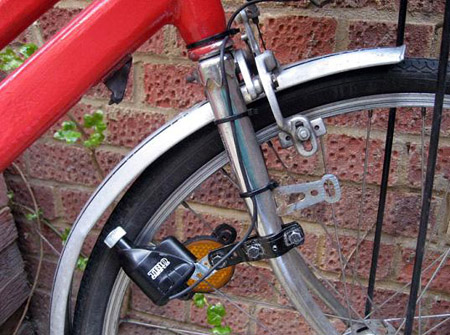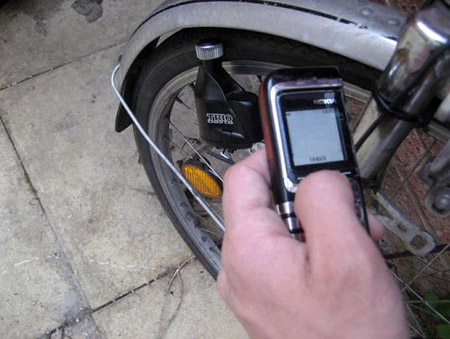 We all know that air conditioners are one of the top contributors to our green house gases and the ones with the largest electricity load on our homes. This will never be a problem for us anymore because GreenCore Air releases a new product called the gc102000 solar air that has the ability to heat and cool 600 square feet rooms. A solar air conditioner has two models, which is the fixed version and the portable one, this amazing air conditioner from GreenCore can operate from a 170-watt solar panel. When using the GreenCore air conditioners, you will save not only yourself from high power cost, but also you will contribute a lot in saving mother earth.
Source : GreenCoreAir via GoGreenSolar
When you say green living, all that comes first to our mind are the classic ways of living that does not require any electricity. Well think no more, because today's designers have come to an idea of creating elegant design while keeping it green and earth friendly. Just like what brio54 + modern green living did. They are offering prefabricated hybrid homes that features unique and modern designs. You can take a visit on their website and see the various elegant designs they have. I find it hard to navigate, however I guess you can ask for a quotation of their service online.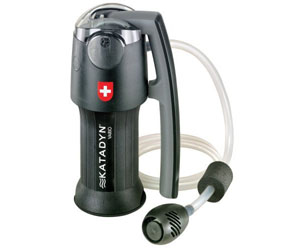 Our Recommended Partners
Advertise with us
Archives