Browsing articles in "Toys and Games"
Sustainable living is easier said than done, but if you will do it through playing with the help of eco-friendly toys like The Green Dollhouse with Furniture by Plan Toys, living sustainably could be a lot easier. Other than teaching kids and kids at heart on how to live sustainably, the toys and play sets of this dollhouse features real world functionality creating a realistic feel while playing. The feature also promotes creative play in an environment with positive learning ability. [Click here to know more about The Green Dollhouse with Furniture]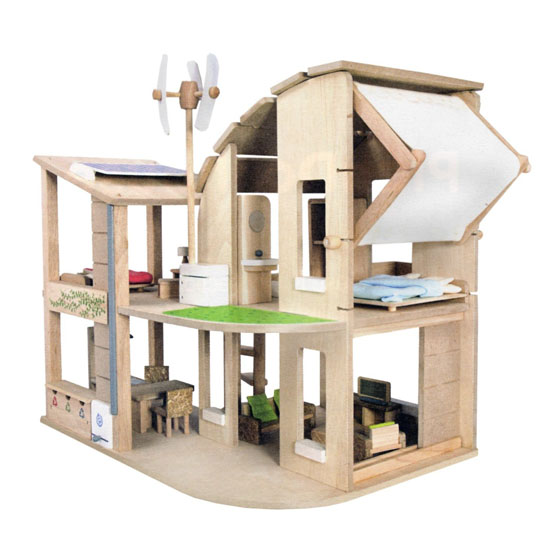 Handmade Fashion Hippy Plush Doll Toy will definitely catch every parent's attention because it is safe for the kids and for the environment as well. Because Fashion Hippy is a plush doll, your little girl will surely love it and will play it safely because it is soft and fluffy. Other than that, you are not only keeping your child safe but also you helped in keeping the environment safe. [Click here for more information about Handmade Fashion Hippy Plush Doll Toy]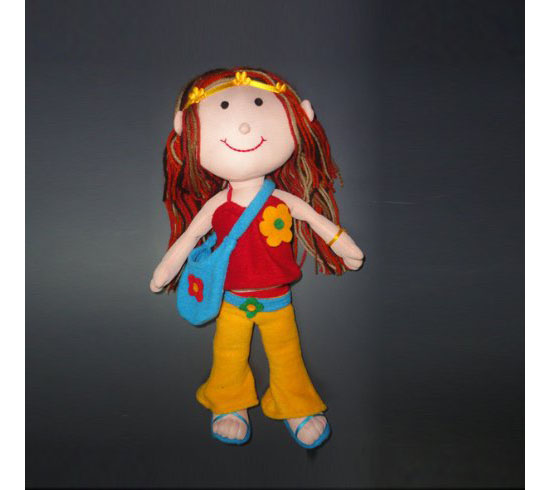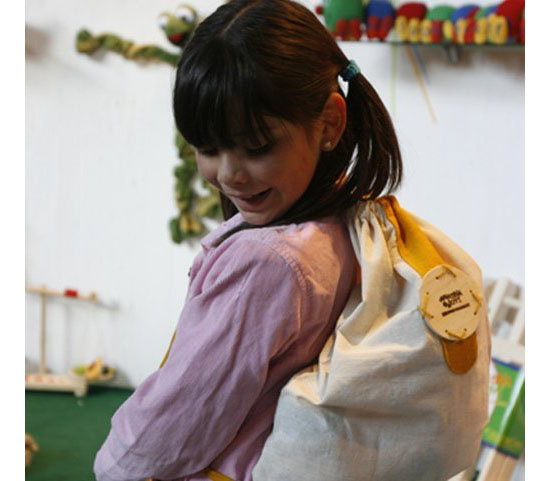 Letting the kids enjoy as they play while keeping the environment safe can be tough but with the vast availability of numerous eco-friendly toys today like the Boikido Eco-friendly Wooden 4 Seasons Block Puzzle, letting the kids enjoy with care to the environment is easy. This block puzzle from Boikido is not just your kid's ordinary toys but also an educational toy that will help develop their analytical skills. As a winner of 2009 Parent's Choice Approved Award, the Puzzle will help your kids learn the four seasons, colors, shapes, and characters. It can also help your child develop their motor skills and memory. [Click Here to know more about Boikido Eco-friendly Wooden 4 Seasons Block Puzzle]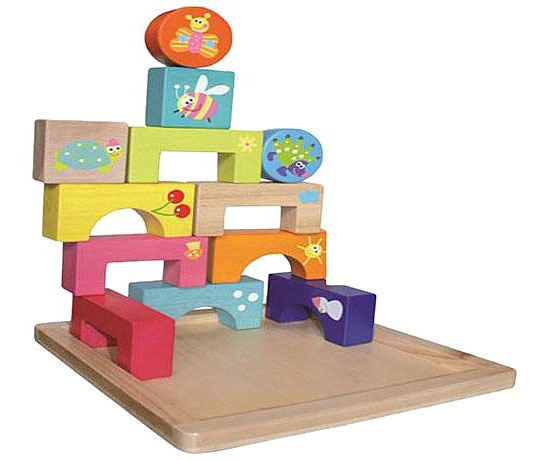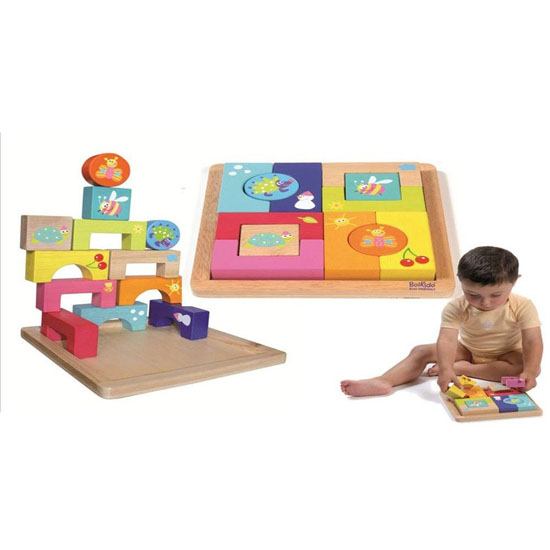 Kids learning starts from home and we can do it through their toys similar to Wonderworld Bouncing Sorter. Just like any other educational toys, the bouncing sorter teaches kids basic shapes as well as colors. This is a great way to teach our babies without forcing them to learn because it comes in different lovely and bright colors which attracts every baby's eyes. [Click here to get more details about Wonderworld Bouncing Sorter]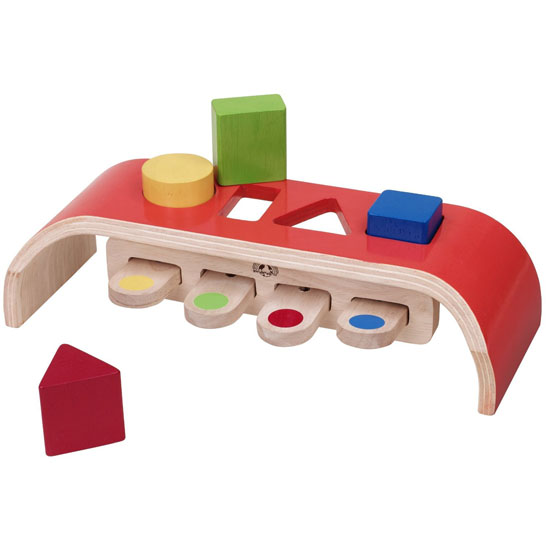 It sounds good to let kids start living the eco-friendly life at an early stage by giving them Classic Embossed Alphabet Blocks ABC. This classic yet useful and educational toy is painted with unique images of animals, letters of the alphabet, numbers or math symbols.
Parents can have these blocks as teaching tools for their kids. Other than parents, teachers and school owners can have this set for their students and educate the children while at the same time, keeping the environment safe. The four letters printed in each block are embossed, which adds up to the beauty of the blocks and surely it helps improve every kids' sense of touch. The use of non-toxic coloring makes these blocks eco-friendly and safe for the kids. In addition, the blocks are also made of wood, which we all know easier to decompose when its useful life ends as compared to plastic. [Click here for more information on Classic Embossed Alphabet Blocks ABC]

Let your kids learn about recycling and let them become aware of the environment at an early age with the help of the Green Toys Recycling Truck. The truck has the ability to sort bottles, cans, and paper, which will give them the idea of recycling.
Great features of the truck that your kids love include the side recycling chute, the recycling bed that tilts back and the rear door that closes and opens. This recycling toy truck is safe for your cute little one because it has no metal axles. It has the eco-friendly design that is tough and durable, meaning, you don't need to buy new set of toys more often. Aside from the fact that it teaches your kiddos how to be ece-friendly, the recycling truck itself is eco-friendly because it is made from recycled milk cartons. [Click here for more information about the Green Toys Recycling Truck]
A dollhouse is one of the classic and the most favorite toy of kids especially the girls. To complete their fantasy while keeping the environment safe, you can give them the Plan Toys Dollhouse Tree House. The dollhouse will make your kids feel like having their own world as an adult.
The dollhouse set has table, two chairs, bucket, rope ladder, swing, and two figures. With these inclusions in the set, it looks like your kids will have a fun experience of being like living in the woods.
The dollhouse tree house claims to be an eco-friendly toy for your tots. It has the renewable design features like the passive solar panels on its roof and a wind turbine incorporated. It also has the eco-friendly green plant bio facade to achieve a perfect temperature for the dollhouse the whole year round. The white canopy is also included where your child can pull down to allow natural sunlight and wind flow through this lovely dollhouse.[Click here to get more details about Plan Toys Dollhouse Tree House]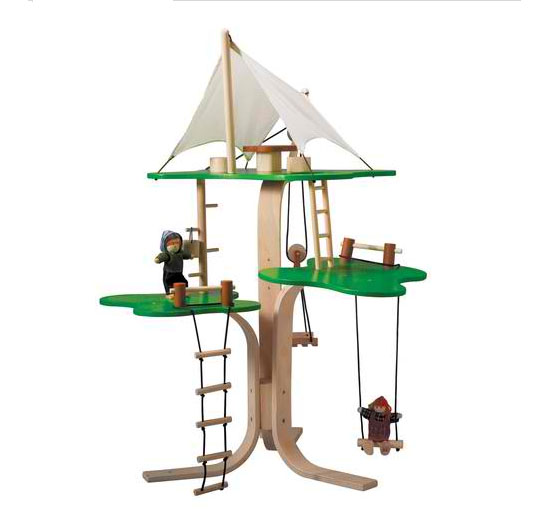 Continue reading »
Letting our kids play is good but letting them play without harming the environment with the Wonderworld eco-friendly work bench and box is better. This cute, educational toy is made from rubber wood painted using non-toxic paints, dyes, and lacquers, thus safe for ours babies and of course the environment.
Other than the non-toxic paints, it is also used a glue that is free from formaldehyde. In addition, the packaging of this lovely toy is made from 70% recycled paper.
The toy will surely create the little carpenter in your house. Included in the package is a hammer, a screwdriver, a wrench and more accessories for carpentry. With the red, blue, green, yellow and natural wood colors, your child will definitely love and enjoy playing it. This toy is surely not an ordinary toy like that we see in most toy stores. Parts included in this toy are sturdy enough to stand your child's curious hands. Even if the nuts and bolts are over turned, they will not break even. [Click here to checkout Wonderworld Eco-friendly Work Bench And Box]
Leftovers are normally discarded and destined to landfills but not those from scrap processing that are used to create a fun and sustainable toy Ratis leTrottole.
Today's toys for our kids are undoubtedly techie and electronic but not the Nutty Squirrel Pull Toy. As its name suggests, this lovely, fun and classical yet modern toy works similar to your classic pull cars in the yester years.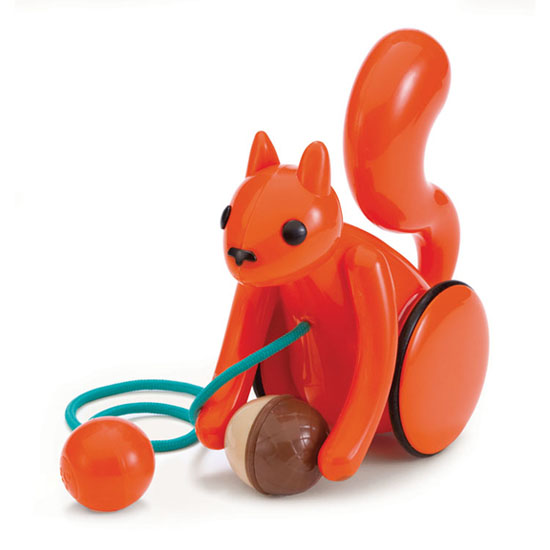 The Nutty Squirrel Pull Toy will surely let your kids enjoy childhood in a clean and eco-friendly way, as they don't need to consume energy to let this toy going. All they have to do is to grasp that ball and pull the squirrel whenever they will go. Available in Plastica, the Nutty Squirrel Pull Toy will definitely help keep the environment clean without compromising the fun that our kids can benefit.
Source: Plastica
Our Recommended Partners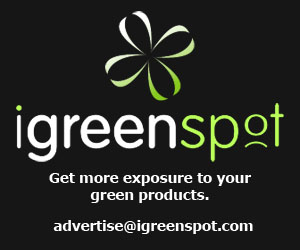 Advertise with us
Archives
Social Networks