Browsing articles in "Toys and Games"
Jenga Ocean project started in 2015 when Robert Grebler, founder of Jenga, approached Bureo during Ocean Film Festival to team up to create Bureo's recycled materials into this one of world's most known board games. It's a good way to keep our ocean's clean where each game can help to prevent more than 1kg of discarded fishing nets from polluting our ocean.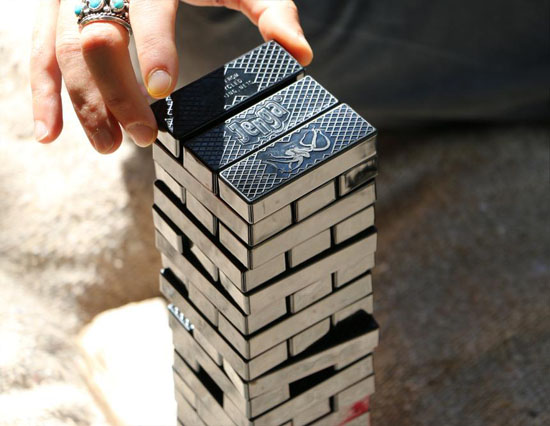 The beauty of Bamboo has attracted designers to create multiple objects by resourcing this sustainable material. Made of Bamboo has launched a crowd funding campaign to produce eco-friendly bamboo cars for children. Well, it's been widely known that children love cars, by combining the beauty of bamboo and minimalist design, the company has created unique, modern toy cars.
These cars use only lead-free eco paint and natural bees wax finish, there's no harm material used to make sure the safety of children. Each car is handcrafted with attention to details, by taking advantage of natural hollow cylindrical form of bamboo, this toy not only features ergonomic form (the circular shape is nice to hold by small hands) but also requires minimal industrial processing, making it highly sustainable product.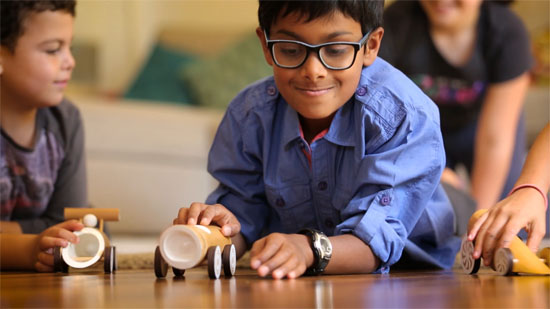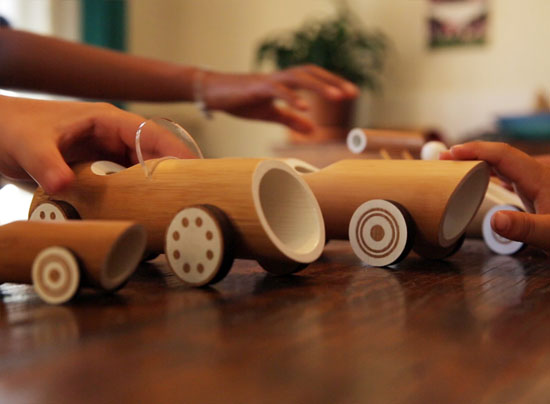 Toys need not to be expensive for our kids to enjoy and this DIY Ferris Wheel Toy Made Out of Recycled Material that we will feature today will make you think again with your decision in buying toys for your tots. Yes! It would be a great relief and some sort of achievement for us parents if we were able to buy our kids the newest and probably the most expensive toy we can afford for them. However, would it be even better if we were able to give our tots the same fun and excitement playing the new toy they have while developing the artistic side of them and most of all able to help save the environment through recycling used items as main materials?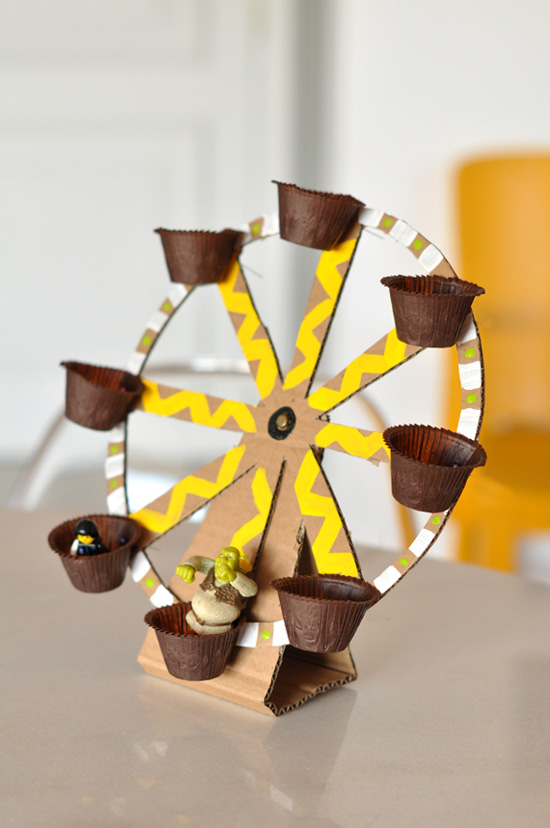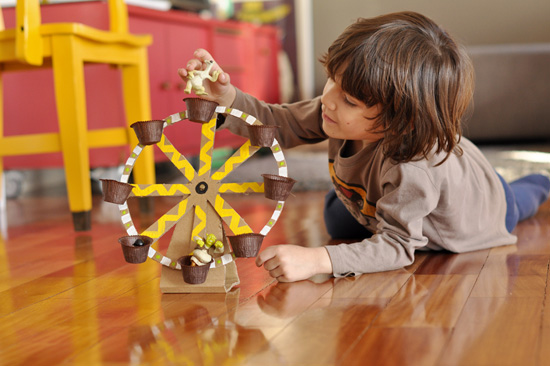 The coconut tree is claimed to be the most useful tree as you can make use almost all of its parts from its leaves to its fruits to its trunk and more. In this article, we are going to feature and share to you the things we can do from a humble coconut shell because there are lots of them.
GreenChamp Bikes, a new and dynamic start-up, makes balance bikes for children from as young as 18+ months to 5 years, out of bamboo! GreenChamp Bikes came about because of the founders' belief that children's toys should be made from eco-friendly, sustainable materials, to encourage parents to educate their children on the environment from a young age, in the hope that this will go a long way in providing them with a greener future. Besides its eco-friendliness, GreenChamp Bikes are lightweight and super durable, ensuring easy manoeuvring for young kids who are learning to ride a bike.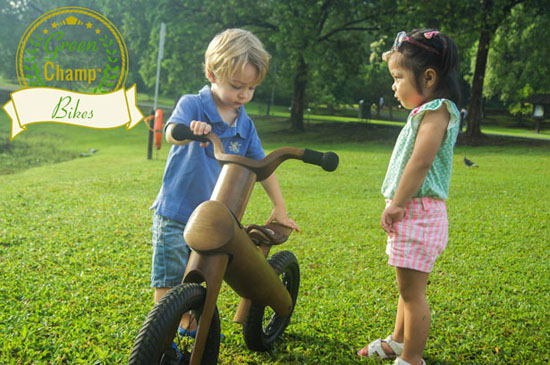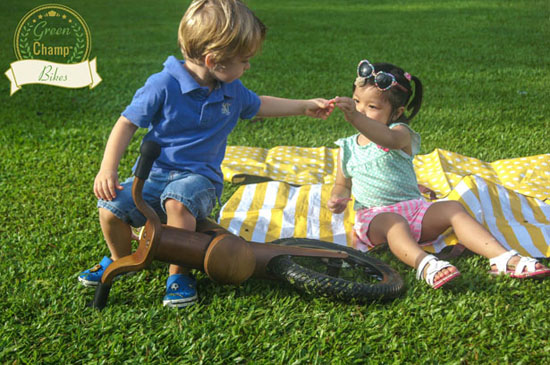 It is a good idea to teach our kids being kind to the environment in as early as when they are young and we can do it easily by giving them some environment related toys like the PlanToys PlanCity Series Eco Street Accessories. It may be a toy but the concept of it surely will teach kids and adult alike on how to keep the environment safe. The Eco-street accessories are just one of the many parts that one can own to complete his or her PlanCity series of toys. The toy is designed to enhance a kid's imagination whilst promoting physical and intellectual development. In addition, the toys also let the children practice the "Three R's" of green living including Reduce, Reuse, and Recycle.
Teach your kids to save the earth while they are young by letting them use the TORONTO Stool from IN-TENTA. The stool is made from waste cork and kid-friendly foam. Introduced as a new product at the 52° Salone Ufficio edition, an international design fair trade for contract and office in Milan, Italy by MADE DESIGN, Toronto Stool us also 100 percent recyclable making it not only kid-friendly but eco-friendly too.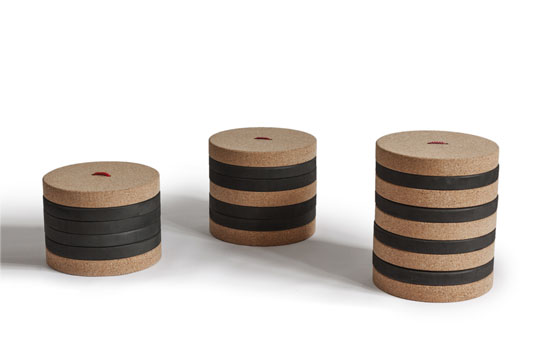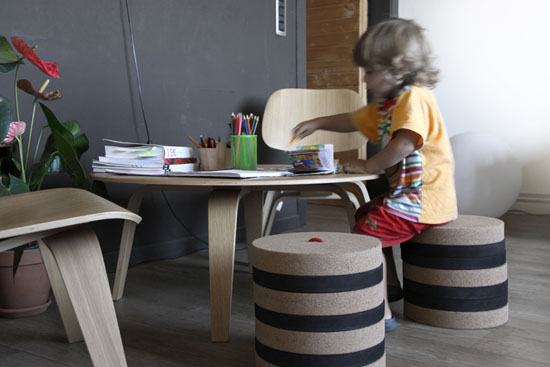 Sustainable living is easier said than done, but if you will do it through playing with the help of eco-friendly toys like The Green Dollhouse with Furniture by Plan Toys, living sustainably could be a lot easier. Other than teaching kids and kids at heart on how to live sustainably, the toys and play sets of this dollhouse features real world functionality creating a realistic feel while playing. The feature also promotes creative play in an environment with positive learning ability. [Click here to know more about The Green Dollhouse with Furniture]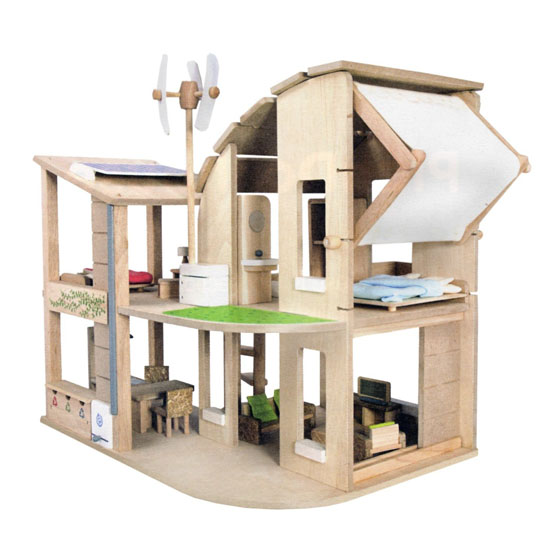 Handmade Fashion Hippy Plush Doll Toy will definitely catch every parent's attention because it is safe for the kids and for the environment as well. Because Fashion Hippy is a plush doll, your little girl will surely love it and will play it safely because it is soft and fluffy. Other than that, you are not only keeping your child safe but also you helped in keeping the environment safe. [Click here for more information about Handmade Fashion Hippy Plush Doll Toy]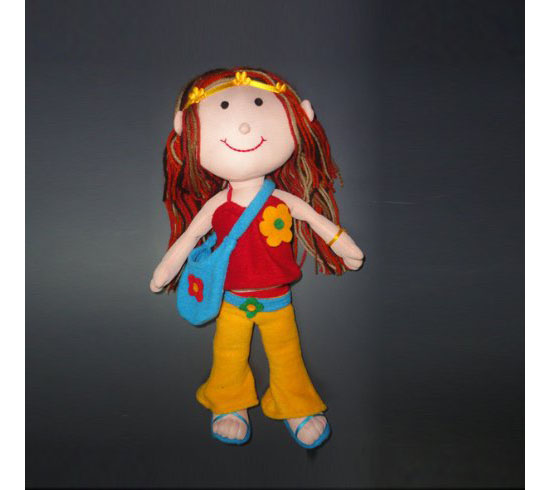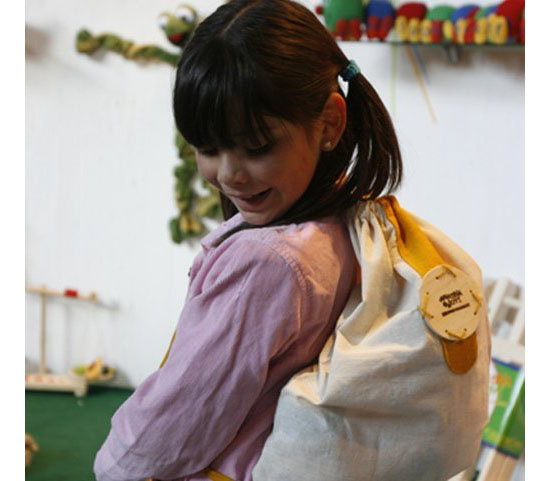 Letting the kids enjoy as they play while keeping the environment safe can be tough but with the vast availability of numerous eco-friendly toys today like the Boikido Eco-friendly Wooden 4 Seasons Block Puzzle, letting the kids enjoy with care to the environment is easy. This block puzzle from Boikido is not just your kid's ordinary toys but also an educational toy that will help develop their analytical skills. As a winner of 2009 Parent's Choice Approved Award, the Puzzle will help your kids learn the four seasons, colors, shapes, and characters. It can also help your child develop their motor skills and memory. [Click Here to know more about Boikido Eco-friendly Wooden 4 Seasons Block Puzzle]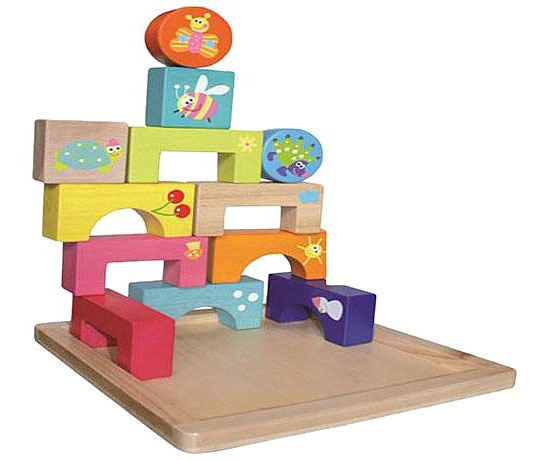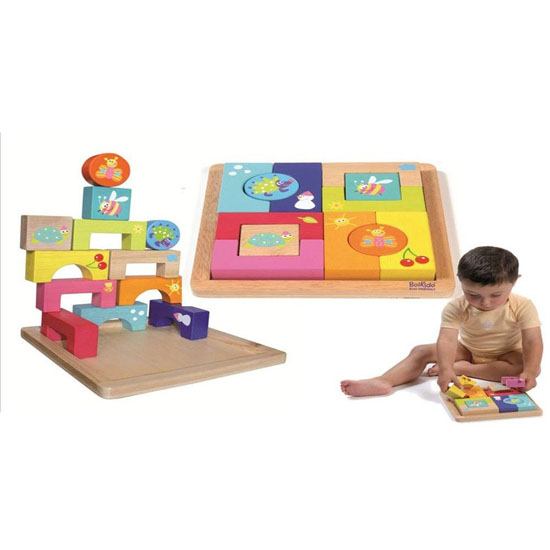 Our Recommended Partners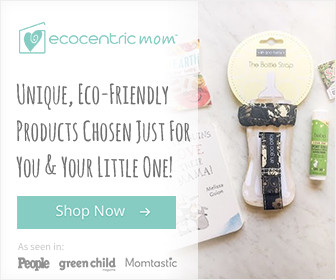 Advertise with us
Archives