Browsing articles in "Gadgets"
This Eco-Friendly Bamboo Multi Charging Station can be personalized with your desired text. It would be a nice gift for anyone who loves green products. Featuring modern design, it has interior elastic bands that hold excess cord from tangling, there are dividers to keep your mobile devices upright, from laptop, tablet, to phones. It's a nice way to keep your smart gadgets organized, you can enjoy nice and clean work area, reducing unnecessary clutter from your desk. To keep the top and base together, this charging station uses magnets. Just in case you need something smaller, the company also offers a bamboo phone charging dock. [CLICK HERE to get order details of Eco-Friendly Bamboo Multi Charging Station]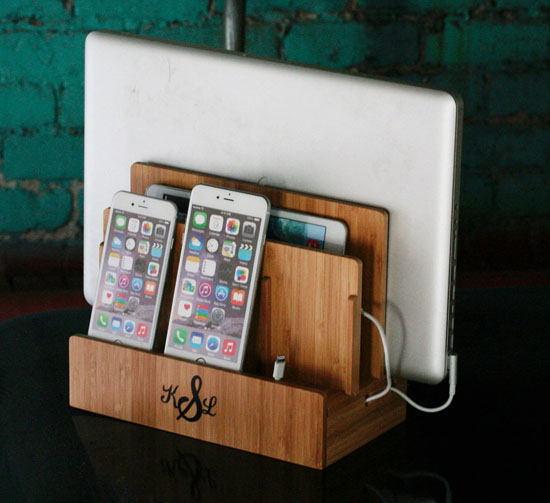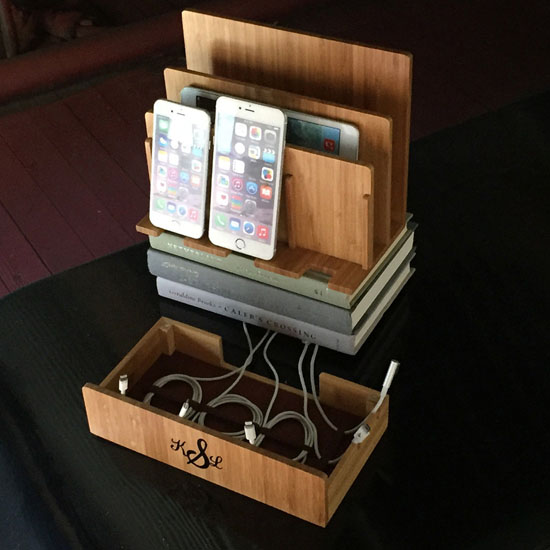 What a lovely horn speaker, Bellaphone No.7 is made from a Herradura Tequila Barrel, a beautiful reclaimed wood product, don't you agree?
Created by Fiddle & Hammer, a Milwaukee based furniture company, they wanted to create handmade heirloom quality furniture, that's why they only use best materials available. This horn speaker design features modern aesthetic to express the warmth of the wood, love of music, and rich industrial past. This is not just prototype, this products are in stock just in case you are interested to get one.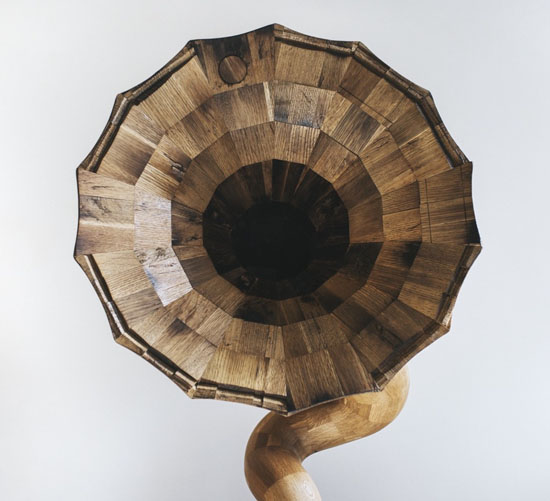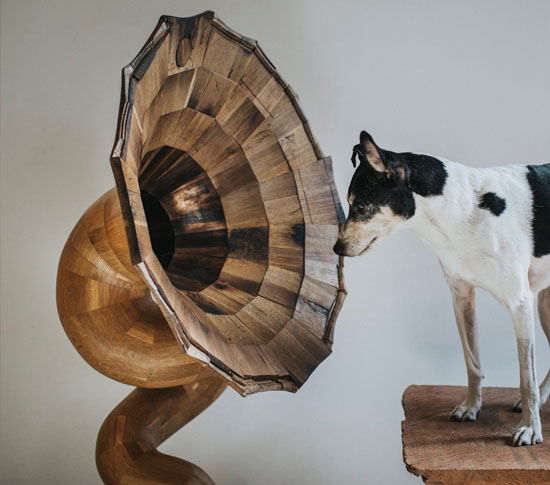 With good sound quality without harming the environment, that Bamboo Bluetooth Speaker can give, makes listening to our favorite music more relaxing and heartwarming. It's because you are not only enjoying the music you love but also knowing that you have helped in saving the environment.
Bamboo Bluetooth Speaker is a tiny kind of speaker and yet a very powerful one. Despite of its small size, it requires no compromise in looks, sound quality and green values. True to its name, this speaker is made of bamboo and it will definitely surprise you of its quality and performance. It has the ability to produce warm and natural sound. The speaker is physically small that it could fit into your palms. However, it can fill large spaces with beautiful and high quality sounds.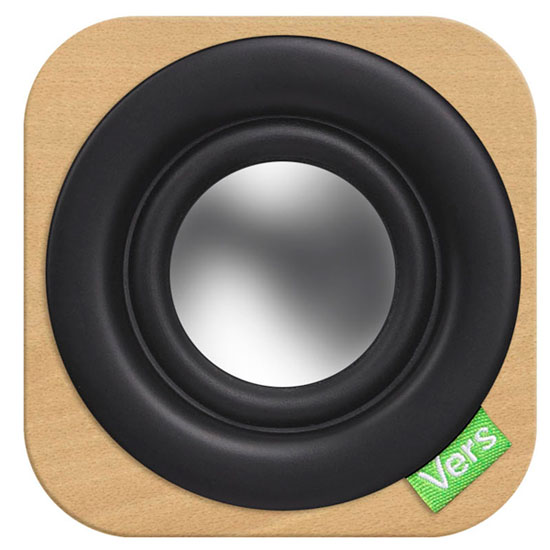 Shaving away those unwanted hairs is already part of our hygiene routine and we can do it with an added incentive of saving energy and the environment if we use Philips Norelco 1280X SensoTouch 3d Electric Shaver with Jet Clean System. It has various features that you will surely love including the advanced 3D contouring that adjusts flawlessly to the curves of your face. Whatever your hair type, you will surely enjoy using this shaver because it has the Ultra Track heads that catches every hair type and has SkinGlide that make sure you have a comfortable and smooth shaving experience.
Not a fan of using foam when shaving? This is not a problem because Philips Norelco 1280X has the Aquatec technology that allows users to shave with or without foam. It is also a durable type of shaver. Thanks to its Philips Norelco rotary heads that are resistant to wear and tear makes the shaver lasts longer. [Click Here to learn more about Philips Norelco 1280X SensoTouch 3d Electric Shaver with Jet Clean Systems]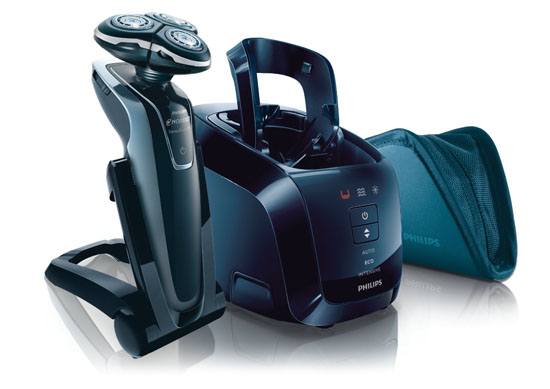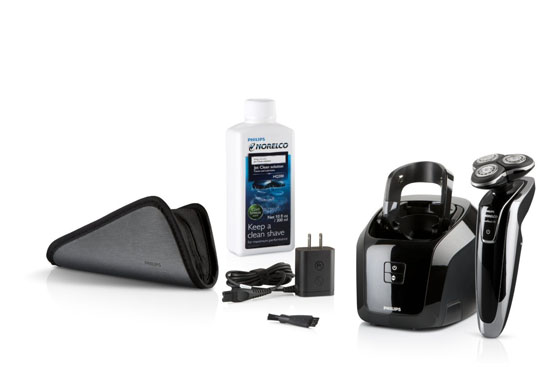 With the devastating effects of calamities believed to be caused by climate change, using eco-friendly items like Portable Solar Samsung Blue Earth Smartphone Charger is presumably necessary these days. Using our smartphones alone produces carbon emission that is known to harm the environment. However, we can compensate a few of the footprints we produced by using this eco-friendly smartphone charger.
Because the charger is solar powered, you don't need to spend money on electricity to juice up your phones. All you have to do is to hang the kit to your windows and viola! You can already start charging your phone. The kit features a charger with a slim body, which does not only let you save money and time but also add some beauty to your windows.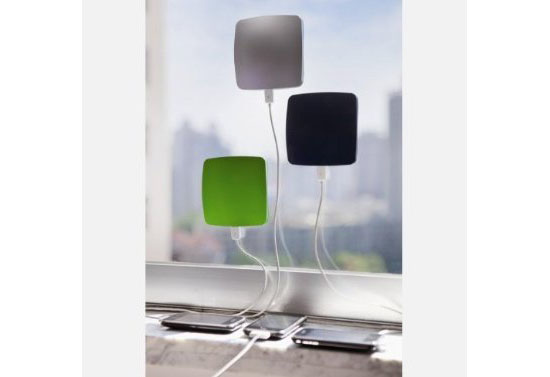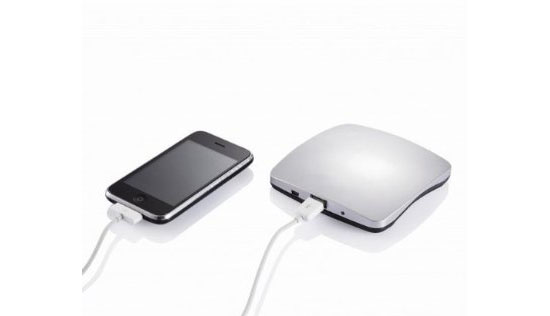 With the skyrocketing gas and electricity prices these days, it will make a lot of sense if we were to seek for some alternative sources and owning a Thames & Kosmos Wind Power Experiment Kit will help us teach our kids about the concept of natural sources of energy. Wind Power is an electricity generating thing that will help you juice up your electric powered vehicles as well as your rechargeable batteries. If you are interested in teaching your kids about wind energy and wind turbines, buying one or two of this wind turbine will definitely help.
Inside the Box
Inside the kit upon purchase include turbine blades of two different styles and a gearbox with three different gear ratios for you and your kids do the experimentation with ease. The box also contains six models you can build including a glider, sail car, jet car, tractor, race car, and tricycle.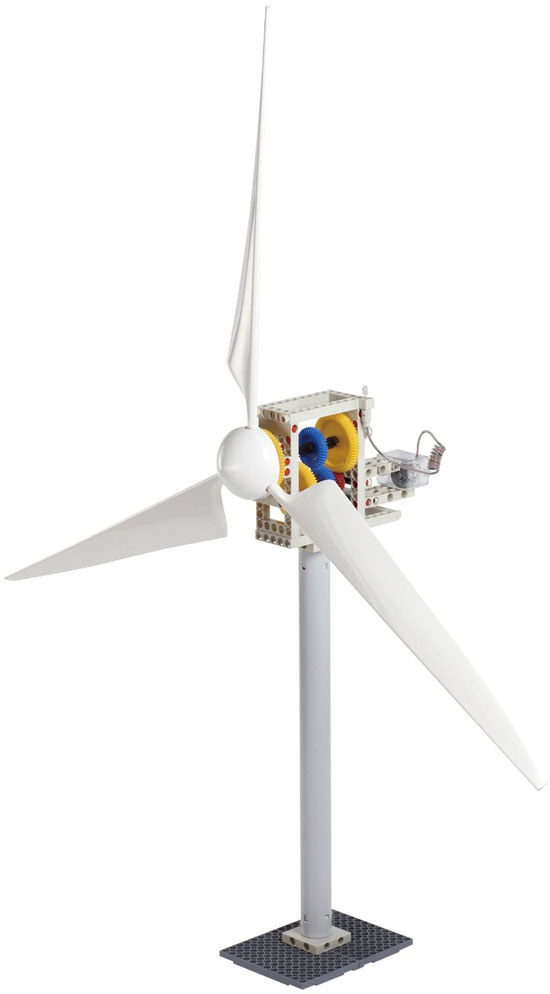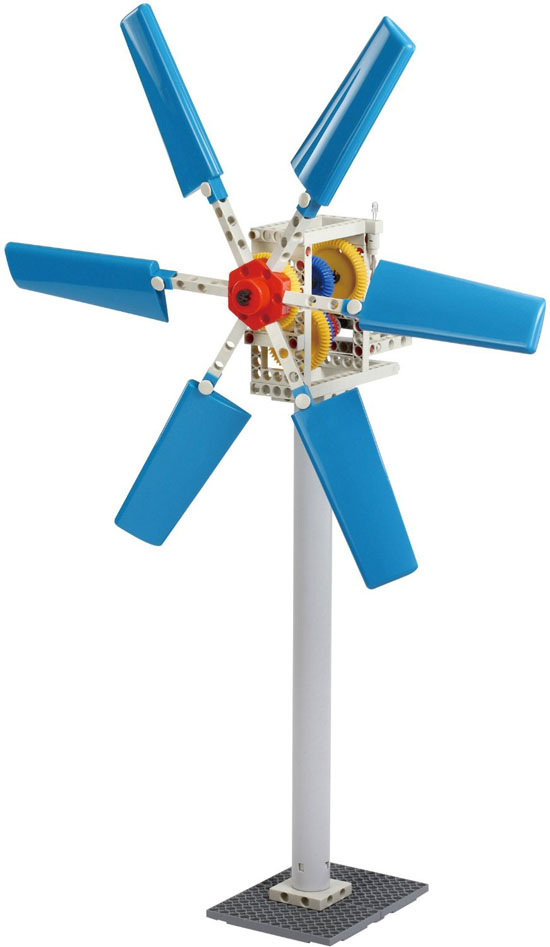 Getting fashionably trendy anytime all the time has never been so easy with the eco-friendly and stylish Upcycled Bike Inner Tube Watch. As its name suggest, the watch is made of recycled material particularly recycled bike inner tubes. However, other than inner tubes, another eco-friendly material used for the watch include reused hardware from other watches.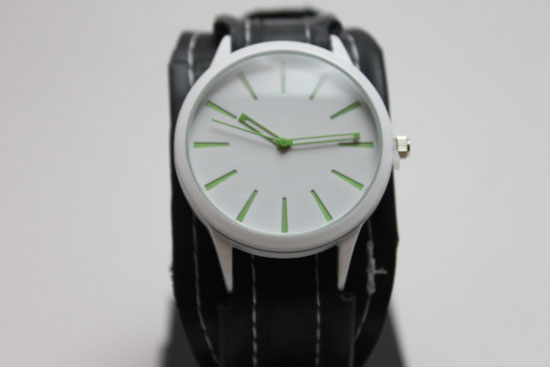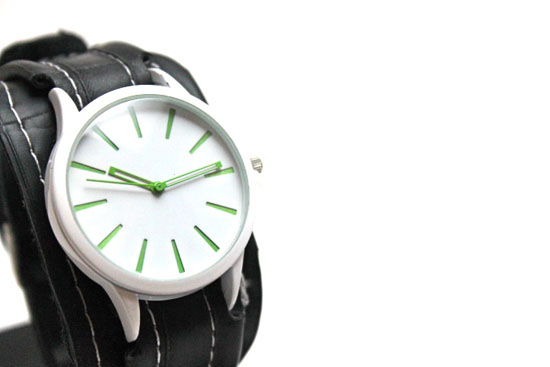 With today's busy lifestyle we have, a fast and almost instant process is all we want and that seems like easy to achieve with JACKCARD. JACKCARD will soon replace ATM cards, credit cards, government IDs, health cards, and more. People will soon use this modern day card, as it will help simplify the steps in processing things like hospital bills, school records, bank, corporate, and government transactions.
Other than the excellent function, the card is also easy and fashionable for daily use. One can wear it along with an ID necklace or sling or have it on one's wrist upon entering various premises and events like school, tradeshows, office and the likes.
With the function it can give, JACKCARD can be considered as someone's extension of his or her life. The card allows you to enjoy as many banks as you like without worrying your bank details. This definitely gives you the ultimate identity that you need as well as the convenience and accessibility to all your personal accounts.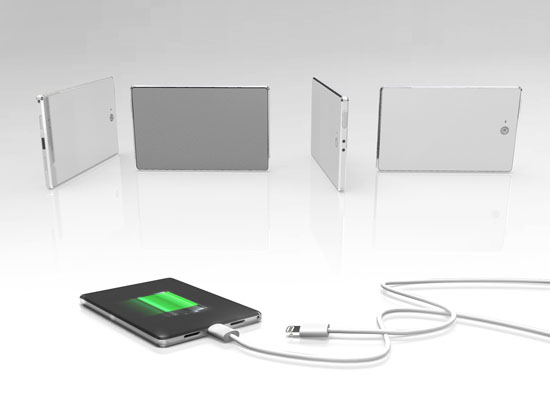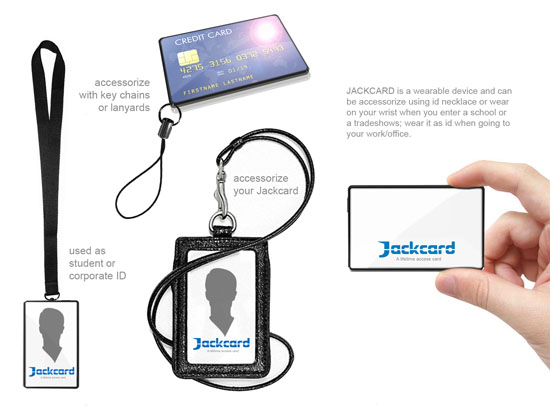 With the various diseases coming out today caused by insect bites particularly mosquitoes, protecting our family is definitely our first priority nowadays and using INADAYS InaTrap Electronic Insect Killer will definitely help us to the job. Designed and made in Taiwan, this helpful electronic insect killer is not only a winner of 2012 Taiwan Excellence Award but also an eco-friendly one. This lovely and eco-friendly insect killer uses LED light bulb making it not only your simple insect killer but an eco-friendly insect killer and lighting solution in one. The light bulb of InaTrap has a life span of 20,000 and fan life of 50,000 hours allowing you to enjoy warm illumination and insect free environment longer. [CLICK HERE for more information about INADAYS InaTrap Electronic Insect Killer]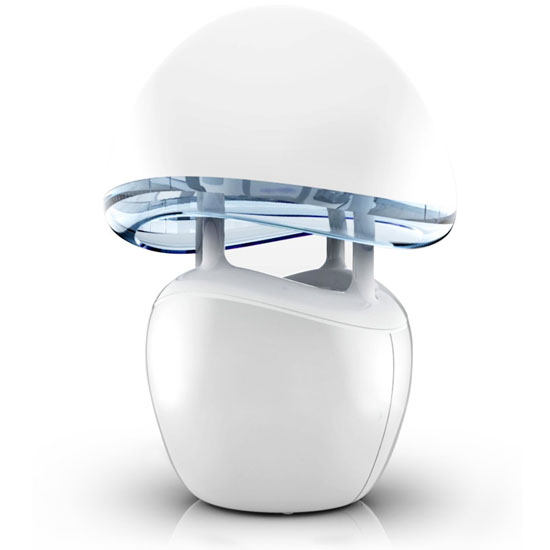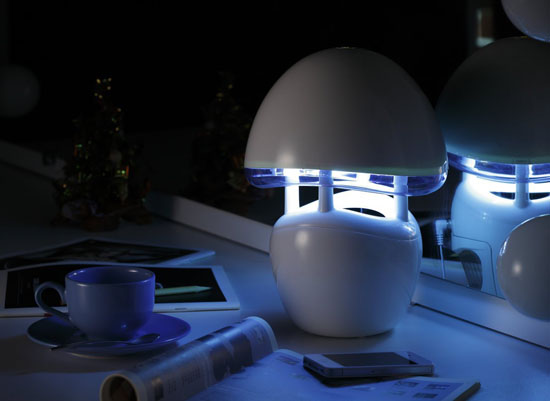 It is good to be updated still with the latest in news, entertainment and weather even when in remote areas that is why an American Red Cross FRX3 Hand Turbine NOAA AM/FM Weather Alert Radio with Smartphone Charger is probably one of the best things to own. Calamities and disasters come and we can keep our household ready at all times even at the middle of bad weather condition if we have the FRX3. This AM/FM/NOAA (National Oceanic and Atmospheric Administration) weather alert radio is a rechargeable one allowing you to get it going even after a power blocks out. In this way, you will get weather updates still because the moment you turn on the Alert function, you will get an automatic broadcast and weather alert like tornadoes, hurricanes, storms and the likes. [Click here to know more about American Red Cross FRX3 Hand Turbine NOAA AM/FM Weather Alert Radio with Smartphone Charger]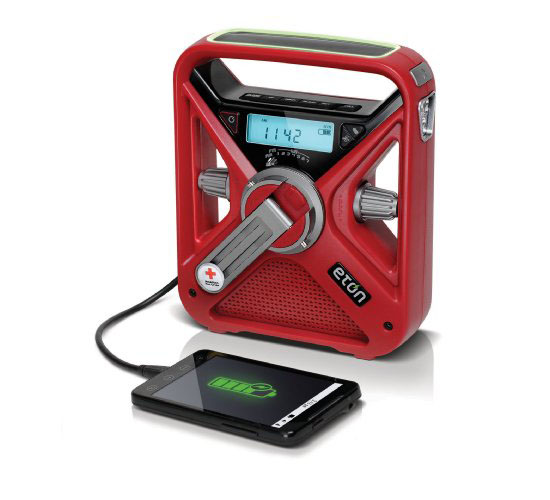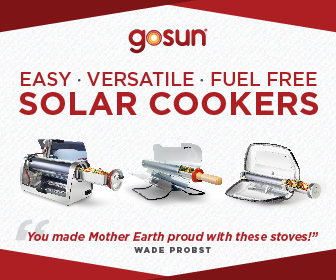 Our Recommended Partners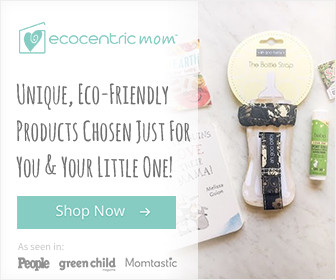 Advertise with us
Archives