With the various diseases coming out today caused by insect bites particularly mosquitoes, protecting our family is definitely our first priority nowadays and using INADAYS InaTrap Electronic Insect Killer will definitely help us to the job. Designed and made in Taiwan, this helpful electronic insect killer is not only a winner of 2012 Taiwan Excellence Award but also an eco-friendly one. This lovely and eco-friendly insect killer uses LED light bulb making it not only your simple insect killer but an eco-friendly insect killer and lighting solution in one. The light bulb of InaTrap has a life span of 20,000 and fan life of 50,000 hours allowing you to enjoy warm illumination and insect free environment longer. [CLICK HERE for more information about INADAYS InaTrap Electronic Insect Killer]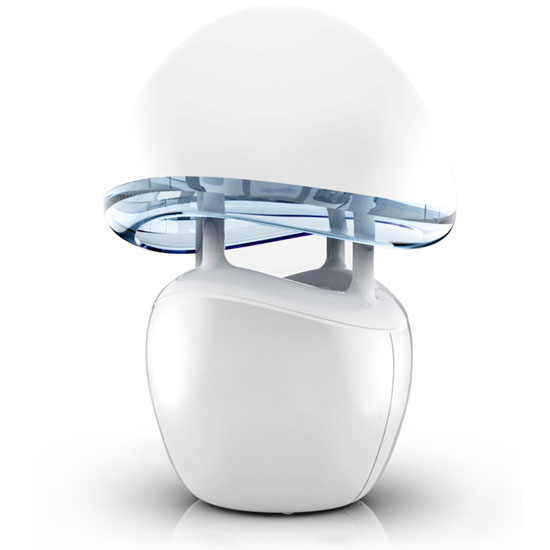 How Does It Work
The LED light bulb of InaTrap emits a blue or violet light attracting most insects into the lamp. The lamp then has the fan that will draw insects and into a removable drawer when they are dead. The fan on the other hand is 100% noiseless allowing you to enjoy a good night sleep all night long. This lovely design will let you enjoy and insect free home without the need of spraying those insecticides with smelly chemicals.
Users must take note that INADAYS InaTrap Electronic Insect Killer must not be place in your bedroom while sleeping. [CLICK HERE to order your INADAYS InaTrap Electronic Insect Killer with special price]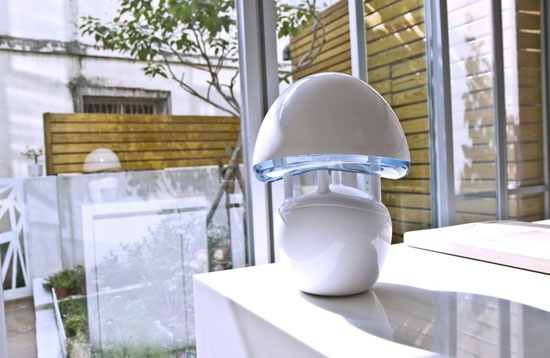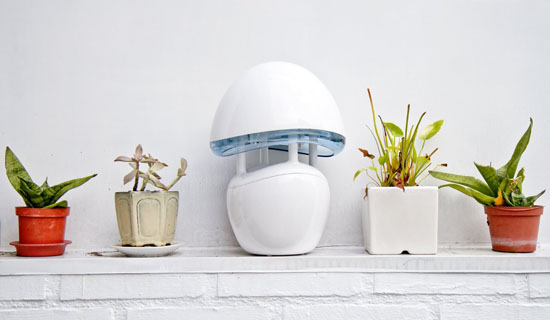 How to Use InaTrap
INADAYS InaTrap Electronic Insect Killer has the LED ON and OFF switch that in single touch, the switch will turn green and turn the lamp on for 12 hours. The moment you make a second touch on the switch, the LED switch will turn orange and the lamp will operate continuously.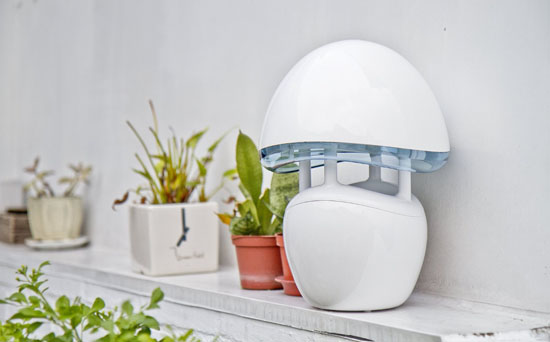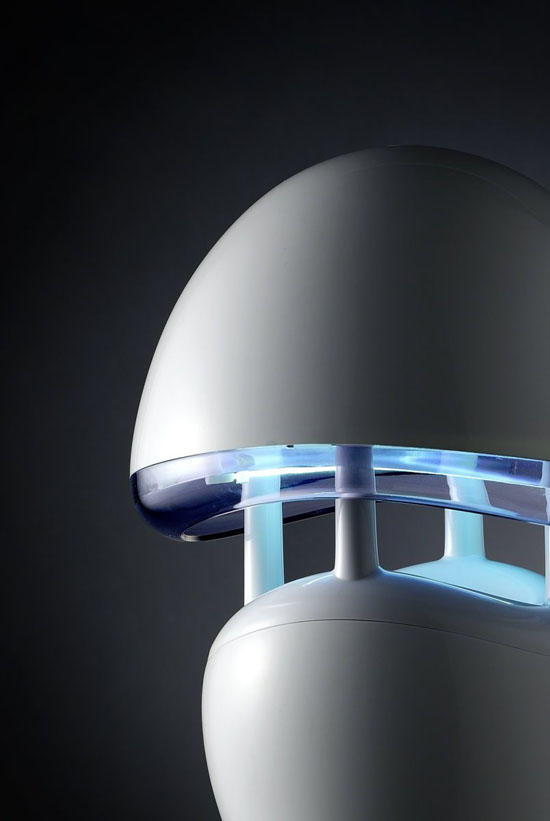 Installing the INADAYS InaTrap Electronic Insect Killer is easy too. You just have to place the lamp in a place of your home where most of you are using as entry way because here is where insects gain entrance too. Make sure that the lamp is elevated for at least two feet.