Green Slime or algae along with water power the Bio Intelligent Quotient Building or BIQ building creating an eco-friendly shade of green without the use of the commercially and harmful green tint. Together with Splitterwerk Architects, a global engineering firm ARUP creates the Bio Intelligent Quotient Building with the aim of showing it at the International Building Exhibition in Hamburg.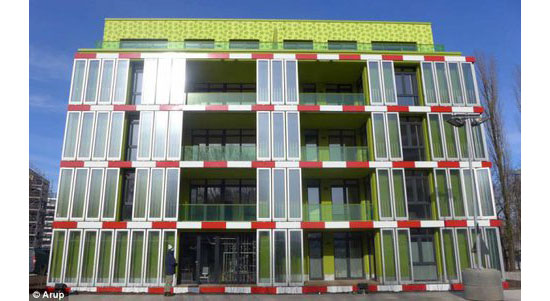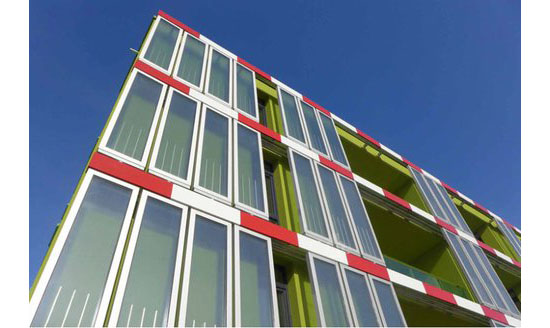 The green slime or algae will have the ability to provide natural cool shade or cooling effect to the building as long as the supply of nutrients and CO2 is continuous. Other than the natural shade, algae are also used to generate heat. In order for algae to generate heat, these are supplied with nutrients and CO2 in a continuous manner. It will then grow and when algae already have enough these are harvested and will then moved to an exterior biogas plant wherein fermentation happens and heat will be generated.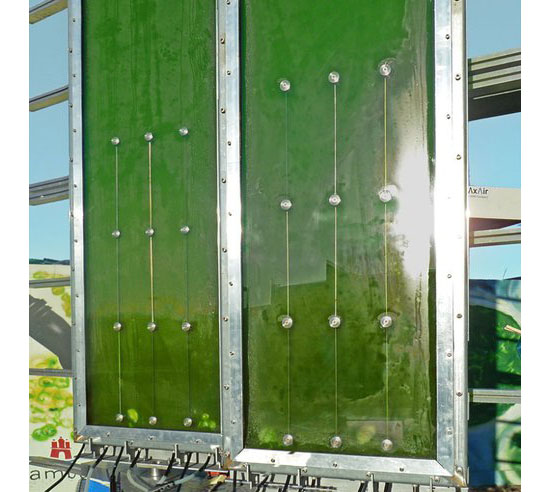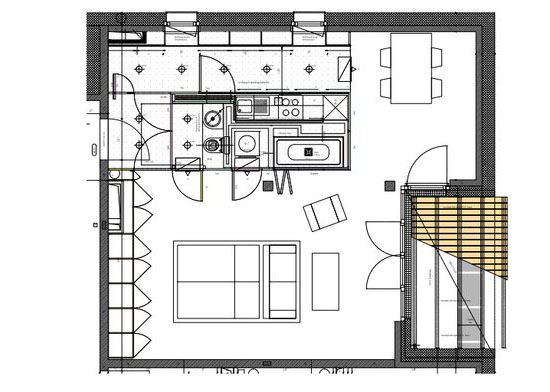 Other than the eco-friendly façade, the BIQ building also comes in an interesting design. It features switchable rooms dealing on demand setting. The apartment in the BIQ building will have its bathroom, kitchen, and bedrooms located in built-in furniture, which on the other hand will be located in a neutral space. The eco-friendly BIQ building will form part of a larger building exhibition within the building exhibition.

If you are one of those who want to live in a house with less impact to the environment, minimal use of air-conditioning and heating unit the Bio Intelligent Quotient Building is of no doubt a perfect place to live.
Source: Treehugger