With the devastating effects of calamities believed to be caused by climate change, using eco-friendly items like Portable Solar Samsung Blue Earth Smartphone Charger is presumably necessary these days. Using our smartphones alone produces carbon emission that is known to harm the environment. However, we can compensate a few of the footprints we produced by using this eco-friendly smartphone charger.
Because the charger is solar powered, you don't need to spend money on electricity to juice up your phones. All you have to do is to hang the kit to your windows and viola! You can already start charging your phone. The kit features a charger with a slim body, which does not only let you save money and time but also add some beauty to your windows.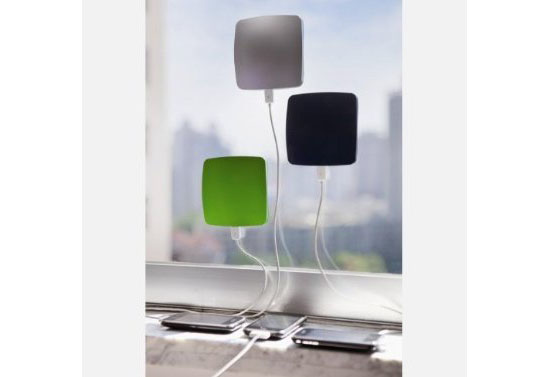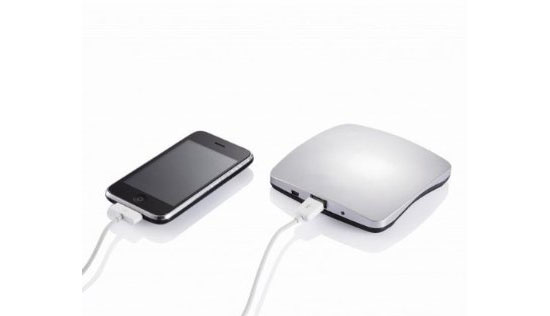 This earth saving charger can be used on your home, office or car window. You can even use it to direct sunlight and have it as your permanent charger or as your back up charger if you do not feel like letting go your old or original battery charger. The kit features DUAL Digital Charging circuitry. Meaning, you are allowed to charge your phones directly from the sun and through its internal 1,400mah battery. The kits is made of ABD high impact plastic, so you are sure enough of its quality and durability.
What makes it nice and a must have gadget accessory in today's environmental concern is that, this kit is made of 30% consumer materials and the unit itself is 100% recyclable. This means that from the beginning to the end of the charger's life, carbon emission is minimal if not zero. When you buy a piece or two of Portable Solar Samsung Blue Earth Smartphone Charger, included in the package are thin USB charging cable, universal USB port to accommodate other electronic devices, and an internal battery with a sun charging time of -13 hours. Be the first to enjoy clean way of using smartphones and other electronic devices among your friends. [Click Here to get your Portable Solar Samsung Blue Earth Smartphone Charger]