Getting fashionably trendy anytime all the time has never been so easy with the eco-friendly and stylish Upcycled Bike Inner Tube Watch. As its name suggest, the watch is made of recycled material particularly recycled bike inner tubes. However, other than inner tubes, another eco-friendly material used for the watch include reused hardware from other watches.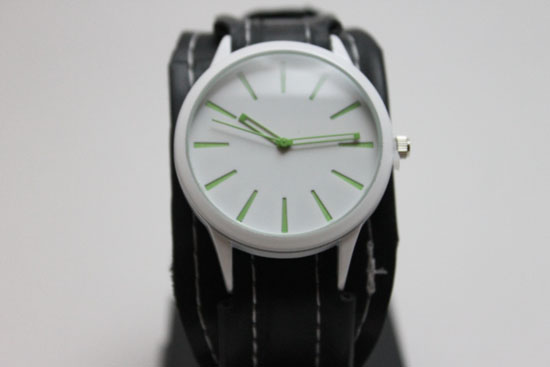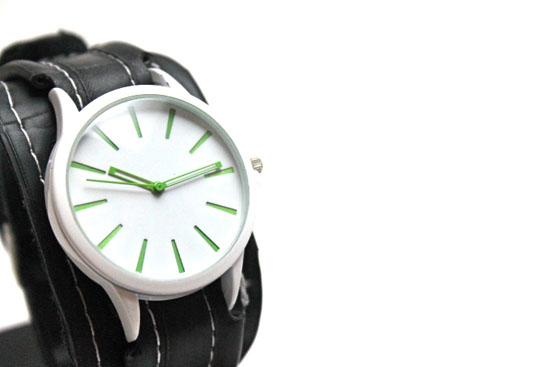 The watch is designed to look fashionable and trendy making it perfect for everyday use. Other than being stylish, the watch is also comfortable because the tubes have a leather-like feel and breaks in after being worn giving a soft feel to the skin, which on the other hand made you feel comfortable the whole time you are wearing the watch. The inner part of the watch's band has repurposed fabric, which is another eco-friendly material keeping your skin free from sticking to the rubber.
The lovely, stylish, and eco-friendly watch is available at Origin Recycled Goods. The product is submitted to iGreenSpot team and we on the other hand are excited to share to good news to your our valuable readers. The Upcycled Bike Inner Tube Watch is of no doubt a great product to start if you have plans of helping to keep the environment clean and make it a safe place to live.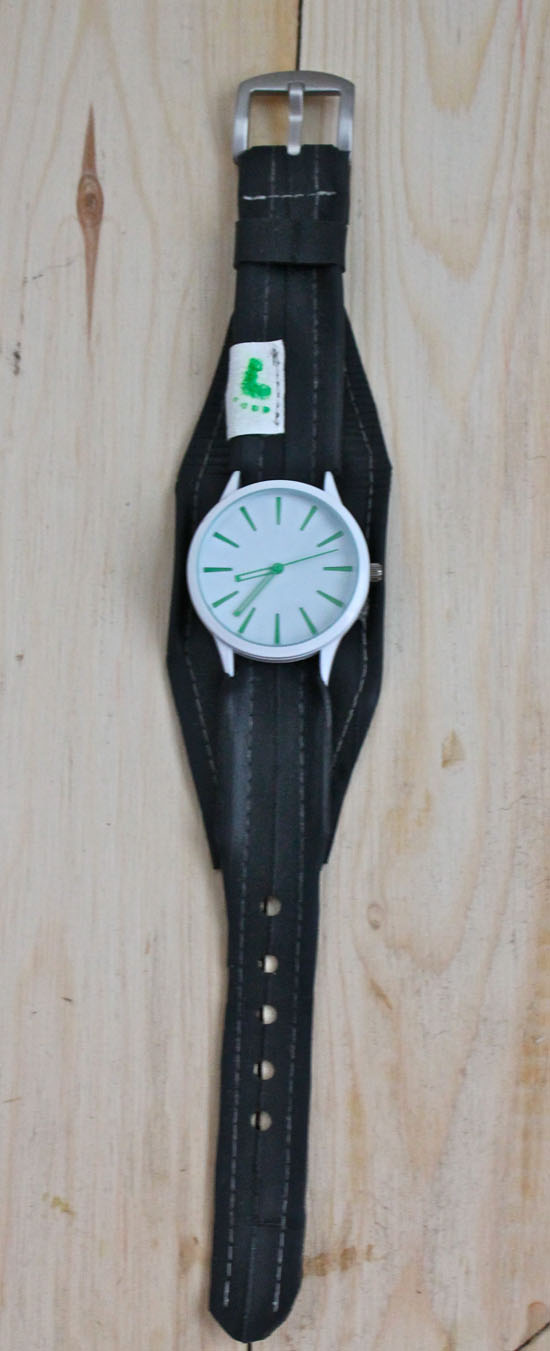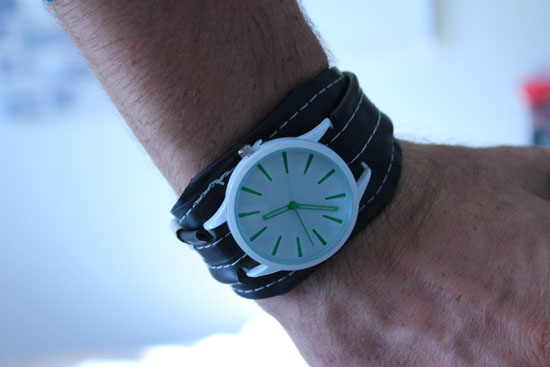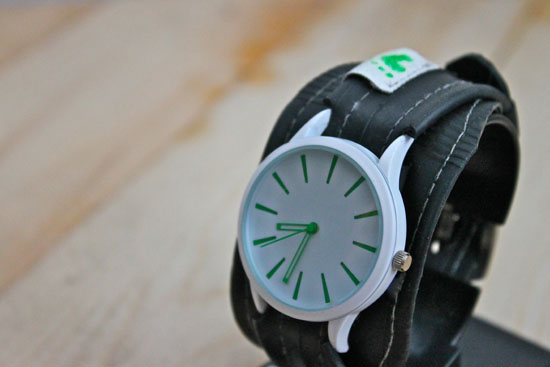 IGreenSpot received this Bike Upcycled Bike Inner Tube Watch submission from the page 'Submit Your Green Product Creation' feature, if you want exposure or showcase your green project, we welcome you to submit your green product for publication.
Source: Origin Recycled Goods