The Endy Series of furniture pieces is a product from a timber's end. In case you are not yet aware, the most sensitive part of a timber are the ends and to protect them, these ends are painted in various colors. Afterwards, these colored ends are then removed and toss to trash. This incident is unknown to us end users.
Good thing, Shay Ve Ben of Studio Ve comes with a furniture series that make use of these discarded timber ends. The Endy Series of furniture pieces are made to emphasize the usefulness and beauty of then considered as waste timber ends. The furniture pieces of the Endy Series all come clean and simple, as they are joined with glue and wooden pegs.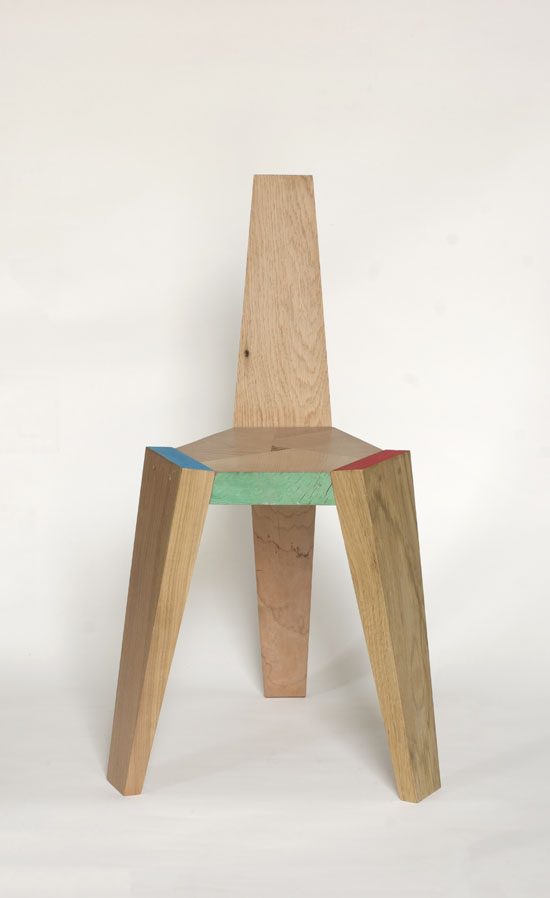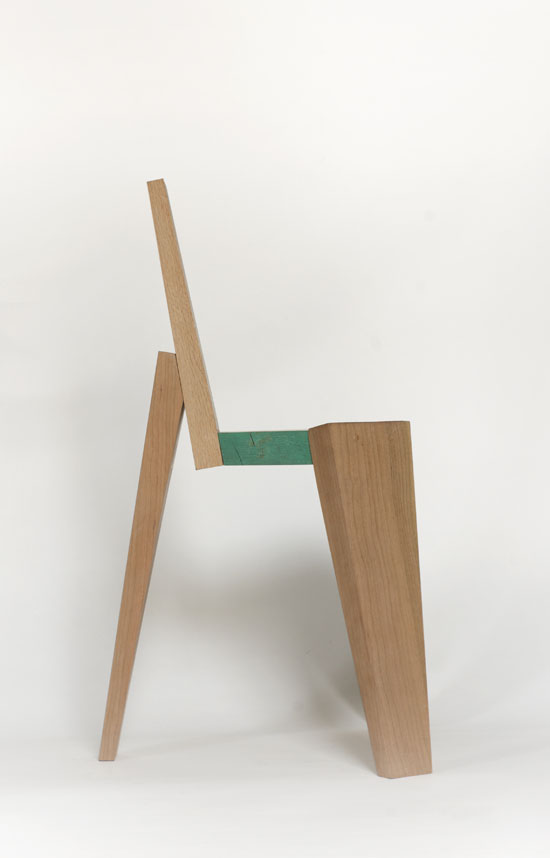 The woods used in creating the series are cut in 10 degrees tilt using a table saw. The flat surface you can in one of the series are made by putting together three or four pieces of wood. As the wood pieces are combined, the colors used to protect timber ends in sawmills are then showed in all directions creating a lovely colored furniture piece.
The legs of the Endy Series of furniture pieces are then attached to the flat surface in 10 degrees tilt, allowing the legs to spread, giving the furniture piece enough stability and a lighter look.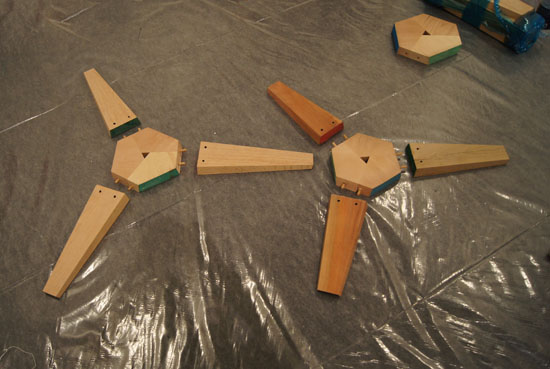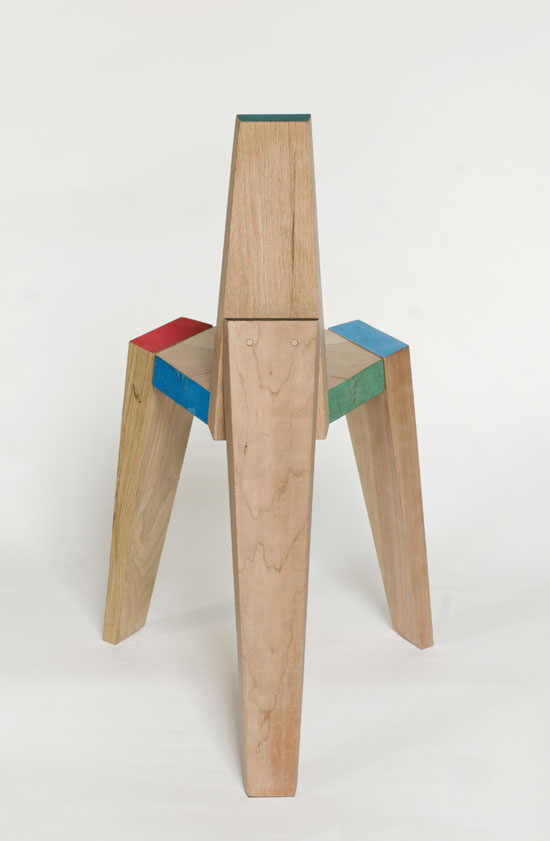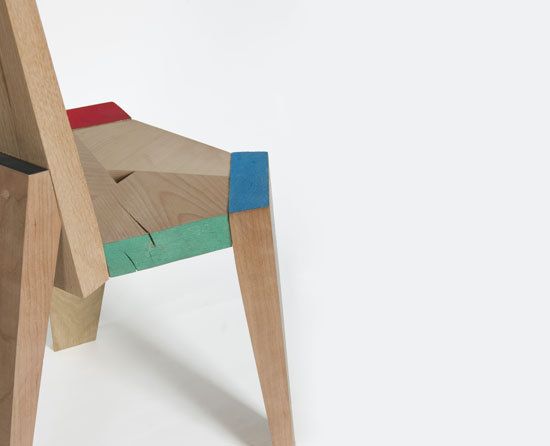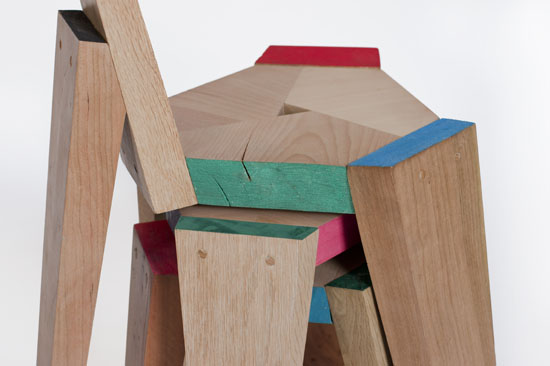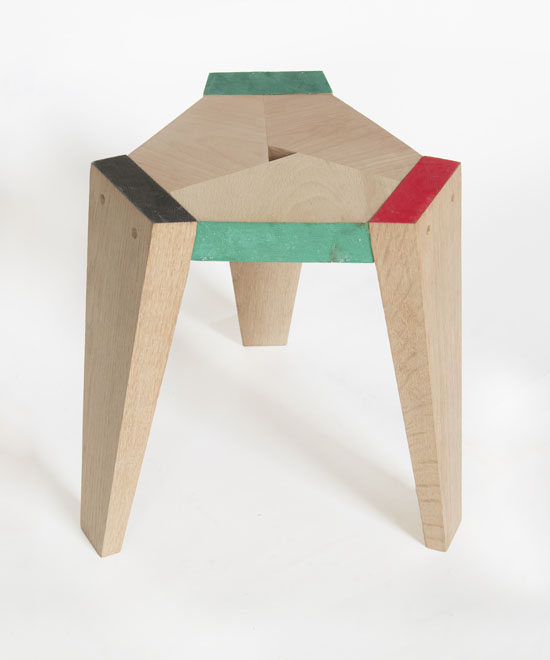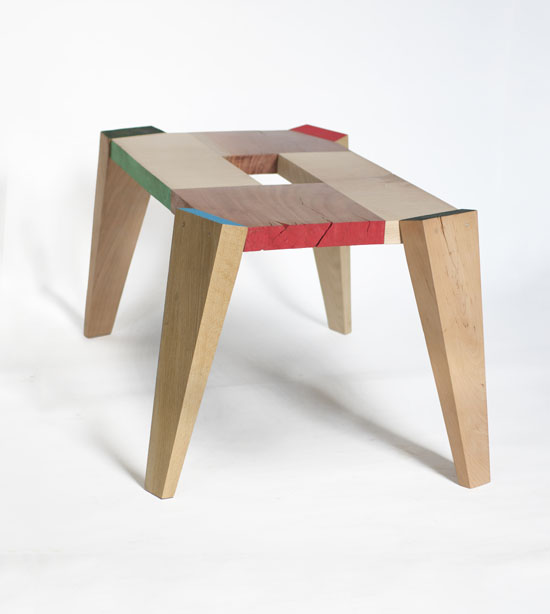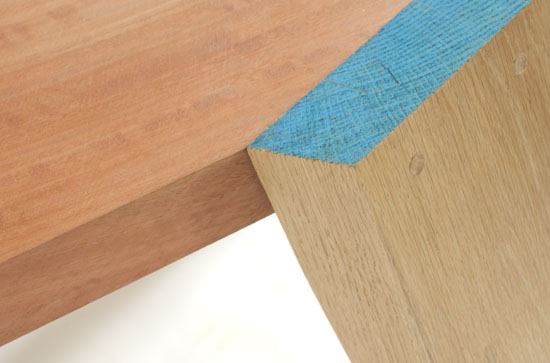 Source: Studio Ve