We only want the safest and the cutest things for our angels. How about giving them not only safe and cute items but also an eco-friendly one too by covering their diapers with the gDiapers Little gPant Diaper Cover? Your babies would surely thank you for doing that.
This diaper cover will provide your child a comfortable feel whilst enjoying their activities. Unlike the traditional white colored disposable diapers, the gDiapers Little gPant Diaper Cover is available in various bright and lovely colors, that your kids will definitely love too. Keeping the environment safe with this diaper cover has never been easy because it will not only work out fine with biodegradable inserts but also with those washable inserts that are widely available in the market today. In this way, you will let your baby enjoy the day without the discomforts of a traditional diaper and without the guilt of the disposable ones. [Click for more info about the gDiapers Little gPant Diaper Cover]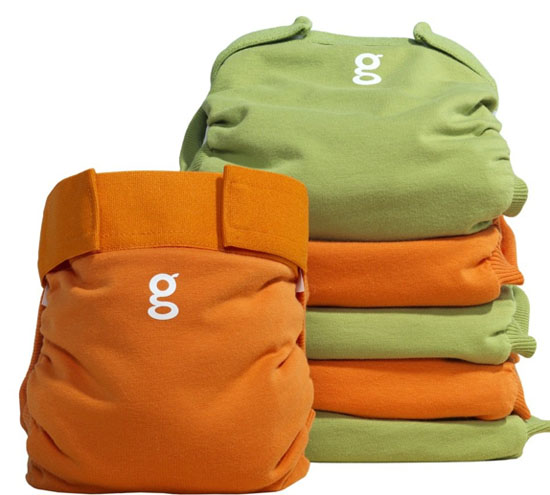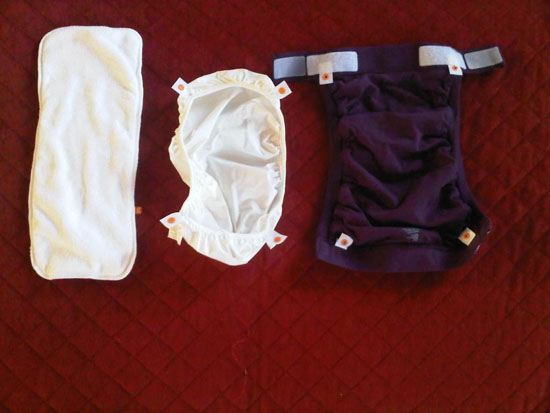 What made the gDiapers Little gPant Diaper an eco-friendly one is its being machine washable. Meaning, you will be tossing of waste to the garbage bin less often or will definitely stop throwing bags of garbage full of disposable diapers. All you have to do now is to wash the diaper cover and reuse it. It also comes with a washable pouch for a cleaner diaper cover and for faster and easier diaper changing job. You can match this lovely diaper cover with biodegradable gRefills or gCloth inserts.
The gDiapers Little gPant Diaper is designed to let parents change their baby's diaper in a snap. It has the soft Velcro tabs that made diaper changing easier and at the same time keeps the diaper in place even when the baby is on the go.
If you are worrying about your baby having diaper rash, you should stop worrying because the gDiapers Little gPant Diaper has breathable design. It is made of 92% cotton and 8% spandex. It is also free from harmful elements like plastic, elemental chlorine, latex, and perfume.
The gDiapers Little gPant Diaper is available in various sizes from newborn to XL. [Click for more info about the gDiapers Little gPant Diaper Cover]