With the wide availability of technology and gadgets these days, it looks impossible for the environment to be safe. However, with the creative and earth-caring minds of our designers, keeping the environment safe is highly possible without depriving ourselves from using modern high-tech gadgets we have today including the Wacom Bamboo Pen Tablet. The name itself is a statement that it is safe for use and of course, to the environment.
This new pen tablet will turn your tablet PC into a virtual canvass as you create your desired digital artworks with the help of your bamboo pen. What makes Wacom tablet eco friendly? Wacom packaging material and production processes are under continuous evaluation with main objective to improve and head for optimization. The packaging uses recycling paper and less material to wrap this company products in the box. It's just the first step, but this company will continue to follow along this path for a greener approach. [Click for more info about the Wacom Bamboo Pen Tablet]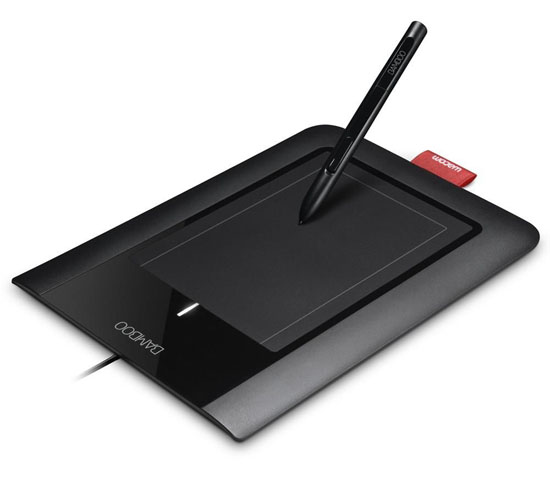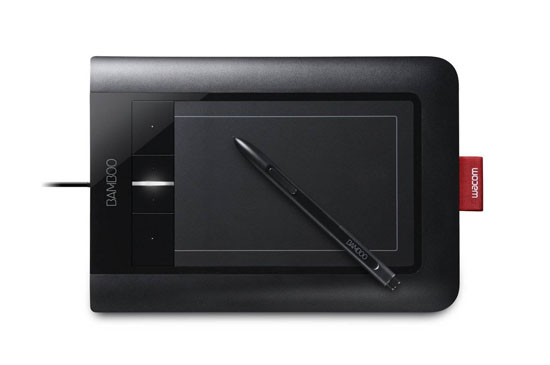 The Tablet
The tablet is spacious enough for your creations and just enough to be stored inside your laptop bag. It measures 9.8 by 6.9 inches, the tablet has the textured surface, so you can have a pen-on-paper feeling, which allows you to work comfortably on your masterpieces. Using the tablet is never complicated because of its plug and play mechanism. Meaning, all you need to do is to plug the table into your computer through its USB port, install its drivers and you are good to go. It is compatible with various OS including Win7, WinVista, WinXP SP2, and Mac OS 1.4.8 and higher.
The Pen
Wacom Bamboo Pen Tablet has the pen with a precise pen technology for your easy drawing and painting job. It is a battery-free pen, thus, you don't need to worry about energy consumption. The easy grip design promotes a perfect stroke for a more precise art design. Controlling your artworks' line thickness, shading, and boldness has never been easy because the pen has the pressure-sensitive control.
The Wacom Bamboo Pen Tablet requires a powered USB drive, colored screen and a CD/DVD drive to work comfortably. [Click for more info about the Wacom Bamboo Pen Tablet]