Browsing articles tagged with " green house gases"
Even with the vast growth of mobile technology and the use of electronic mail, many are still int o the traditional postal mail for whatever reason. We all know that our postmasters are using their cars and motorcycles in getting our letters and parcels delivered right next to our doorstep, which we all know as well that they are contributing large amount to our green house gases. To keep this postmasters a tool in keeping the environment safe and clean, the Followe Me EV concept was designed by Michael Barthels. As the name suggests, the vehicle is electric powered and has docking stations.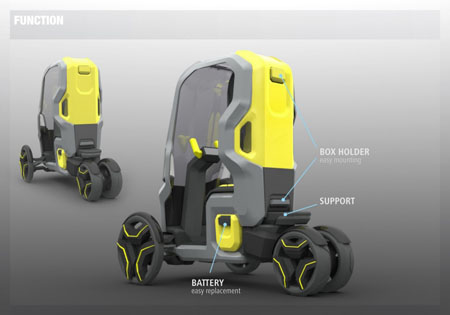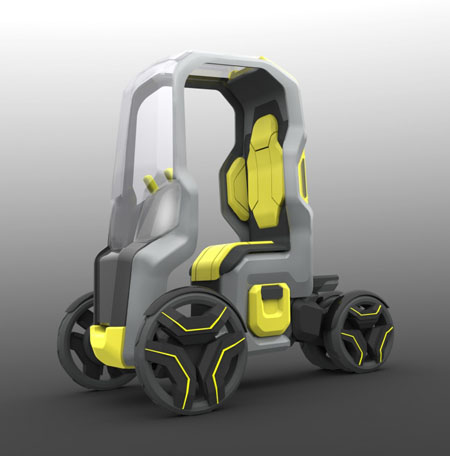 Playing is fun and it can be more fun if our kids or we play with care for the environment in mind. The Green Toys Tea Set is definitely a great toy for your little ones, as it surely will let them enjoy without knowing it they also are able to help save the environment from possible harm. Why this tea set and eco-friendly one? It is made of recycled plastic and curbside collected milk containers. In addition, the toy also has no phthalates or BPA making it a safe toy for your angels. With the ability to save energy and reduce green house gases, the green toys tea set would be a perfect toy for your three years old and above. [Click here to get details information about Green Toys Tea Set]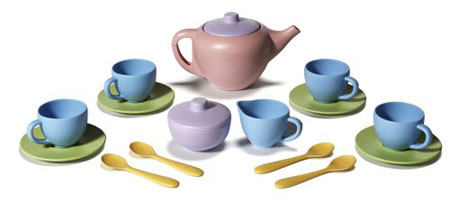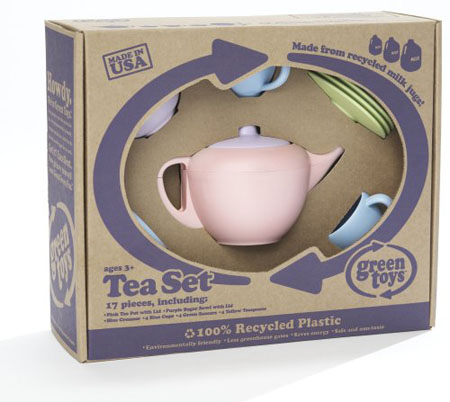 Green architecture, container architecture and now fridge architecture? Well, I am not complaining here. I am just so happy seeing different possibilities and ways in saving the environment. We all know that refrigerators can harm our green house gases and by the time, its life ends, it will create another harmful effect to the environment after being discarded and placed to our landfills. Today, refrigerators can help us save the environment with the eco-friendly Igloo built using 322 Fridges. In this way, our landfills will be dramatically minimized while providing a warm and stylish home for our brothers and sisters in Germany.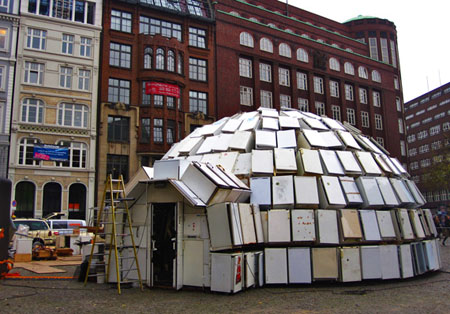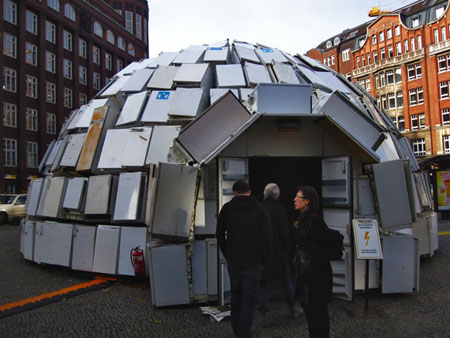 Being eco friendly is never endless. With the sustainable resource that we have, we can live the eco-friendly way as long as we want. The Eco-belts made of tire bikes by Julien Jaborska has just proven to the whole world that we don't need to grow those landfills that we have by recycling these bicycle tires and we can minimize green house gases by not burning these tires. Repurposing it instead will not only allow us to help save the environment but will also help us save some amount of money, for these belts are very affordable and yet fashionably trendy.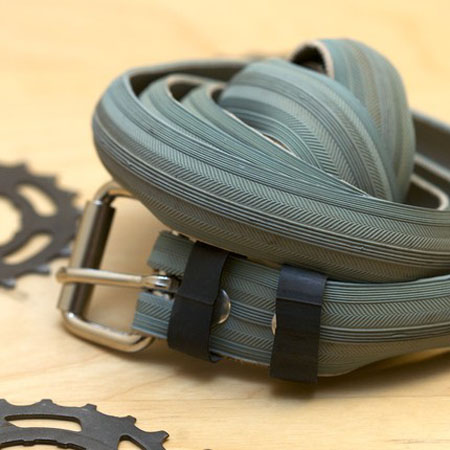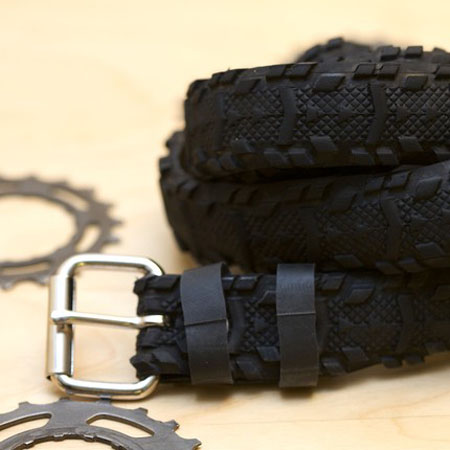 An air-conditioning system is important to almost every household especially in areas with hot climate. This is the reason why households of today are the highest energy consumer. However, a group of people that include Mathew Holloway, William Penfold, Daniel Becerra, Karina & Matthew Judkins are now working on a project that will lower down our energy consumption by 10% as compared to the conventional air-conditioning system. The Artica is a natural cooling, ventilation, and heat recovery system tha is currently in prototype and is already set-up for future commercialization. It also has a ratio of thermal to electrical energy rating or COP of 32. With the use of this eco-product, carbon emission is reduced by 90 percent, which is a very positive response to the environment.
The eco-friendly feature of the Artica does not ends there. Aside from the eco features mentioned above, the Artica is also made from re-used materials from other industries that are supposed to be destined in landfills, which is obviously a great contributor of green house gases.
The Artica is not only eco-friendly, it also has a stylish design and its commercialization is supported by Design London (a collaboration between Imperial College and The Royal College of Art) and is funded through NESTA.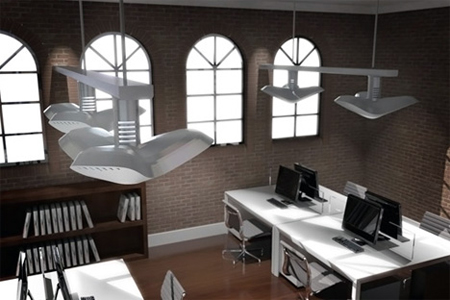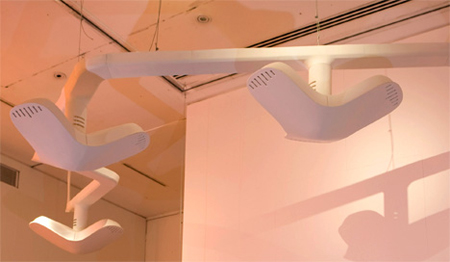 We all know that air conditioners are one of the top contributors to our green house gases and the ones with the largest electricity load on our homes. This will never be a problem for us anymore because GreenCore Air releases a new product called the gc102000 solar air that has the ability to heat and cool 600 square feet rooms. A solar air conditioner has two models, which is the fixed version and the portable one, this amazing air conditioner from GreenCore can operate from a 170-watt solar panel. When using the GreenCore air conditioners, you will save not only yourself from high power cost, but also you will contribute a lot in saving mother earth.
Source : GreenCoreAir via GoGreenSolar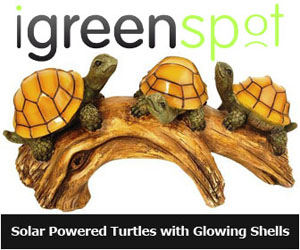 Our Recommended Partners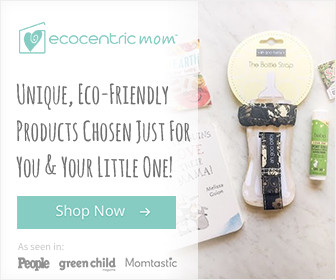 Advertise with us
Archives