Browsing articles tagged with " different colors"
The use of laptop produce carbon emission but we can still give back to nature even we use our laptops by using a Mobile Edge ECO Friendly Laptop Tote. In this way, we can still use our laptops regularly but the guilt will be a little reduced with the use of the bag. What makes the bag eco-friendly is the use of natural cotton for its exterior. Other than being eco-friendly, the bag is stylish too. It has color accented satin interior lining allowing you to choose a bag that will suit your personality and need. It is even available in different colors including brown, black, a combination of black and pink, blue, green with polka dots, and navy blue. [Click here for more information about Mobile Edge ECO Friendly Laptop Tote]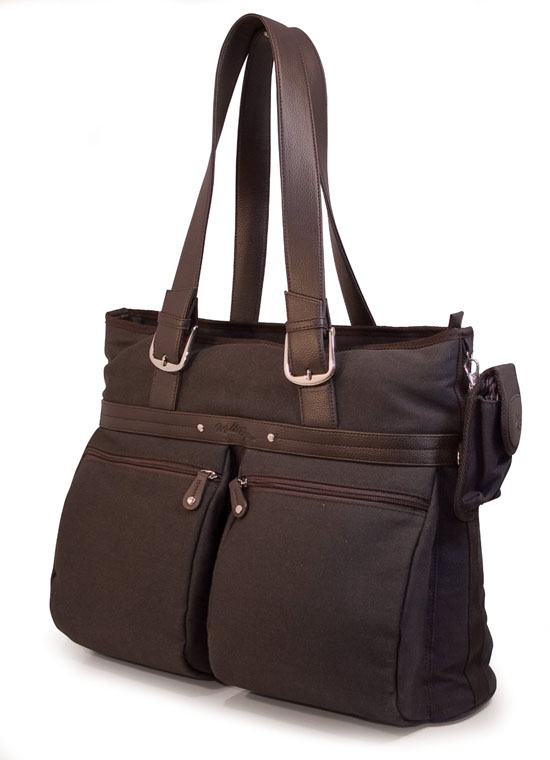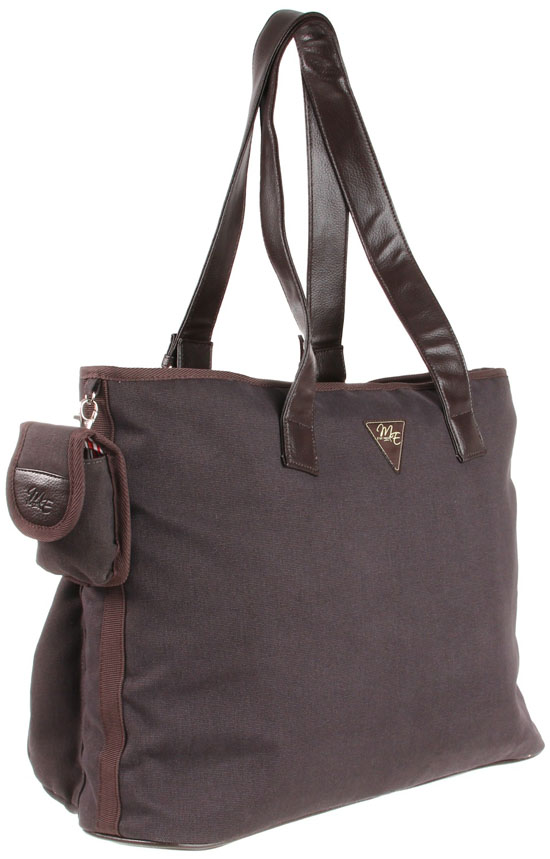 As parents, we want nothing for our kids but only safety and we can easily achieve it with the help of a lovely and stylish Swaddle Designs Organic Cotton Hooded Towel. The hooded towel is perfect for use after bath. It can also be perfect for use when going out since it comes in lovely colors of Kiwi, Pastel Pink and Pastel Blue. [Click here to know more about Swaddle Designs Organic Cotton Hooded Towel]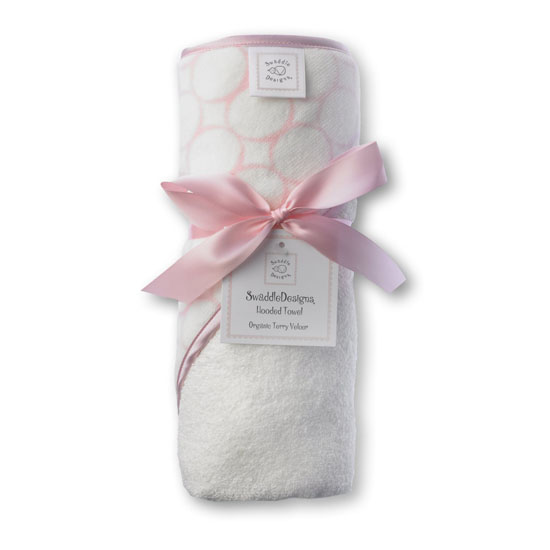 Doing Yoga is one of the best things to do to keep ourselves healthy and of course, with the help of the Jade Harmony Professional Yoga Mat, you can also keep the environment healthy.
This stylish yoga mat features a thickness of 3/16-inches. It is made of natural rubber and has open-cell, thus safe to the users and to the environment. In addition, this yoga mat uses no PVC items or any other substances that can harm the ozone layer and the environment. Other than being environment friendly, this mat is also easy to maintain. All you need is a soap and water and you are good to go in keeping your yoga mat safe and clean. It features a measurement of 68 and 74-inches in length, thus can accommodate people with this height. [Click here to checkout Jade Harmony Professional Yoga Mat]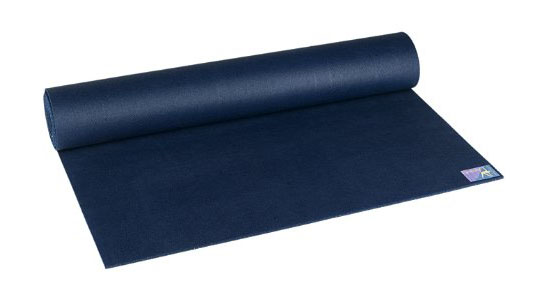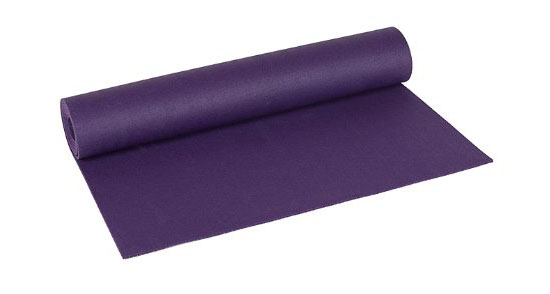 If we can get rid of plastic shopping or grocery bag, let us just find some other ways to have it useful in a more eco-friendly way. Recycling them can be one of the best things to do. The Eco-bin is a green design from a Filipino designer Stephen Reon Francisco. This eco-design will work best if collaborated with your plastic shopping and grocery bags and reused as a garbage bag. The bin is stackable and is available in many different colors. Using this bin is effortless; as you only have to insert the plastic bag, install it to keep in place with the help of the slits in the bin. When the bag is full, simply pull it off and discard when your garbage truck arrives.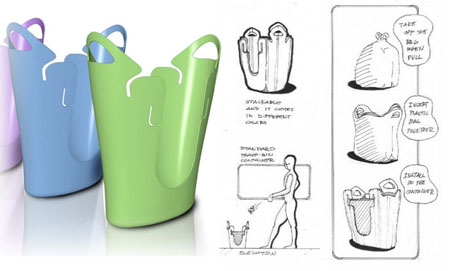 Source: Stephen Reon Francisco
Give your feet a sustainable yet stylish baby with the Veja Mediterranee, a crossover between a sneaker and a boat shoe. Available on May 2011, the Veja Mediterranee uses and organic cotton for its canvass and a wild vulcanized Amazonian rubber for its sole. What made its materials organic?
Cotton – the cotton used for the canvass is free from pesticides or fertilizers.
Rubber – the rubber used for the sole on the other hand are from rubber trees grown in Arizonian wild rainforest.
This sustainable and stylish shoe design comes in four different colors of navy, carmin red, grey, and royal blue.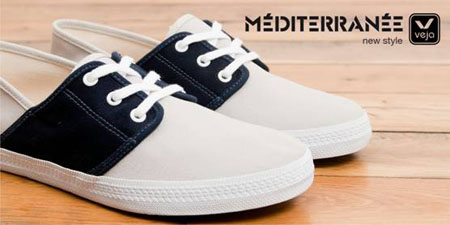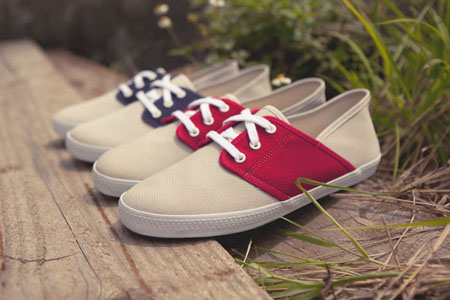 Oil is of no doubt one of the most used commodity around the globe producing so a huge number of empty barrels that are sometimes destined to landfills. Barrels are generally recyclable however, oil can do harm to people who will use the recycled barrel but this will not and will never be a case with recycled oil barrel cabinet. Designed by Lockengloet design, the recycled oil barrel will be your stylish and useful cabinet to hold your items in style while keeping the environment safe. Each of the barrels is painted and the barrels are available in different colors allowing users to find for one that suits best in their interior design.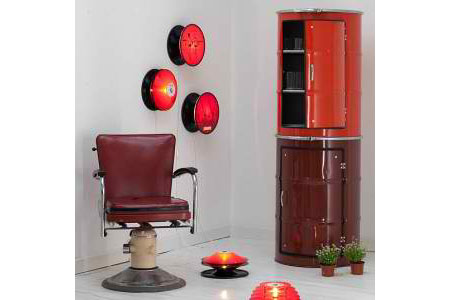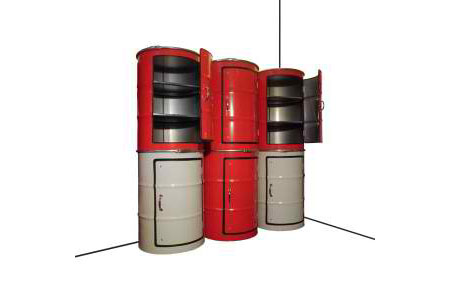 Via: Limitsizenerji
We have heard news about water scarcity from all around the globe. However, if we are just proactive enough of thinking ways to have enough water, I am sure enough that there will be no chance of water scarcity. The Raindrop Mini is just a few of the tool that will help us remind the usefulness of rainwater. The raindrop mini is a watering can that is designed for your balcony use and mini gardens at home. The Raindrop Mini will be integrated into your waterspout and collects rainwater automatically. In this way, you will be watering your garden without the need to turn your tap on. Aside from its eco-function, this mini version of the Raindrop is made of recyclable PE or Polyethylene. The Raindrop mini also comes in different colors. Therefore, users will definitely have the chance to choose the color that will match flawlessly with his or her landscape.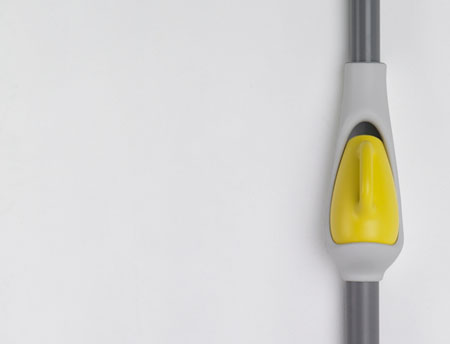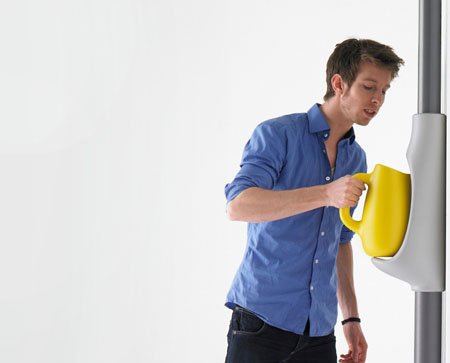 Too keep your place dimmed at night, you don't need to spend much electricity to that dimmer we have in store or risk your safety using those candles at night. The Time Your Light by Jasper Hou is mechanical powered concept light. All the user will do is to give the wonderful light a twist and they can already have a nice dimmer before they go to sleep. The numbers embedded at the base of the lamp is probably the timer of the light. It is not sure yet if it is in minutes or what. Less energy and more fun is what the different colors of the Time Your Light can bring.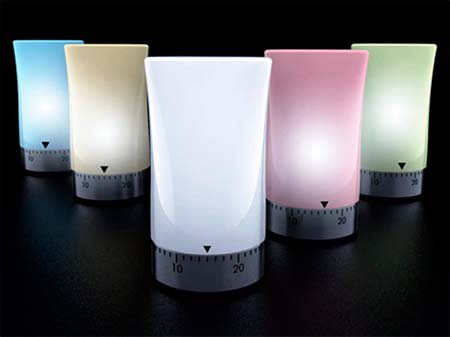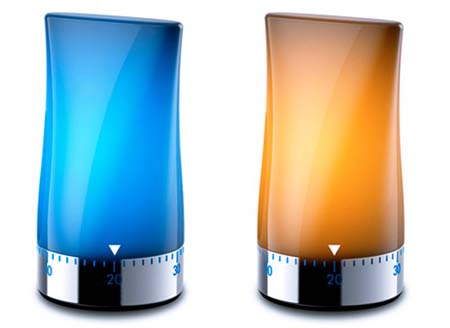 Source: via DVice
If you are getting tired carrying various pens with different colors, this new ecological color picker is the right pen for you. This can still be a concept, but I cannot wait to see it rocking our colorful world anytime soon. With the color picker, we don't need to carry different pens of different color. All we have to do is to place the pen against a certain object and press the scan button, the color of that certain object will now be detected and the RGB cartridge mixes the required inks to get the right result. With this gadget, artist will now able to use the surrounding nature's colors for their art pieces and people get to observe the changing color of nature. I just wish that the ink used had less impact to the environment.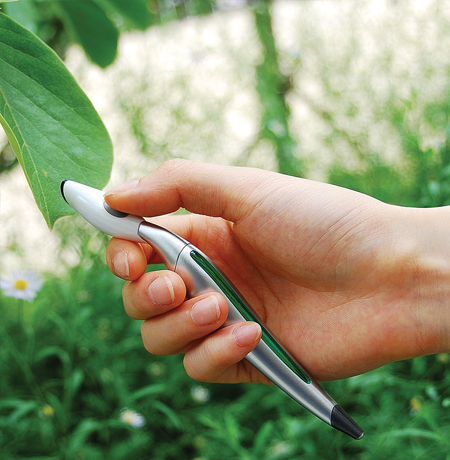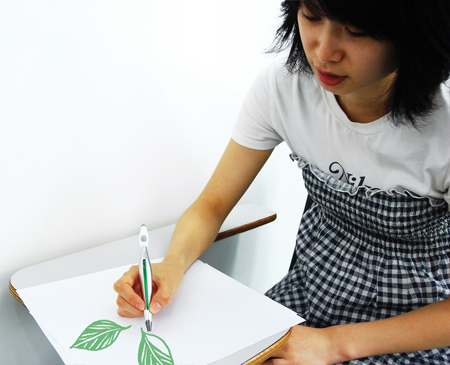 Created purposely as an emergency shelter to those who are affected with calamities, the bambox house is primarily good for one to two person designed as a modular system, thus it has a capacity to be expanded. This wonderful shelter is completed with prefabricated panels of wood and bamboo. The shelter also has an interior metallic net colored is different colors for distinction, that stops the insects outside the house. Since this eco-friendly shelter will be primarily built in a disaster area, thus in humid places, it has a bed covered by a fabric net to avoid insect to hurt the residents.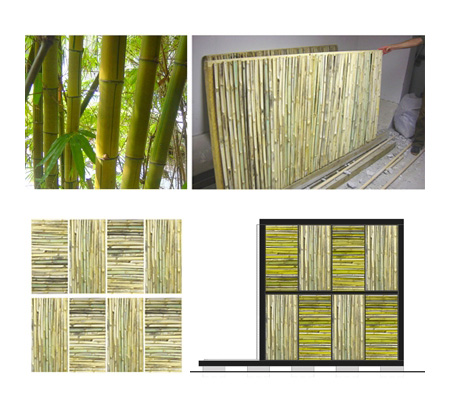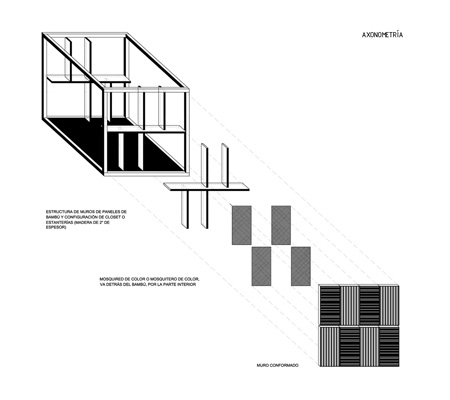 Our Recommended Partners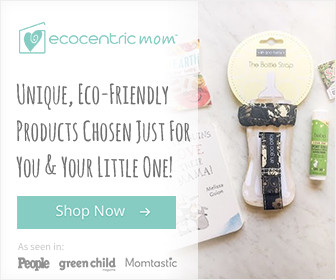 Advertise with us
Archives