Give your feet a sustainable yet stylish baby with the Veja Mediterranee, a crossover between a sneaker and a boat shoe. Available on May 2011, the Veja Mediterranee uses and organic cotton for its canvass and a wild vulcanized Amazonian rubber for its sole. What made its materials organic?
Cotton – the cotton used for the canvass is free from pesticides or fertilizers.
Rubber – the rubber used for the sole on the other hand are from rubber trees grown in Arizonian wild rainforest.
This sustainable and stylish shoe design comes in four different colors of navy, carmin red, grey, and royal blue.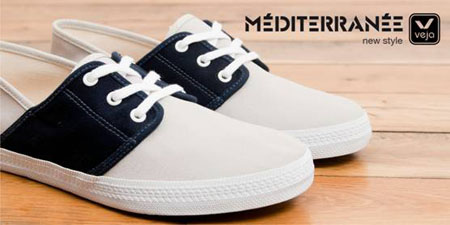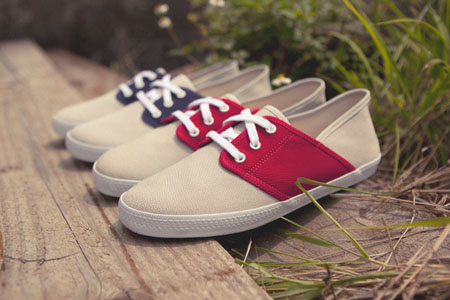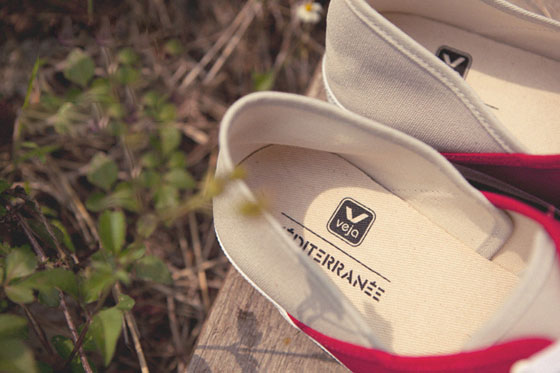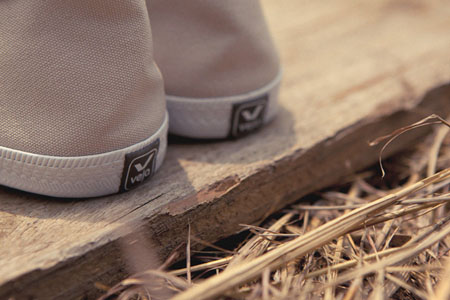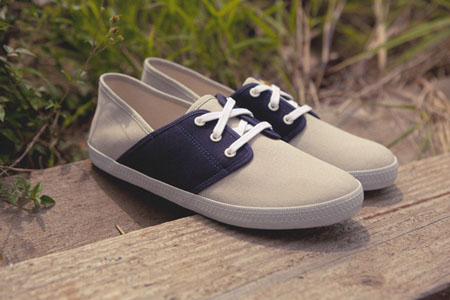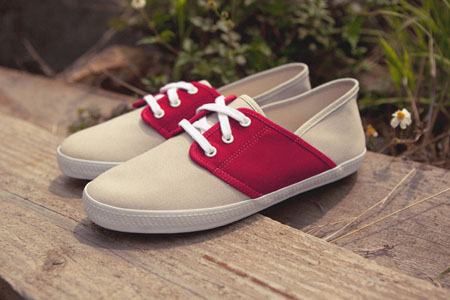 Source: Veja