Browsing articles tagged with " cotton"
Having a picnic once in a while is a great way to distress and relax especially when done with care to the environment using an eco-friendly Eco-Picnic Basket for Two. This lovely and stylish picnic basket has various eco-friendly features including the 100% all-natural and renewable materials used in the production. In addition, the basket is also hand-woven, producing zero carbon emission, which is essential in keeping the environment safe and clean.
Other than the carbon-free manufacturing process and 100% all-natural materials used, the basket also has the insulated lining made of chemical free cotton and dye. In addition to the eco-friendly features, the basket also contains all the important things you need for your outdoor meal and adventure. Inside the basket, include two sets of dinnerware, plates, and utensils made of bamboo. The basket also has two glasses made of recycled glass, two embroidered napkins made of organic cotton, and a cutting board made of bamboo and cheese knife. The basket has the dimension of 15 inches in width by 11 inches in depth and 13 inches in height. This measurement may vary though because of it being a handmade product. [Click here to get more details on Eco Picnic Basket for Two]
Empty flour sacks are normally tossed to landfills when emptied but not anymore with the flour sack towels. Available from Nouvelle Legende, this lovely towels will help you reduce waste and eventually landfill.
Surely, you will enjoy using the towel longer because it is lint-free and durable. This will also help you save money, as you will not be buying a kitchen or paper towel anymore. This eco-friendly sack towel is ideal for drying your kitchenwares or utensil. You can also have it used for wiping out those dust and dirt making it a perfect tool for cleaning. [Click here for more information about the flour sack towels]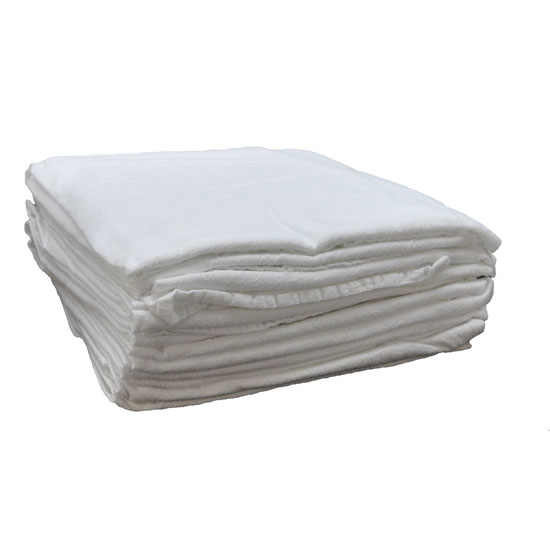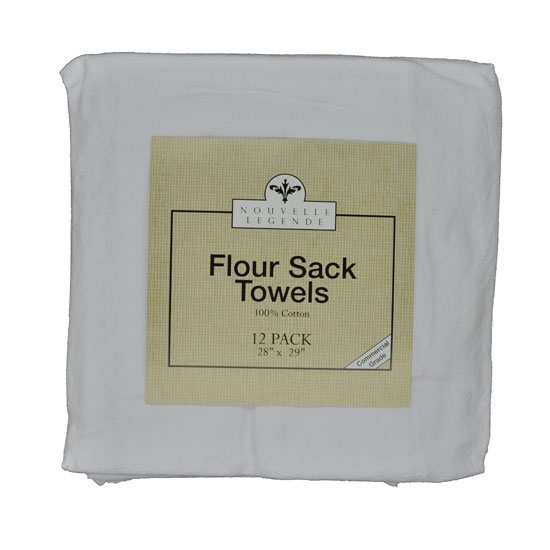 Give your feet a sustainable yet stylish baby with the Veja Mediterranee, a crossover between a sneaker and a boat shoe. Available on May 2011, the Veja Mediterranee uses and organic cotton for its canvass and a wild vulcanized Amazonian rubber for its sole. What made its materials organic?
Cotton – the cotton used for the canvass is free from pesticides or fertilizers.
Rubber – the rubber used for the sole on the other hand are from rubber trees grown in Arizonian wild rainforest.
This sustainable and stylish shoe design comes in four different colors of navy, carmin red, grey, and royal blue.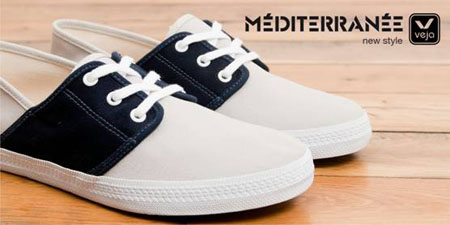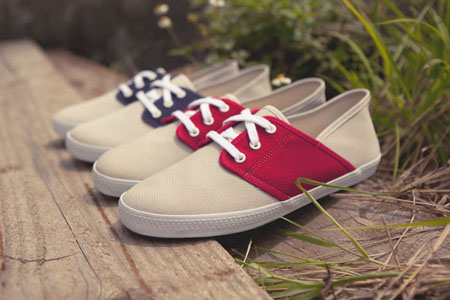 With the use of eco2 recycled cotton, recycled soft drink bottles, or PET bottles, the Bella Bed form manufacturer Bella Creature Comforts is definitely a good bed for your pets. The recycled cotton fiber outside and the PET in the inner part will surely provide the warmth that your pet is needing. This eco friendly bed is shaped to to fit your pet's body giving the most comfortable sleep that they need. Show your pets that you love them by having this cozy and stylish coil shaped Bella Beds. Available in colors brown and blue, the Bella Bed has small, medium, large, and double XL sizes with prices starting at only $79.99. [Click here for more details about Bella Pet Beds]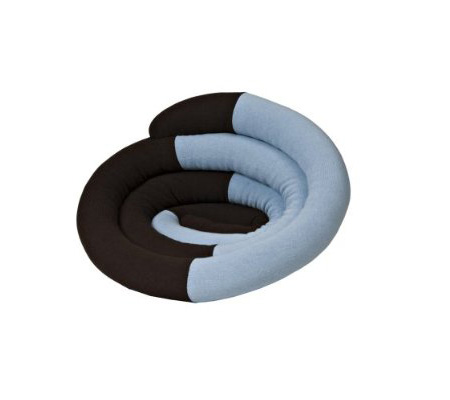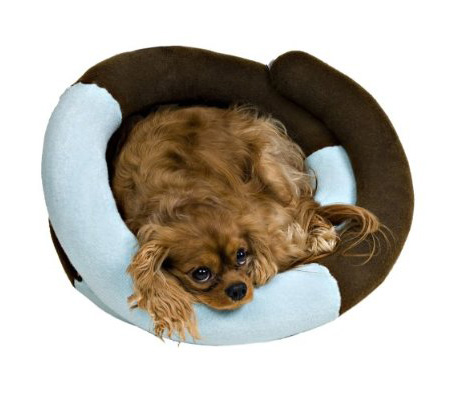 Our Recommended Partners
Advertise with us
Archives