If you are into furniture pieces with natural finish and has less impact to the environment, owning a Lakeland Mills Cedar Log Ottoman is ideal. This simple yet clean ottoman is made of white cedar that is insect and weather resistant. What that reason, we at iGreenSpot assume that this ottoman will be ideal for both indoor and outdoor use as it can probably withstand any weather conditions. The ottoman will not only give you a comfortable and functional, stylish ottoman but also it can help you save the environment, as the materials used in making this ottoman are from a renewable resource and byproduct of the long home industry.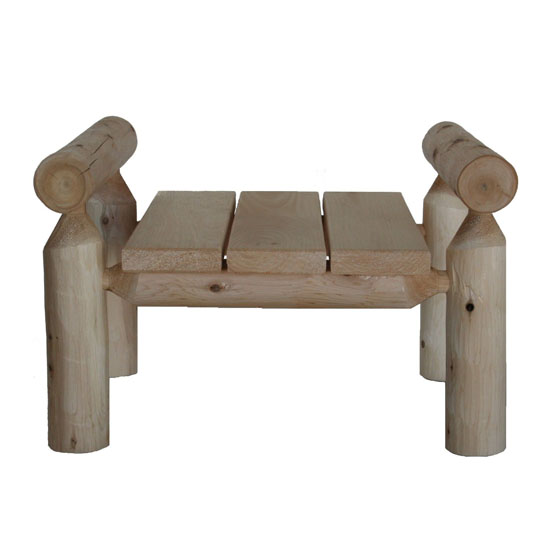 When we buy things for our newborns, we always see to it that it is safe for his or her but buying something that is not only safe for our babies but also for the environment is something you can get with Rayon From Bamboo Swaddle Blanket by Aden + Anais. As its name suggests, the eco-friendly swaddle blanket is made of bamboo and bamboo is a known and one of the most desirable material to use for baby items including cloth diapers, clothing, blankets and the likes.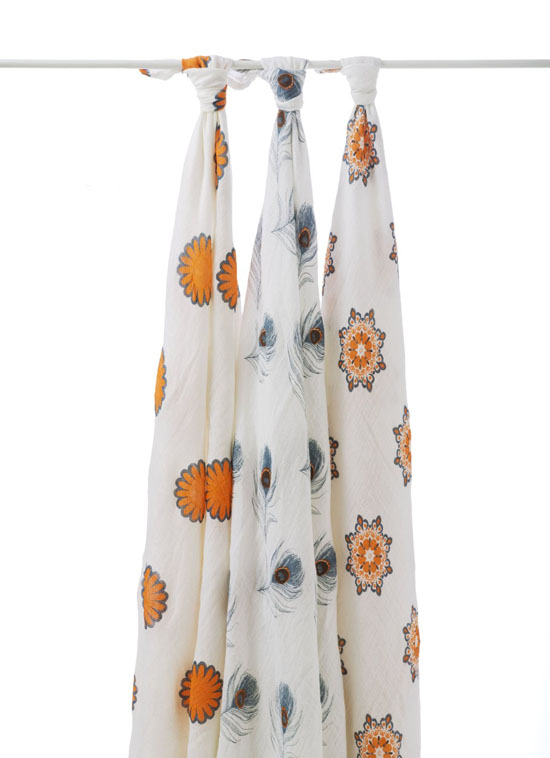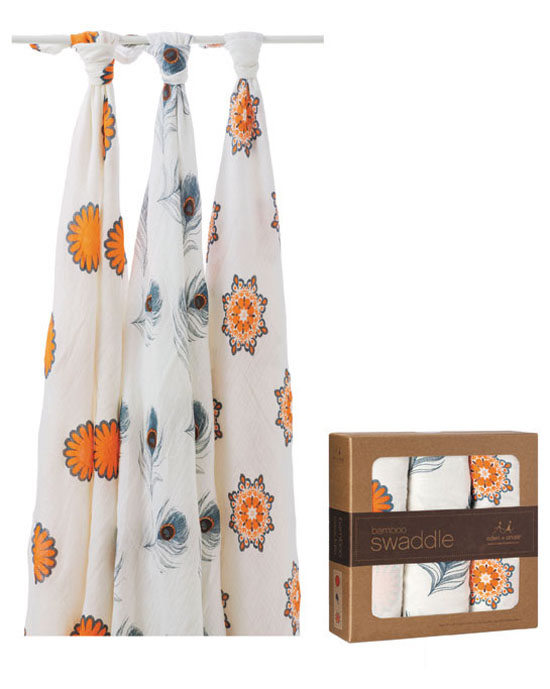 Clean and good tasting water is now getting hard to find but not if you have a Get Clean Water Starter Pack, a water portable water purifier in a pitcher. The pitcher will surely give you safe and great tasting drinking water because it is BPA free, thus a food safe kind of container. With a capacity of 10 cups the pitcher can provide your daily requirement of water. However, it can also serve other members of your house because the pitcher features a water refillable filter housing kit with a filter that has the ability to filter 80 gallons of water.
Enjoy clean and safe drinking water with Get Clean Water Starter Pack as it features a multipatented water filtration system. It uses a solid block of carbon making it capable of filtering and cleaning your water making it safe for drinking. The pitcher is very innovative with its automatic meter showing the number of gallons filters making it easier for you to determine when it is time to change filter. The guessing game on your filter life is now a thing in the past.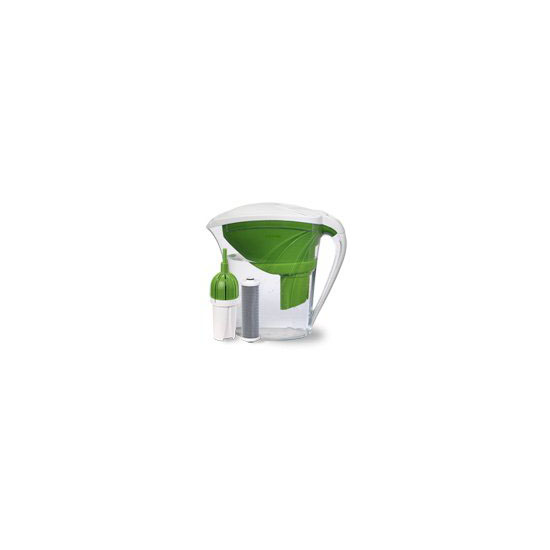 When it comes to eco-friendly designs, Japanese designer Yu Hiraoka always have something to share and this time, it is the eco-friendly Express Sea Bus designed for the residents of the islands and tourists in Okinawa, Japan. The sea bus is an electric type of vehicle producing little to zero carbon emission, which is very favorable to the environment. As an electric vehicle, the sea bus is powered by solar panels mounted on its roof along with a pack of li-ion batteries, another eco-friendly feature of the bus that you and the rest of environmentalists will surely love.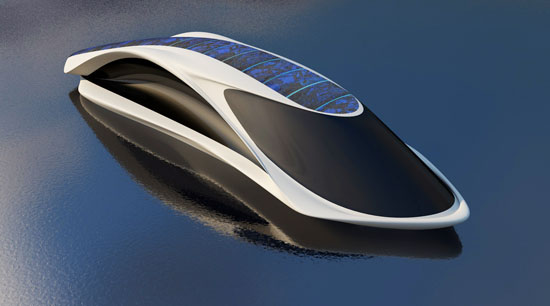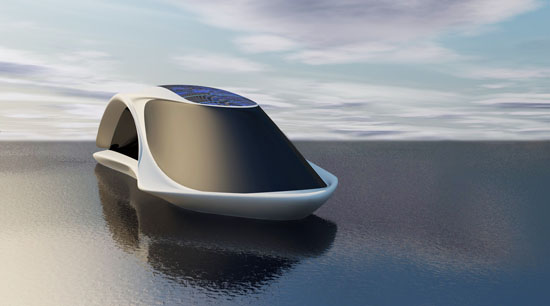 About MassMutual MassMutual is really a leading communal life insurance company that's run for that good thing about participating customers and its people. "Millions of callers annually count on MassMutual's award winning call center to offer their retirement desires," says executive vice president of chairman of International LLC buying essays online yahoo and MassMutualis Retirement Services Team, Elaine Sarsynski. 22, 2014 /PRNewswire/ — the Retirement Services Department of MassMutual has expanded its weekday call center hours buying essays online yahoo to be more available to players when it's handy for them. Continue reading »
Teach your kids to save the earth while they are young by letting them use the TORONTO Stool from IN-TENTA. The stool is made from waste cork and kid-friendly foam. Introduced as a new product at the 52° Salone Ufficio edition, an international design fair trade for contract and office in Milan, Italy by MADE DESIGN, Toronto Stool us also 100 percent recyclable making it not only kid-friendly but eco-friendly too.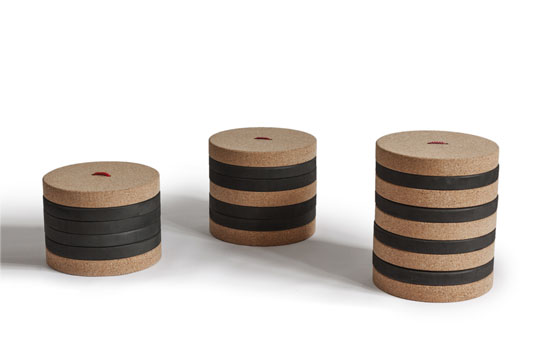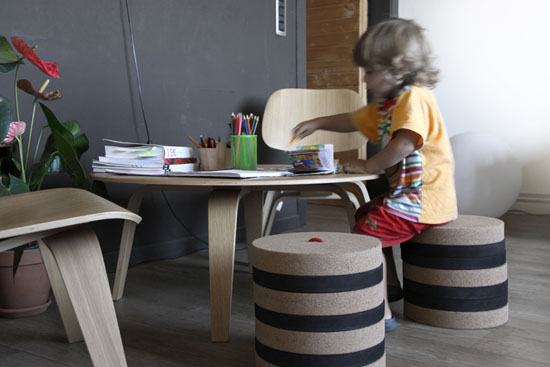 With the skyrocketing gas and electricity prices these days, it will make a lot of sense if we were to seek for some alternative sources and owning a Thames & Kosmos Wind Power Experiment Kit will help us teach our kids about the concept of natural sources of energy. Wind Power is an electricity generating thing that will help you juice up your electric powered vehicles as well as your rechargeable batteries. If you are interested in teaching your kids about wind energy and wind turbines, buying one or two of this wind turbine will definitely help.
Inside the Box
Inside the kit upon purchase include turbine blades of two different styles and a gearbox with three different gear ratios for you and your kids do the experimentation with ease. The box also contains six models you can build including a glider, sail car, jet car, tractor, race car, and tricycle.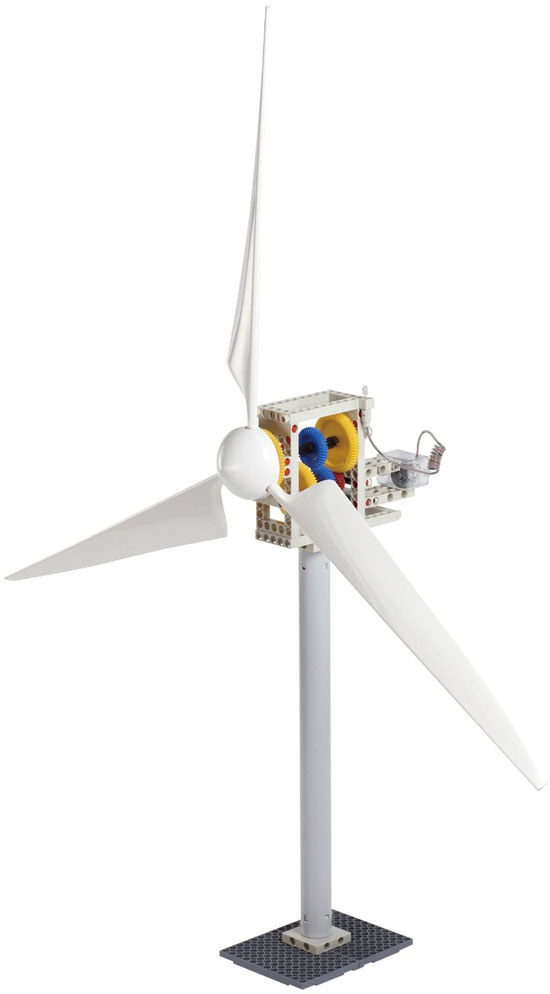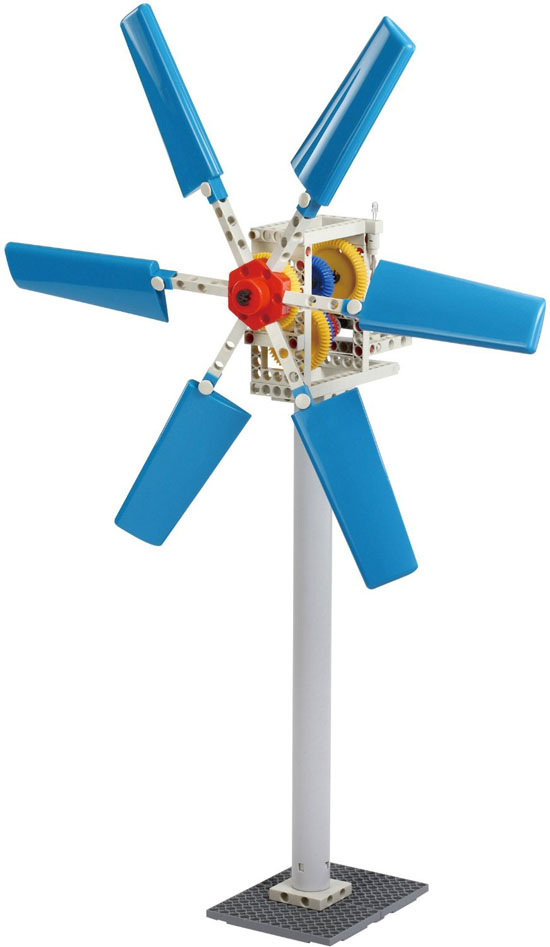 Upcycling things offers many good effects like saving money and the environment and so Willem Heefer's eco-friendly creation called Heinz Beanz Chandelier is definitely ideal for people who want to save money and at the same time help save the environment. In this project, 334 cans of Heinz Beanz are upcycled by the designer for the new American diner in Helsinki of top chef Hans Valimaki.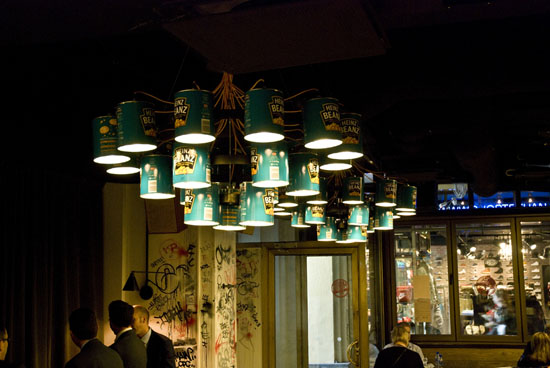 Getting fashionably trendy anytime all the time has never been so easy with the eco-friendly and stylish Upcycled Bike Inner Tube Watch. As its name suggest, the watch is made of recycled material particularly recycled bike inner tubes. However, other than inner tubes, another eco-friendly material used for the watch include reused hardware from other watches.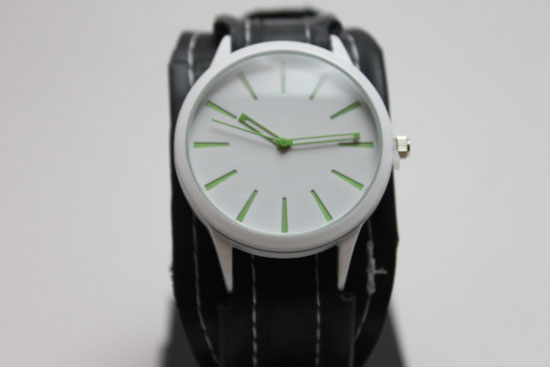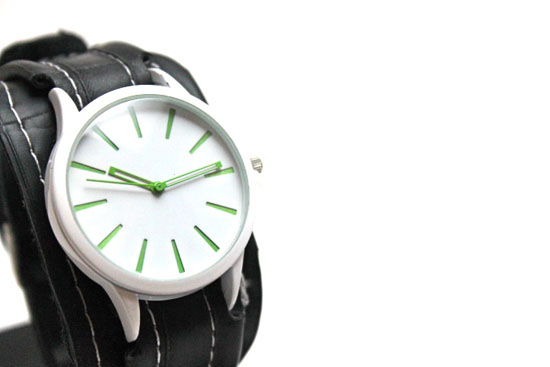 During festival and other events, building a pavilion is becoming a tradition in many countries but in Valencia, Spain, an eco-friendly Arraiz Garcia Pavilion is being built during the annual traditional festival in Spain. Compared to the traditional pavilions made during the annual festival that are made of polystyrene, this new pavilion by Miguel Arraiz Garcia is safe to the environment because it uses cardboard, a biodegradable material. The pavilion is made of 3,000 corrugated boxes. Another thing that you will like about it is that, it uses no other construction material. It is built representing a cave and has a title "a battle is raging even if you're not aware of it".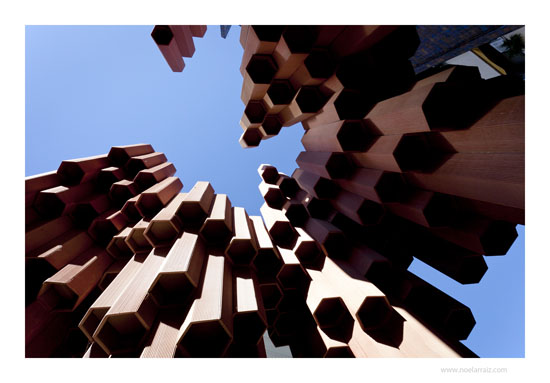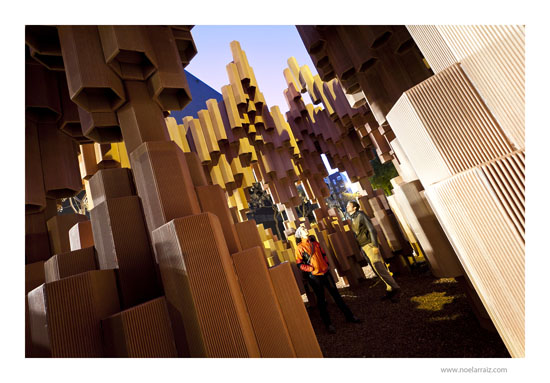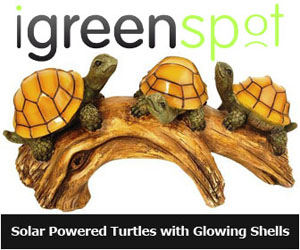 Our Recommended Partners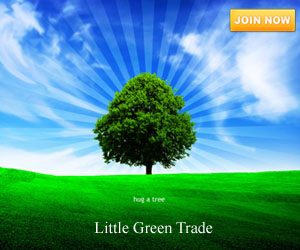 Advertise with us
Archives