With the skyrocketing gas and electricity prices these days, it will make a lot of sense if we were to seek for some alternative sources and owning a Thames & Kosmos Wind Power Experiment Kit will help us teach our kids about the concept of natural sources of energy. Wind Power is an electricity generating thing that will help you juice up your electric powered vehicles as well as your rechargeable batteries. If you are interested in teaching your kids about wind energy and wind turbines, buying one or two of this wind turbine will definitely help.
Inside the Box
Inside the kit upon purchase include turbine blades of two different styles and a gearbox with three different gear ratios for you and your kids do the experimentation with ease. The box also contains six models you can build including a glider, sail car, jet car, tractor, race car, and tricycle.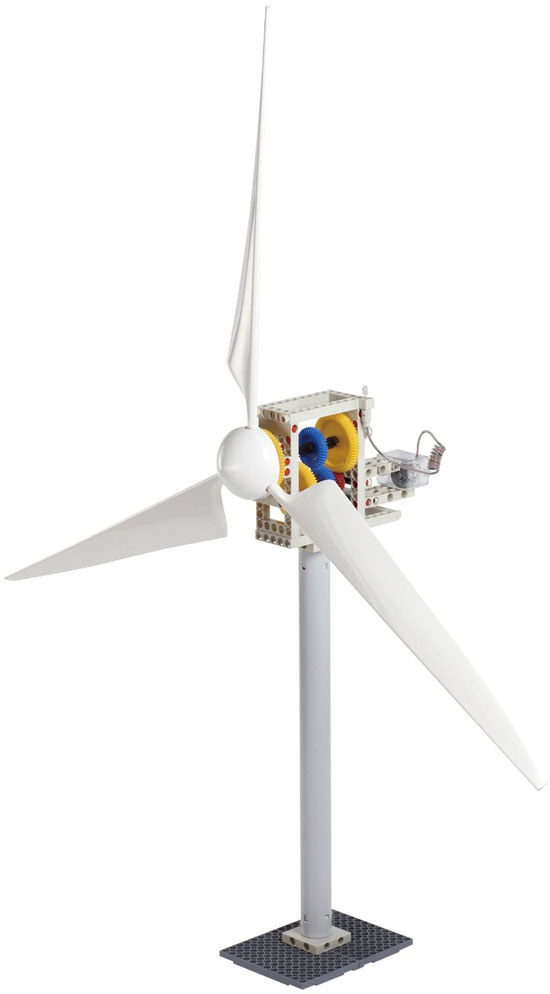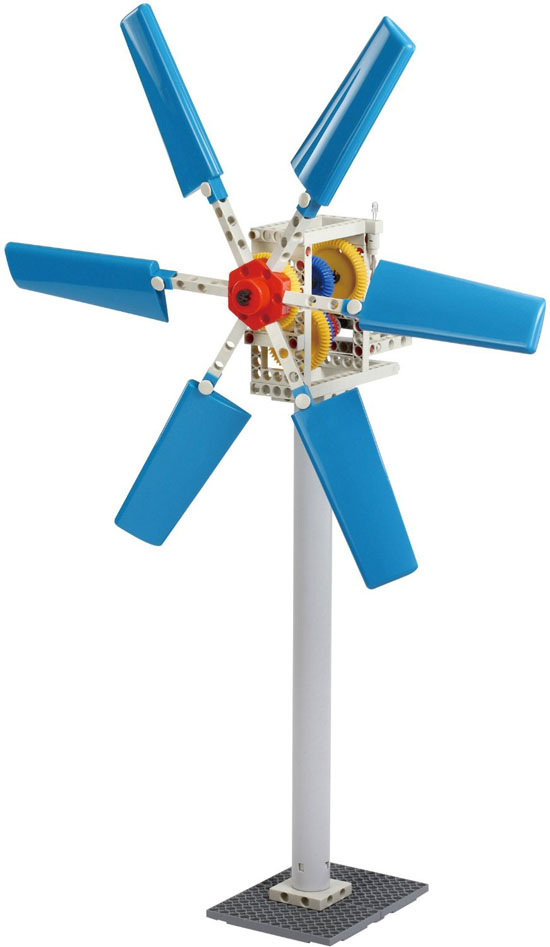 Upcycling things offers many good effects like saving money and the environment and so Willem Heefer's eco-friendly creation called Heinz Beanz Chandelier is definitely ideal for people who want to save money and at the same time help save the environment. In this project, 334 cans of Heinz Beanz are upcycled by the designer for the new American diner in Helsinki of top chef Hans Valimaki.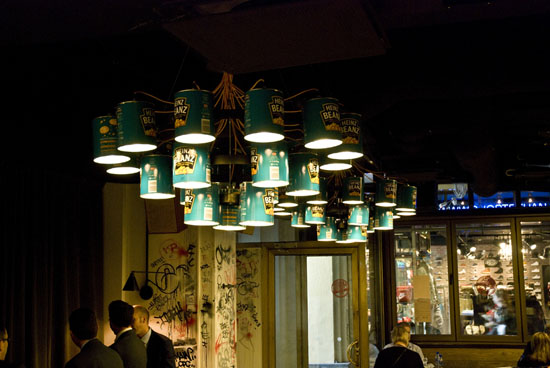 Getting fashionably trendy anytime all the time has never been so easy with the eco-friendly and stylish Upcycled Bike Inner Tube Watch. As its name suggest, the watch is made of recycled material particularly recycled bike inner tubes. However, other than inner tubes, another eco-friendly material used for the watch include reused hardware from other watches.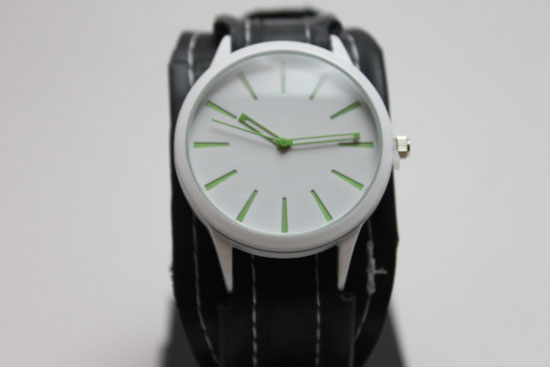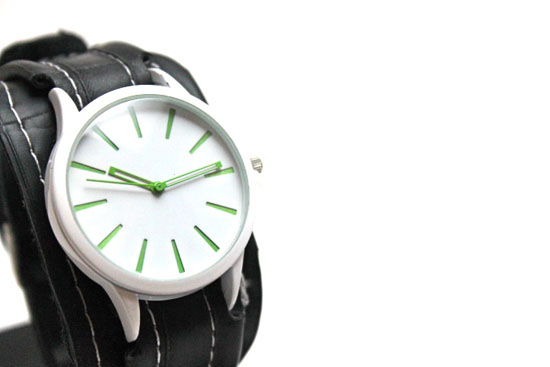 During festival and other events, building a pavilion is becoming a tradition in many countries but in Valencia, Spain, an eco-friendly Arraiz Garcia Pavilion is being built during the annual traditional festival in Spain. Compared to the traditional pavilions made during the annual festival that are made of polystyrene, this new pavilion by Miguel Arraiz Garcia is safe to the environment because it uses cardboard, a biodegradable material. The pavilion is made of 3,000 corrugated boxes. Another thing that you will like about it is that, it uses no other construction material. It is built representing a cave and has a title "a battle is raging even if you're not aware of it".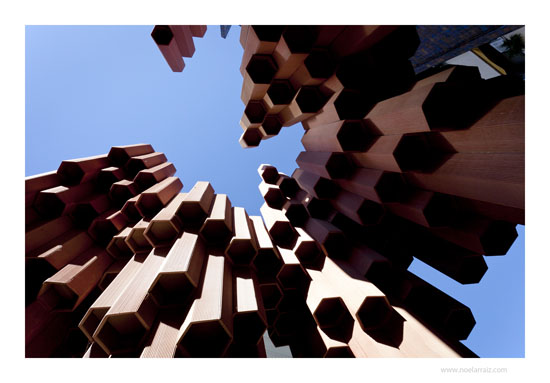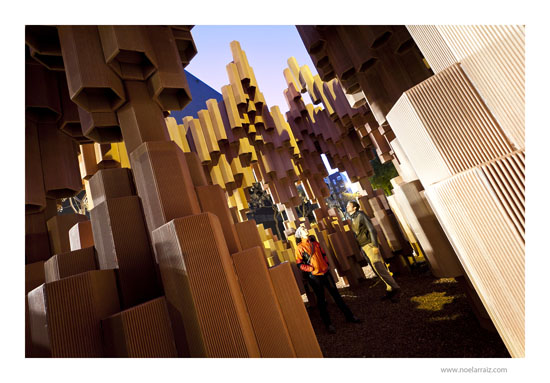 Having a post lamp will add some beauty to your landscape and Moonrays 91241 Stained-Glass Solar-Powered LED Post-Cap Lamp will not only beautify your landscape but also will save the environment. As its name suggests, the post cap lamp is solar-powered, thus it costs you no energy to get it running allowing you to save lots of money in the end. The lamp also features a durable plastic frame that made it a long lasting outdoor post lamp. The lamp also features a brushed copper finish and stained glass plastic inserts giving it a looks that every passersby would definitely stare.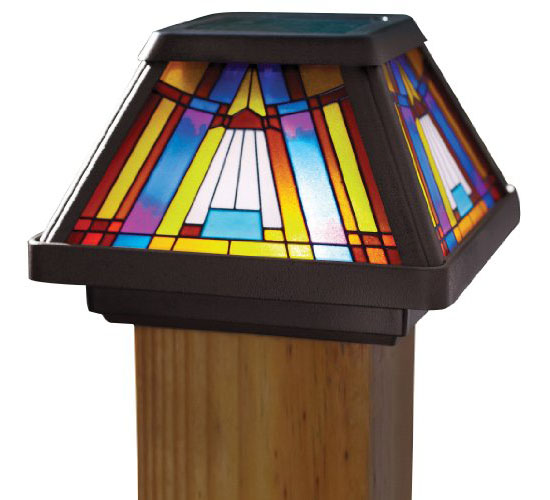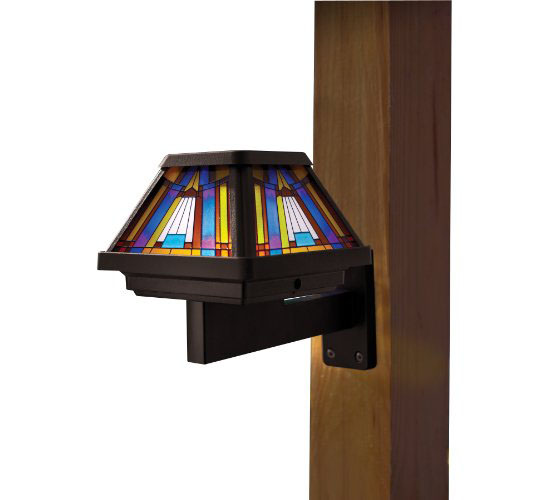 Going natural is now becoming popular especially to people who want to help save the environment and if you are not yet one of them, you can start with using an Oriental Furniture Hand Woven Natural Storage Bin Set. Countries in Southeast Asia like the Philippines are known in products such as this. They have mats, bags, and more. Originates in China, this bin is made of eco-friendly materials.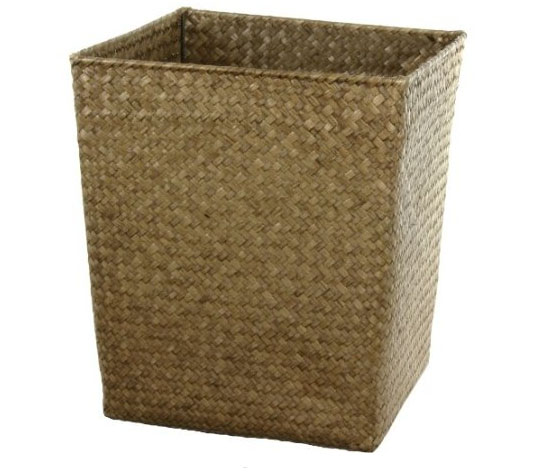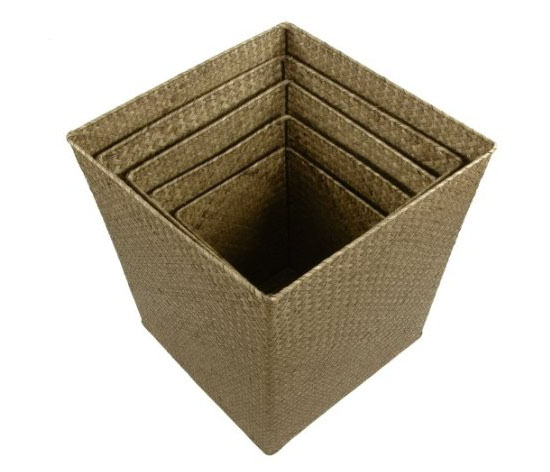 With today's busy lifestyle we have, a fast and almost instant process is all we want and that seems like easy to achieve with JACKCARD. JACKCARD will soon replace ATM cards, credit cards, government IDs, health cards, and more. People will soon use this modern day card, as it will help simplify the steps in processing things like hospital bills, school records, bank, corporate, and government transactions.
Other than the excellent function, the card is also easy and fashionable for daily use. One can wear it along with an ID necklace or sling or have it on one's wrist upon entering various premises and events like school, tradeshows, office and the likes.
With the function it can give, JACKCARD can be considered as someone's extension of his or her life. The card allows you to enjoy as many banks as you like without worrying your bank details. This definitely gives you the ultimate identity that you need as well as the convenience and accessibility to all your personal accounts.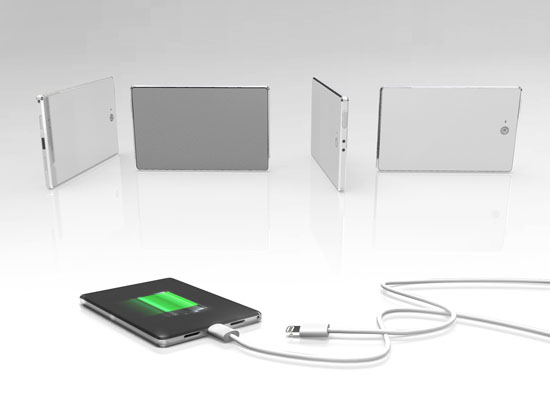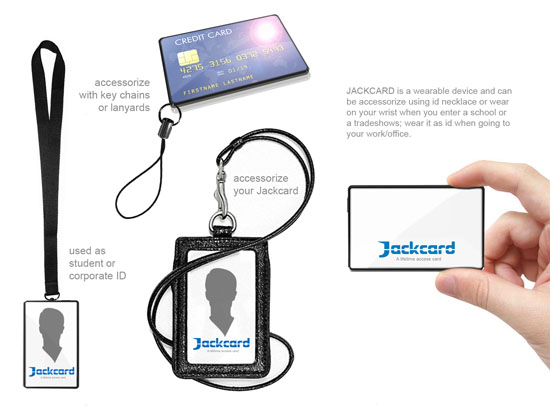 Green Slime or algae along with water power the Bio Intelligent Quotient Building or BIQ building creating an eco-friendly shade of green without the use of the commercially and harmful green tint. Together with Splitterwerk Architects, a global engineering firm ARUP creates the Bio Intelligent Quotient Building with the aim of showing it at the International Building Exhibition in Hamburg.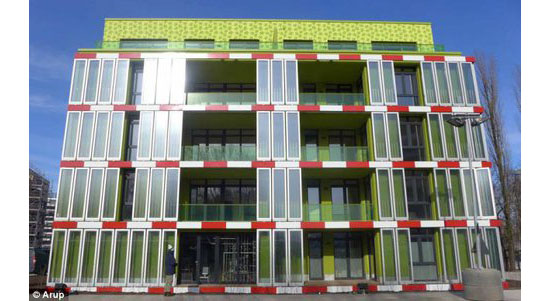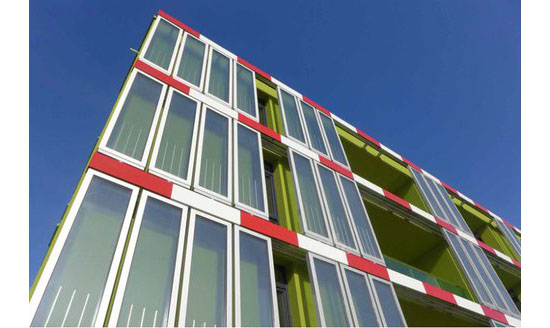 If you are into football but hate the pain of body contacts, then playing foosball using the Kartoni I Love To Kick Cardboard Foosball Table is ideal for you especially if other than having fun, you also would like to help save the environment. As its name suggests, this eco-friendly foosball table by Kartoni is made of cardboard, which is 100 percent renewable. This mean that it has less impact to the environment especially comes disposal time because cardboard is a biodegradable materials, thus will decompose in no time.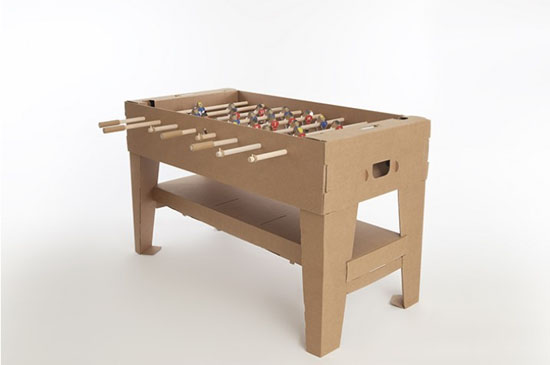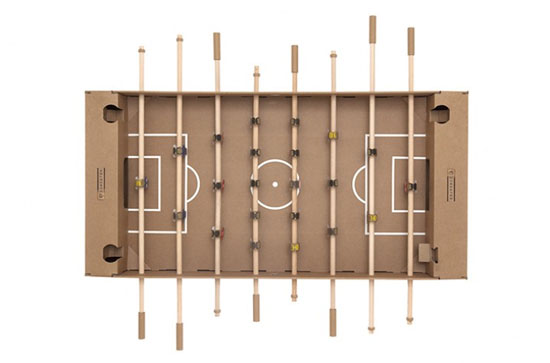 Even if it they are already empty, wine bottles are great additions to a home interior design especially when stored in a lovely wine rack like the Monolith Modern Design Bamboo 6-bottle Wine Rack by Hala. As its name suggests, the wine rack is made of bamboo, making it not only a stylish and functional wine rack and home décor but also an eco-friendly one.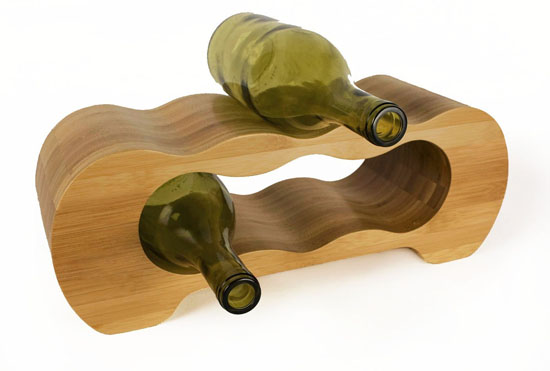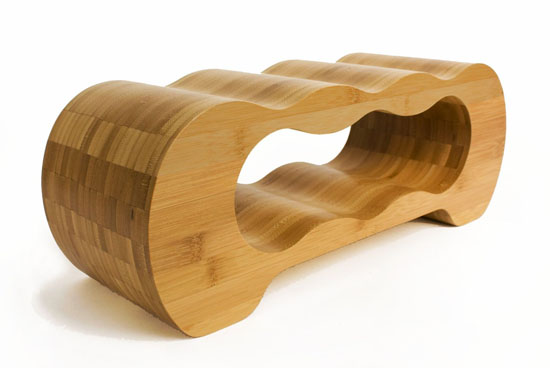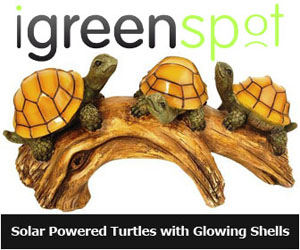 Our Recommended Partners
Advertise with us
Archives