Going natural is now becoming popular especially to people who want to help save the environment and if you are not yet one of them, you can start with using an Oriental Furniture Hand Woven Natural Storage Bin Set. Countries in Southeast Asia like the Philippines are known in products such as this. They have mats, bags, and more. Originates in China, this bin is made of eco-friendly materials.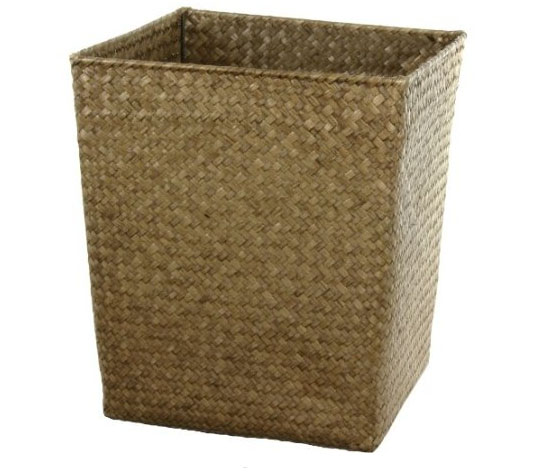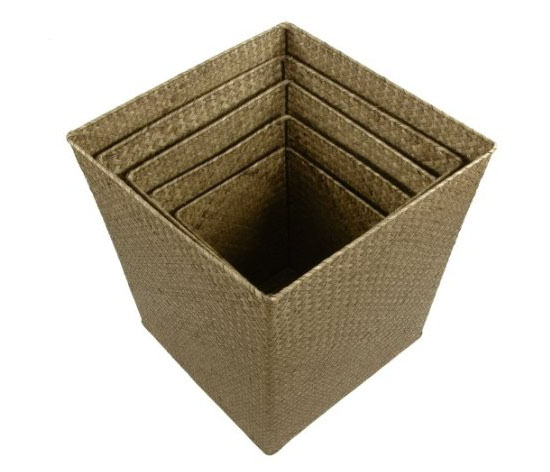 With today's busy lifestyle we have, a fast and almost instant process is all we want and that seems like easy to achieve with JACKCARD. JACKCARD will soon replace ATM cards, credit cards, government IDs, health cards, and more. People will soon use this modern day card, as it will help simplify the steps in processing things like hospital bills, school records, bank, corporate, and government transactions.
Other than the excellent function, the card is also easy and fashionable for daily use. One can wear it along with an ID necklace or sling or have it on one's wrist upon entering various premises and events like school, tradeshows, office and the likes.
With the function it can give, JACKCARD can be considered as someone's extension of his or her life. The card allows you to enjoy as many banks as you like without worrying your bank details. This definitely gives you the ultimate identity that you need as well as the convenience and accessibility to all your personal accounts.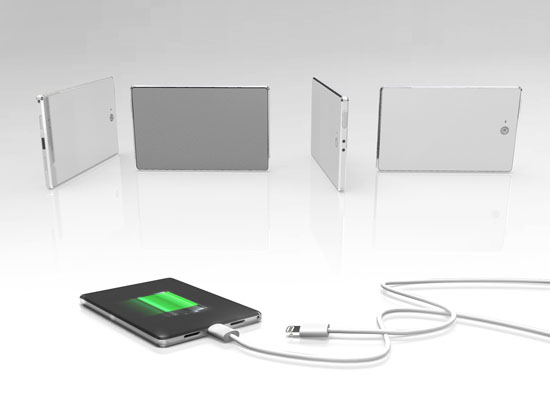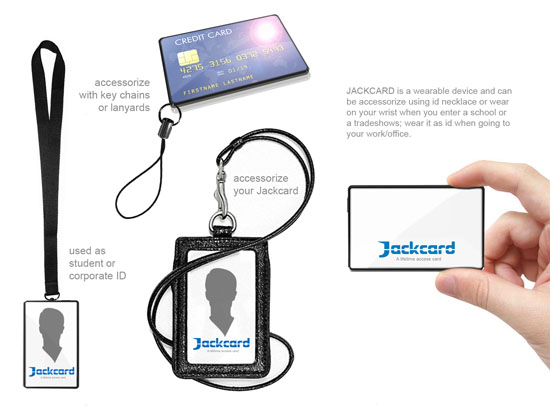 Green Slime or algae along with water power the Bio Intelligent Quotient Building or BIQ building creating an eco-friendly shade of green without the use of the commercially and harmful green tint. Together with Splitterwerk Architects, a global engineering firm ARUP creates the Bio Intelligent Quotient Building with the aim of showing it at the International Building Exhibition in Hamburg.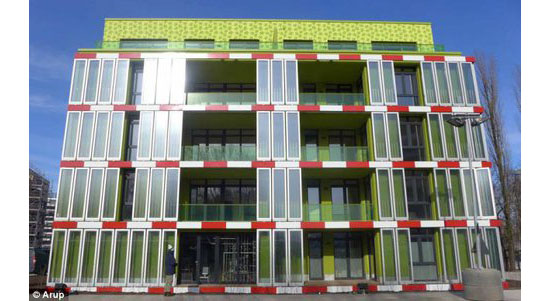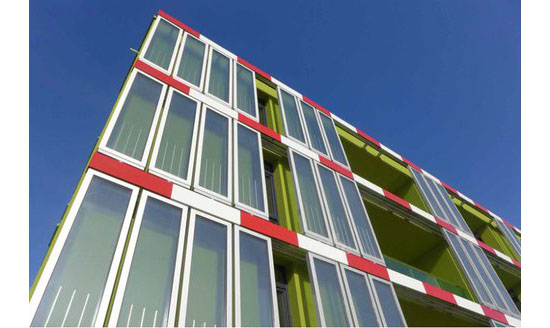 If you are into football but hate the pain of body contacts, then playing foosball using the Kartoni I Love To Kick Cardboard Foosball Table is ideal for you especially if other than having fun, you also would like to help save the environment. As its name suggests, this eco-friendly foosball table by Kartoni is made of cardboard, which is 100 percent renewable. This mean that it has less impact to the environment especially comes disposal time because cardboard is a biodegradable materials, thus will decompose in no time.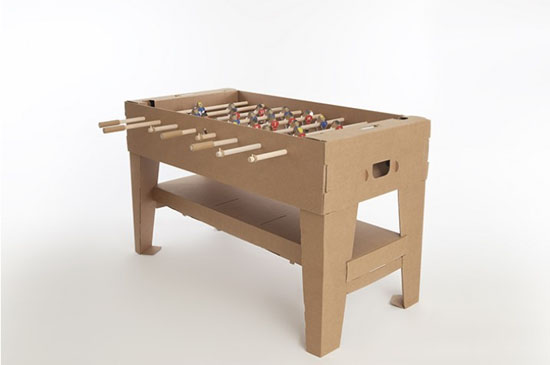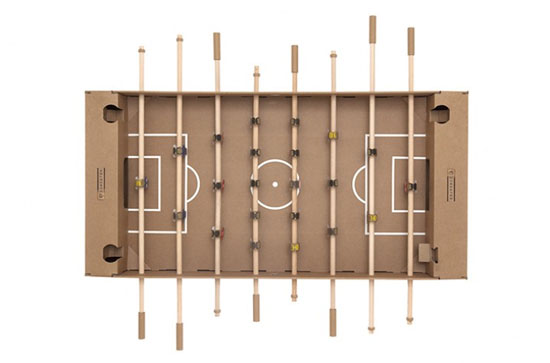 Even if it they are already empty, wine bottles are great additions to a home interior design especially when stored in a lovely wine rack like the Monolith Modern Design Bamboo 6-bottle Wine Rack by Hala. As its name suggests, the wine rack is made of bamboo, making it not only a stylish and functional wine rack and home décor but also an eco-friendly one.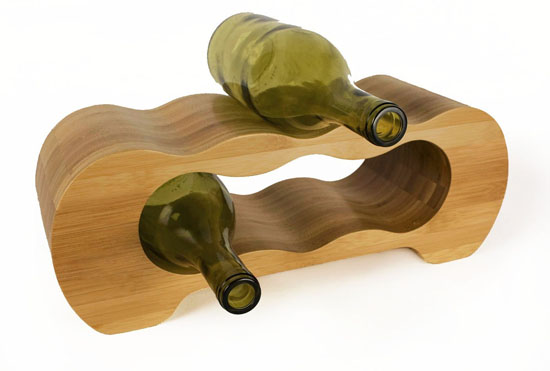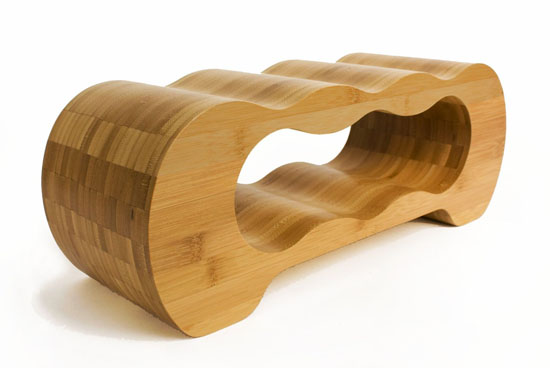 If you think flip-flops are only for your lovely feet, think again because the Flip-Flop Doormat reveals a new life and use of old flip-flops or flip-flop cutouts. The materials used for this eco-friendly and lovely doormat are recycled scrap sourced from a sandal manufacturing process.
As we know, flip-flops are durable and so as the doormat. Other than the use of durable and eco-friendly materials, the doormat also comes in various striking colors making it not only your functional doormat but a decorative item to your home too giving your guests a colorful welcome before they finally enter your home.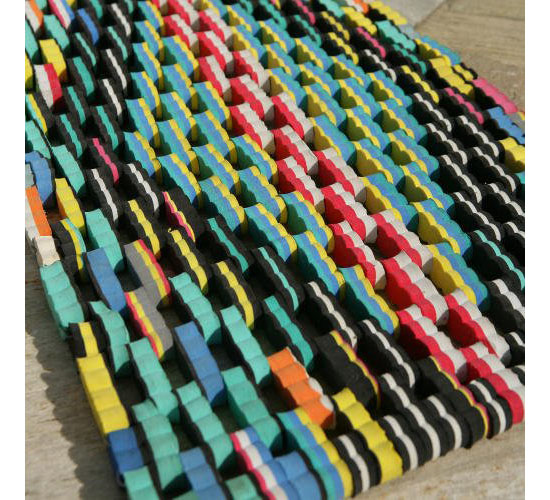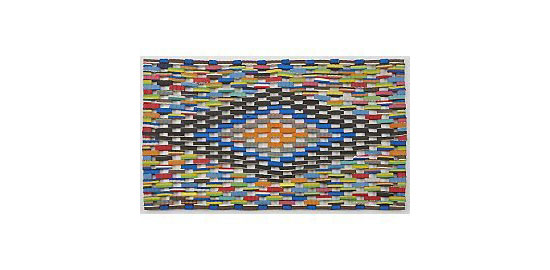 Nonetheless you dont get that it is heard by you where it happened kind of factor. You do what you may to be your own person. Where he wrote his own substance, I really dedicated to his Gardenparty era that interval. Its amusing, at this time using the Ozzie and Harriet stuff, Ive been performing my renditions of best custom essays website my content that is dads. Advertising was different then. I understand it had been genuinely very important because I was only seen by him once a year after the divorce.
Using a number of individuals in a single category, try fresh training methods on top of a unit.
alternative-rock group H Is Red, Jan has become The Adventures of Ozzie and Harriet's estate director. I used to be looking to get in further and further to greatly help me recognize who Pop was through the music like an individual he liked. I was about four to five years old, and I remember it like it was yesterday. Roberts, 2012. Did he best custom essays website love this particular? Below, Sam discusses his relationship along with his dad, how his parents' divorce impacted him like a kid, something "unusual" that his dad trained him, the main one time he surely got to observe his dad in concert, the ultimate moment they found eachother on Christmas Morning, how listening to his dadis audio (particularly his early rockabilly) helped him cope with his damage, his Grandmother Harriet, The Jordanaires, and whether he'd contemplate saving a number of his father's Garden Party-era material… Continue reading »
Owning a pet like a bird will surely bring you closer to nature and giving your bird a nice and eco-friendly home is now highly possible and easy if you have the Fairy House Felt Birdhouse. One of the reasons why this lovely designed birdhouse is an eco-friendly one is the use of 100% naturally repellant wool. Your birds are safe and you need not to spend any amount on drying out the birdhouse when it does get wet because wool dries out pretty fast.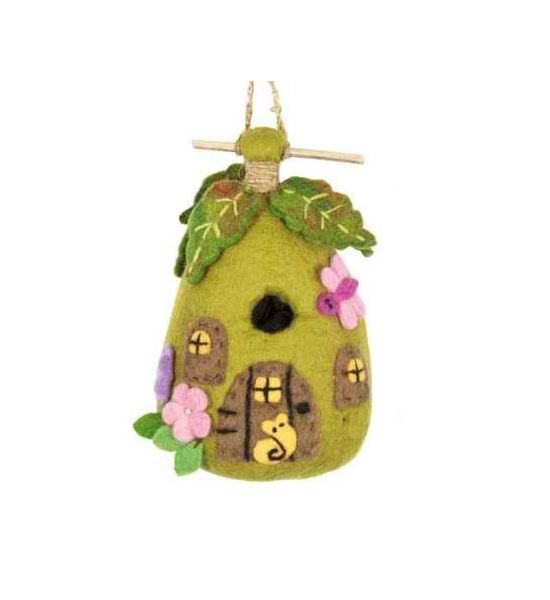 Collecting rainwater will not only allow you to save money on your water bill cost but will also let your help save the environment and to help you do the rainwater collecting fun and easy, Planter-Urn Rain Barrel – Terra Cotta is now available. As its name suggests, it will allow you to collect rainwater. While it serves as an storage of rainwater, it also works double as your beautiful and eye-catching landscape as the barrel is also a planter.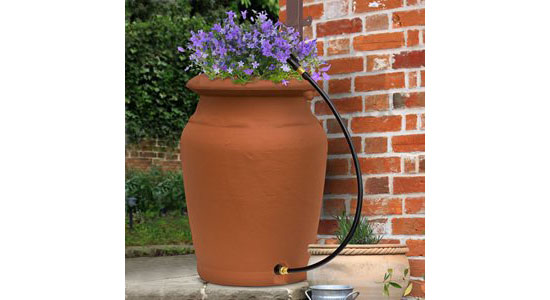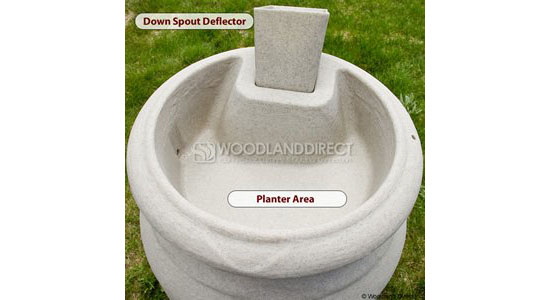 Recycling is not new anymore especially for people who are trying hard to help keep the environment safe and the PRODUKTWERFT Series is just another addition to the millions of products made from recycled items available today. With its new clear cut design, the series will not only help reduce waste and save the environment but also it helps improves those used and antique materials. Instead of having them to our landfills, antique materials are given a new life through these lovely products included in the series.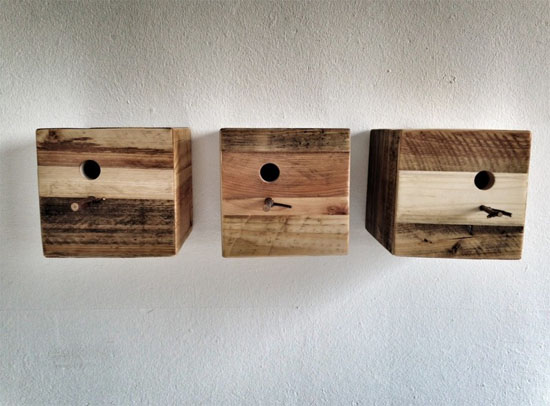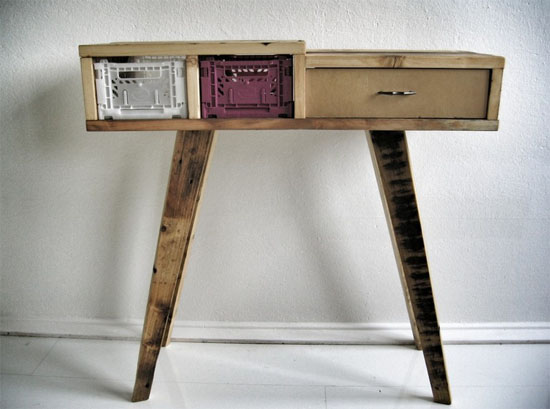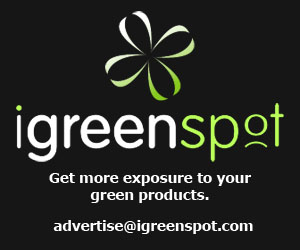 Our Recommended Partners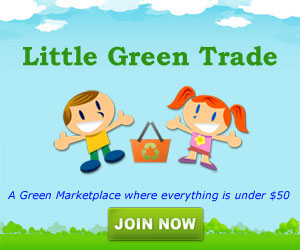 Advertise with us
Archives