We all want a safe place to live and we can achieve it easily if we just know and aware of our carbon emission and how we can reduce it by using eco-friendly products similar to Haussmann Eco-friendly Spa Stool that comes in natural and food-safe teak oil finish. This eco-friendly piece of furniture for your spa will definitely works perfectly fine at home. With a dimension of 18 inches in length by 12 inches in width by 16 inches in height, this lovely spa stool from Haussmann is made from sustainably farmed teak wood from Thai Royal Forestry Department, making it an eco-friendly stool ideal to those who are into helping save the environment through their own little ways.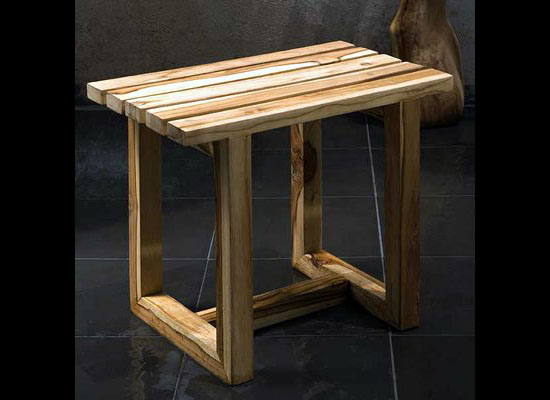 Save energy and money on your lighting needs when camping or when having outdoor fun at home with family and friends by using Goal Zero LightALife LED Lantern. Because it uses LED, the lantern surely consumes less energy than that of traditional lanterns that uses incandescent or fluorescent lamps. The lantern measures 8 inches high and 8 inches wide giving enough illumination as you enjoy the night. To enjoy an accommodate the illumination you need, just add more lantern in the area.
With the ability to give illumination for 20,000 hours, this lantern will surely let you save on your lighting fixture cost, for you will not be buying light bulb repeatedly on a short period. The lantern uses a movable 3-watt LED light bulb giving you the chance to save money not only on lighting cost but also on your electricity bill.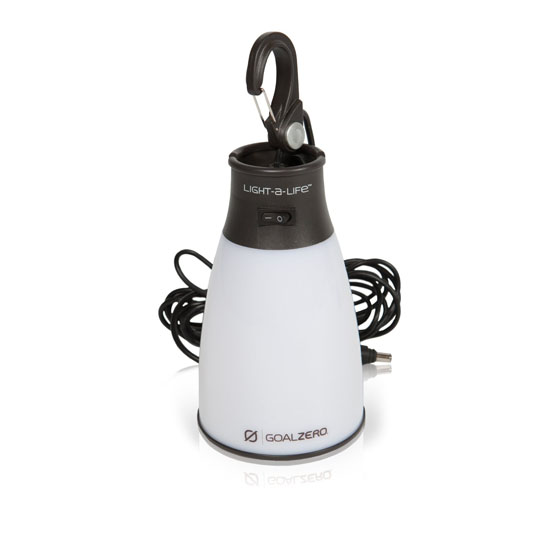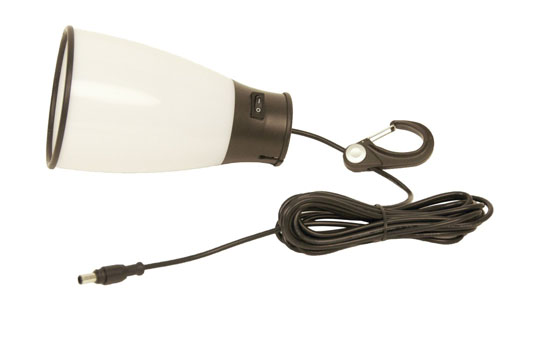 With the aim to help reduce waste, carbon emission and eventually keep the environment safe, many of us are into reclaiming old items to create new ones like Bambeco Reclaimed Wood Cafe Chalkboard. As its name suggests, the chalkboard is made from reclaimed wood gathered from European building of the 19th century.
Another reason why this product is an eco-friendly one is the use of hands in assembling each piece. With a bit touch of classic, the chalkboard is perfect for you daily menu and promo if you are to use it in your café or business. On the other hand, if you will use the chalkboard at home, you can use it for your to-do list and other important notes to help get organized as you work on your daily tasks.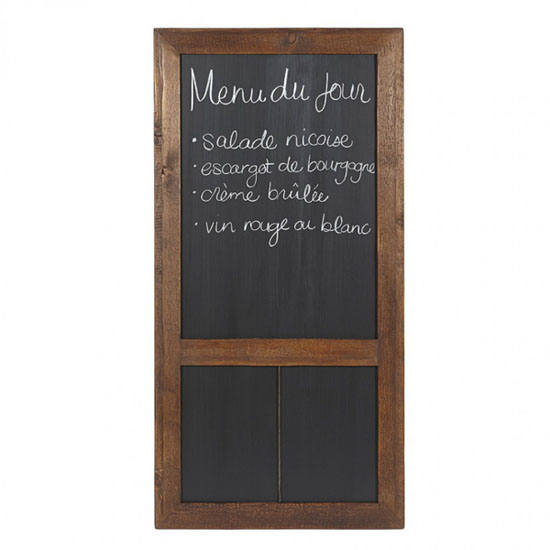 With good sound quality without harming the environment, that Bamboo Bluetooth Speaker can give, makes listening to our favorite music more relaxing and heartwarming. It's because you are not only enjoying the music you love but also knowing that you have helped in saving the environment.
Bamboo Bluetooth Speaker is a tiny kind of speaker and yet a very powerful one. Despite of its small size, it requires no compromise in looks, sound quality and green values. True to its name, this speaker is made of bamboo and it will definitely surprise you of its quality and performance. It has the ability to produce warm and natural sound. The speaker is physically small that it could fit into your palms. However, it can fill large spaces with beautiful and high quality sounds.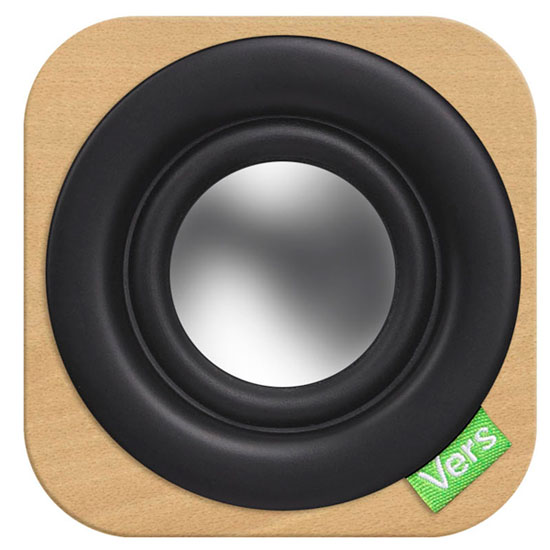 Shaving away those unwanted hairs is already part of our hygiene routine and we can do it with an added incentive of saving energy and the environment if we use Philips Norelco 1280X SensoTouch 3d Electric Shaver with Jet Clean System. It has various features that you will surely love including the advanced 3D contouring that adjusts flawlessly to the curves of your face. Whatever your hair type, you will surely enjoy using this shaver because it has the Ultra Track heads that catches every hair type and has SkinGlide that make sure you have a comfortable and smooth shaving experience.
Not a fan of using foam when shaving? This is not a problem because Philips Norelco 1280X has the Aquatec technology that allows users to shave with or without foam. It is also a durable type of shaver. Thanks to its Philips Norelco rotary heads that are resistant to wear and tear makes the shaver lasts longer. [Click Here to learn more about Philips Norelco 1280X SensoTouch 3d Electric Shaver with Jet Clean Systems]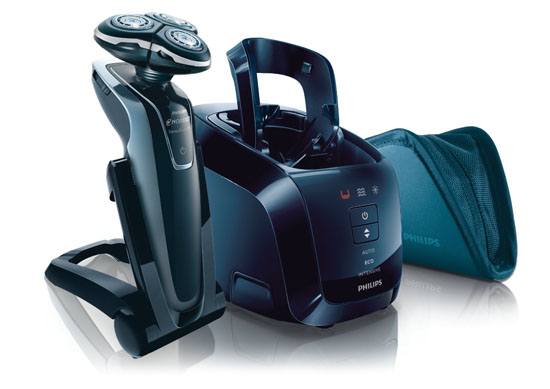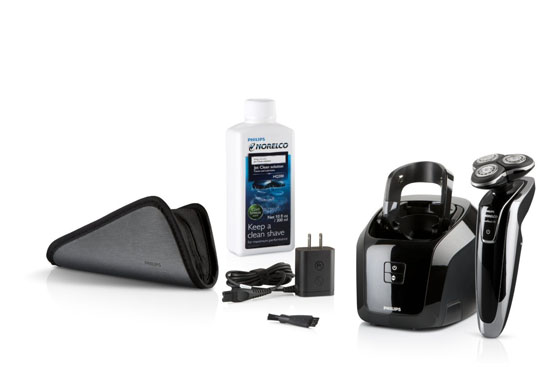 After you have discovered a funder whose goals complement yours you should discover what sort of suggestion they acknowledge. An offer is income directed at a nonprofit corporation or individual, which doesn't have to be paid back in the event the conditions of the documents are adopted. Without scholarships, several companies wouldn't occur. Myths A lot of people think that they can not create a grant themselves. Government awards could not be unavailable through regional, express or national governments. Once the mission of a funder suits the objective of the company, it's very theraputic for both of you to come together.
Contact the master and offer him a little charge for the area's temporary-use.
Businesses usually even have a foundation that allows money. And do not forget to request the amount of money! Your project must match the corporation supplying the money's aims. The point to remember in offer writing would be to merely implement for finances that you will be not unqualified for. These scholarships are often for the biggest amounts of income and have the highest degree of competitiveness. Time-Frame The total amount of period you spend on a grant depends on the grant's size, for those who have written grants for the undertaking before and which kind of software the funder uses. Ensure that you plainly demonstrate how your project would fit with the funder's ambitions. Types Grants come from three solutions: fundamentals, government and organizations.
Probably more if you're currently custom essay bloor coping with teenage men. Continue reading »
We all want our pet safe, dry and comfortable at all times and it would be best if we care for our pets without harming the environment and so using West Paw Design-Eco Nap Pet Mat is of no doubt a good act to start.
The mat is available in different colors and different sizes, allowing you to choose the right size and color for your beloved pets. Colors available include red, yellow, loganberry, fiesta, pink, emberglow, green tea, pearl, porcelain, white, and brown. When it comes to sizes, your pets of different sizes will surely get their comfortable mat because West Paw Design-Eco Nap Pet Mat is available in various sizes including extral small, small, X Small, Medium, Extra Large, Large and X Large. However, please take note that this mat is a kennel mat and designed for cats and dogs.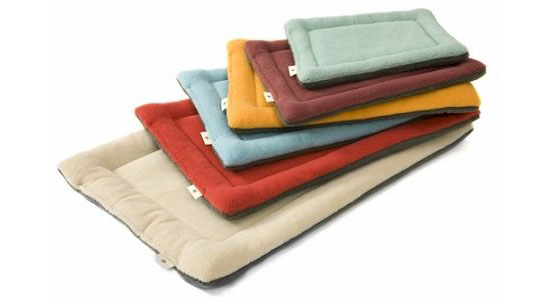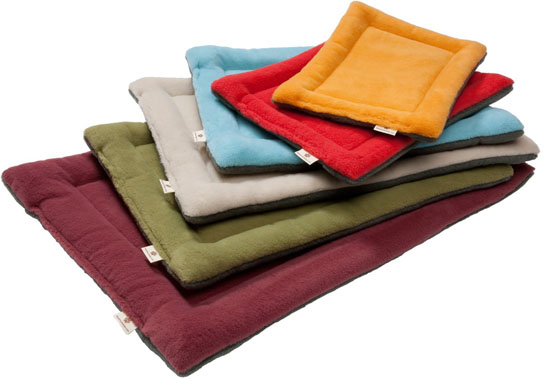 With the devastating effects of calamities believed to be caused by climate change, using eco-friendly items like Portable Solar Samsung Blue Earth Smartphone Charger is presumably necessary these days. Using our smartphones alone produces carbon emission that is known to harm the environment. However, we can compensate a few of the footprints we produced by using this eco-friendly smartphone charger.
Because the charger is solar powered, you don't need to spend money on electricity to juice up your phones. All you have to do is to hang the kit to your windows and viola! You can already start charging your phone. The kit features a charger with a slim body, which does not only let you save money and time but also add some beauty to your windows.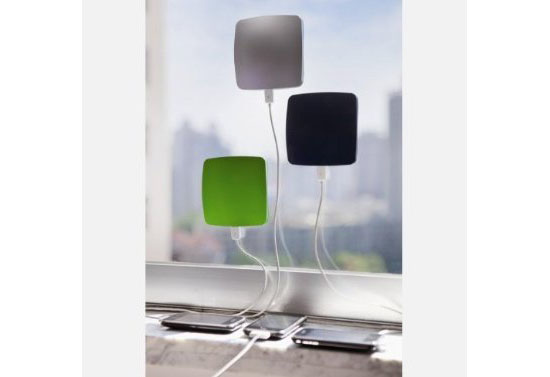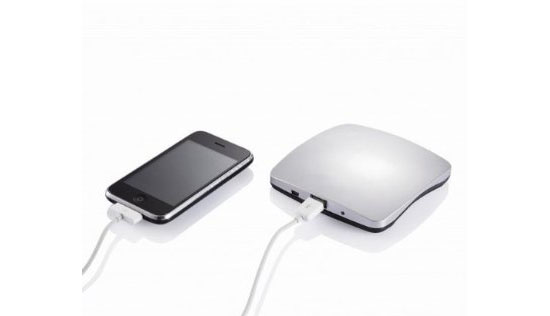 Renewable energy source is probably one of the best things to consider to help save the environment and thus, owning a Solar Power Super Bright LED Flagpole Light By Jumbl will be a great idea. As a solar powered light, this will provide majority of 15 to 25 feet flagpole bright night lighting at a low cost. This light offers easy installation saving you time and money for the job. This eco-friendly light for your flagpole boasts off 20 super bright LED bulbs, which will make your flag pole and your flag highly visible. Because it is solar powered, you will get to save on your energy cost and reduce your carbon footprint, which is beneficial to you and the environment. When fully charged, the light has the ability to provide illumination for 10 or more hours.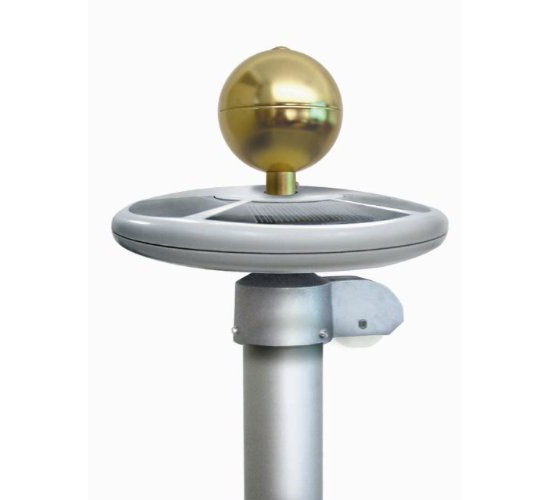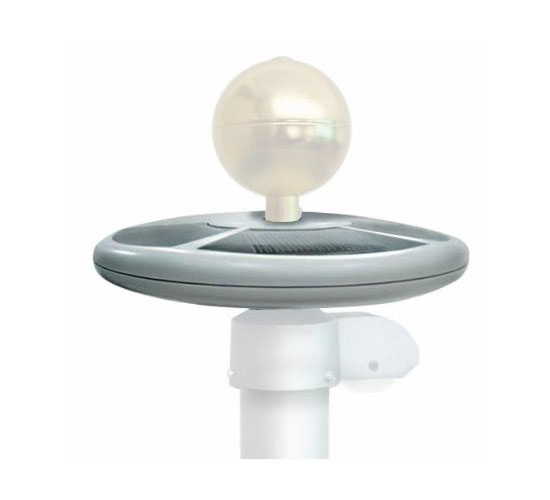 Designing with no waste is the philosophy of the makers of Urban Furniture Design Bin, Bike Racks byPelizziArchitettura. The process includes punching of the litter stone slabs that generate the elements, which then later reclaimed as bike racks.
The litter stone slabs used in making the bike racks came from a litterbin called POLO, which is originated by the superimposition of various punched stone slabs. A combination of a square and a circles generates the hole shape. A steel frame with openings on both sides containing the stone slabs protects the bin and its content from any atmospheric agents. Within the bin is a second bin made of metal, which can be removed easily because of the easy open external metal frame on top. These features of the bin allow easy waste collection, cleaning and maintenance.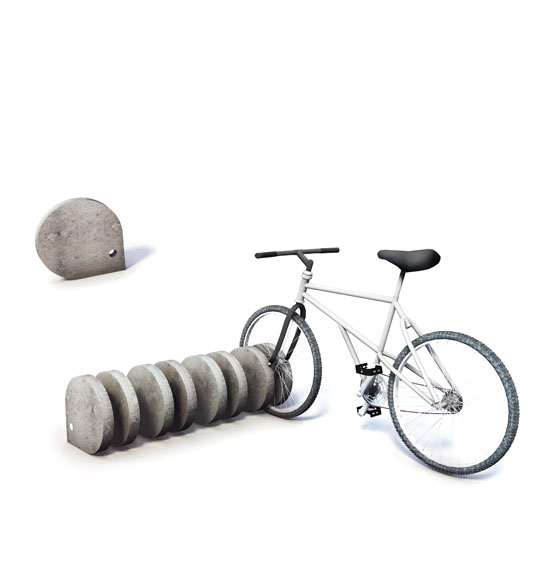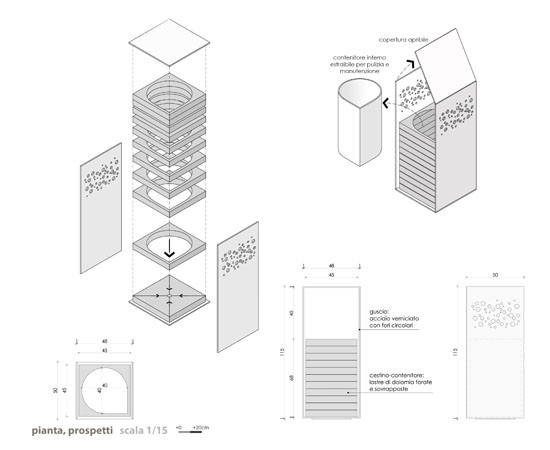 Our Recommended Partners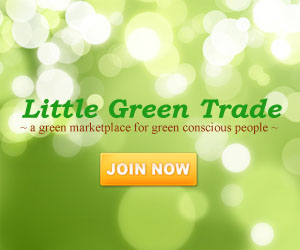 Advertise with us
Archives