Collecting kitchen waste is just another way to minimize the growth of landfills and eventually help save the environment and this can be easily done with the help of Oggi 7289.0 Deluxe Stainless Steel Countertop Compost Pail. One of the reasons why the titles says you can collect wastes elegantly is the classy stainless steel satin finish aside from the clean and sleek design. One more thing, messy compost is now a thing of the past because Oggi take an effort to make tossing garbage easy with the Ez-open lid that this bin has. With just one touch, the bin will open and allows you to throw in your compost. Smelly kitchen counter will never be an issue if you have this compost bin because it has one charcoal filter included responsible in absorbing odors.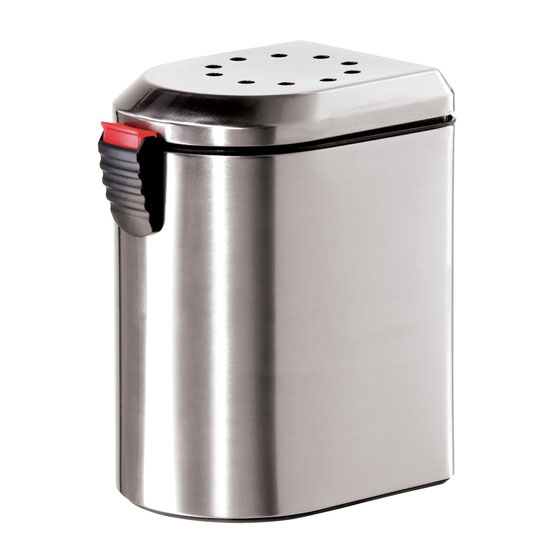 With the continuous increase in numbers of high-rise buildings, skyscrapers and towers, finding a space to plant becomes a challenge and so products like Green Field Eco-Friendly Vertical Garden Wall Planter are now gaining attention to the public. Many people especially those plant lovers tend to enjoy the availability of these planters, as they can enjoy planting their favorite plants while taking advantage of the accessibility of the city.
This vertical wall planter from Greenfield will not only allow you to save some space but also will let you help reducing waste, another eco-friendly feature that you will surely love about this product.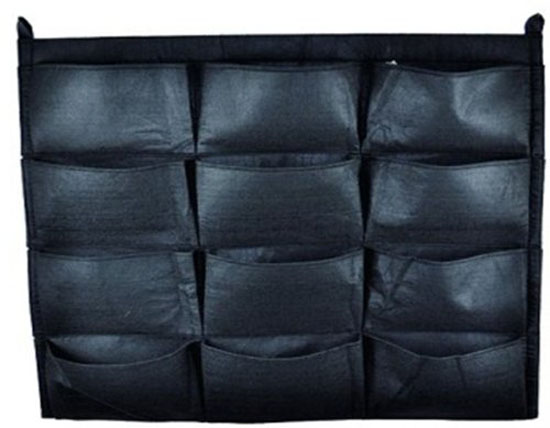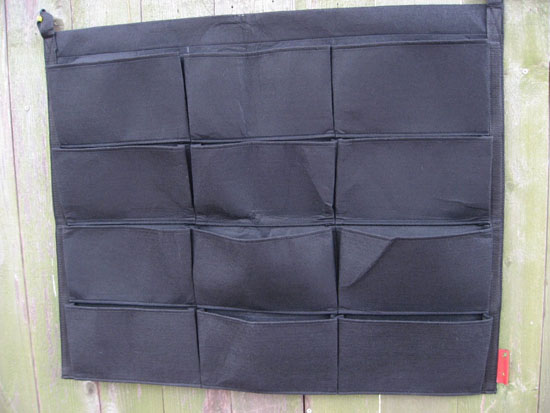 "One of the most glorious messes in the world is the mess created in the living room on Christmas day. Don't clean it up too quickly" – Andy Rooney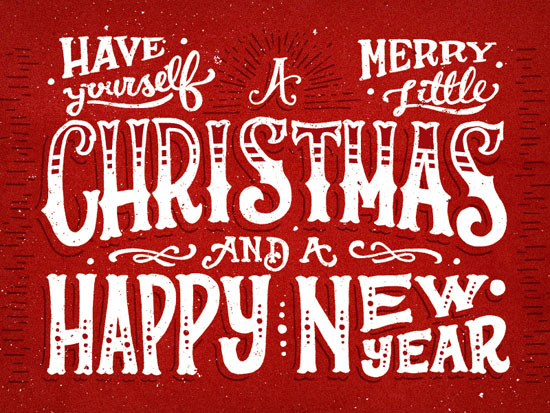 Because of the vast call to save the environment and prevent climate change, various eco-friendly furniture pieces are now sprouting like mushroom but you will surely love GloDea X45 Natural Lounge Chair and what it can do to you and the environment. The chair is a space saving one because it is foldable giving you the chance to save space and promotes easy storage and transportation.
One of the features that made this chair an eco-friendly one is the production method used. The chair is handmade, designed and modernity and comfort in mind. Being a handmade piece of furniture, this contributes less to zero carbon emission, as production requires no electricity and produces no smoke.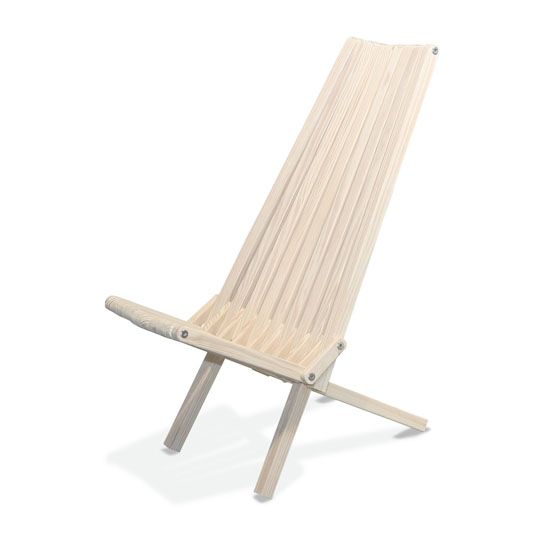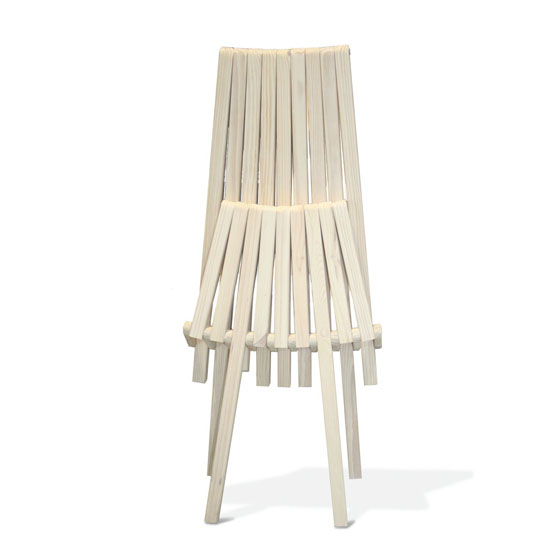 With various eco-friendly products like Jetson Eco-Friendly Electric Bike now being widely available in the market, it obviously shows that people are getting aware of climate change and carbon emission. If like them, you too want to do your share in taking care of the environment, time now for you to own one of the electric bikes available at Jetson Electric Bikes.
As the title says, the bike is electric powered. Meaning, there will be less smoke as you stroll around town. The bike comes with lithium-ion battery in the package when you purchase it. The battery will have the ability to run up to 20 miles per hour on a 40-mile range per full charge. Charging the battery can be done on a standard 110V electric outlet for just 4 hours.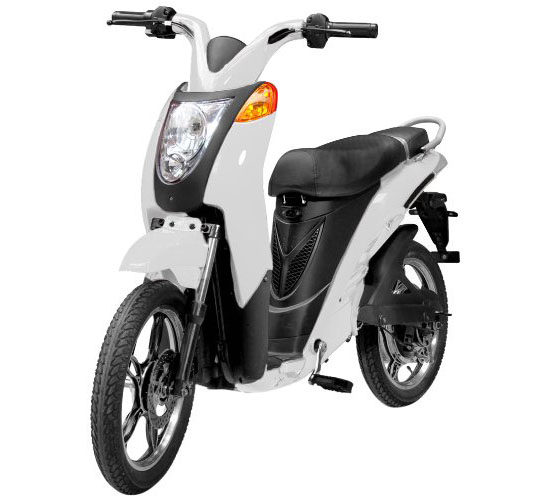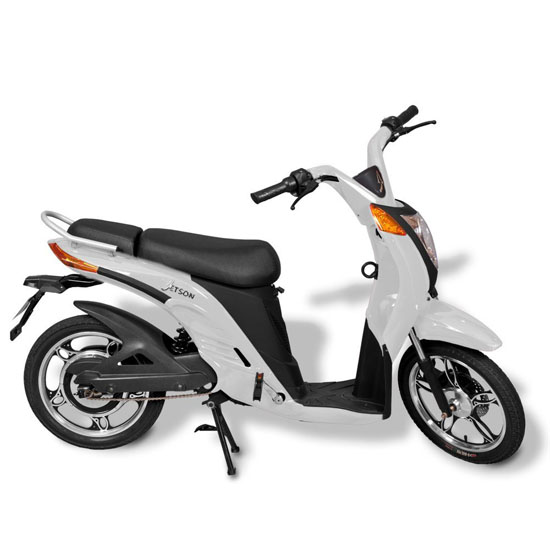 We all want a safe place to live and we can achieve it easily if we just know and aware of our carbon emission and how we can reduce it by using eco-friendly products similar to Haussmann Eco-friendly Spa Stool that comes in natural and food-safe teak oil finish. This eco-friendly piece of furniture for your spa will definitely works perfectly fine at home. With a dimension of 18 inches in length by 12 inches in width by 16 inches in height, this lovely spa stool from Haussmann is made from sustainably farmed teak wood from Thai Royal Forestry Department, making it an eco-friendly stool ideal to those who are into helping save the environment through their own little ways.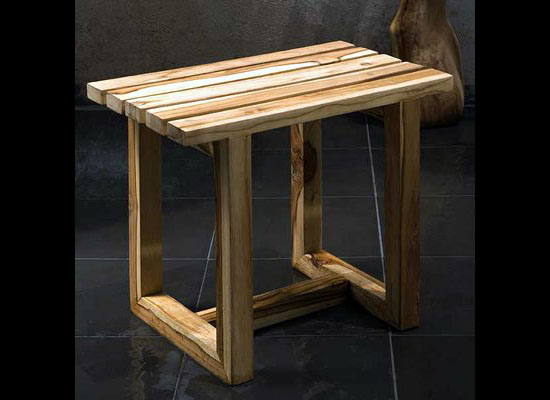 Save energy and money on your lighting needs when camping or when having outdoor fun at home with family and friends by using Goal Zero LightALife LED Lantern. Because it uses LED, the lantern surely consumes less energy than that of traditional lanterns that uses incandescent or fluorescent lamps. The lantern measures 8 inches high and 8 inches wide giving enough illumination as you enjoy the night. To enjoy an accommodate the illumination you need, just add more lantern in the area.
With the ability to give illumination for 20,000 hours, this lantern will surely let you save on your lighting fixture cost, for you will not be buying light bulb repeatedly on a short period. The lantern uses a movable 3-watt LED light bulb giving you the chance to save money not only on lighting cost but also on your electricity bill.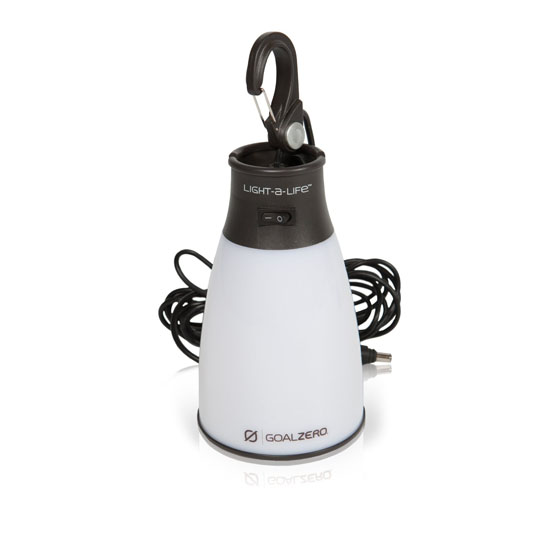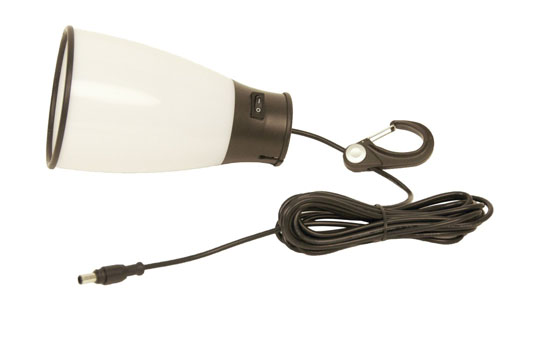 With the aim to help reduce waste, carbon emission and eventually keep the environment safe, many of us are into reclaiming old items to create new ones like Bambeco Reclaimed Wood Cafe Chalkboard. As its name suggests, the chalkboard is made from reclaimed wood gathered from European building of the 19th century.
Another reason why this product is an eco-friendly one is the use of hands in assembling each piece. With a bit touch of classic, the chalkboard is perfect for you daily menu and promo if you are to use it in your café or business. On the other hand, if you will use the chalkboard at home, you can use it for your to-do list and other important notes to help get organized as you work on your daily tasks.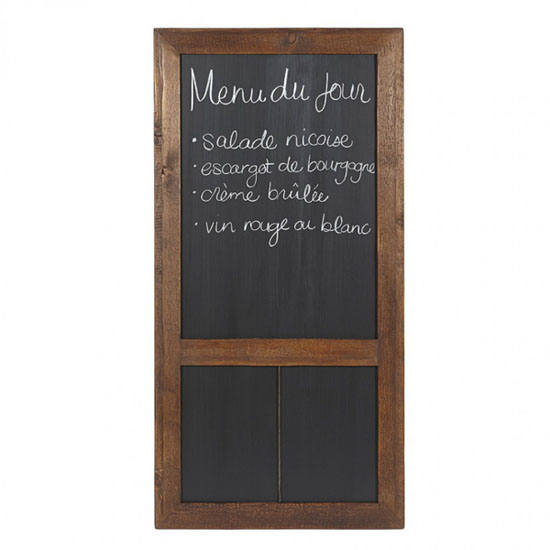 With good sound quality without harming the environment, that Bamboo Bluetooth Speaker can give, makes listening to our favorite music more relaxing and heartwarming. It's because you are not only enjoying the music you love but also knowing that you have helped in saving the environment.
Bamboo Bluetooth Speaker is a tiny kind of speaker and yet a very powerful one. Despite of its small size, it requires no compromise in looks, sound quality and green values. True to its name, this speaker is made of bamboo and it will definitely surprise you of its quality and performance. It has the ability to produce warm and natural sound. The speaker is physically small that it could fit into your palms. However, it can fill large spaces with beautiful and high quality sounds.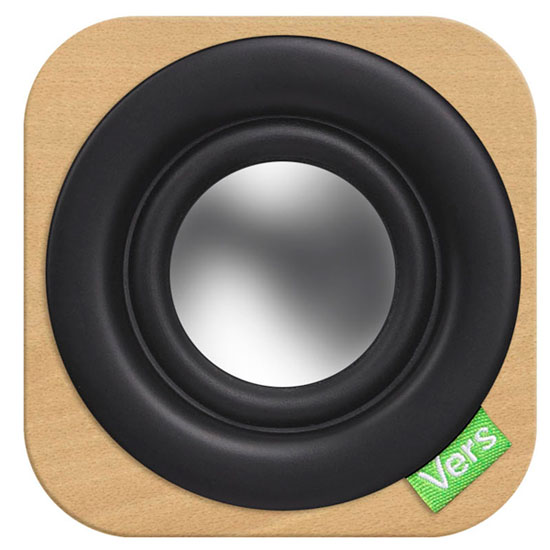 Shaving away those unwanted hairs is already part of our hygiene routine and we can do it with an added incentive of saving energy and the environment if we use Philips Norelco 1280X SensoTouch 3d Electric Shaver with Jet Clean System. It has various features that you will surely love including the advanced 3D contouring that adjusts flawlessly to the curves of your face. Whatever your hair type, you will surely enjoy using this shaver because it has the Ultra Track heads that catches every hair type and has SkinGlide that make sure you have a comfortable and smooth shaving experience.
Not a fan of using foam when shaving? This is not a problem because Philips Norelco 1280X has the Aquatec technology that allows users to shave with or without foam. It is also a durable type of shaver. Thanks to its Philips Norelco rotary heads that are resistant to wear and tear makes the shaver lasts longer. [Click Here to learn more about Philips Norelco 1280X SensoTouch 3d Electric Shaver with Jet Clean Systems]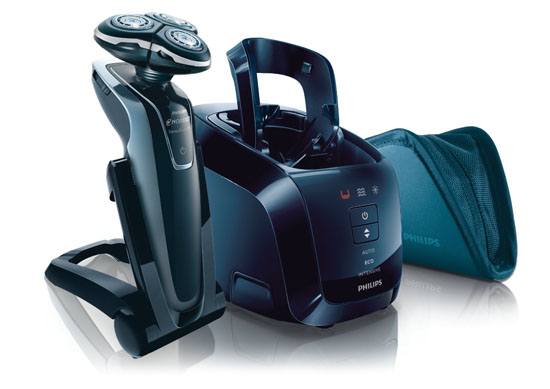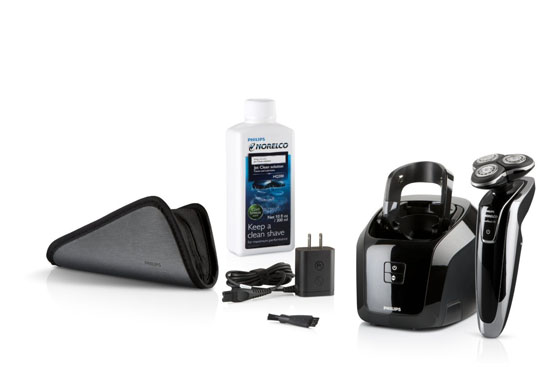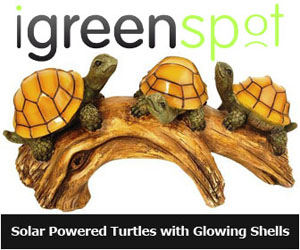 Our Recommended Partners
Advertise with us
Archives