ThermalTech introduces a smart fabric technology in a form of jacket that captures the sun's heat to keep you warm. This innovative jacket keeps you warm faster for longer period of time yet with less bulk compared to traditional outerwear. The company wants to offer you a solution to keep your body warm in colder weather without having to choose between bulk for optimal warmth or sleekness for fashion. The solar capturing smart fabric technology comes in form of jackets, they are lightweight, breathable, and waterproof.
Aside from taking advantage of sun's ultraviolet rays, the fabric can also use energy from artificial light sources. It transforms then into the heat up to additional 18F in just minutes. Its stainless steel mesh fabric threads are lightweight yet strong, giving better lifetime use while the paper-thin design reduces the additional weight.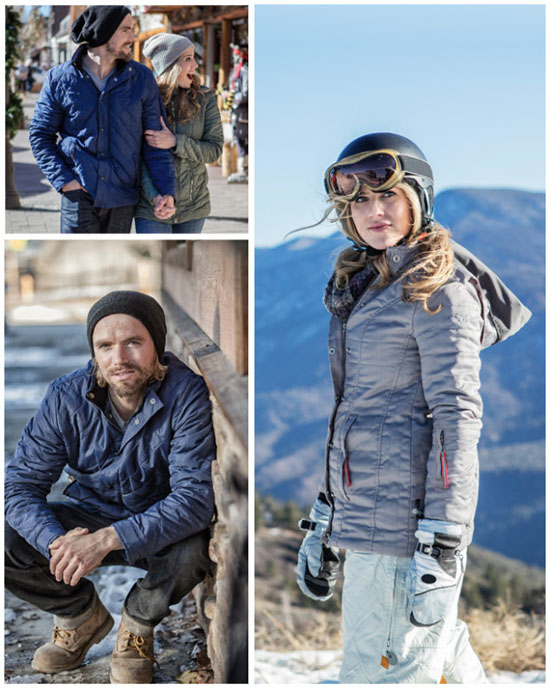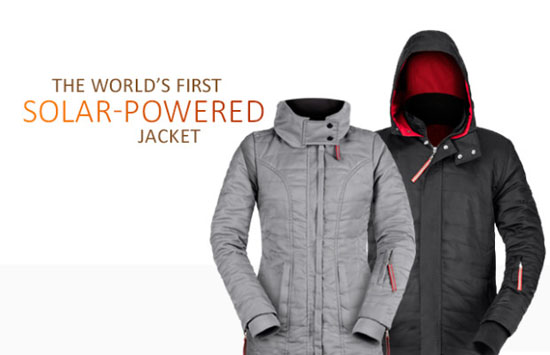 Wrap yourself in the warmth of the sun, these jackets are available in both Men and Women cuts. There are 3 models: street (for a night out in town or daily wear), explorer (for campers, hikers, and fishing), and extreme (for skiing or snowboarding). Each model is available in sizes of S, M, L, and XL.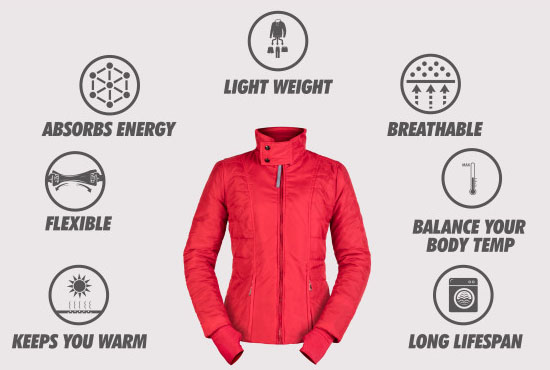 From : ThermalTech