Browsing articles in "Home and Kitchen"
Taking care of the environment is possible in everything we do even when we are keeping our homes clean the modern way especially if we are into organic home cleaning or décor items similar to Textiles Plus Natural Bamboo Floor Mat. The mat is beautifully handmade out of natural resources making it not only a stylish and functional home accessory but also an eco-friendly one. Because it is handmade, the mat produces zero carbon emission during its production process. The use of natural resources is an added act that helps to keep the environment safe.
The mat will not only take care of the environment but also your elegant floor surface because it has the non-skid foam backing that provides cushion in order to protect your floor and keeping it scratch free. The mat measures 24 inches by 60 inches giving you enough space to keep your feet free from dust and dirt before entering your clean and safe home. [Click here to get further details about Textiles Plus Natural Bamboo Floor Mat]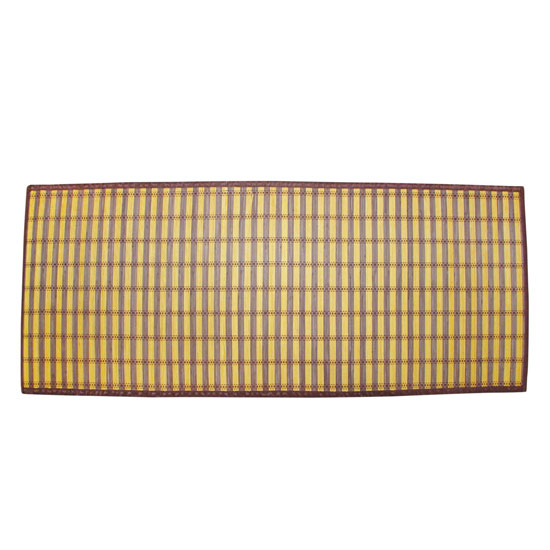 When cooking, messy countertops is a common problem especially if you still do not have the Proteak Rectangle Cutting Board with Large Juice Well. Juices produced from cut fruits, vegetables and more tends to flow directly to the countertop if your cutting board does not have the juice well. We don't want this, but we can do nothing about it. We tend to find ways to reduce the mess by using cutting near the sink or continuously wiping the juice just to keep the work area clean. [Click here for details about Proteak Rectangle Cutting Board with Large Juice Well]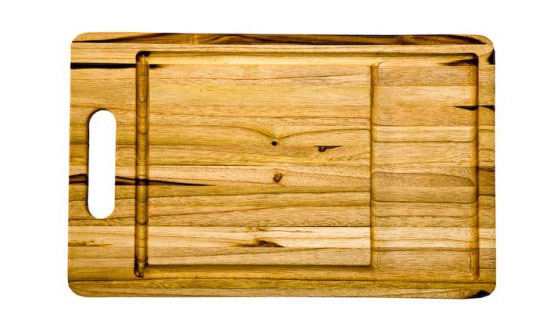 Home appliances easily gets outdated because of the fast updates made by manufacturers but if you have purchased a Functional Window Type AC, you definitely will not feel the rush of updating your appliances particularly your air conditioning unit too soon. Stephen Reon Francisco from Pasig, Philippines designs this eco-friendly window type AC unit. It comes with a casing that you can also use as you sketch pad or white board.
Composting our kitchen trimmings and scraps at home with the help from Bamboo Ecological Compost Kitchen Pail is surely a good way to reduce waste and minimize landfill. Obviously, the pail is where we put our waste and use the compost for future use like as a fertilizer for our garden or donate it to the eco-waste management department of the government. [Click here to get more details about Bamboo Ecological Compost Kitchen Pail]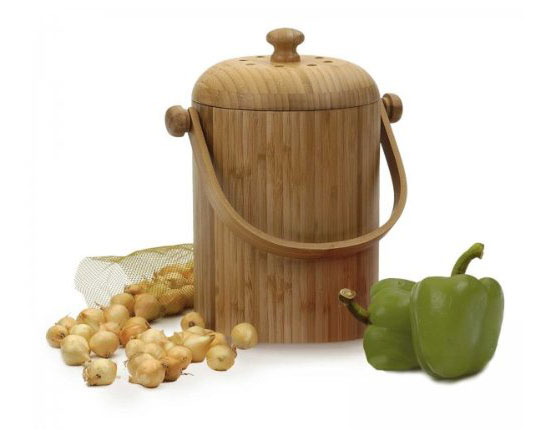 Continue reading »
We all know that using our desktop computers consume energy but with ASUS Ultra Thin Full HD LED Monitor, we can now enjoy our desktop computers at a lower cost and with lesser carbon emission. The eco-friendly monitor measures 21.5 inches with a viewing ratio of 16:9 and a resolution of 1920 x 1080. Being an ultra slim monitor that has a thickness of only 0.65 inches, this monitor will not only let you save money on electricity cost but also it lets you save on space. [Click here to get more details about ASUS Ultra Thin Full HD LED Monitor]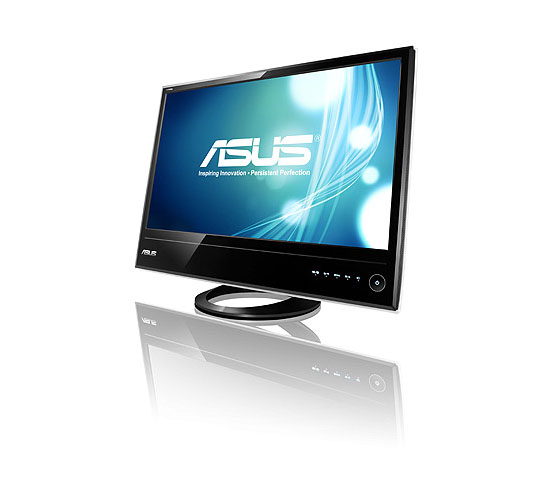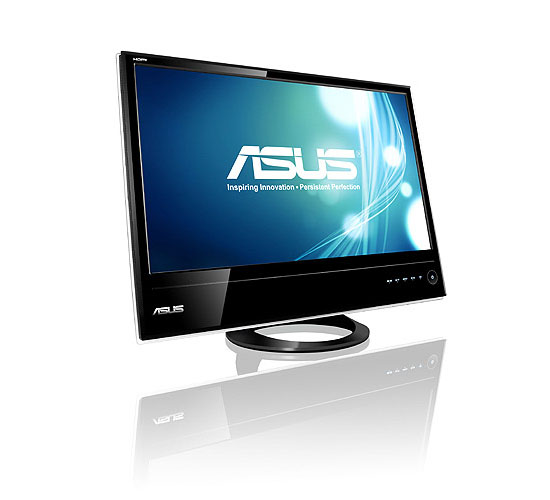 An eco-friendly organizer is all we need to keep our home in order or free from clutter and Totally Bamboo Expandable Utility Drawer Organizer will help us organize our kitchen utensils in an eco-friendly way. As its name suggests, the drawer organizer is made of bamboo, a sustainable source of materials. We all know that bamboo is a fast growing plant allowing it to easily replace those cut bamboo grass used for various purposes making it an eco-friendly alternative source to wood. In addition, bamboo is strong, durable, dense and versatile. [Click here to get more details about Totally Bamboo Expandable Utility Drawer Organizer]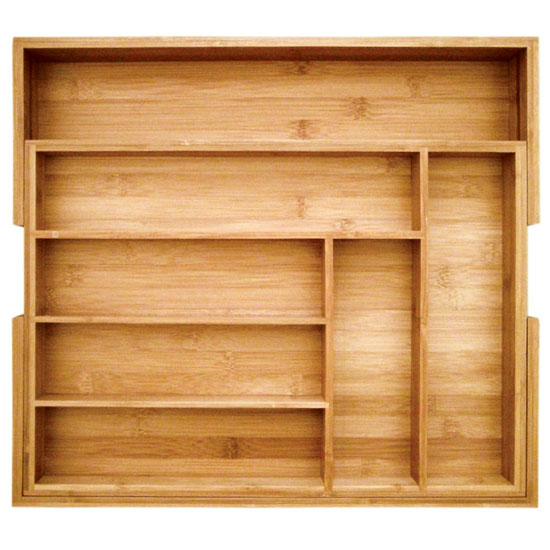 Continue reading »
It is important that we have a waste disposer at home like InSinkErator Evolution Compact Household Food Waste Disposer. In this way we will have mess free home and enjoy odorless environment. In addition, this will also help us reduce waste and does minimize carbon emission that will definitely save the environment. The InSinkErator Evolution Compact Household Food Waste Disposer has the ability to grind difficult food due to its two grind stages. In addition, you don't need to worry if you let the disposer grind food at night because it has the MultiGrind and SoundSeal technologies that let the disposer grind food quickly and in about 30% quieter than the traditional disposers. [Click here find more details about InSinkErator Evolution Compact Household Food Waste Disposer]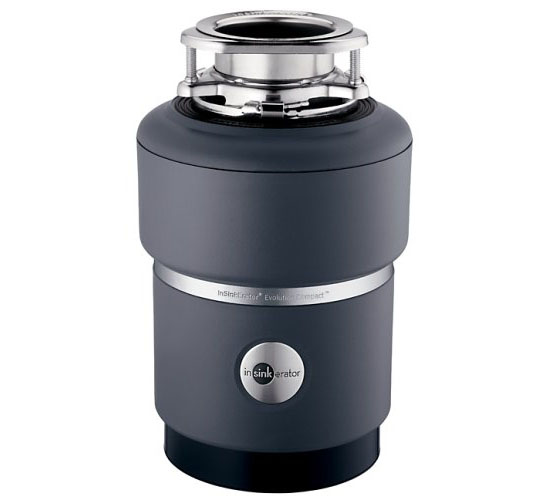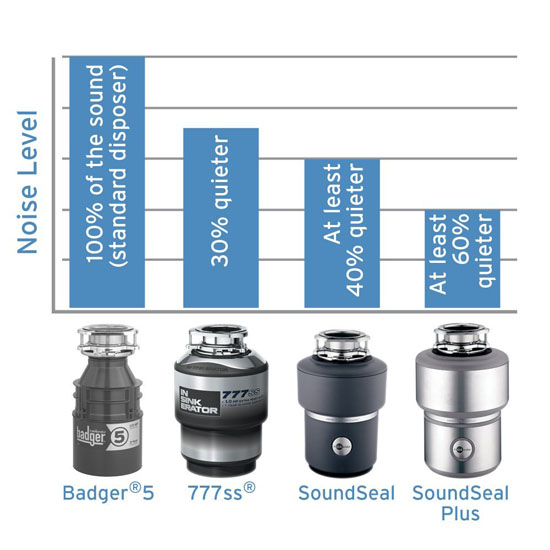 Making our own compost at home will not only help reduce waste but also it will help us save huge amount of money for our gardening cost and RSVP International Endurance Stainless Steel Compost Pail will be our useful partner in composting. This eco-friendly compost pail is made of 18/8 stainless steel. The polished body and brushed lid made the pail looks clean and tidy to the point that you will think composts are inside it. [Click here for more information about the International Endurance Stainless Steel Compost Pail]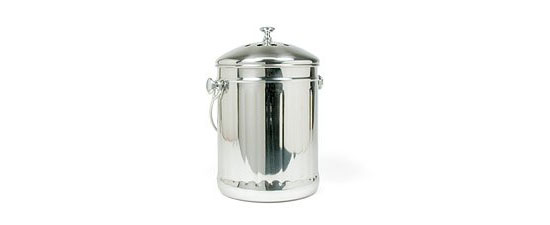 We all want to save on our electricity bill and being able to help save the environment is a huge bonus, which Philips Dimmable Ambient LED Light Bulb is capable of giving. You can now kiss goodbye to your classic 60-watt incandescent light and give way for the 12.5-watt energy saving bulb from Philips. As a dimmable lighting system, this lovely bulb will definitely work perfect in your kitchen, living room, bedroom, hallway, as well as in your table lamp, floor lamp and pendant lamps. [Click here for more information about the Philips Dimmable Ambient LED Light Bulb]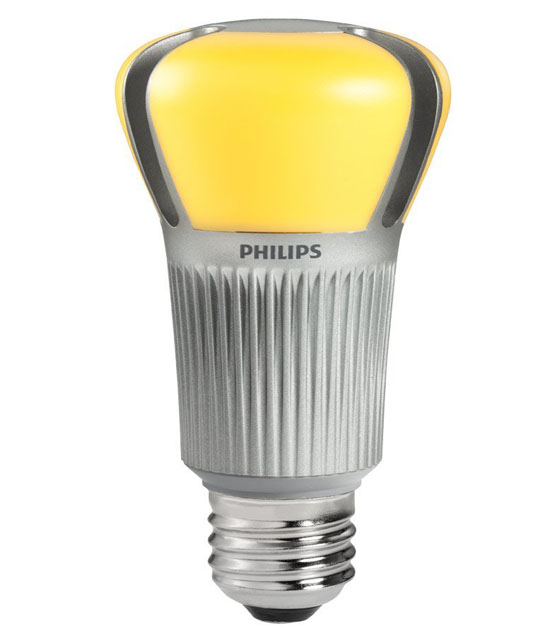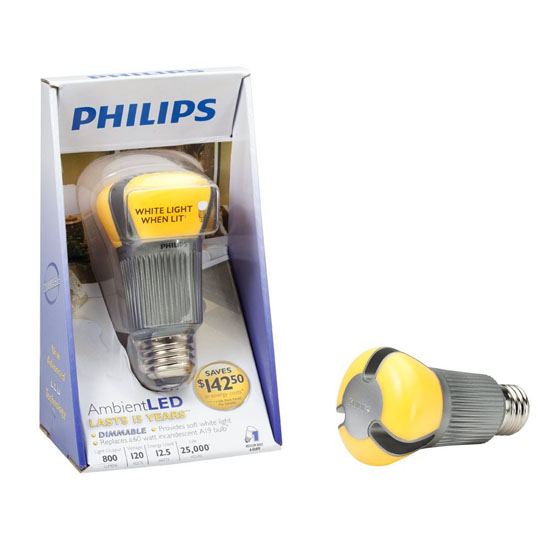 Continue reading »
Keeping the bed bugs away requires no chemical at all if you have the Sleep Safe Mattress ZipCover. The cover is bed bug, dust mite, and allergen proof making it a safe bed cover for you and your family members and your best option for bed bug protection. The bed features an EVOLON fabric making it able to create the physical layer that makes it able to protect users from bed bugs, dust mites, and allergens.[Click here for more information about the Sleep Safe Mattress ZipCover]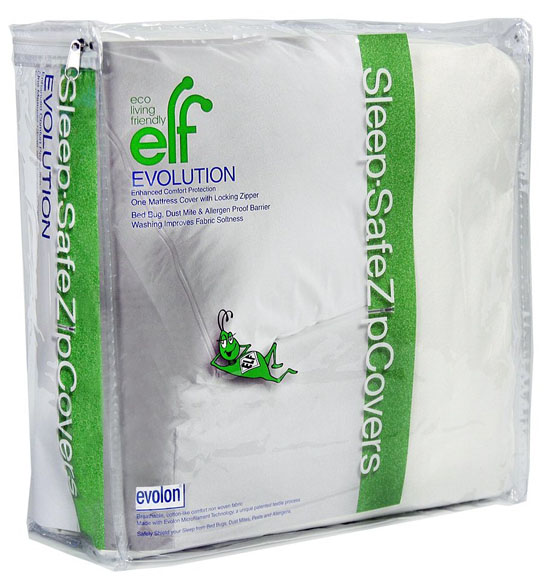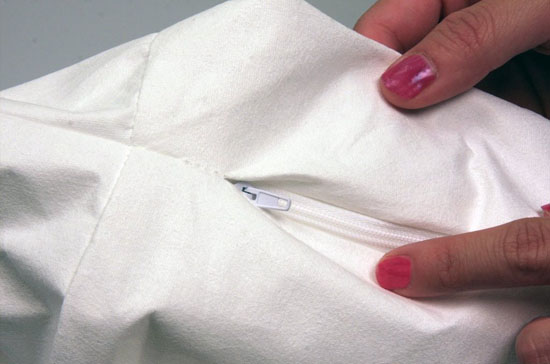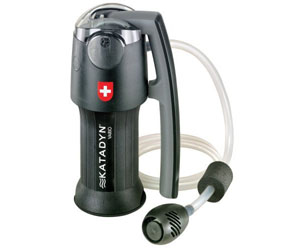 Our Recommended Partners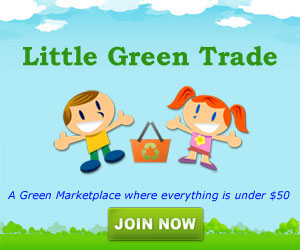 Advertise with us
Archives
Social Networks