Browsing articles in "Home and Kitchen"
People without oven or those who cannot afford the high electricity bill or high gas cost of having an oven can still enjoy baking if they have a Lodge Logic Dutch Oven. This lovely and eco-friendly cookware is made of cast iron and you can enjoy cooking or baking on top of traditional fire using a firewood or charcoal. Therefore, there is no need for you to seek for an electric socket or LPG gas just to enjoy delicious foods. The cast iron will heat evenly and slowly too making it perfect for slow cooking. [Lodge Logic Dutch Oven]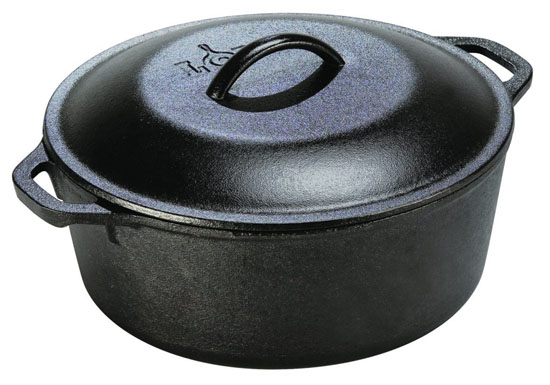 When buying a storage solution for our room, we consider not only its functionality but also its beauty, which are both possible with Way Basics Eco 3-Shelf Madison Bookcase and Storage. The storage comes in a cube form but has clean lines and sleek design that will certainly allow you save on space. This lovely furniture is multifunctional that you can use it in various ways including as storage for your kids' toys, magazines, DVDs, books, and more. Other than being your lovely storage and bookshelf, the cubes are sturdy enough to become one of your study seating solution too such as stool and be of big help reaching hard-to-reach cupboards in your kitchen as your stepstool. You can also build your own customized furniture pieces and make it your first functional building blocks. [Click here to get further details about Way Basics Eco 3-Shelf Madison Bookcase and Storage]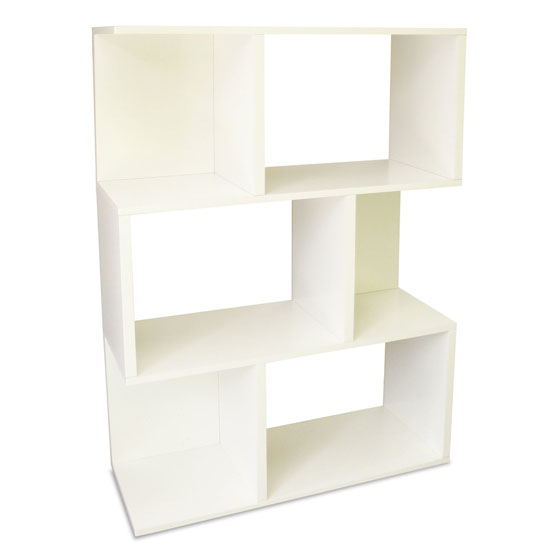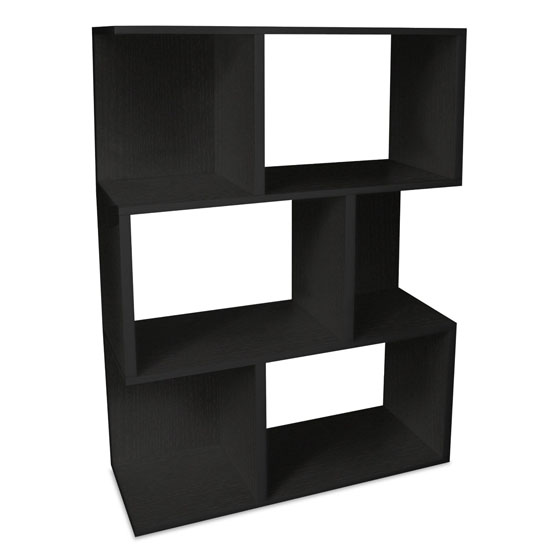 Oil is one of the most important ingredients in cooking and as a new restaurant in Linnanmaki, Helsinki Finland, it is a great idea that they have created the 36 Recycled Oil Drum Lights For Helsinki Restaurant. In this way, there will be fewer tins in our landfills. Since tins took years to decompose, our landfills will surely be a little less without these hard to decompose tins. The eco-friendly oil drum lights are the result of the eco-friendly and creative mind of designer Willem Heeffer.
If you love food and want to save the environment, you must then use Ecolution Elements Eco-friendly Stock Pots. This pot has eco-friendly features like the absence of the chemical called Perfluorooctanoic acid or PFOA which causes the stock pot to produce less greenhouse gas. Other than that, the pot is also a water-based and nonstick kind of pot making it easier for you to clean, thus requires less time and water for cleaning. [Click here for more information about Ecolution Elements Eco-friendly Stock Pots]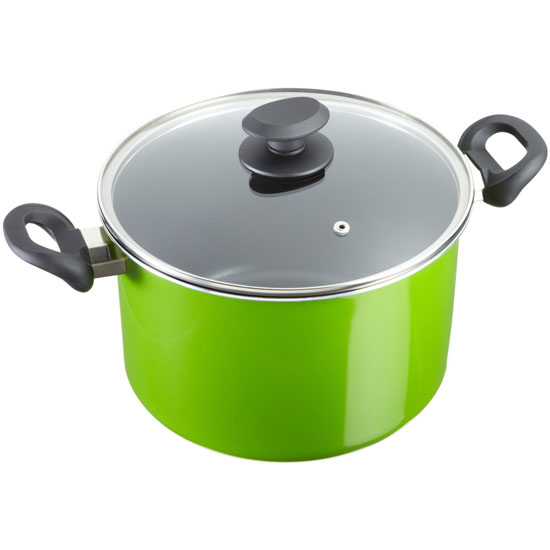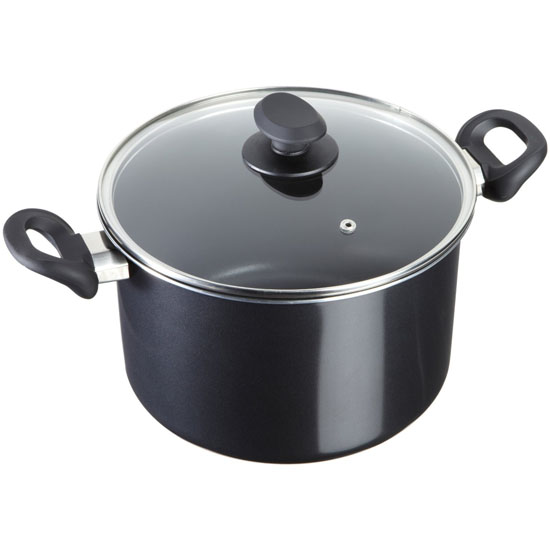 Dining is fun but it could even be more fun if you dine while keeping the environment safe using the lovely and eco-friendly plate called Bambu 11-inch Round Veneerware Plates. As its name suggests, the plate is made of bamboo, a sustainable source of material. Bamboo is a fast growing type of plant making it able to replenish the harvested plant in just a short period. The use of bamboo makes the plate an FDA approved one. Other than that, the plate uses no bleach or dye making it a safe dinnerware. The plates also look classy and elegant making it perfect for all occasions. [Click here to know more about Bambu 11-inch Round Veneerware Plates]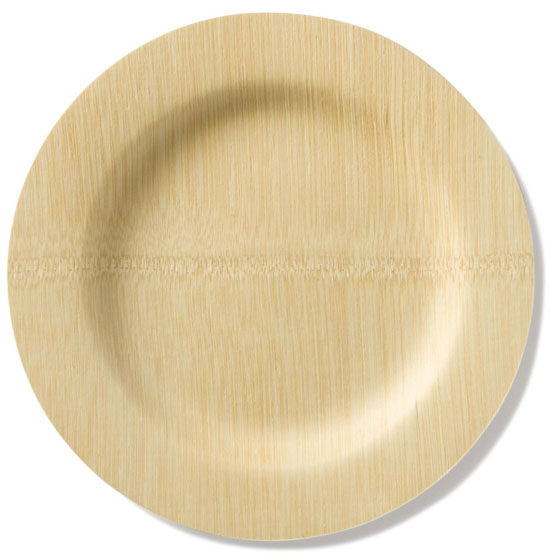 Taking care of the environment is possible in everything we do even when we are keeping our homes clean the modern way especially if we are into organic home cleaning or décor items similar to Textiles Plus Natural Bamboo Floor Mat. The mat is beautifully handmade out of natural resources making it not only a stylish and functional home accessory but also an eco-friendly one. Because it is handmade, the mat produces zero carbon emission during its production process. The use of natural resources is an added act that helps to keep the environment safe.
The mat will not only take care of the environment but also your elegant floor surface because it has the non-skid foam backing that provides cushion in order to protect your floor and keeping it scratch free. The mat measures 24 inches by 60 inches giving you enough space to keep your feet free from dust and dirt before entering your clean and safe home. [Click here to get further details about Textiles Plus Natural Bamboo Floor Mat]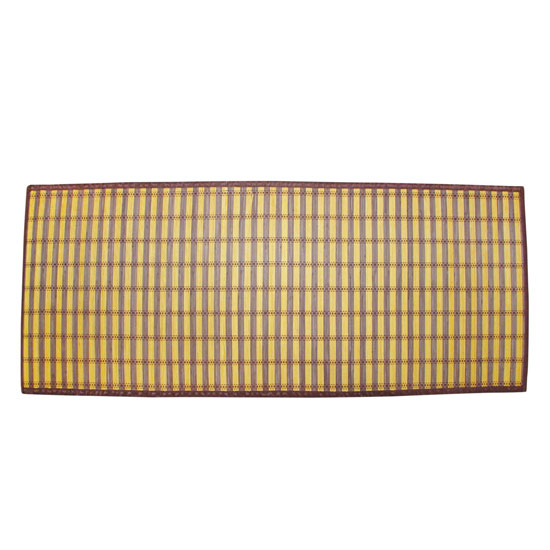 When cooking, messy countertops is a common problem especially if you still do not have the Proteak Rectangle Cutting Board with Large Juice Well. Juices produced from cut fruits, vegetables and more tends to flow directly to the countertop if your cutting board does not have the juice well. We don't want this, but we can do nothing about it. We tend to find ways to reduce the mess by using cutting near the sink or continuously wiping the juice just to keep the work area clean. [Click here for details about Proteak Rectangle Cutting Board with Large Juice Well]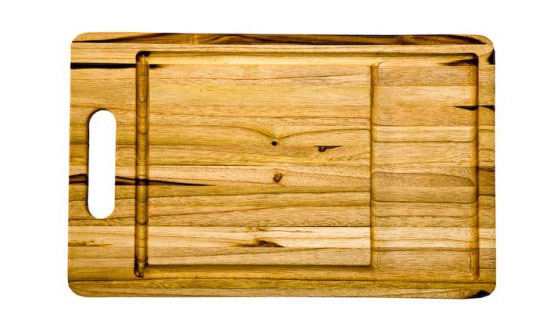 Home appliances easily gets outdated because of the fast updates made by manufacturers but if you have purchased a Functional Window Type AC, you definitely will not feel the rush of updating your appliances particularly your air conditioning unit too soon. Stephen Reon Francisco from Pasig, Philippines designs this eco-friendly window type AC unit. It comes with a casing that you can also use as you sketch pad or white board.
Composting our kitchen trimmings and scraps at home with the help from Bamboo Ecological Compost Kitchen Pail is surely a good way to reduce waste and minimize landfill. Obviously, the pail is where we put our waste and use the compost for future use like as a fertilizer for our garden or donate it to the eco-waste management department of the government. [Click here to get more details about Bamboo Ecological Compost Kitchen Pail]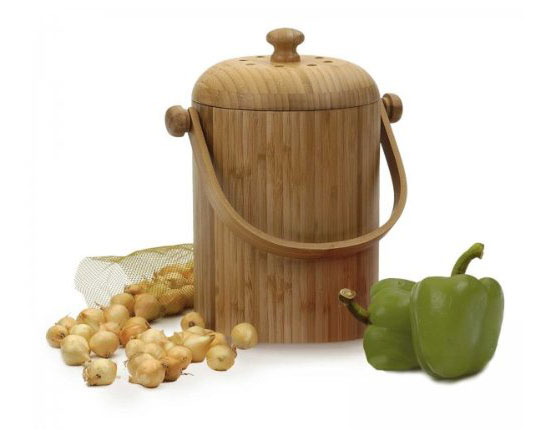 We all know that using our desktop computers consume energy but with ASUS Ultra Thin Full HD LED Monitor, we can now enjoy our desktop computers at a lower cost and with lesser carbon emission. The eco-friendly monitor measures 21.5 inches with a viewing ratio of 16:9 and a resolution of 1920 x 1080. Being an ultra slim monitor that has a thickness of only 0.65 inches, this monitor will not only let you save money on electricity cost but also it lets you save on space. [Click here to get more details about ASUS Ultra Thin Full HD LED Monitor]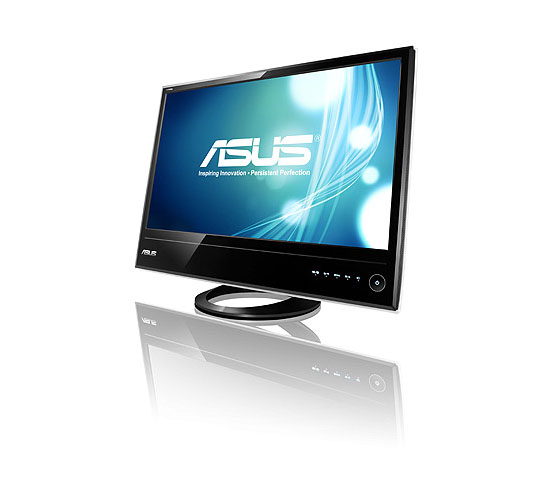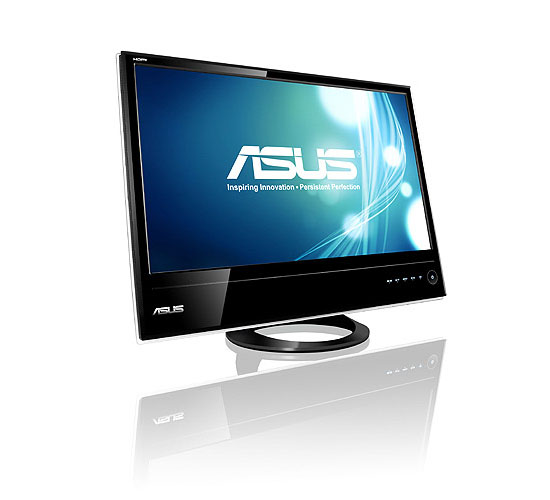 Our Recommended Partners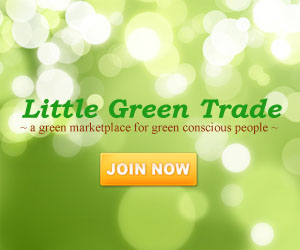 Advertise with us
Archives