Relaxing on a stylish lounge chair can be rejuvenating but relaxing on a chair that is not only elegant and stylish but also eco-friendly like the INDU Lounge Chair is heartwarming. It is a nice feeling that you have not enjoyed the beauty of your chair but also have helped keep the environment safe and clean. This stylish and lovely chair is made from plywood and fabric. The chair has the simple design that shows off its natural materials. However, despite of those simple design yet clean lines, the chair looks stylish and elegant enough to be in your home.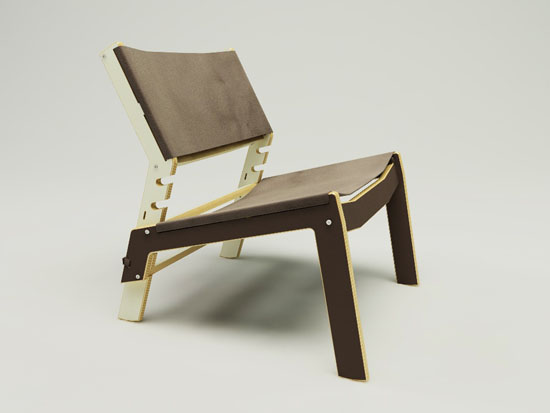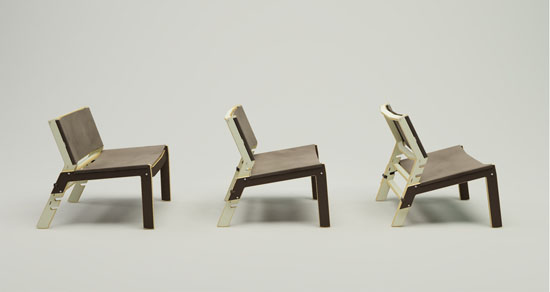 Relaxing on this chair can be done in three different ways. You can configure the chair in various ways from an active position with a little angle tilt to a relaxing position with greater slope configuration. Just like any other furniture, the INDU Lounge chair is composed of seat and backrest. The combination of dark brown and cream shade make the chair looks elegant and classy. The chair can be disassembled and have it stored in your storage area when not in use. With the dark brown shade of the chair, the INDU Lounge Chair will surely be a perfect addition to your home interior design while you help in reducing carbon emission and save the environment.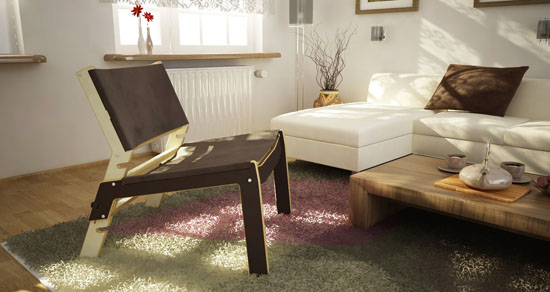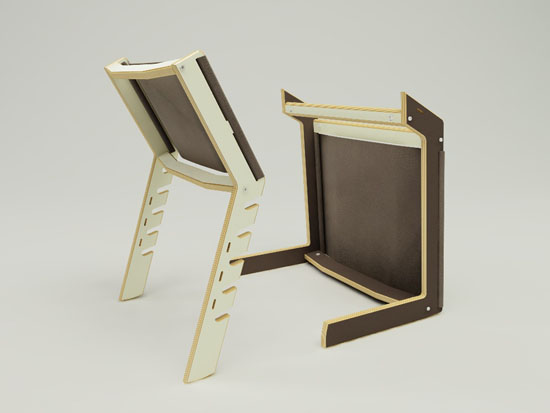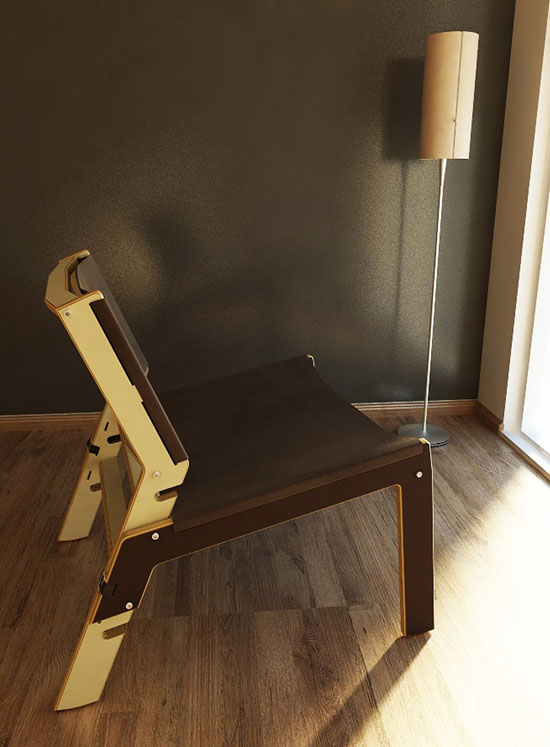 IGreenSpot received this INDU Lounge Chair submission from the page 'Submit Your Green Product Creation' feature, if you want exposure or showcase your green project, we welcome you to submit your green product for publication.