Browsing articles in "Home and Kitchen"
If you can't spread horizontally, then go vertical especially when it comes to your gardening needs with the help of cmsGardens 4 Pocket Vertical Wall Garden Planter. Space is becoming a problem especially in large and crowded cities. However, because of those great inventor minds and great dedication in helping save the environment, vertical planters and made.
Created by CMS Trade Group, LLC, this 4-pocket vertical garden planter was designed and created as a response to an opinion shared by a customer about vertical gardens. The planter comes in three sizes including four, seven and twelve pockets. With this planters now available for purchase in the market, gardening has never been easy even if you are living at the heart of a crowded city.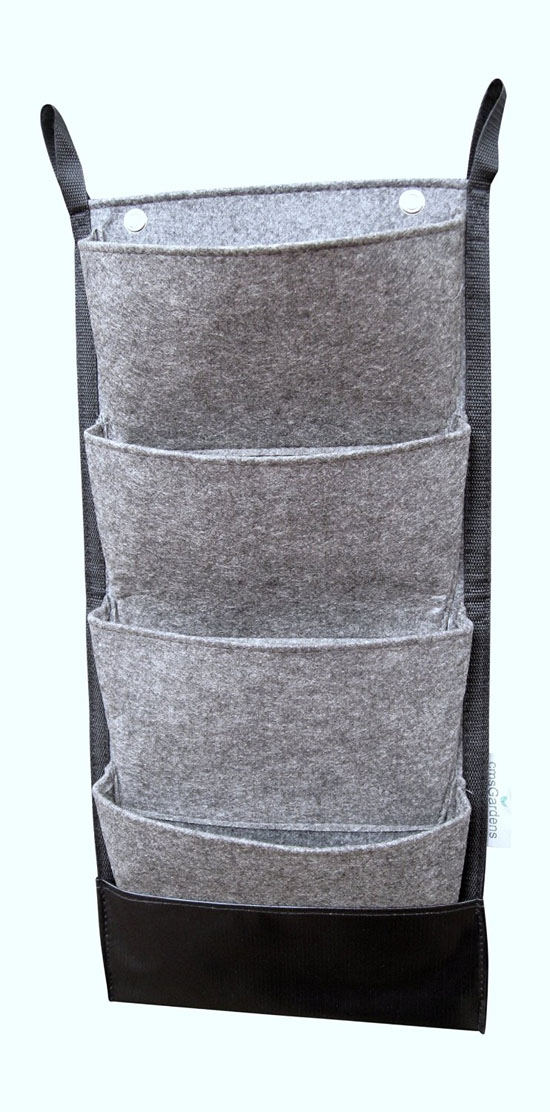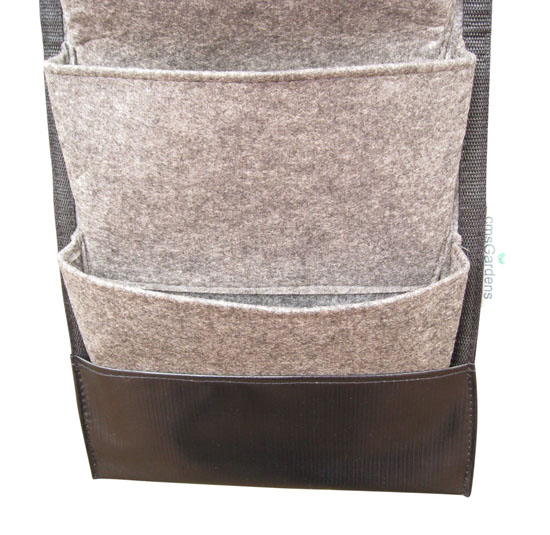 We can always give back to our beautiful nature even in our most easy, small and simple ways like patronizing products using sustainable resources like the eco-friendly waste basket from InThiSPACE. Called as InThiSPACE Modern Bamboo Waste Basket, this eco-friendly product is constructed from bamboo, a sustainable source of material. Featuring a modern design, this waste basket will only help you keep your room or place neat and clean while keeping the environment safe but will also add up to the beauty your home already has.
Other than being the perfect waste basket in your laundry area, office or bathroom, InThiSPACE Modern Bamboo Waste Basket can also works double as your plant container. If you want, you can also have this basket as your laundry basket and you will never have to worry about the unwanted odors your laundry could produce because the basket has the open slate breathable design that allows odors to escape freely.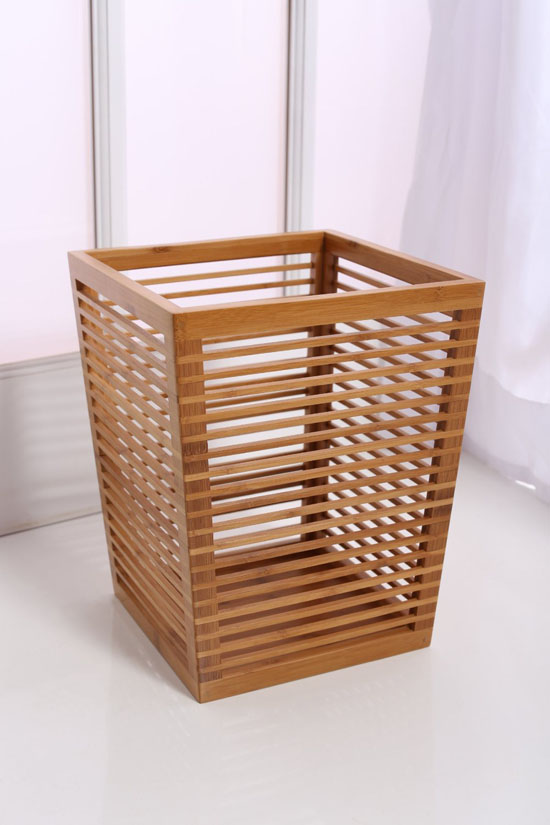 We all do some works at home, fully works at home or study on our comfortable desk and with the help of this eco-friendly new HikaruLED Innovative Touch LED Desk Lamp, working and studying becomes a lot easier with less guilt in using more energy. Making this lamp an eco-friendly one is the use of LED, where we all know lasts longer and consumes less electricity than the traditional fluorescent lamps that we use to love.
This LED desk lamp will not only help you save the environment but will obviously help save a lot on your monthly electricity bill. Other than the eco-friendly features, the lamp also comes with an innovative, modern and unique design that you will definitely love.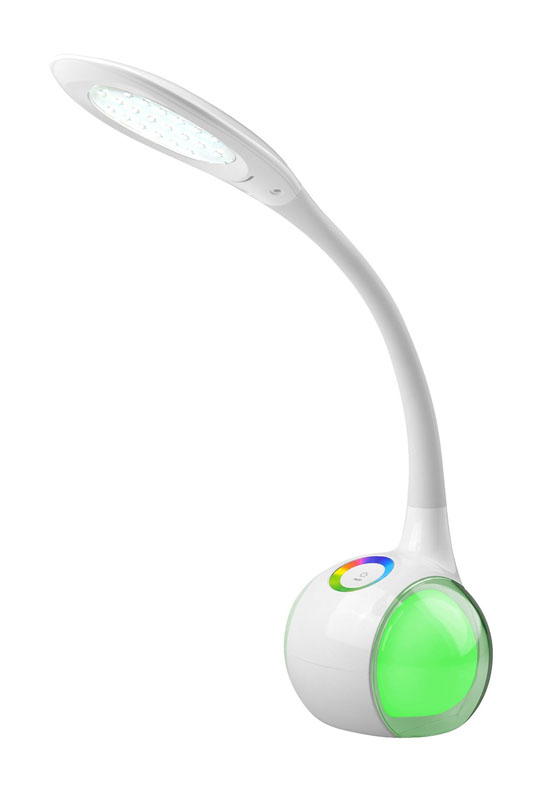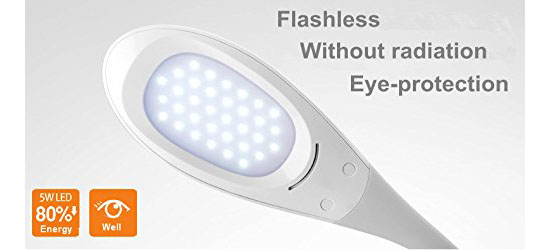 With various eco-friendly inventions and new designs like the Miracle-Gro AeroGarden 3-Pod Indoor Garden with Gourmet Herb Seed Kit, it is now easy to live with care to the environment, as these products are designed to meet today's need for classy and modern design but functions with some traditional touch that keeps the environment clean and safe. Many of those environment lovers love to grow their own herbs and spices or even foods and vegetables at home. However, with the limited space available for those living in huge and crowded cities, growing their own plants can be a hard thing to achieve.
The AeroGarden Indoor Garden is a revolutionary indoor garden that will allow you to grow your own food at the comfort of your home all year round. Another problem most city gardeners encountered is the lack of soil available in their place. Good thing, this indoor garden required to soil and it is NASA tested. It can grow plants through it soil-free growing technology and it grows plants five times faster than those plants planted in soil.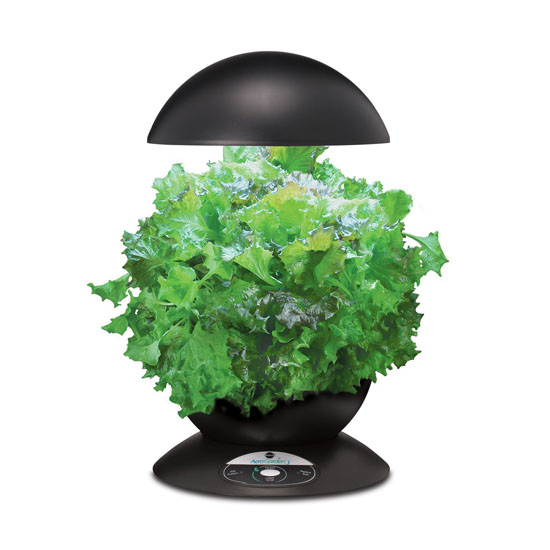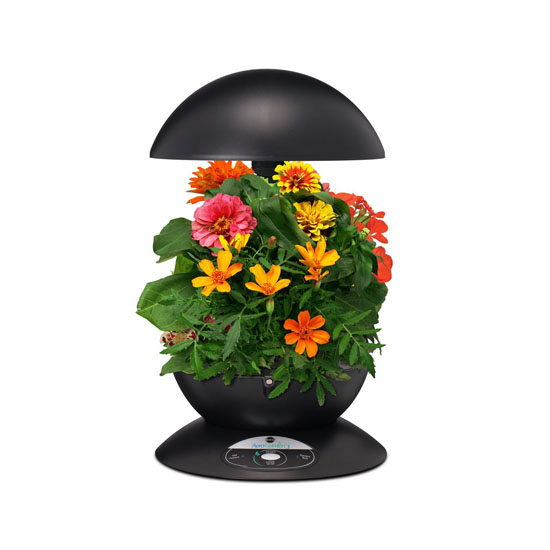 There are plenty of ways to make your house look clean and greener. It doesn't matter that how many people reside in your home. It doesn't even matter that what is the size of your home. Either your house is small or big. What matters is how your house looks and how it affects you and others residing in your house.
It is very necessary to make your house look clean and greener because it has a direct impact on your health. One should keep in mind that facing illness is the main trouble caused due to carelessness in house cleanliness. If you keep your house clean you will you will get rid of many dangerous diseases. Apart from diseases, you will also get rid of poor and congested infrastructure. Here are some ways, through which, you can keep your house look greener.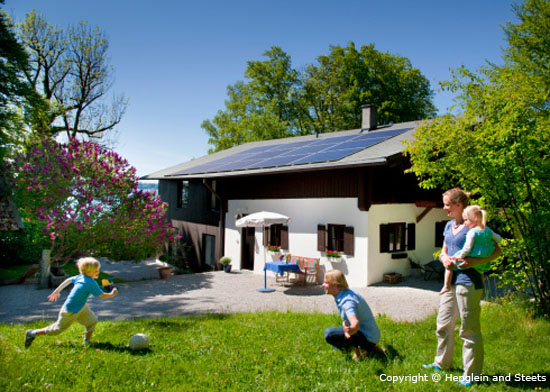 1. Good and reliable Interior
Indoor material must be of good quality like windows,doors, cupboards etc. These things play an important role to clean the house.Doors and cupboards must be of high quality wood. Aluminum windows must be used. You must use best quality paints for walls, doors, windows and cupboards.
2. Using wider windows and doors for cross ventilation.
Oxygen is a necessary element to live alive. For healthy life, windows and doors must be wide and must usually be kept open at least for 15 hours a day, for cross ventilation, as cross ventilation of air makes you fresh and healthy.
We do not want even a single mosquito bite especially to our little ones and so owning an EarthTraps Mosquito Eye Trap is a good move. This mosquito trap can be the best option to those who are into saving the environment. What made this trap the best trap for mosquitoes include its unique patent design, eco-friendly feature, quiet, and clean making it perfect for indoor use.
This mosquito trap has a lot to offer to make your life safe and comfortable. It has the ability to catch and lure mozzie bug like magnet.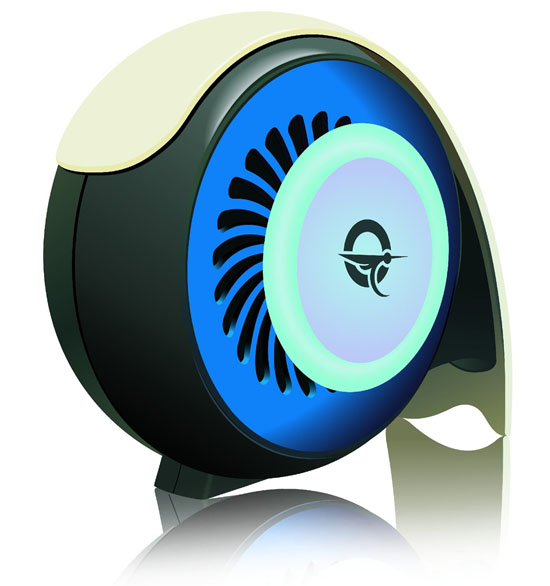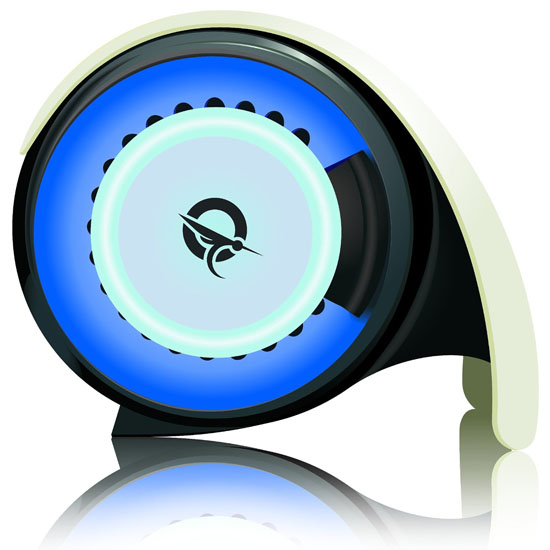 When we hear the word eco-friendly, it surely is something that will help reduce carbon emission and save the environment, which is true to this kitchen tool called Eco-friendly Professional Kitchen Cutting Board from The Adventuresome Kitchen. Made in the USA, makers of Professional Kitchen Cutting Board are proud to say that it will not only help you save the environment but will also protect your knives. In addition, it is also better than bamboo, glass, plastic, acrylic or hardwood. This eco-friendly cutting board is made of thin recycled wood composite.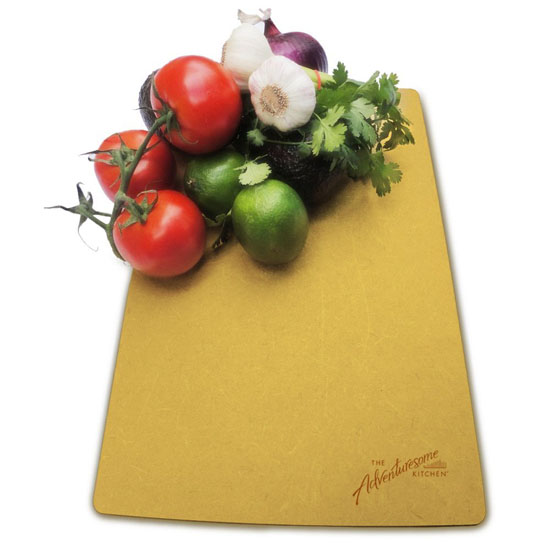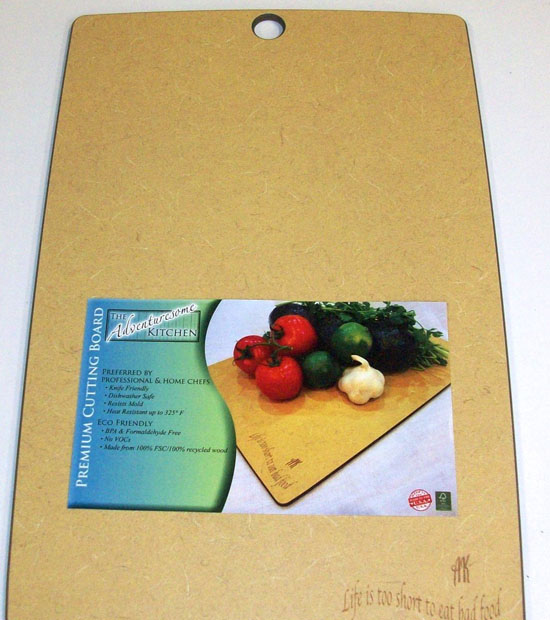 With all the rampant call for living the eco-friendly life to help save the environment, giving in should not be hard at all because almost everything you need these days have eco-friendly design just like the Eco-friendly Biodegradable Cocoa Color Bowl From Grenware that you can use when dining. The bowl is made of earth friendly materials, grain husks, which are 100% biodegradable materials, which made this bowl an eco-friendly one.
Available for purchase in set of four, the bowl is available in cocoa color, which is elegant enough to match with your other dinner wares.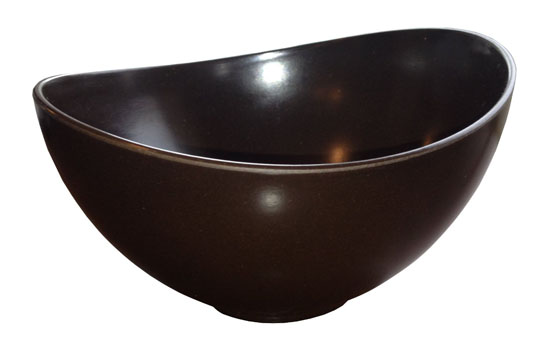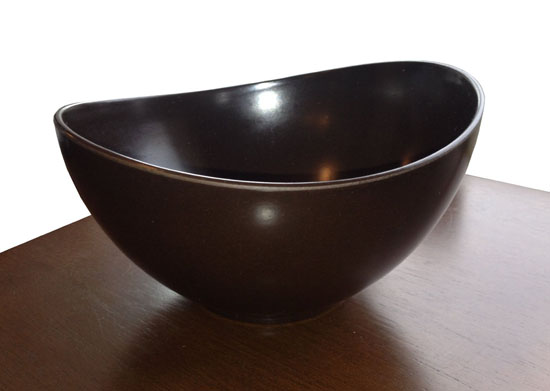 If you are into saving the environment and want to take part of it then you can start with having Reclaimed Wood Shelf in your home. You can have it as your shelf for spices in the kitchen or as your lovely shelf that holds your favorite decorative items in your home like your photo frames, memorabilia, figures and the likes.
The shelf measures 36 inches wide by 10 inches deep by 1 inch high, which is just right to fill your dull and empty walls. As its name suggests, the shelf is made of reclaimed solid pine. Because of the capture of reclaimed wood, no piece is similar to each other making your shelf a unique piece of art.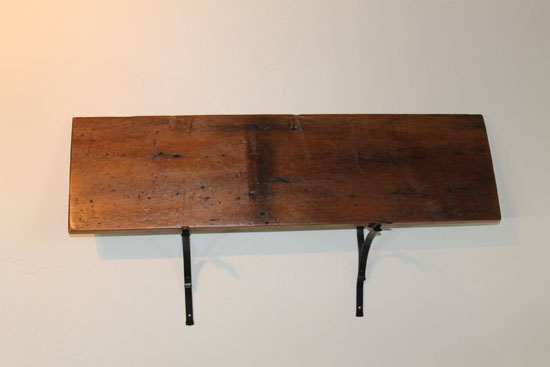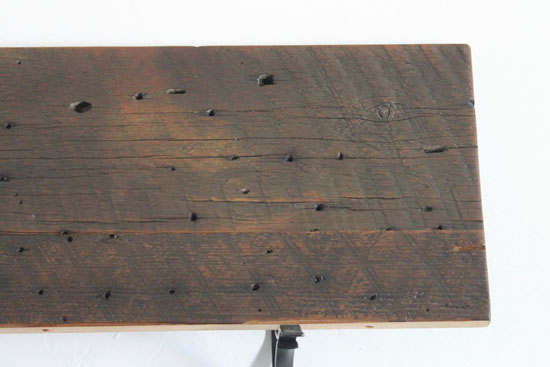 Complete your desire of living the eco-friendly life by having Totally Bamboo Eco Dish Rack in your eco-friendly kitchen. As its name suggest, the dish rack is made of bamboo, which made it an eco-friendly home product. Another bonus in having this eco-friendly dish rack at home is the extra-large capacity making it a perfect dish rack for the entire family.
The bamboo used for this rack is of high quality, thus you can assure of not only earthly clean product but a long lasting one too. Although, bamboo is known to be long lasting but if the one harvesting the plant knows a lot about bamboo, he will only get the ones with the highest quality.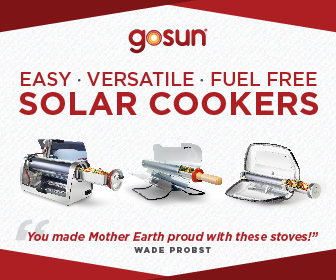 Our Recommended Partners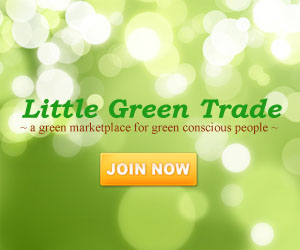 Advertise with us
Archives
Recent Topics Searched