If you can't spread horizontally, then go vertical especially when it comes to your gardening needs with the help of cmsGardens 4 Pocket Vertical Wall Garden Planter. Space is becoming a problem especially in large and crowded cities. However, because of those great inventor minds and great dedication in helping save the environment, vertical planters and made.
Created by CMS Trade Group, LLC, this 4-pocket vertical garden planter was designed and created as a response to an opinion shared by a customer about vertical gardens. The planter comes in three sizes including four, seven and twelve pockets. With this planters now available for purchase in the market, gardening has never been easy even if you are living at the heart of a crowded city.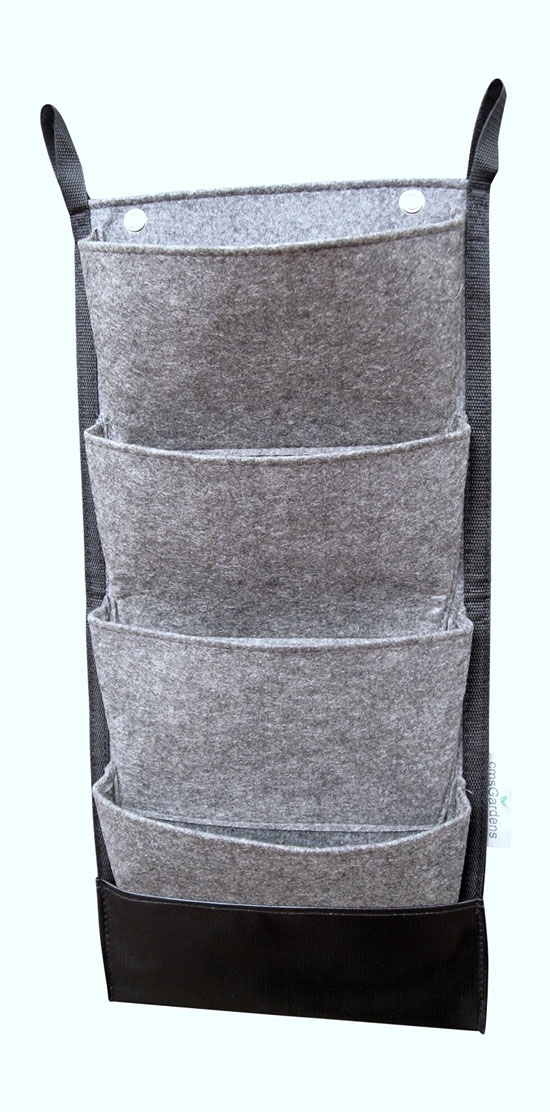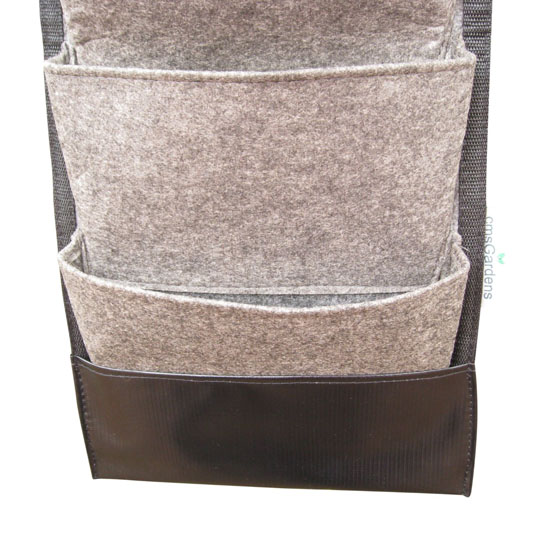 Having this vertical garden at home, you can now have a refreshing air at home with your garden you can hang on your window. You can even have it as your wall covering or façade creating a cool and refreshing feeling inside your home. You can grow your favorite herbs or any plants or flowers of your choice in this planter with no problem at all. The planter has the plastic backing allowing you to create a nice and refreshing garden indoors. Hanging your plants with this planter is dead easy for you can use anything available on hand like some hanging loops, heavy-duty grommets or S hooks, which can also be used in connecting back to back with another planter.
Your plant roots will entwine themselves with ease because the planter is made of felt that provides stability and better water retention. Other than its ability to create refreshing and clean air, the planter is made from strong felt fabric and recycled plastic water bottle that's make it an eco-friendly item that is perfect for your earth friendly home. The planter measures 11.5 inches by 24 inches and the gusseted pockets measure 10 inches by 5.5 inches. [Click here for more details about this clean and safe to use vertical garden planter called cmsGardens 4 Pocket Vertical Wall Garden Planter]