Not all redesigns will hurt the environment just like the Rolling Chair, which is a redesign of the Eames Chair in the 50s that is once made of fiberglass and resin. The redesign is made with sustainability in mind. The Rolling chair is made of bamboo and ecological resin.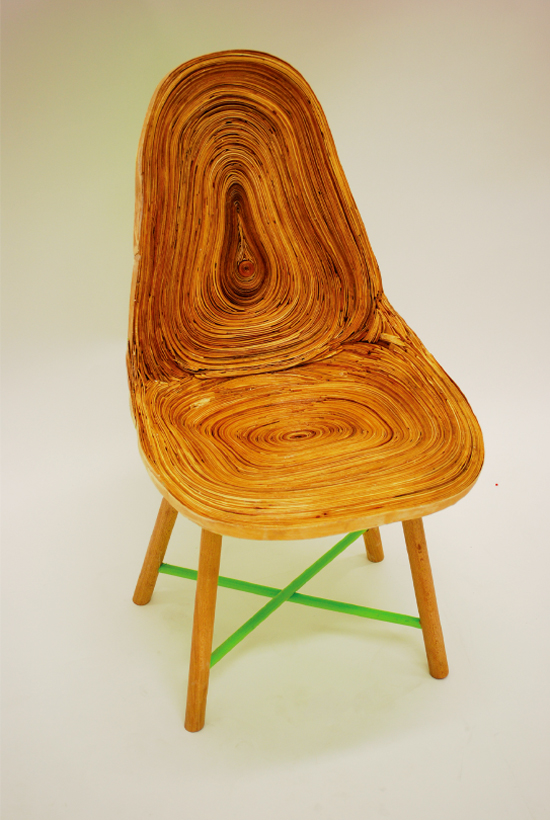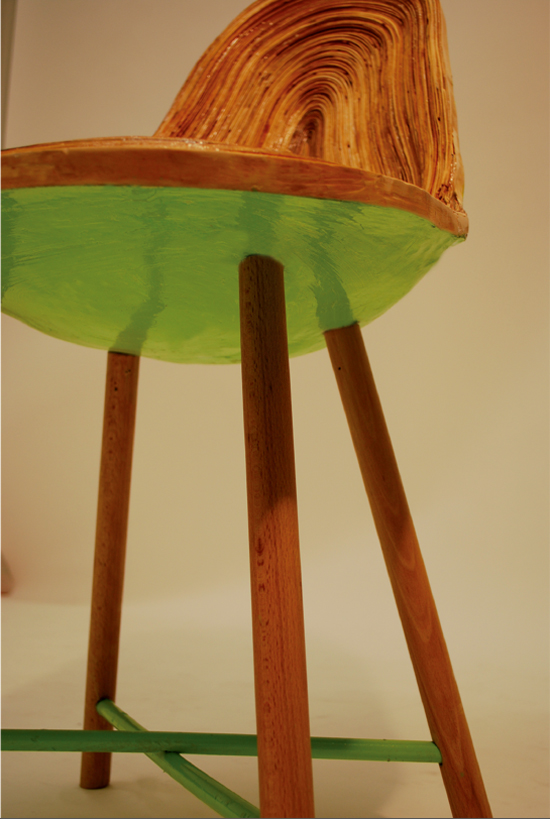 Other than that sustainable changes, the rolling chair mimics the Eames chair wherein the fibers catches every design hungry eyes, and is finished with bright paint color. Designed by Olivia Meillassoux and Céline Coutard, with all these features and enhancements, the Rolling Chair will not only be an
eco-friendly chair
to own but a great addition to your home interiors too.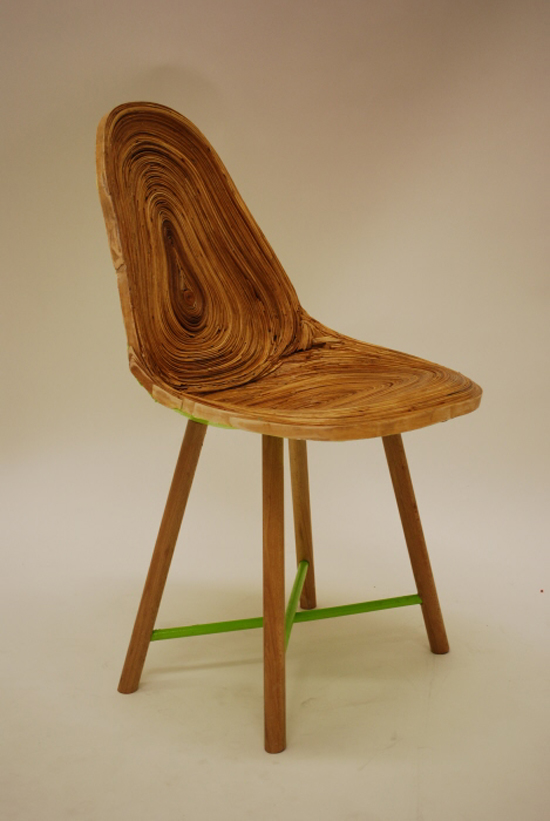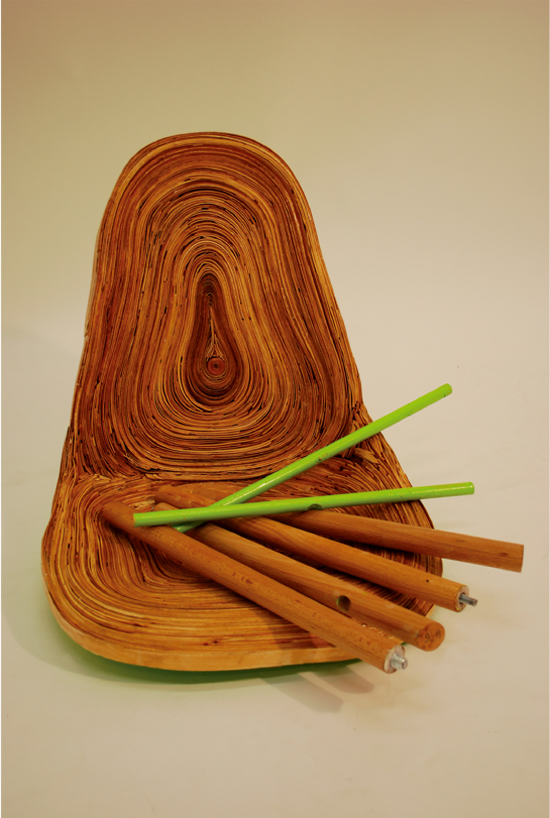 Source: Olivia Meillassoux