Browsing articles tagged with " life"
If you want to chop on a butcher block hat is sturdy, clean and earth friendly, the Large Totally Bamboo Butcher Block is the ideal butcher for you. Fast growing in nature, bamboo is a perfect material to use if you want something sturdy, elegant, long lasting and most of all eco-friendly.
Other than being safe to the environment, this lovely butcher block from totally bamboo is also comfortable and safe to use because it has the rubber-capped legs that lets the butcher-block stays in place while you are chopping. Other than using bamboo as the materials used, this butcher block from Totally Bamboo also has various eco-friendly features including the use of formaldehyde-free glue, natural and permanent color, and zero dyes or stains. [Click here for more information about the Large Totally Bamboo Butcher Block]

When it comes to living the eco-friendly life, designs and ideas are suitable mostly for adults. Have we all forget the saying "children are our future?" Well, maybe no and for designe YunJin Chang, defitniely a NO, as he havedesigned the RCV Recycling Vending Machine, which I see as a child driven design. The RCV is a recycling vending machine that gives away a vitamin candy every time a person or shall we say a child does the recycling. In this way, children will be more invited to recycle and probably live the eco-friendly life, as they surely would love to receive as many vitamin candies as they can.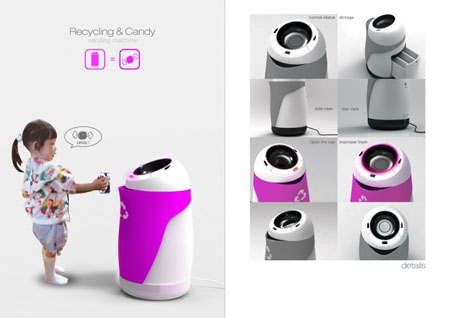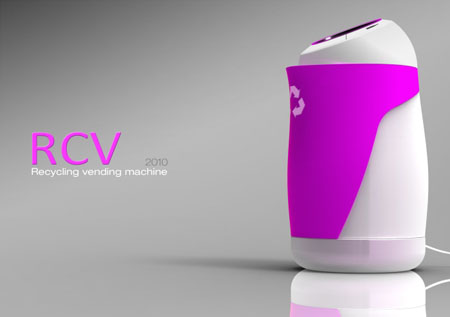 As we outgrown our bicycles or as their life has ended, we intend to discard every single part of it not knowing that some parts can be recycled just like the Ride a bench by Jeremy Petrus the make use of bike seats. The bench's seat and backrest are made of bike seats creating a unique and catchy look among any other bench that you may see along the way. The bench looks comfortable enough though, however, I wonder if this will not hurt you when seated on an extended period. Other than that, the bench looks awesome enough to be your furniture while grabbing the attention of your guests.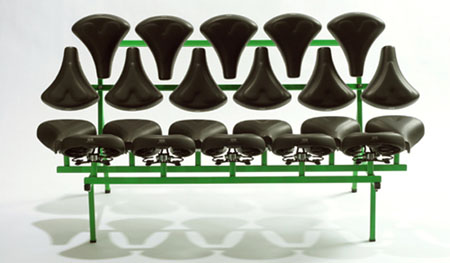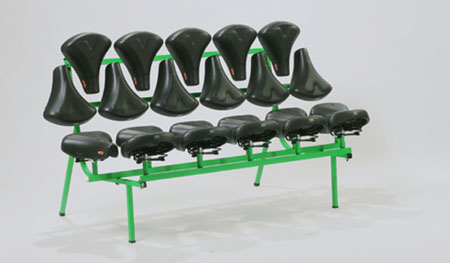 Trendy fashion in an eco-friendly way is definitely ideal to those who failed to choose living the eco-friendly life due to wrong speculations that green living means living the country or classical way of life. GUNAS, a known brand for bags has introduce to the market their chic, hip, and fashionable yet eco-friendly Vegan Bags. This only means, that these eco-friendly bags contains no animal skin or are leather-free. Each of the Vegan Bags has unique, modern and fashionable design, thus speculations about classic living when living the eco-friendly life will be gone definitely. Since vegan bags are leather-free, they are made from greenguard and LEED-certified manmade fabrics.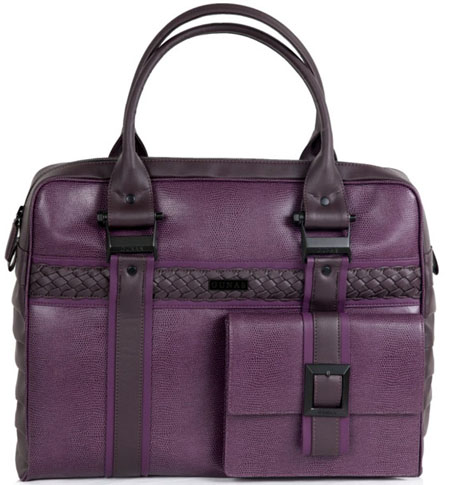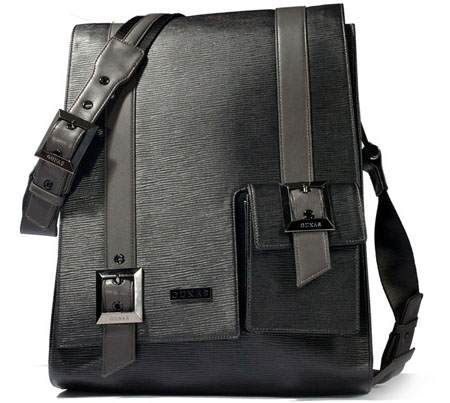 It very common for others to think that living the eco-friendly life is like living in the past or in an old-fashioned way. Well, not anymore today. Designers are coming up with elegant and stylish designs without harming the environment. The Options is just a great example. Designed by Jason Kay, the Options is a modular piece of furniture that allows its users to form different furniture pieces with endless possibilities. One can have a comfortable and stylish chair, bench, and even a firewood holder. The best part of it, this one of a kind furniture is made of recycled materials.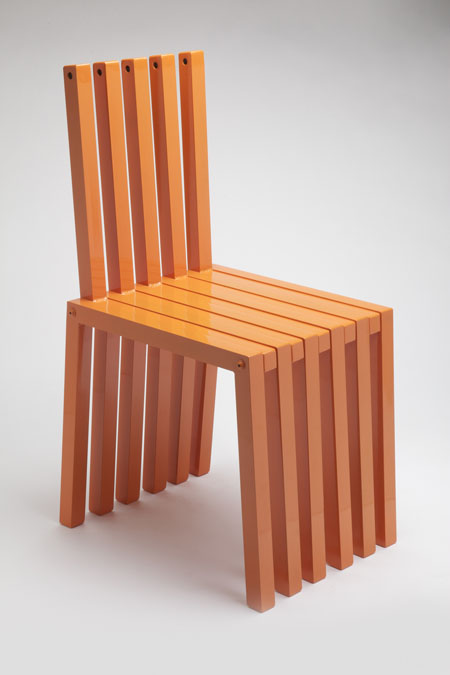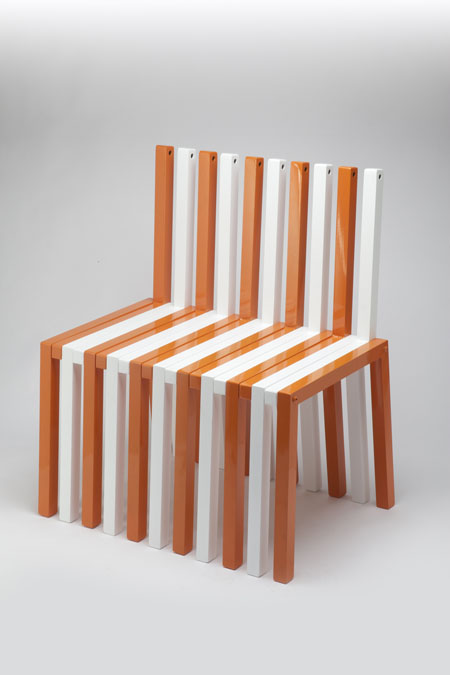 NO! This is not the mushroom that we all know and eat. Mushroom is a recycling container that will help you live the green life without the need to change your lifestyle. This recycling container is just inspired by the growth cycle of a mushroom, and presumably is where the name came from. The mushroom, as a recycling container can elegantly placed in your kitchen as it collects your wastes for recycling. It is divided into sections for your glassware. The central box of the container is for your organic waste, and it also has the bottom section that is intended for your plastic and papers.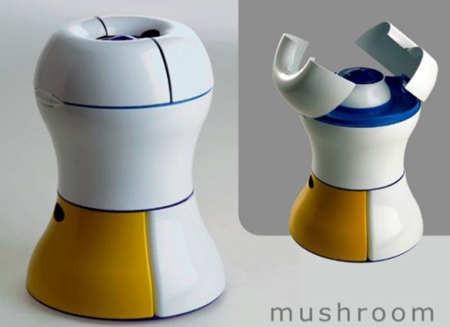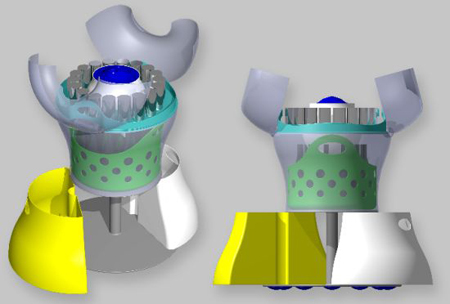 Our Recommended Partners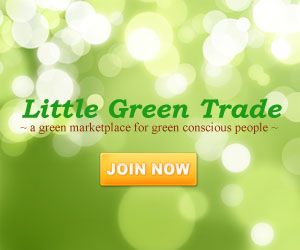 Advertise with us
Archives