Giving back to nature is easy with the help of numerous sustainable designs like the Miir Mi 600 Bottle. This bottle is designed to be eco-friendly. It has various features that can reduce impact to the environment including BPA free, Phthalate-free, lead-free, liner-free and 100% recyclable. [Click here to get more details about MiiR Mi-600]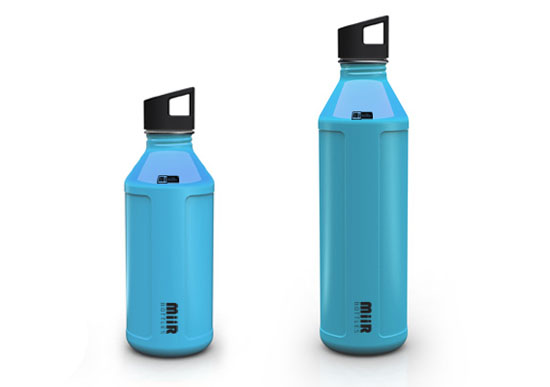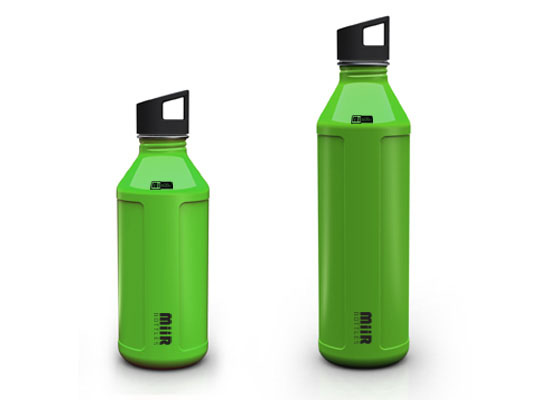 Other than the mentioned features, the MiiR Mi 600 Bottle is also packed using post consumer recycled fiberboard and water-based inks. The bottle's 600ml capacity will never let you thirsty until you reach your destination or at least until you find water sources.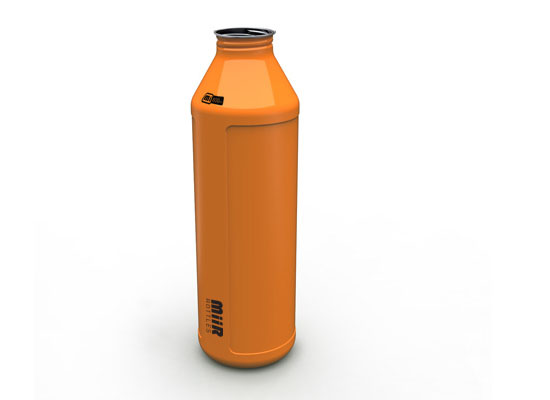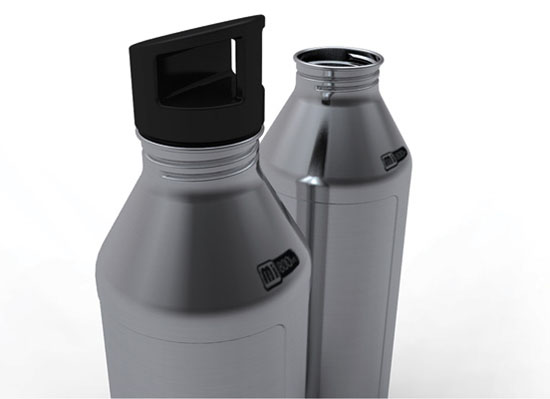 The bottle appears classy and trendy for daily use too. It features premium 3M glossy vinyl skin with quality, eye-catching graphics. Cleaning your bottle will never be a problem too because it is dishwasher safe. Choose your bottle according to your personality or style. The MiiR Mi600 Bottle is available in colors including silver, white, orange, green and blue.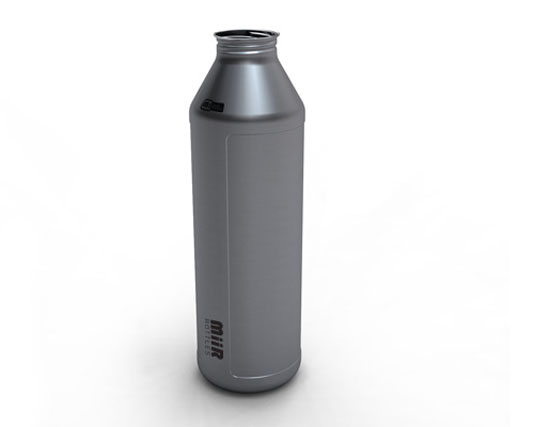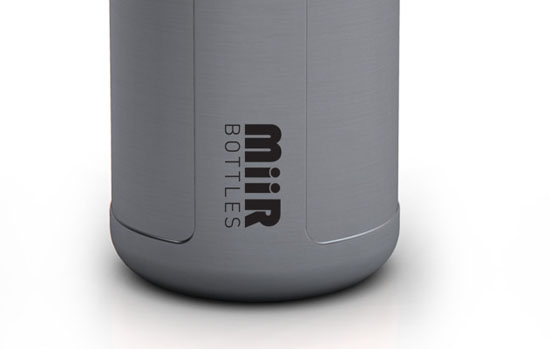 What is exciting about the MiiR Mi 600 Bottle is the user's option to personalize the look of the bottle. They can choose the design the like from the hundred of designs available. In addition, users of MiiR Mi 600 Bottle can also mix up, create his or her own bottle, and lid color combination. [Click here to get more details about MiiR Mi-600]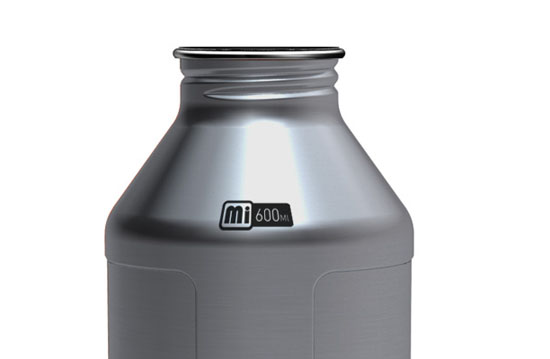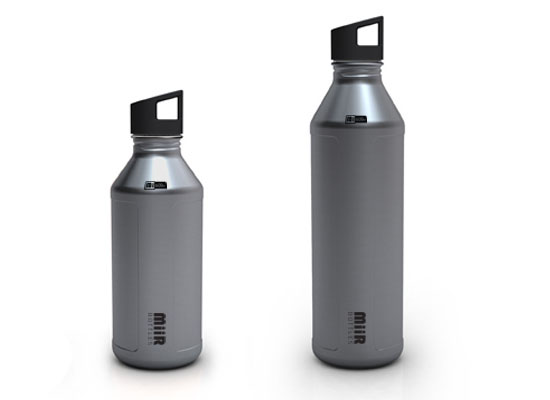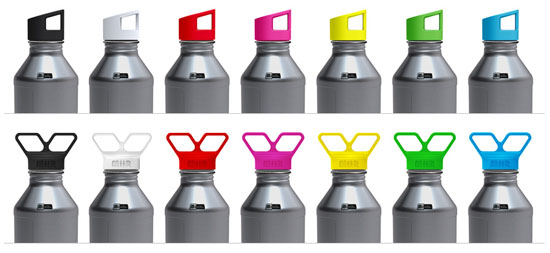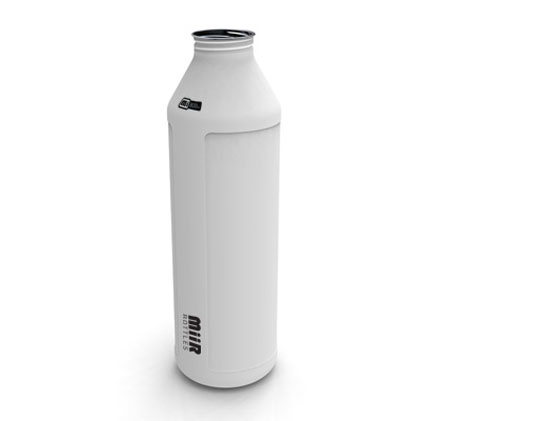 Source: MiiR