For our cups, they are normally made of plastic, glass, ceramic, porcelain and more but the Flamingo and Caribbean cups are made of paper and looks extremely elegant.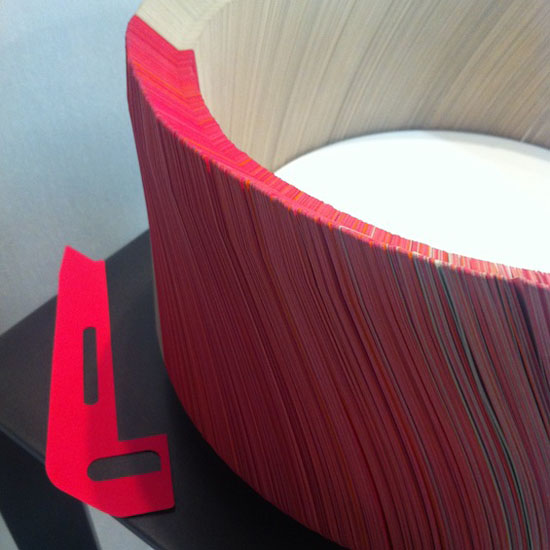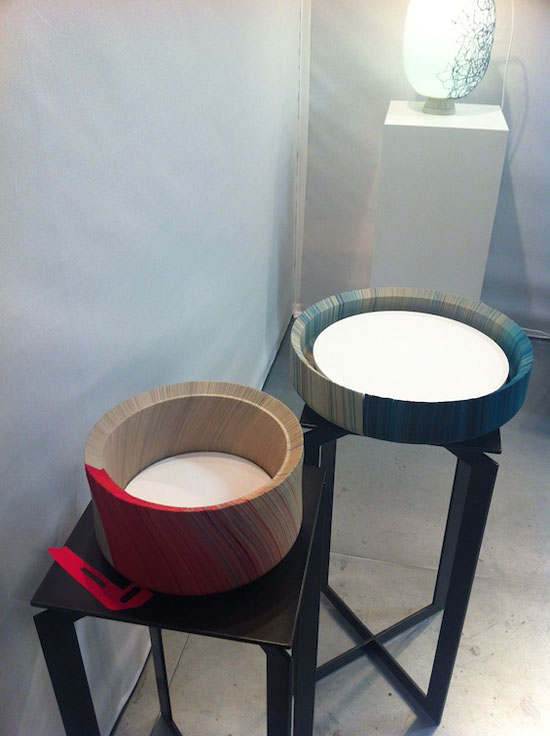 Made of thousands of paper strips, the Caribbean cup model has 4000 paper strips with shade from white to blue. On the other hand, the model flamingo has the shade from white to pink. The cups looks elegant and it can be a perfect art installation to your modern home. Using thousands of paper strips, the flamingo and Caribbean cups are of no doubt an
eco-friendly piece of art
since paper can easily decompose and does not harm the environment.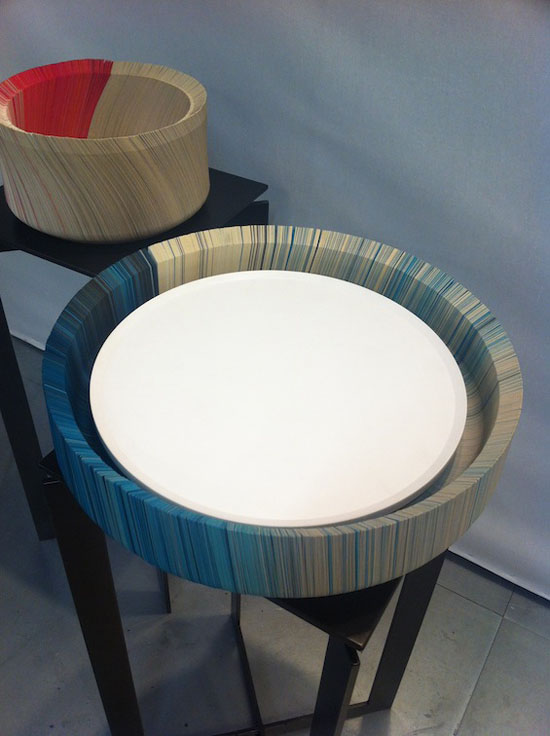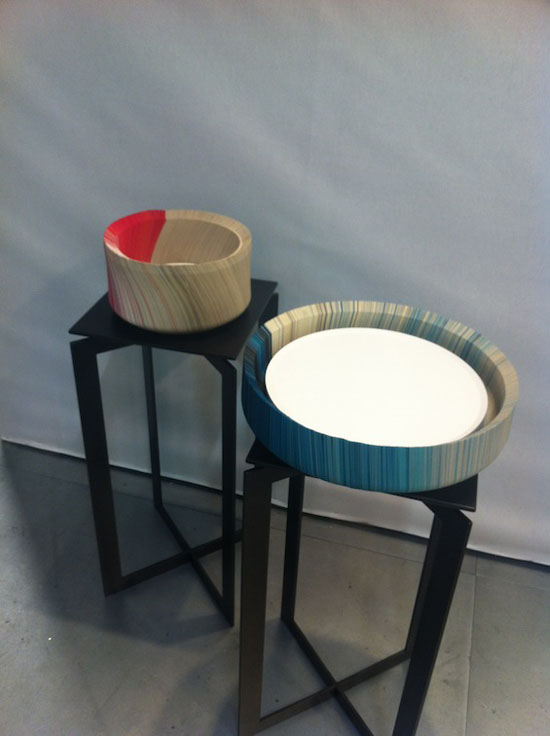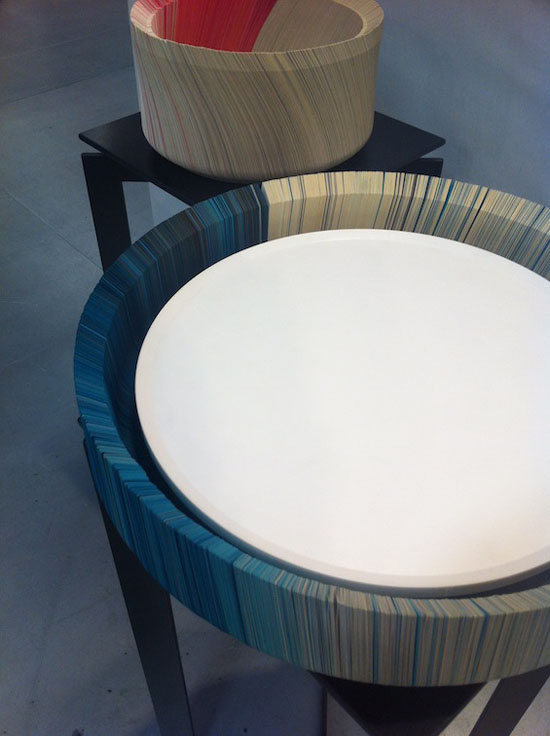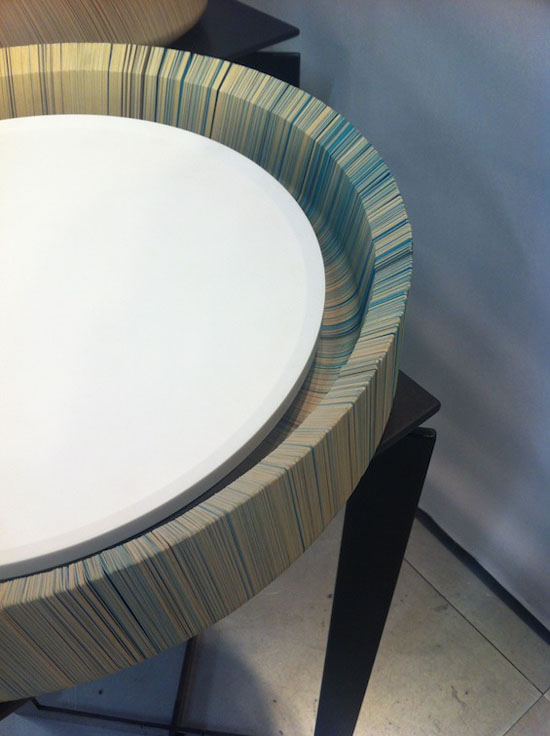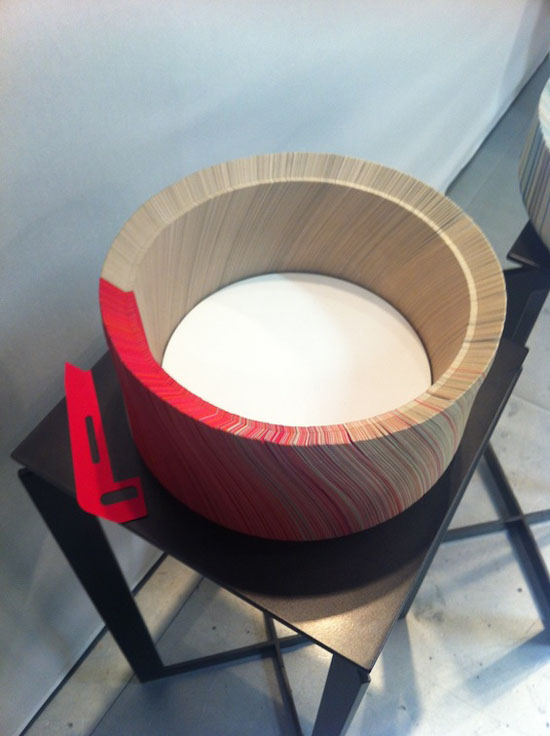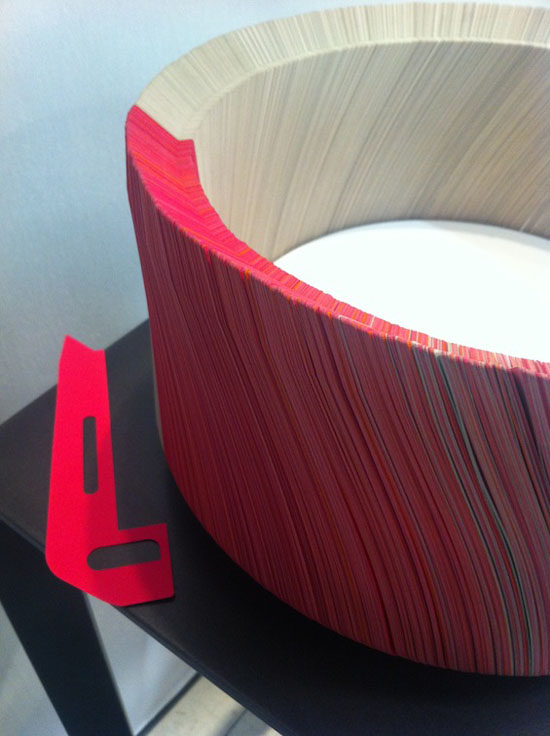 Source: Gregory Lacoua via Muuuz