The Obscura Digital Techno Chic Office will remind you that old houses or building don't need to be wrecked just to have a new, modern and classy building. By just having resourceful, creative minds and a heart with care for the environment, one can have a modern building.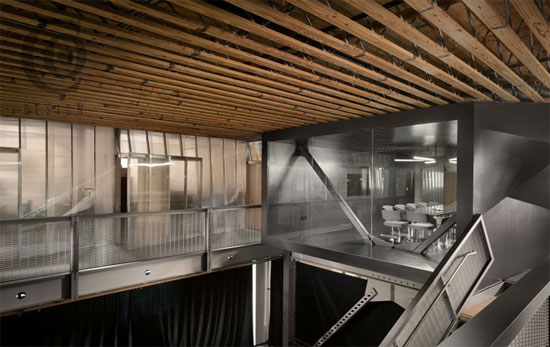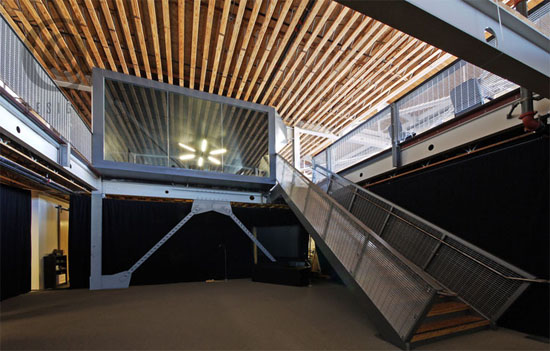 This newly rebuilt office is an old warehouse with three stories and 36,000 square feet area. Designers are creative enough to rebuild it as an office with design that is a combination of techno and chic. The Obscura Digital Techno Chic Office
building
features live action data visualization and animated façade, which will surely amaze every passerby.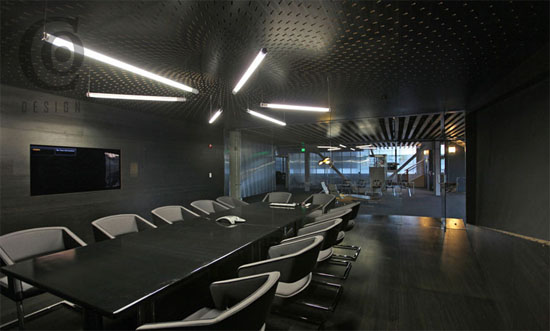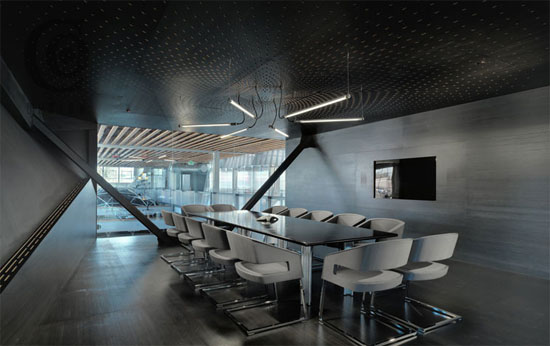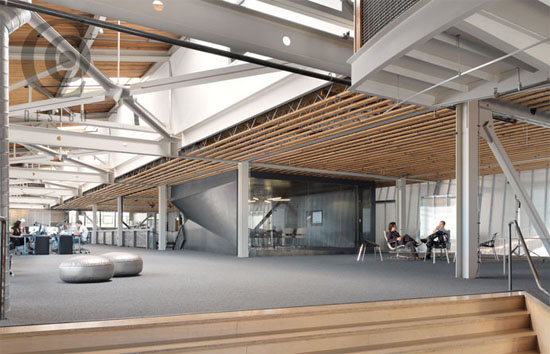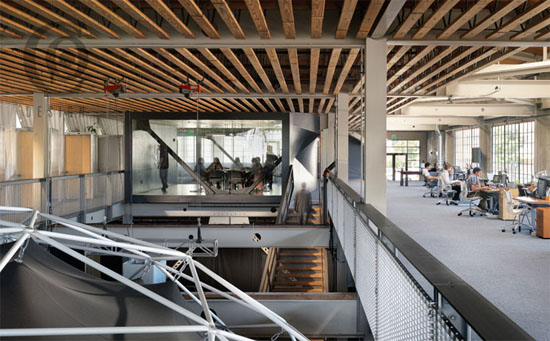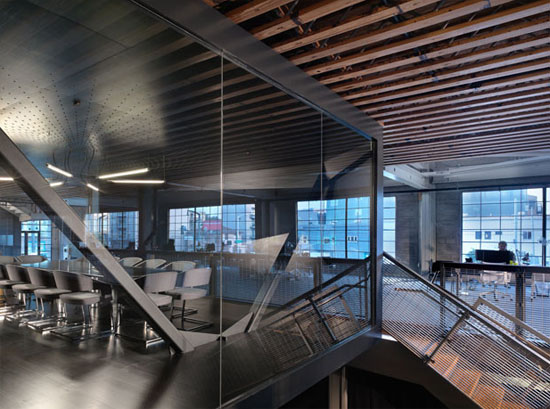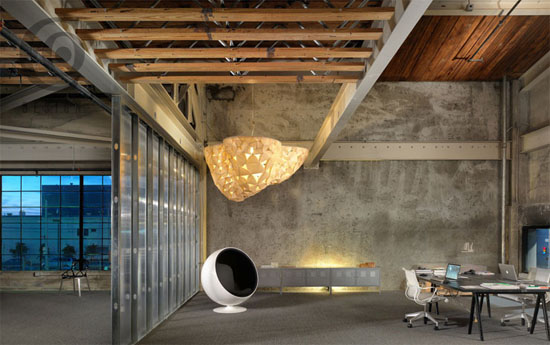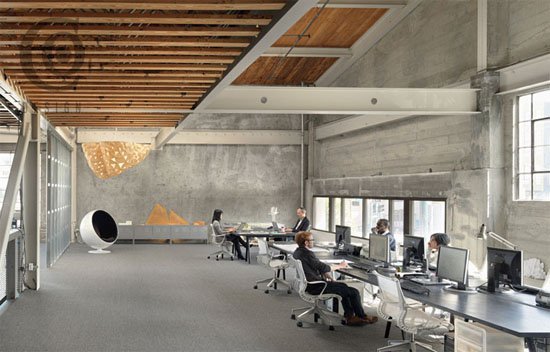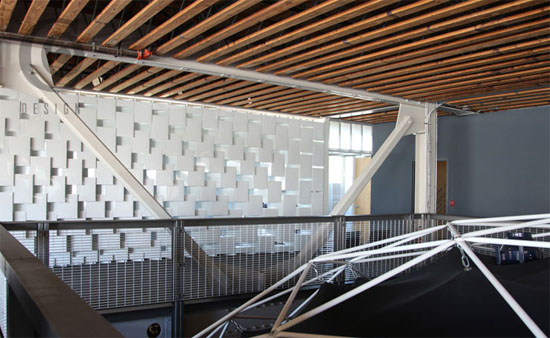 Source: Fastco Design