Biking or cycling is definitely ideal to boost our immune system and keep ourselves healthy. Aside from the fact that it can keep us healthy and strong, biking produces zero carbon emission, thus this act is also good for the environment. However, there are times that we need to relax ourselves for pedaling especially when we are tired while in the middle of the cycling event. Is it not the right time for us to have the hybrid bike?
About New Hungary Development Plan:
We build hybrid bikes.Our simple aim was to create the most sophisticated machine in this genre the world has ever seen. The numbers prove us: our flagship model, the Beast, has the greatest performance among e-bikes. 1500 Watts of power can accelerate this machine to a stunning 40 miles per hour and it can go as far as 75 miles with a single harge. Even off-road.
The M55 Beast represents state of the art in its every detail. The major parts are custom made by our seasoned engineers, utilizing technologies and materials used in the Formula One and electric supersportcars like Titanium, carbon fiber, CNC machining, brushless motor mechanism just to mention a few.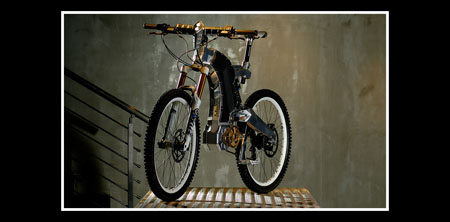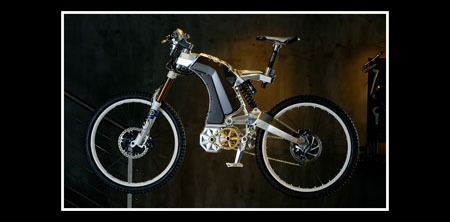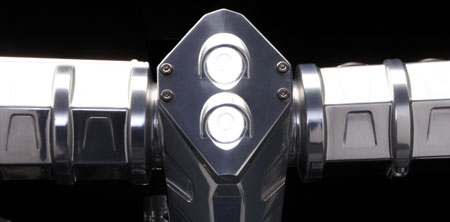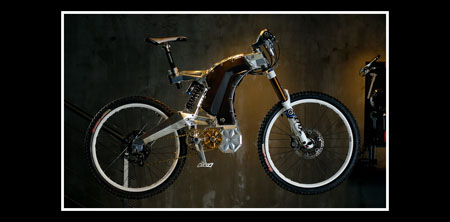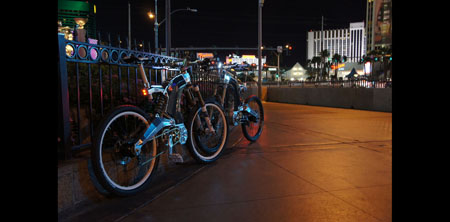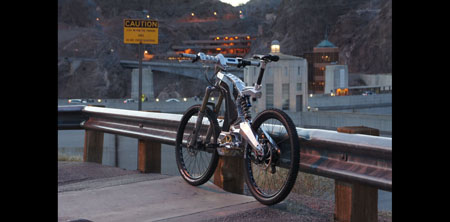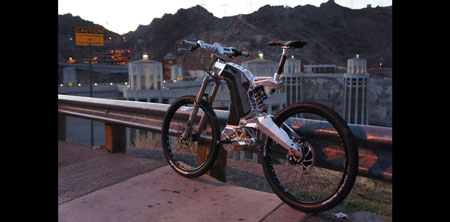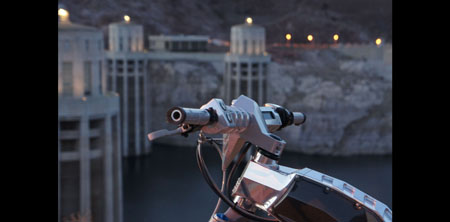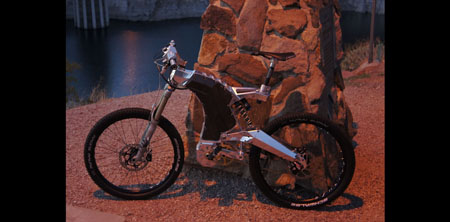 Source: M55