Browsing articles tagged with " aim"
Caring for our environment can be hard if you have not known simple little things about eco-friendly stuffs like recycling and the like. The Tire Tube Recycling Shoes by SEAL would definitely help you start living an eco-friendly life. As its name suggests, obviously, the shoes are made of used tire tube and I suppose both the inner and outer tube are being recycled. However, despite of the elegant look and the sustainable aim these fashionable shoes have, I see a little problem in it. I just wish that wearing these shoes would be a little less humid compared to those made of breathable cloth or canvas and the like. However, if these are really, what these are made of, I suggest wearing these shoes during winter or rainy season. On these seasons, your feet will be free from humid temperature these shoes bring and you definitely will feel warm and comfortable aside from being fashionable while keeping earth clean and safe.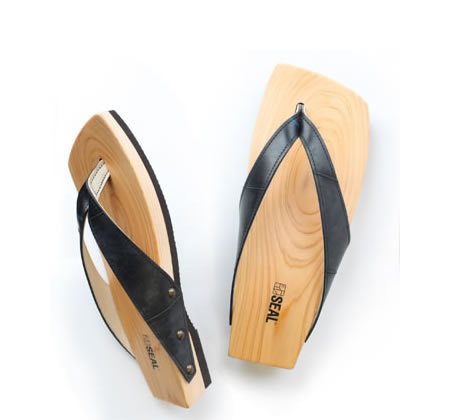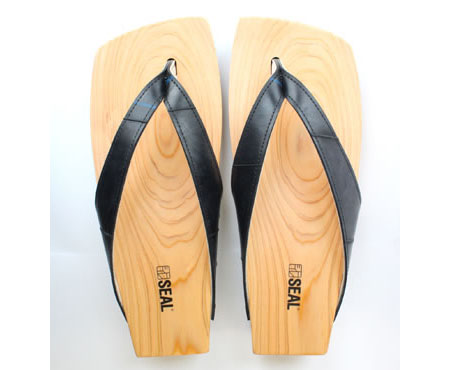 We all love reading the Sunday headline in our favorite newspapers. Once we are done reading, our newspapers are already destined to our landfills, which will automatically add up to the mountains of landfills we have. With the aim to minimize landfill and help save the environment, many of our talented designers today are creating designs that will make use of our discarded papers. The recycled paper lampshade is another addition to the recycled paper category and definitely one of the most stylish among others. Designed to wrap any of your light bulbs (hopefully an energy saving one), the recycled paper is cut into strips and curled creating a sculptural hanging home décor.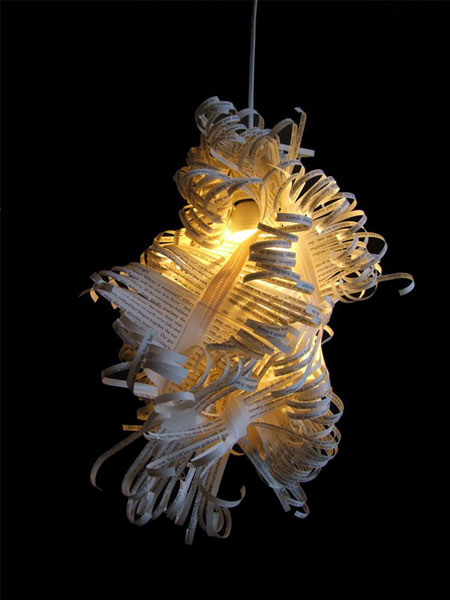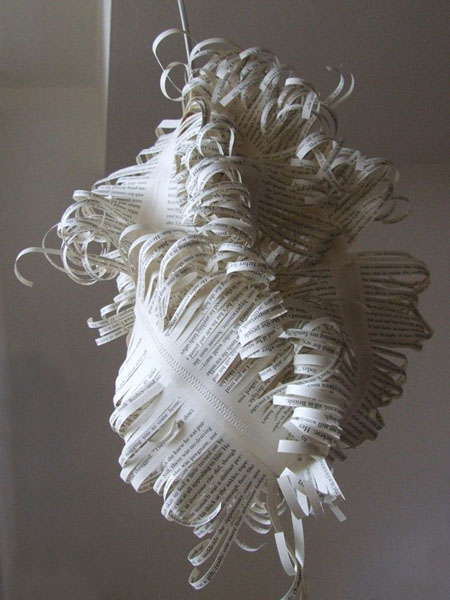 Biking or cycling is definitely ideal to boost our immune system and keep ourselves healthy. Aside from the fact that it can keep us healthy and strong, biking produces zero carbon emission, thus this act is also good for the environment. However, there are times that we need to relax ourselves for pedaling especially when we are tired while in the middle of the cycling event. Is it not the right time for us to have the hybrid bike?
About New Hungary Development Plan:
We build hybrid bikes.Our simple aim was to create the most sophisticated machine in this genre the world has ever seen. The numbers prove us: our flagship model, the Beast, has the greatest performance among e-bikes. 1500 Watts of power can accelerate this machine to a stunning 40 miles per hour and it can go as far as 75 miles with a single harge. Even off-road.
The M55 Beast represents state of the art in its every detail. The major parts are custom made by our seasoned engineers, utilizing technologies and materials used in the Formula One and electric supersportcars like Titanium, carbon fiber, CNC machining, brushless motor mechanism just to mention a few.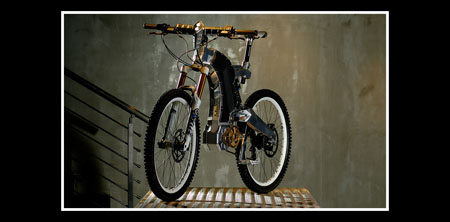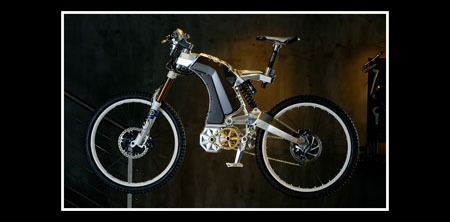 Sailing is great for relaxation. In addition, you also get the chance to get in touch with nature. However, we all know that sailing contributes too much carbon emission that is not favorable to the environment. The Andala or Path in the Sardinian language is a ketch or small sailing ship concept designed with care to the environment in mind. The Andala is an eco-friendly sailing boat and low hydro-resistant. The creation of Andala has the aim of escaping from the harm of carbon fiber, thus ideal for those who love sailing and want to help save the environment. The design looks elegant and spacious enough for a comfortable and luxurious sailing experience.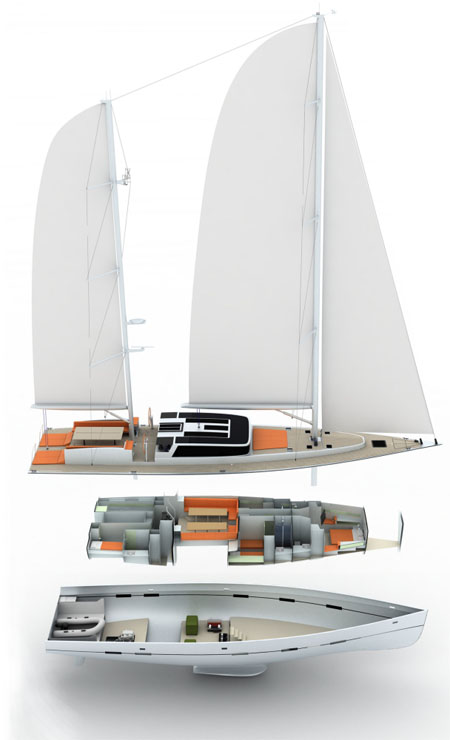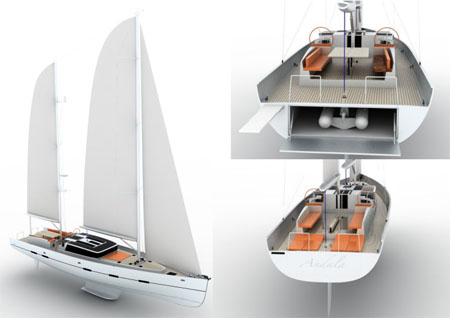 Water is definitely one of the sources that we can't live without. We need water to drink as well as for cleaning our house, washing the dishes, doing the laundry and more. Sad to say, many of us has overused of water and never mind to benefit from it in a moderate or right manner. Well, we can share some water to our thirsty brothers and sisters by we use water responsibly with the help of the Smart Water Meter. Designed with the aim to minimize our water usage, the Smart Water Meter has a display that records a user's water usage using the Automatic Meter Reader, making the user aware of his or her water consumption. The result can even be uploaded into one's computer.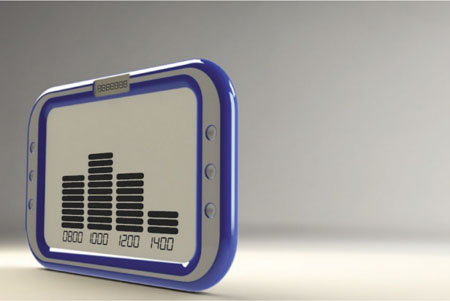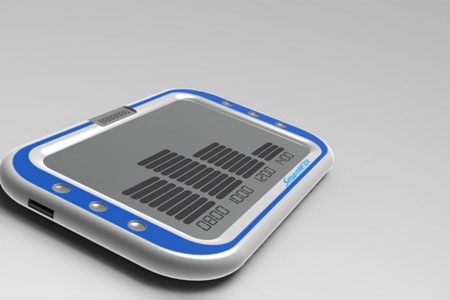 When it comes to organizing my small items, I always prefer using plastic as my storage chest. With all the dust coming in to my house, I would rather keep my items sealed than dusting them every now and then. However, keeping the environment safe is your aim and you are living in areas with very limited dust or using your air-conditioning unit the whole day, then you can opt to have the Bamboo Storage Chest as your storage for your small items. Aside from being made of an eco-friendly material, bamboo also creates an elegant look especially when finished with a lacquer varnish. [Click here to get details information about Bamboo Storage Chest]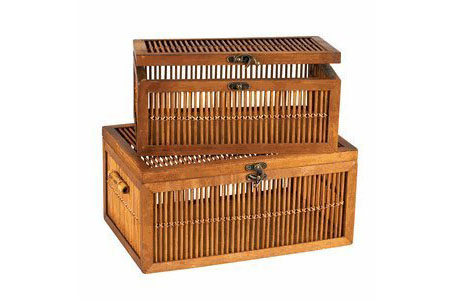 With the aim to help save the environment, one of the giant mobile phone manufacturers Nokia has designed and eco-friendly mobile phone that invites users to keep their PRT packaging carton the moment he or she receives his or her EC509 Green Core mobile phone. The reason why users will get invited of keeping their packaging is because it comes with a free postage sticker that can be used when sending back your mobile phone to the manufacturer once it will be due for maintenance or a check-up. Another eco-friendly feature this phone has is the kinetic power used to keep the mobile phone moving. Without the use of a battery, the phone has a hole where the user will spin to charge the phone.
Other green features of the EC509 Green Core mobile phone include a recycled PET screen cover, LED battery indicators, and other recycled items like rubber used in the phone.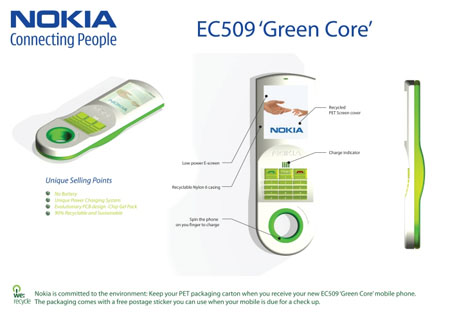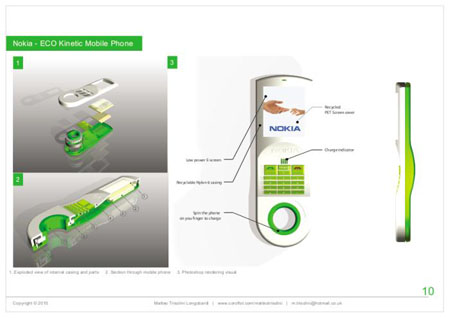 With the aim to promote the use of sustainable and clean source of energy, the Xof1 is created. Designed by Marcelo da Luz, the Xof1 is a solar powered car with the shape similar to a saucer. The car is designed with a hope to set a world record that at the same time will benefit human as well as the environment. Currently, this eco-friendly car is set to travel across a 185-kilometer ice road. Though the distance record has already been achieved last October of 2008 is Victoria, B.C., this saucer shaped solar powered car is hoping to pass its current challenge.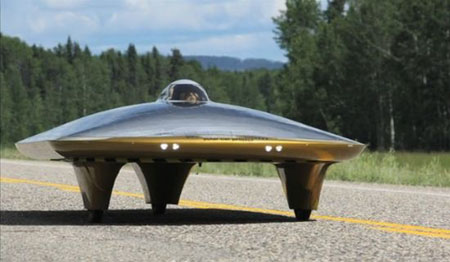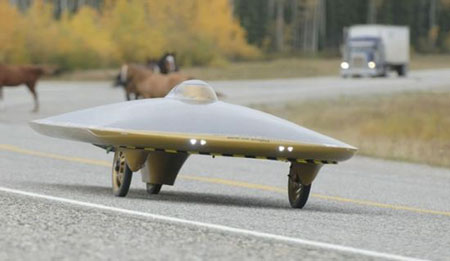 With the aim of using modern technologies and natural sources, MAD has invited eleven various international firm of architects to join them in designing structures that will for the Huaxi Center in the Southern part of China, which is known for its beautiful landscape. The goal in creating the Huaxi center is not mainly for saving in energy but keeping it balanced. Meaning, modern day technology and the natural resources will be combined accordingly. By inviting the 11 international firms, MAD has never failed with the proposed structure, because all of them have provided a unique design based on their own understanding of the local natural and cultural elements.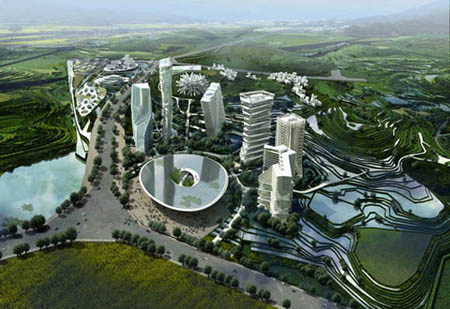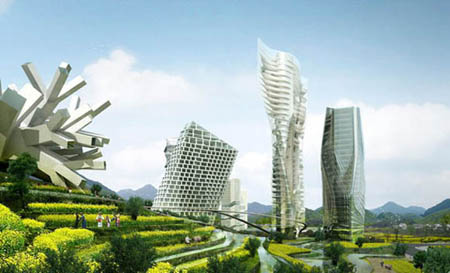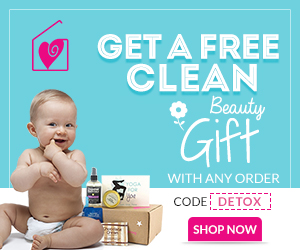 Our Recommended Partners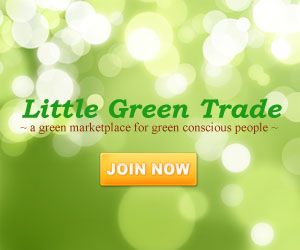 Advertise with us
Archives