Home appliances easily gets outdated because of the fast updates made by manufacturers but if you have purchased a Functional Window Type AC, you definitely will not feel the rush of updating your appliances particularly your air conditioning unit too soon. Stephen Reon Francisco from Pasig, Philippines designs this eco-friendly window type AC unit. It comes with a casing that you can also use as you sketch pad or white board.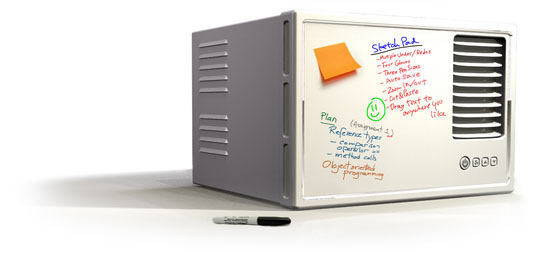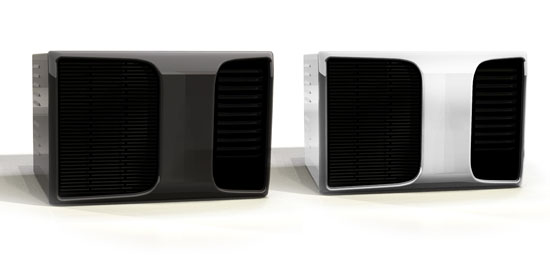 With those function, you can definitely save some amount, as you don't need to buy a sketch board or white board for your drawings or notes. In addition, writing new notes every now and then will keep your air conditioning unit looking new every now and then, keeping it far from being outdated as compared to those painted with customized colors. In this way, you don't need to keep on buying new unit just to get updated. Therefore, the need of producing new AC units will be minimized resulting into a lesser carbon emission too, which is beneficial to the environment. If this concept design for Functional Window Type AC of Stephen Reon Francisco will come into fruition, this will surely create a huge positive impact to the environment.
IGreenSpot received this Functional Window Type AC submission from the page 'Submit Your Green Product Creation' feature, if you want exposure or showcase your green project, we welcome you to submit your green product for publication.