A furniture can be eco-friendly for various reasons and having a furniture from Victor Vetterlein called X-Federation Stacking Chair will let you save ample amount of space in your home or office. This will let you place some more items or furniture pieces you can use like a cabinet and other furniture you like.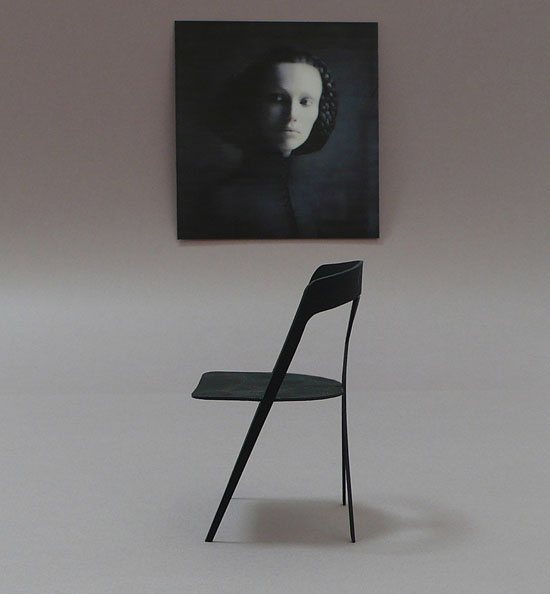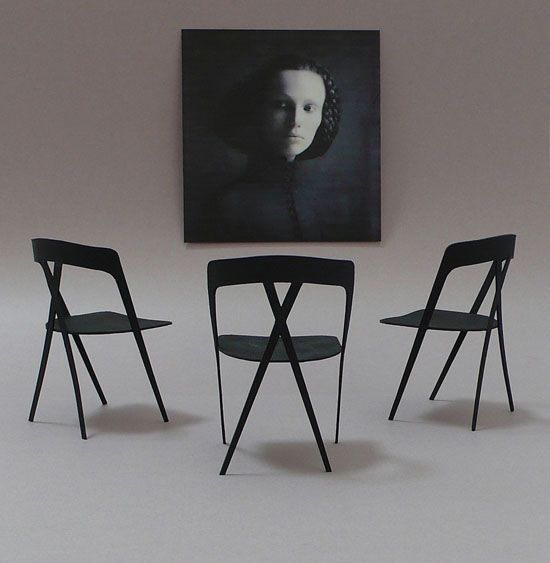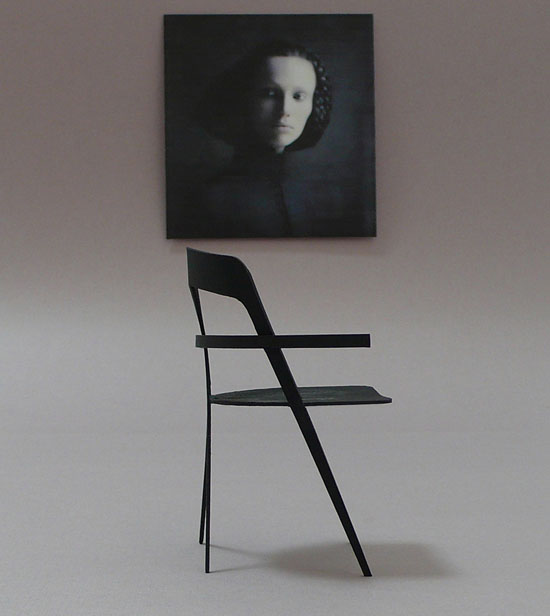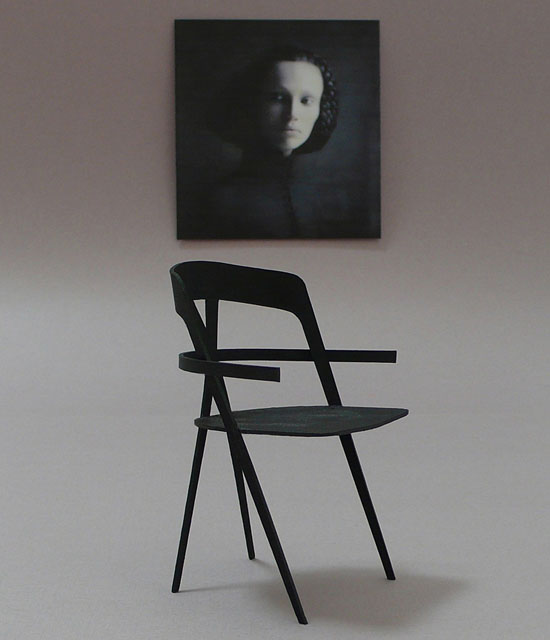 The chair is a combination of materials and layout providing you the needed structural support despite of its thin design. The materials used in the chair are a combination of laminated wood and carbon fiber. The carbon fiber fabric is a material that has the strengthening technique used in building boats and now skateboards. Even if the chair has the thin design, it has the stable layout by placing the front legs in perpendicular to the rear legs. Other than the smart layout, the chair also has the thin steel frame underneath the chair's seat where the legs are fastened and this surely gives an added support to the chair. In addition, the lovely chair design of Vetterlein will also have an optional armrest for your added comfort. The armrest when used will be fastened to the back and sides of the chair.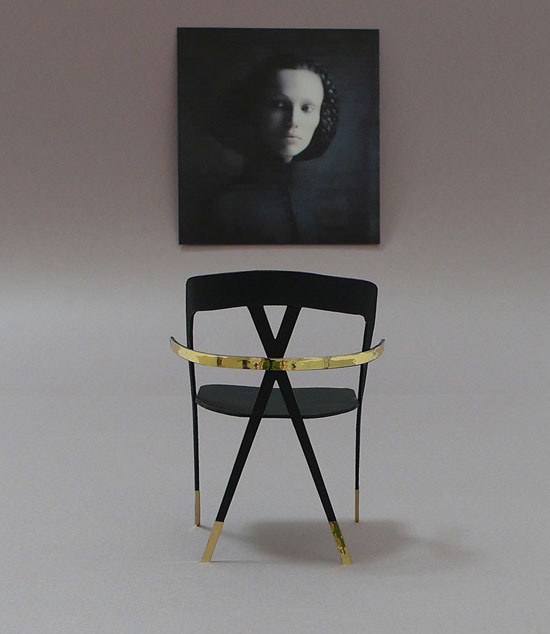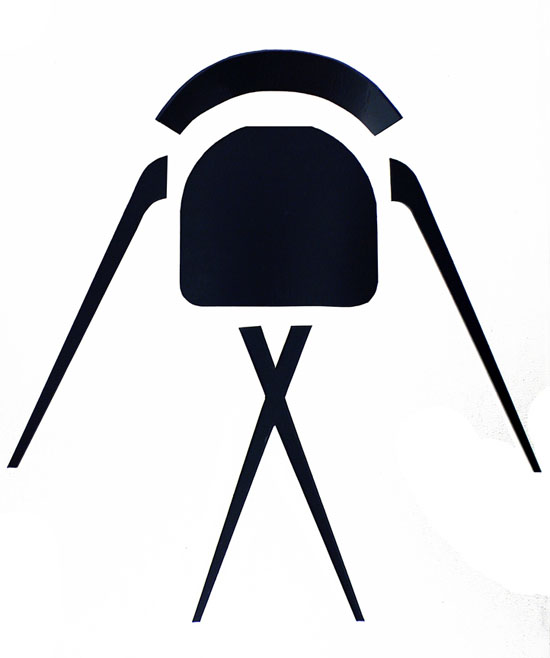 On the other hand, the X-Federation Stacking Chair has the Elite Class and it comes with a solid brass armrest and leg sleeves.
IGreenSpot received this X-Federation Stacking Chair submission from the page 'Submit Your Green Product Creation' feature, if you want exposure or showcase your green project, we welcome you to submit your green product for publication.