Like any other, designer brand, Y-town is also into designing sustainable items. Designed for the celebration of International Peace, the company has created the Green Troup, a collection of bags made from a collection of eco-plastic to support the peace of mother earth.
From Y-town:
Can eco-plastic replace leather?
A small plead to fashion victims: please help stop the leather bags and killing animals, and stop the world between human being and nature on the day of International Peace. Designer brand y-town has used eco-plastic for a collection of bags to support the peace of mother earth.
Available in Beijing/Shanghai/Guangzhou/Hangzhou.

Design Features of Jiu Jie Bag Collection
 An design exploration of the infinite possibilities in eco-plastic.
 Breathing texture for cooling, but easier to clean and maintain compared with leather.
 Good tactile feeling and flexibility, anti-vibration and –collision.
 Unique seaming edge design to reduce waste and difficulty in recycling.
 Green pistol pattern design.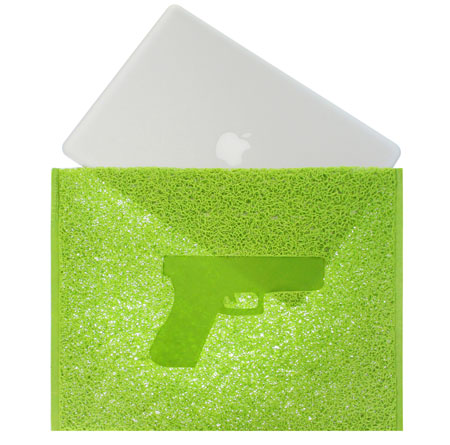 About y-town
y-town was founded in 2007, Shanghai.
Launching product collections such as the y-town Recycled Project, Jiu Jie and Dual Color Sun Glasses, the designer brand has been defining its experimental and avant-garde identity via attention to everyday life, material aesthetics and social responsibility. The brand philosophy—rethink, redesign and reuse, is injected into every item from gift, stationary, accessory to furniture.
The team, lead by design director Jamy Yang, are winner of more than 20 design prizes. The products have been presenting in exhibitions worldwide and are part of the Red Dot Design Museum collection.
Contact
Xiaojing Huang
(Brand Director)
E-mail: [email protected]
Tel: 0086-21- 6280 2294 ext 603
Kulu
E-mail:[email protected]
Tel: 0086-21- 6280 2294 ext 0
Mobile: 139 1857 1144
Building.11-1, BUND 1919, No.258 West Song Xing Road, Shanghai(200940)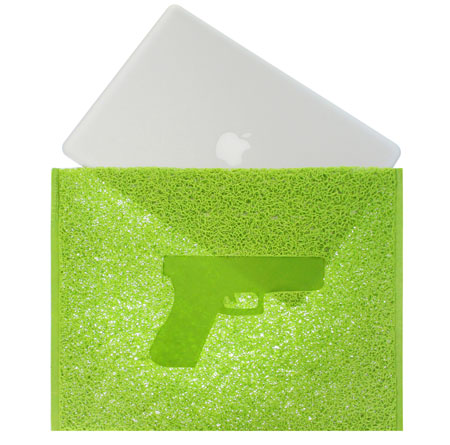 Source: Y-town