With the passion of caring for the environment, ETSY seller and crafter Noa from Kfar Mordekhai, Israel share his eco-friendly works Eco-friendly Dancing Seeds Mobiles with iGreenSpot team, we are happy to meet people who like us have the same passion with us, and so we are sharing his works with you our readers.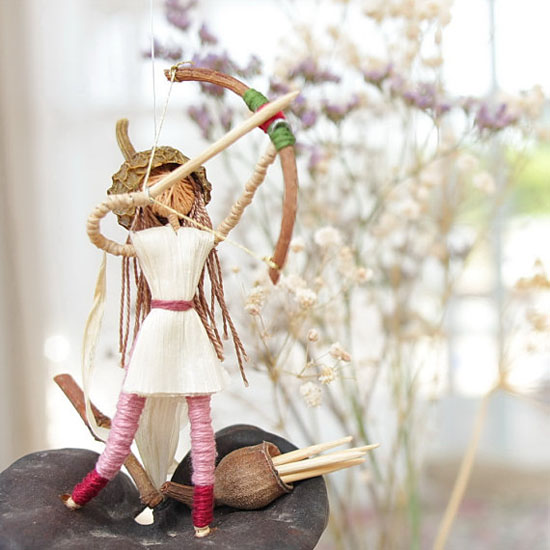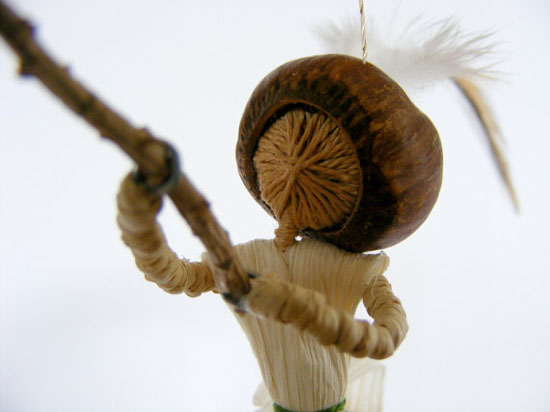 Noa has various mobiles and all of them are crafted with care to the environment. Materials used in these mobiles are all collected from the grounds and dried before using. There are various designs to choose from and they will all make a great addition to your collection of home decors. These products will not only make your home lovely but also it will help you save the environment too. it would be nice to have some touch of environment at home, as it will refreshes the ambiance and will help us forget the toxic lives we have outside our home. You can choose to have mobiles that describes your being. Noa has fairy themed mobiles, waldorf, fisherman, musician, couple and more. Visit his store on Etsy now and you surely will love the mini and eco-friendly creations he have perfect to amuse people of all ages.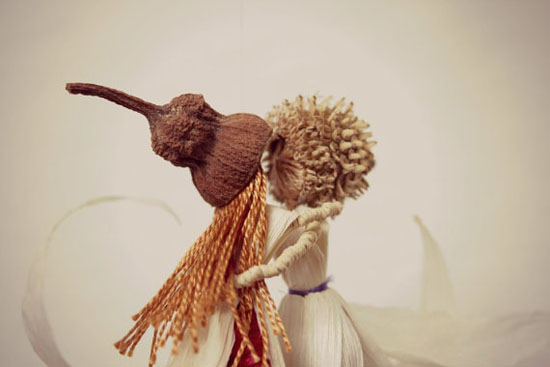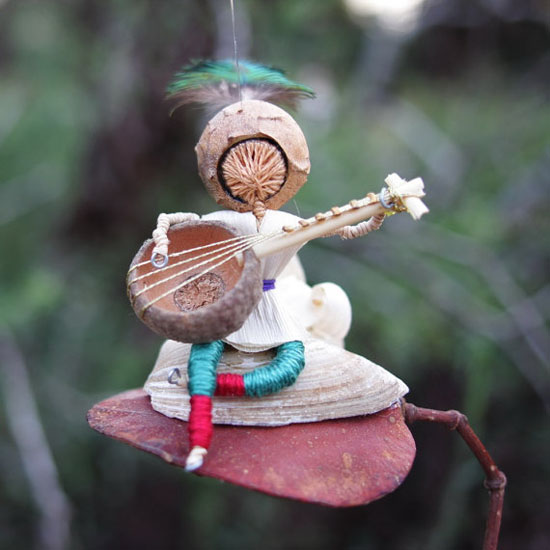 IGreenSpot received this Eco-friendly Dancing Seeds Mobiles submission from the page 'Submit Your Green Product Creation' feature, if you want exposure or showcase your green project, we welcome you to submit your green product for publication.