Browsing articles tagged with " tree"
Spring is probably everyone's favorite season with the beautiful and fragrant flowers that bloom but maybe not for those who have allergies. Anyway, even if one has an allergy, he or she can still enjoy spring with the eco-friendly lighting design by Victor Vetterlein, the Tree Of Life LED Desk Lamp.
As its name suggests, the Tree of Life mimics the look of a tree or a plant blooming with lovely flowers and that is where the lamp is inspired from, in fruit trees with spring flower blossoms. The five LED bulbs serve as the petals creating a bright illumination. Users can also configure the light for various uses because it has an inner core made of copper.
The Largest Christmas Tree Made of Recycled Plastic Bottles in KAUNAS, Lithuania is a proof that recycling is for all seasons. You can recycle plastic bottles on a rainy day and create a lifesaving catamaran or sail out of it, just in-case flashflood happens.
However, just in time for the Christmas season, the people of KAUNAS, Lithuania set a Guinness World Records for the Largest Christmas Tree made of recycled plastic bottles. The Christmas tree is made of 40,000 recycled plastic bottles and measures 278 feet 10 inches in height. On the other hand, this largest eco-friendly Christmas tree is made for the annual tradition in Rodrigo De Freitas Lagoon in Rio De Janeiro, Brazil.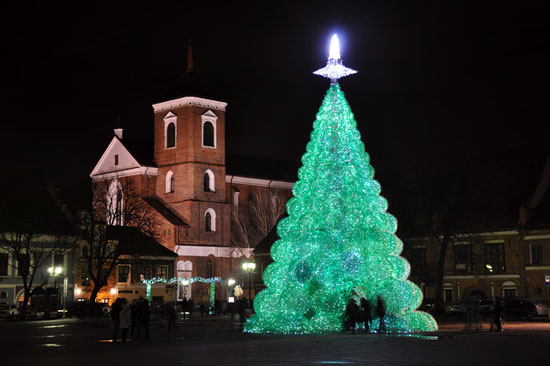 Creating our own eco-friendly furniture is hard. If your think like me, we must then think a million times again. The Arbor Chair is can eco-friendly chair that is under the Panton DIY art object name. To have your own, stylish yet eco-friendly home furniture piece, you need to have a Panton chair picture, a tree, and your DIY tools. Following the Panton Chair, you can now start carving your tree and eventually manufacturing your genuine outdoor or cottage furniture piece. Provided you have sustainably sourced your tree for your chair, then you definitely are going to have the eye-catching eco-friendly piece of furniture.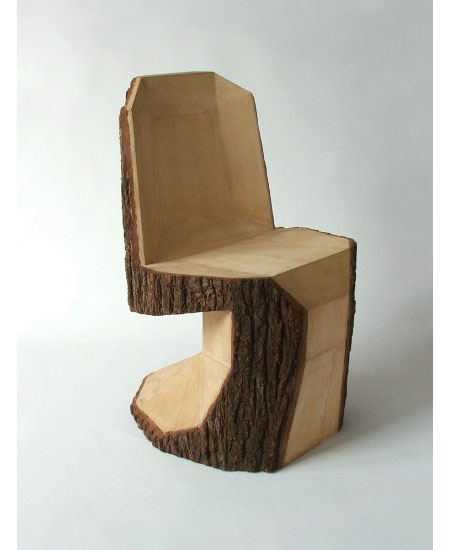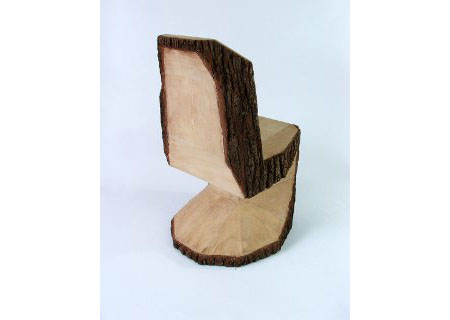 Our Recommended Partners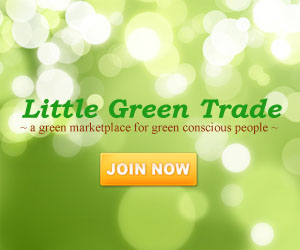 Advertise with us
Archives