Spring is probably everyone's favorite season with the beautiful and fragrant flowers that bloom but maybe not for those who have allergies. Anyway, even if one has an allergy, he or she can still enjoy spring with the eco-friendly lighting design by Victor Vetterlein, the Tree Of Life LED Desk Lamp.
As its name suggests, the Tree of Life mimics the look of a tree or a plant blooming with lovely flowers and that is where the lamp is inspired from, in fruit trees with spring flower blossoms. The five LED bulbs serve as the petals creating a bright illumination. Users can also configure the light for various uses because it has an inner core made of copper.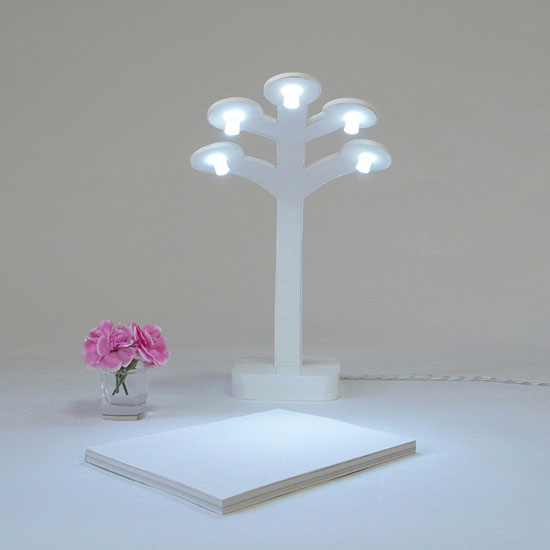 The lamp has the design that will surely bring freshness to your home. The flower-like LED bulbs made the lamp easier for you to match with any other furniture and decors you have at home. Since the lamp uses LED technology, you don't need to worry about your energy consumption and carbon emission. Therefore, using this lamp will let you save money on energy cost and the environment since it produces less carbon emission.
Corrugated rubber made up the back of the lamp and the internal structure is composed of brass in addition to copper. Since it has the copper material in the inner part, one can bend down the lamp for a warmer and cooler light. The front part of the Tree Of Life LED Desk Lamp on the other hand is made of foam rubber.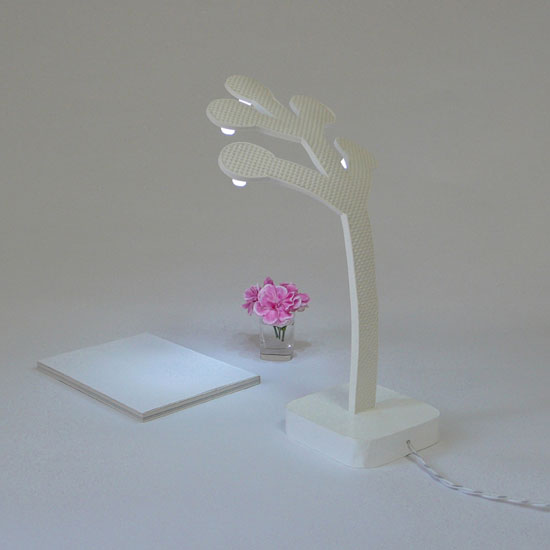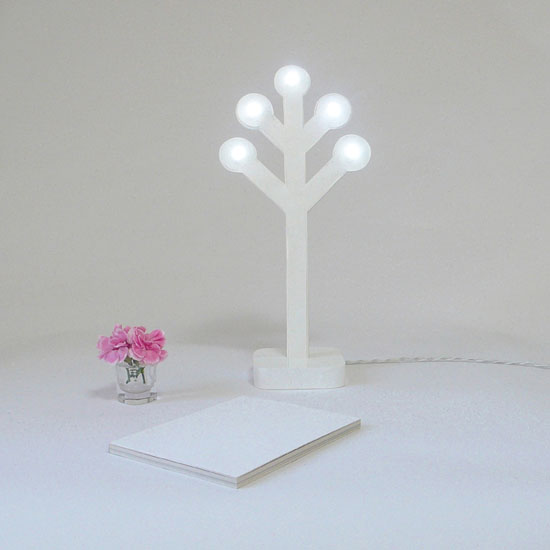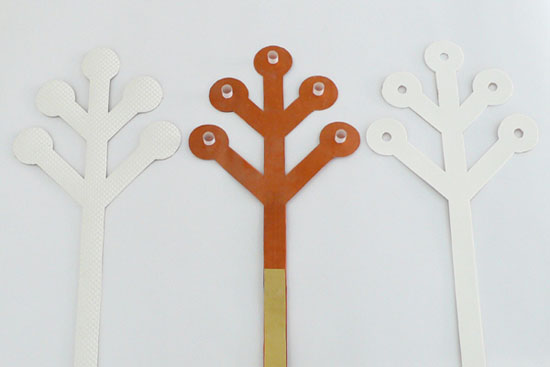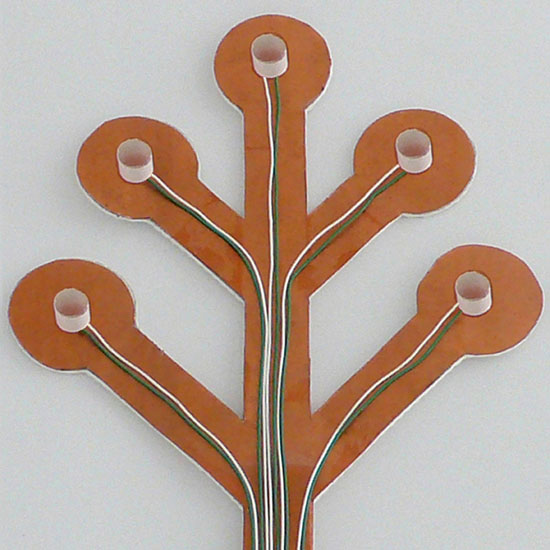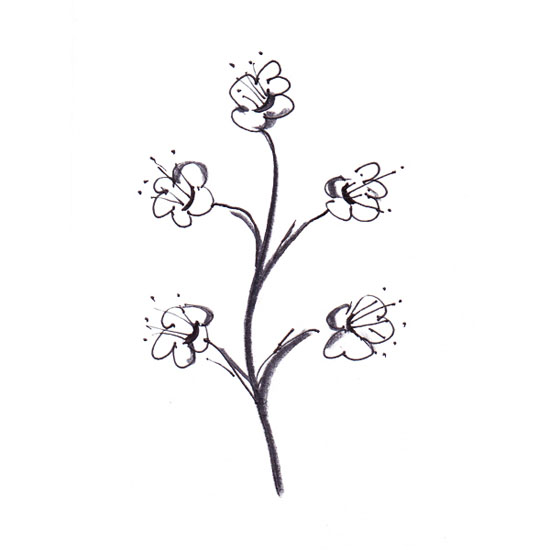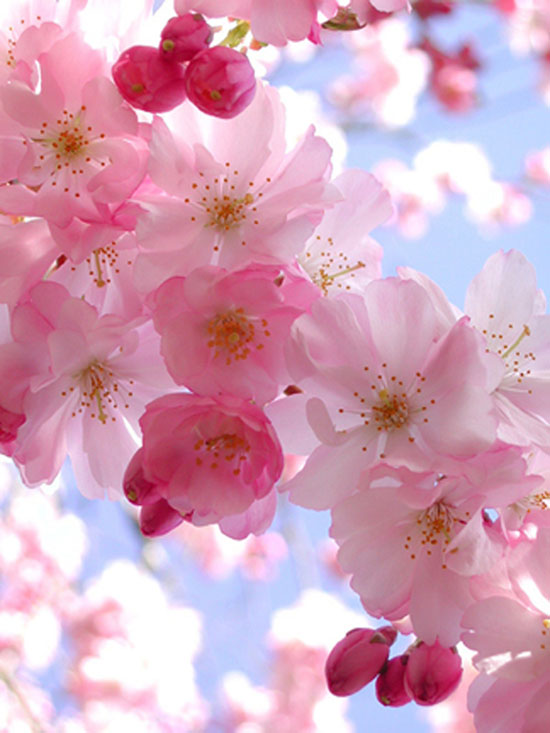 Source: Victor Vetterlein
IGreenSpot received this Tree Of Life LED Desk Lamp submission from the page 'Submit Your Green Product Creation' feature, if you want exposure or showcase your green project, we welcome you to submit your green product for publication.