Browsing articles tagged with " transportation solution"
Bike or bicycle is obviously a sustainable transportation solution every time anytime and anywhere. We normally see bikes or bicycles in two wheels but the Potenza made a difference through it four huge wheels creating a look similar to classic car designs. What made this design different to the traditional bikes we known and the common cars is the hybrid technology the designer had applied to it. This bike design has the ability to store the energy produced in pedaling and when the driver is tired enough to pedal, he or she can make use of the energy stored and reach the destination with ease.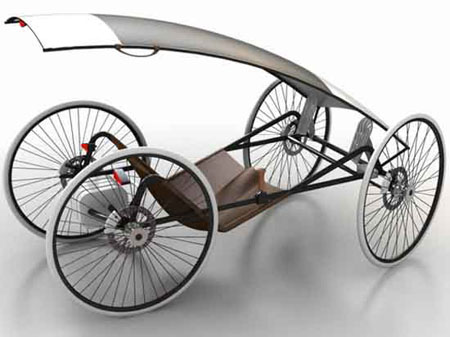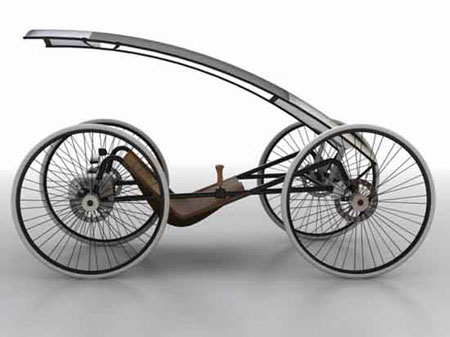 A2B is a Light Electric Vehicle or LEV that offers the fun of a bicycle with the comfort and power of a motor. This is good for those who are environment friendly and want an economic transportation solution. The bike's design is for the urban and suburban commutes, and offers lightweight aluminum construction with full suspension. In addition, it also has a comfortable over-sized seat and you will have a powerful and an easy to handle ride.
When somebody is already tired of pedaling, the bike offers unassisted power on demand for approximately 20 miles at a speed of 20mph or 33kmph.
From : Ultra Motors via Inhabitat
Our Recommended Partners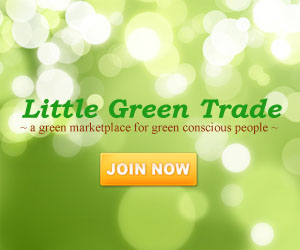 Advertise with us
Archives