Browsing articles tagged with " space shortage"
If you think that vertical gardens can only make your façade look cool and beautiful, it is now time for you to know more that your vertical garden can do. As many of us know, vertical gardens serve as a building's insulation tool aside from it being a landscape tool. CARA DE PLANTA, which means Plant Face, is a modular vertical garden that allows users to have it installed in ways of their choice because of its textile-based system. Through its natural air pruning processing, the CARA DE PLANTA allows roots to grow healthy without the worried feeling of root space shortage. As a modular gardening system, it will allow users to covers areas of all sizes.
Putting some indoor plants in our home will create a refreshing and clean ambiance, as we all know that plants are natural air fresheners. However, with the growing problem in space shortage, more and more people are deprived of having plants in their homes. Not anymore today with Ana Arguezo's Spice-Versa. The Spice-Vice Versa is a small herb growing system that will allow you to grow your own herbs indoor. Using the PlantGel technology, the Spice-Vice Versa can be hung to your ceiling, thus space will never be a problem at all. With this wonderful concept, people can now have fresh air naturally and at the same are given the chance to save some space.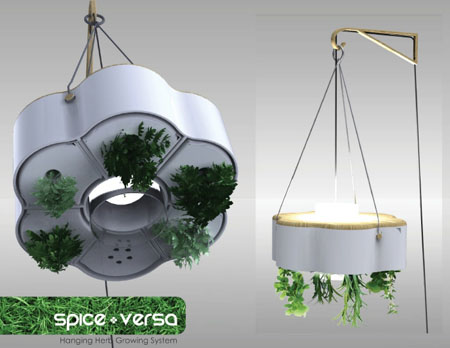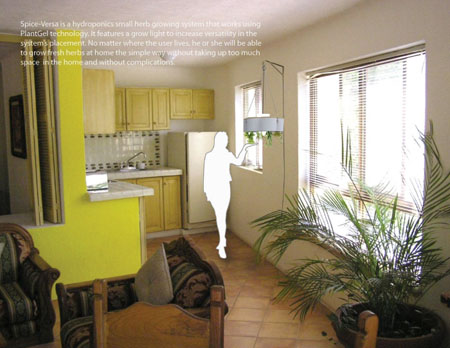 This new cute Mercedes-Benz has 100 fuel cell vehicles tested in various places around the world. Even though it's 40 percent smaller, the fuel cell stack in the F600 fits under the cabin and this small car is perfect for today's space shortage especially in cities with large buildings and malls. What's best for this car is that it can start in cold temperature down to minus 77 degrees Fahrenheit. Another good thing about this car that when braking, the motor automatically acts as a battery charger. The MB F600 has a maximum output of 115hp and the top speed moves up to 106mph. The cars consumption of 81mpga and 248-mile range made it ideal for our current lifestyle.
via EuropeanCarWeb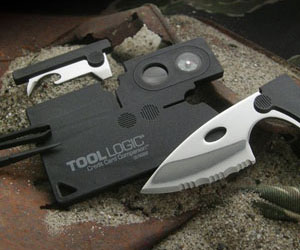 Our Recommended Partners
Advertise with us
Archives