Browsing articles tagged with " reon"
Home appliances easily gets outdated because of the fast updates made by manufacturers but if you have purchased a Functional Window Type AC, you definitely will not feel the rush of updating your appliances particularly your air conditioning unit too soon. Stephen Reon Francisco from Pasig, Philippines designs this eco-friendly window type AC unit. It comes with a casing that you can also use as you sketch pad or white board.
Eco E-Trike is a concept vehicle submission from Stephen Reon Francisco. It offers sustainable technological solution in beautiful modern design to answer the need of eco-friendly mobility in our society. The industrial designer spent so much time to do some researchers to come up with a dynamic and powerful shape of Eco E-Trike.
As you can see the final result features the expression of passion, dynamic performance and novelty. The materials chosen, structure, coloring and modern design suggest a clean and efficient vehicle that enables individual to move with ease through urban city traffic.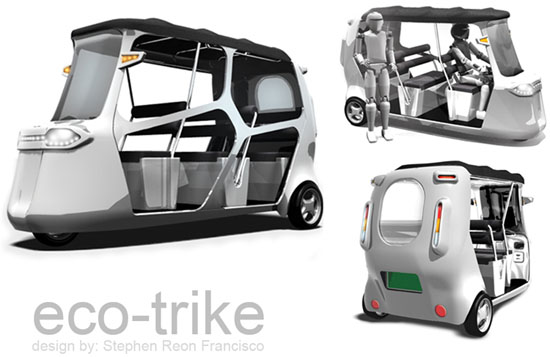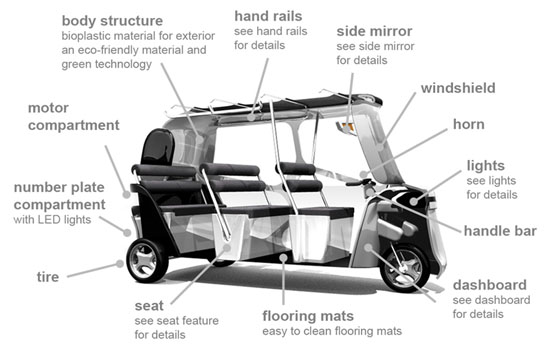 If we can get rid of plastic shopping or grocery bag, let us just find some other ways to have it useful in a more eco-friendly way. Recycling them can be one of the best things to do. The Eco-bin is a green design from a Filipino designer Stephen Reon Francisco. This eco-design will work best if collaborated with your plastic shopping and grocery bags and reused as a garbage bag. The bin is stackable and is available in many different colors. Using this bin is effortless; as you only have to insert the plastic bag, install it to keep in place with the help of the slits in the bin. When the bag is full, simply pull it off and discard when your garbage truck arrives.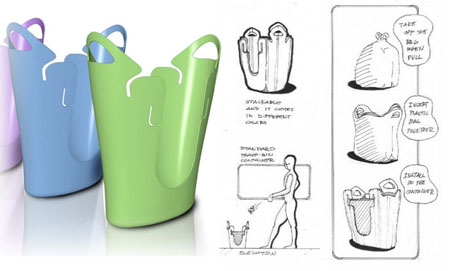 Source: Stephen Reon Francisco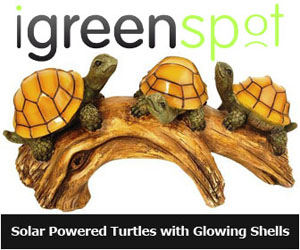 Our Recommended Partners
Advertise with us
Archives