Browsing articles tagged with " little ones"
We only want the safest and the cutest things for our angels. How about giving them not only safe and cute items but also an eco-friendly one too by covering their diapers with the gDiapers Little gPant Diaper Cover? Your babies would surely thank you for doing that.
This diaper cover will provide your child a comfortable feel whilst enjoying their activities. Unlike the traditional white colored disposable diapers, the gDiapers Little gPant Diaper Cover is available in various bright and lovely colors, that your kids will definitely love too. Keeping the environment safe with this diaper cover has never been easy because it will not only work out fine with biodegradable inserts but also with those washable inserts that are widely available in the market today. In this way, you will let your baby enjoy the day without the discomforts of a traditional diaper and without the guilt of the disposable ones. [Click for more info about the gDiapers Little gPant Diaper Cover]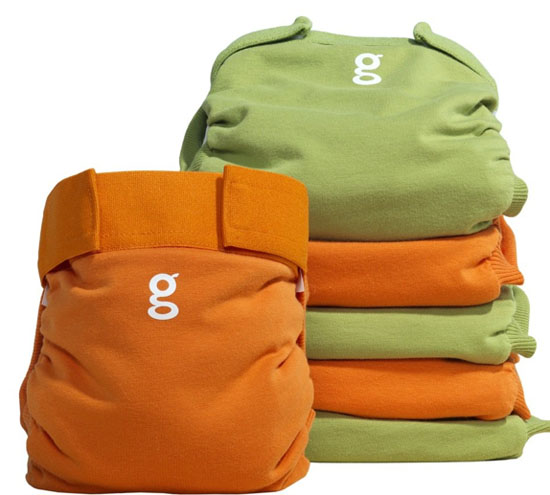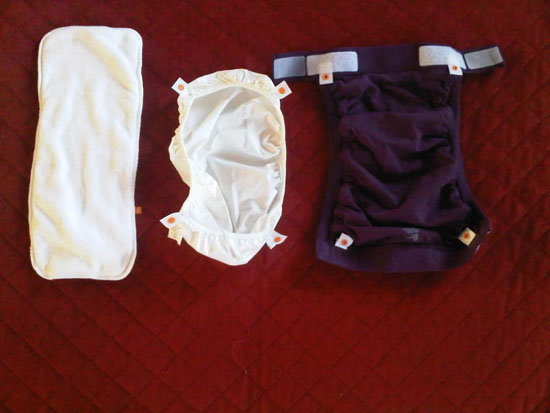 A fun toy needs not to be expensive and made of first hand materials by known toy brand. It can be made out of garbage or empty containers like the Bottle Boat from Floris Hovers that is made from empty shampoo bottles. With some other tools like sail and the like, a toy boat is made. This toy surely will create a fun and memorable bathing moments to you little ones without spending so much money while keeping the environment safe at the same time, as it surely will allow parents to give their child fun toys without buying new ones and reduce landfills as parents recycle their empty shampoo bottles.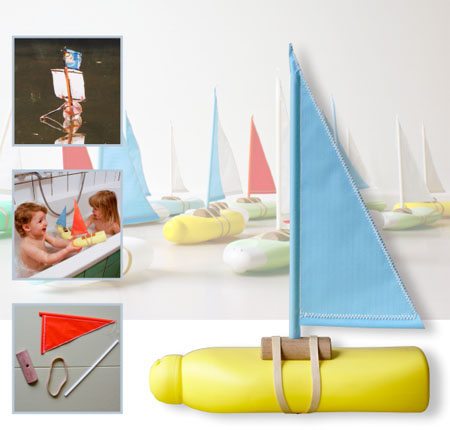 Source: Floris Hovers
Fact: Silver is naturally anti-microbial. This fact is something new to me and surely to some of you too. I never know, not until now that Silver is anti-microbial by nature. This only means that the use of silver apart from jewelries will be safe and that could probably the reason why Roman Coppola along with TDB Special Projects, have created the silver spoon. The use of silver will help us refrain from using those harsh germicidal chemicals, which are obviously not safe for our little ones and probably to the environment as well. In this regard, I think even you would agree of considering the Silver Spoon an Eco-friendly product.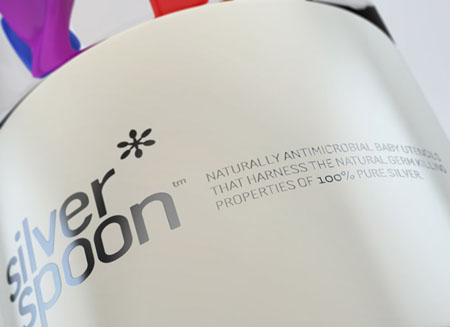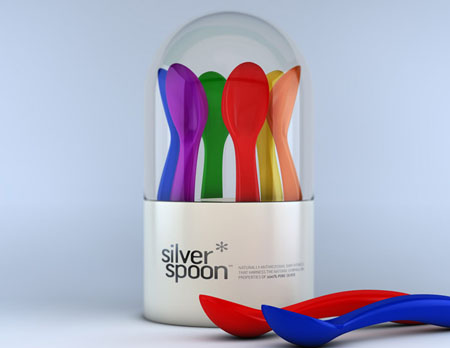 Our love for our kids does not end with giving them enough food, milk, toys and more. Giving them their need with safety in mind is also important. The Echo Toddler bed is a bedroom furniture designed for our kids. Looking at the picture, the bed have soft contours and I find it safe enough for the kids. Other than that, the materials used for the bed are 100% Solid FSC certified maple and is finished with with non-toxic wood oil in Kalon Studios. Through the materials use to complete the bed, it is undoubtedly not only for our kids but to the environment as well.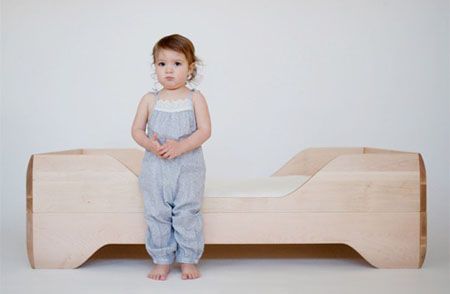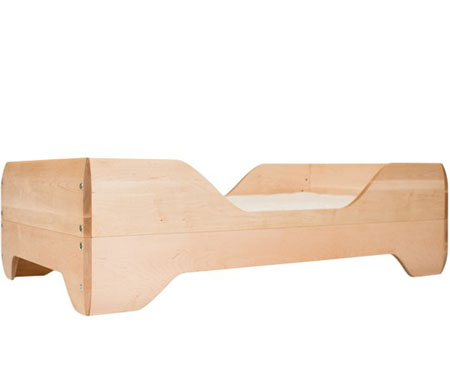 Living green is now everybody's desire and aim. However, our little angels are not aware of it yet, but we as parents can make them as one of us by giving them sustainable products. With the Infant's Weebit's Infant's Sustainable Shoes, I am sure many parents out there would love to have one for their babies. This eco-friendly infant shoe has a hemp upper part with woven organic cotton linings, a recycled PET and latex elastic, a cute piggie deco made from wool felt, and Green Piggies logo on the outsole for better grip that will keep your little ones from sliding.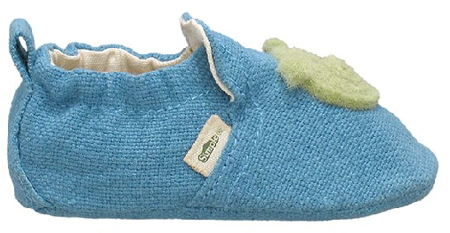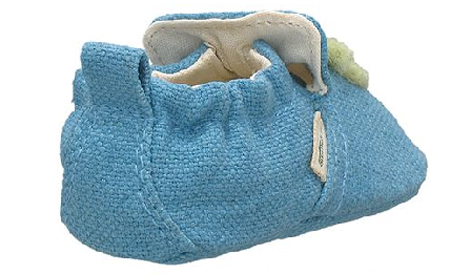 I am so happy to hear with the new passed bill aiming for the safety of little ones. The safe toy bill requires toy manufacturers to eliminate LED contents in toys for kids below 12 years old. With this bill, I will now be confident enough to buy any toys for my toddlers. There will be no more worries about them eating or biting on their toys when playing. I just hope that all of the toy manufacturers will be responsible enough to comply with this bill for the safety of my and our kids. Thanks to this bill, because millions of kids all over are now safe. [Click here for more details about Alligator Pull Toy]
Buying something for our little ones is probably the most rewarding part of our lives as parents, especially if we provide them with something made of earth friendly material. This is what Bambu would like to introduce, as he creates a spoon and fork for babies made of organically grown bamboo. It is disposable and is perfect for traveling. The best part of it is that it is made of bamboo, meaning it is safe for our nature. As we all know, bamboo is has various uses from medicine to food to structural material to soil preservation. It is especially designed for our little ones hands, so there nothing to worry about. [Click here for more details about Babies Fork and Spoon]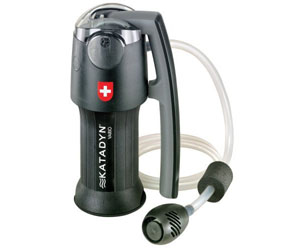 Our Recommended Partners
Advertise with us
Archives