Browsing articles tagged with " fashionable design"
With the help of Gaiam Everything Fits Recycled Gym Bag, we can now keep ourselves healthy whilst keeping the environment safe too. True to its name, this Gaiam gym bag is made of 100 percent recycled polyester. It features large compartments inside that can hold your clothes, fitness gears and any other items.
Having this gym bag will keep you free from worries when it comes to your wet clothes and shoes because it has a window pocket specifically designed for those items. The bottom elastic band of the bag has been designed to be used as your yoga mat holder. Looking at the bag's size, it really provides room for everything you need for the gym and probably for some outdoor fun. [Click here for more details about Gaiam Everything Fits Recycled Gym Bag]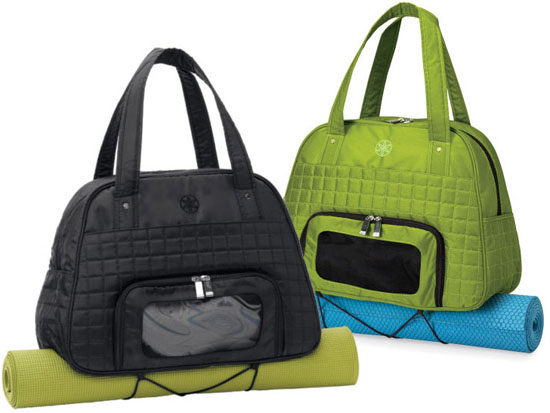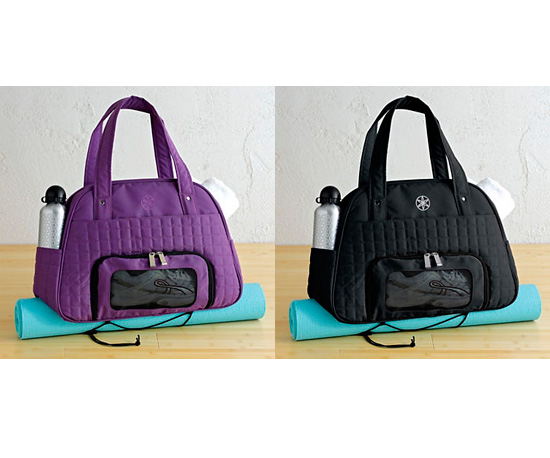 Water containers already come in various forms and made. We already have gone through with containers made of glass some are made of plastic and other are made of ceramic. Life is a sustainable water container designed by Andrea Ponti. Life is not just a simple water containers but is a sustainable one because it is made of recycled paper. Life is designed for Milano Expo2015. Life water container is designed to promote the use of sustainable materials are refrain from using those that are not including plastic water container. The Life water container also has a fashionable design allowing its users to bring it as a shoulder bag.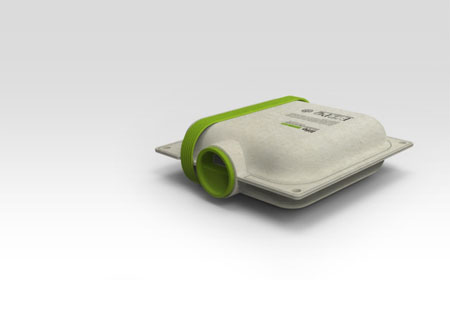 Trendy fashion in an eco-friendly way is definitely ideal to those who failed to choose living the eco-friendly life due to wrong speculations that green living means living the country or classical way of life. GUNAS, a known brand for bags has introduce to the market their chic, hip, and fashionable yet eco-friendly Vegan Bags. This only means, that these eco-friendly bags contains no animal skin or are leather-free. Each of the Vegan Bags has unique, modern and fashionable design, thus speculations about classic living when living the eco-friendly life will be gone definitely. Since vegan bags are leather-free, they are made from greenguard and LEED-certified manmade fabrics.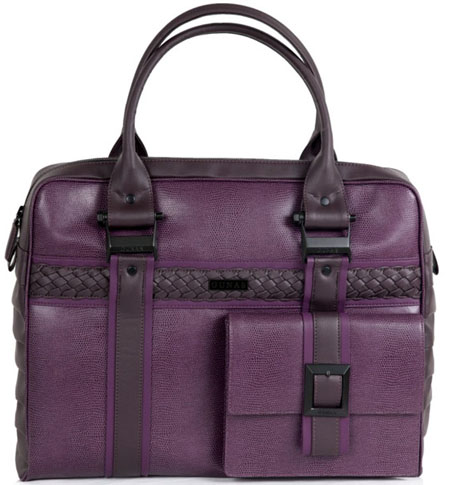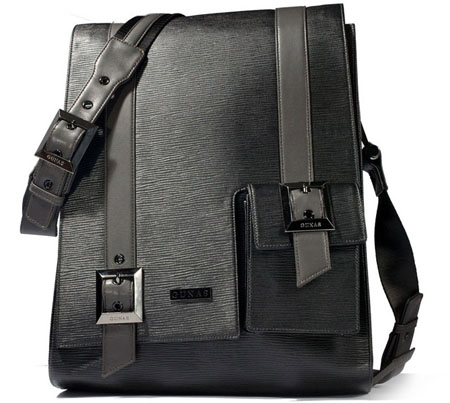 With the aim to help save the environment, we have heard a lot of eco-friendly products every now and then, green architecture, green clothing, green furniture design, green décor, and many more. However, how green they can really be? The Earthskin footwear is another green design by Ben Mazur as part of his ndergraduate degree. Aside from the simple yet fashionable design it has, the Earthskin footwear is a flip-flops made from 100% natural materials. The sole of this product is made from garden grass and will last as long as you want them. The other trick, these flip-flops will never be in our landfills because, the moment you feel like their useful life has ended, you can just simply have it planted outside or in your garden and in just a couple of months, you can also see some seeds inside them started to grow and consume the materials used for the flip-flops.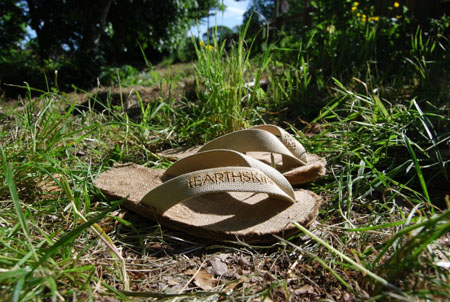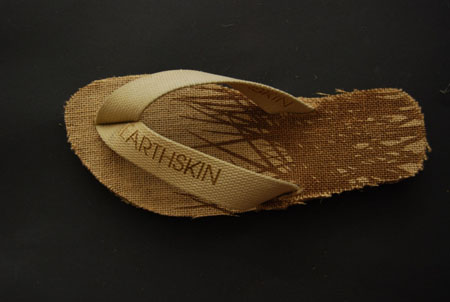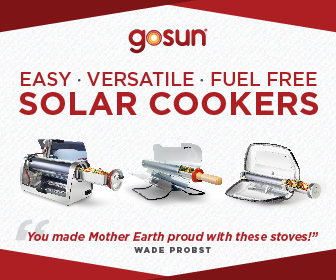 Our Recommended Partners
Advertise with us
Archives