Browsing articles tagged with " Energy"
There are countless ways that we can do to save energy and the environment and one of it is using LED lamps similar to Bulbrite Swytch LED Desk Lamp. As its name suggests, the lamp uses LED technology that provides excellent illumination but consumes energy lower than the traditional fluorescent lamps and incandescent light bulbs. [Click here for more information about Bulbrite Swytch LED Desk Lamp]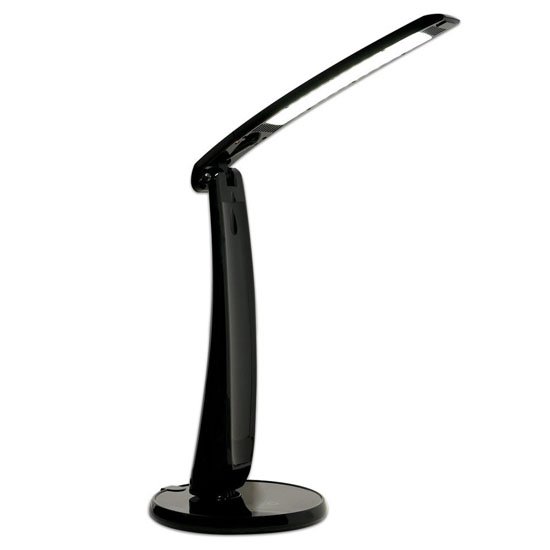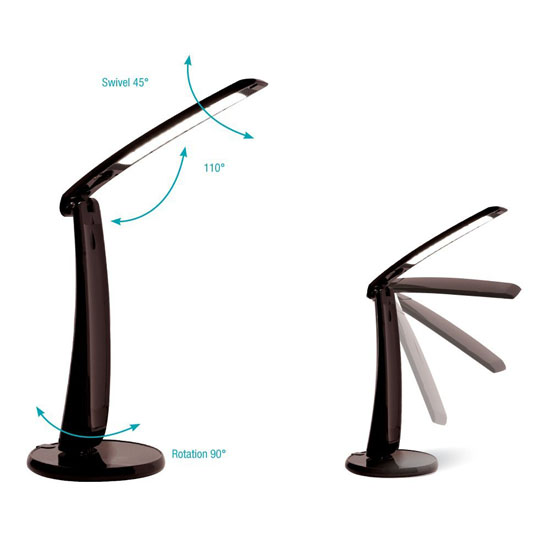 Collecting solar energy is undoubted one of the best ways to enjoy clean energy and you can easily do it if you have a Solio Bolt Battery Pack and Solar Charger. The battery pack along with the solar battery charger will help you keep your electronic devices fully charged at all time anywhere you may be. Charging your electronic gadget can be through and on-board battery or through solar panels. You don't need to worry of its compatibility because it can charge thousands of USB powered gadgets. [Click here for more information about Solio Bolt Battery Pack and Solar Charger]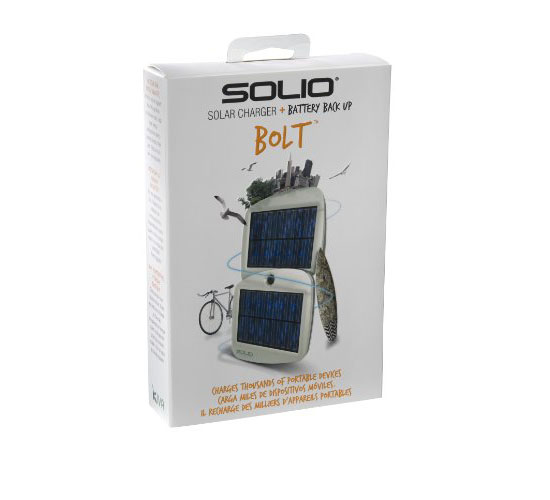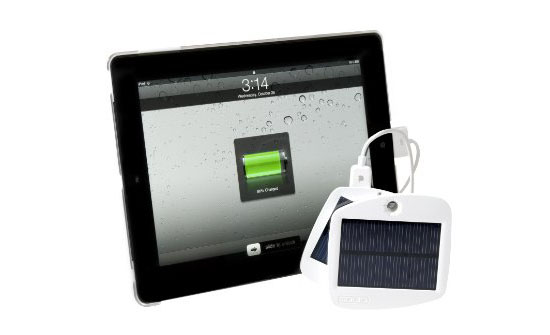 Nest Learning Thermostat is a household device than will automatically programs itself in a week, thus comfortable for you and lets you save energy. This device will let you feel comfortable without you changing the temperature constantly.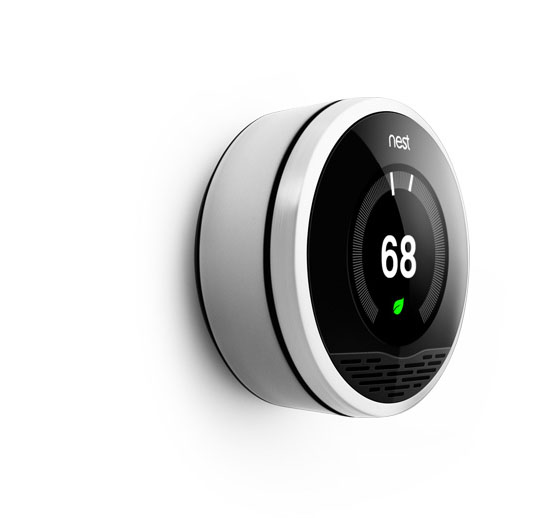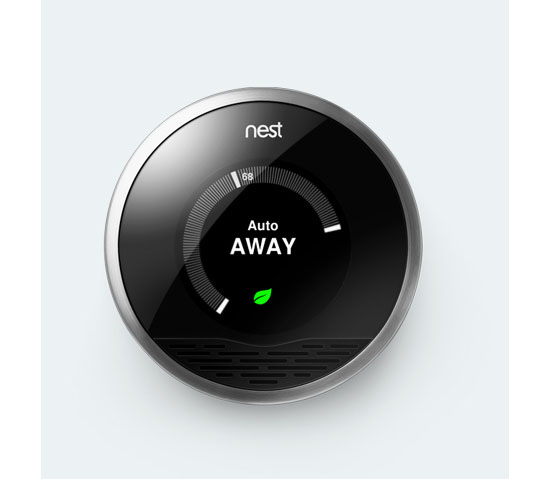 Kiss your old wisk and forks for egg beating purposes and say hello to your modern yet eco-friendly OXO egg beater. The OXO egg beater is considered eco-friendly because, users don't need to use electricity to make it work.
Many are now dreaming of having an energy-efficient home through the materials used and it seems like the K-tect Wall System are the answer.
Saving on energy while achieving elegant design will be a wish granted with the Eco-lamp design. This sustainable lighting system design features photovoltaic cells, which we all know collects sunlight and convert it into useful energy for the lamp to function.
We have heard a lot about wind turbines and solar panels. However, I am sure enough that keeping them work together in one is something new and extremely lovely to hear. Scientists from University of Liverpool lead by Dr. Joe King have come up with an ultra sustainable windmill. Yes! A windmill is sustainable enough but having solar panel blades is more than enough. This upgraded windmill will surely allow residents of the United Kingdom to enjoy energy without the guilt feeling of harming the environment. In addition, they surely will enjoy the savings they got in their energy usage.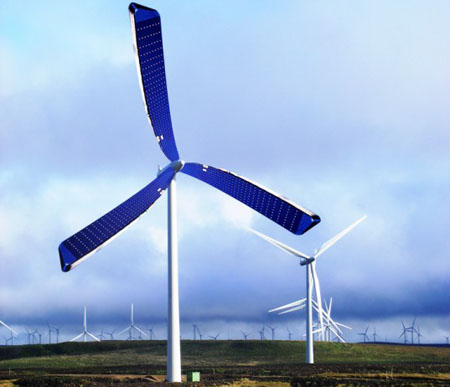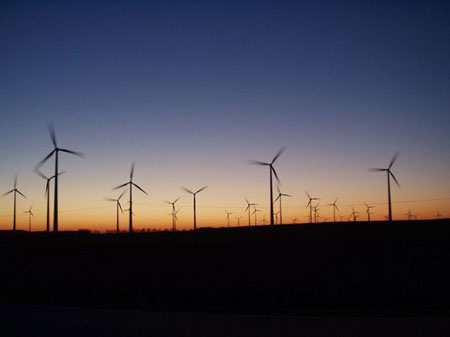 Via: Inhabitat
We all know that our fridge is one of the high energy consumer at home, thus resulting us to have high energy usage, which is obviously not favorable both on our side and to the environment. However, this will never be the issue anymore with the C-fridge by Dante Bonfante. With the help of a liquid crystal glass display on the door, users tend not to keep on opening the door just to see what is inside his or her fridge. This can be a very simple mechanism but is a very helpful way of saving our energy usage. By minimizing the frequency of opening your fridge's door, the energy wasted to re-cool the refrigerator once the door is open has been stored.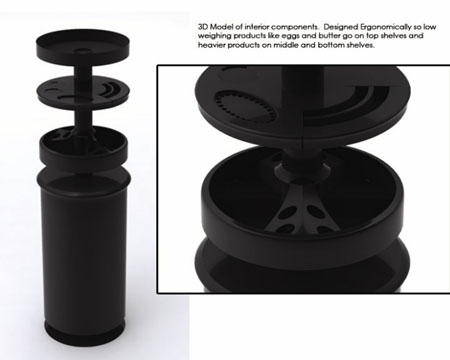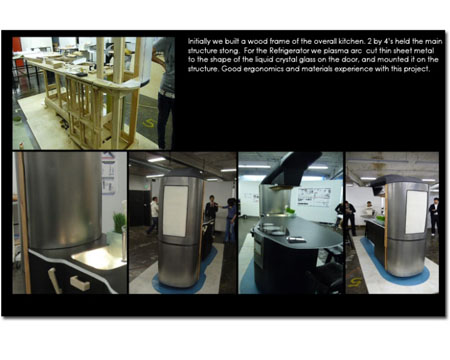 Grilling is one of the favorite dishes I have. I usually use the traditional grilling process with the use of a fire. This may sound unfriendly to the earth but I swear the taste is exceptional. However, Helios is now here to help us continue our love of grilling but in an eco-friendly manner. Helios is a griller with a reflective solar dish that will allow sunlight to focus onto a solar receptor and will transform it into a usable energy. In addition to that, if the weather is not nice enough and still wants to grill, the product has a retractable plug that serves as an alternative source.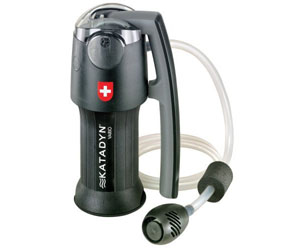 Our Recommended Partners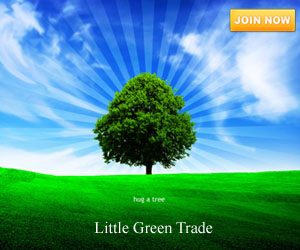 Advertise with us
Archives